YayPay
Helping a FinTech Solution Stand Out in a Crowded Space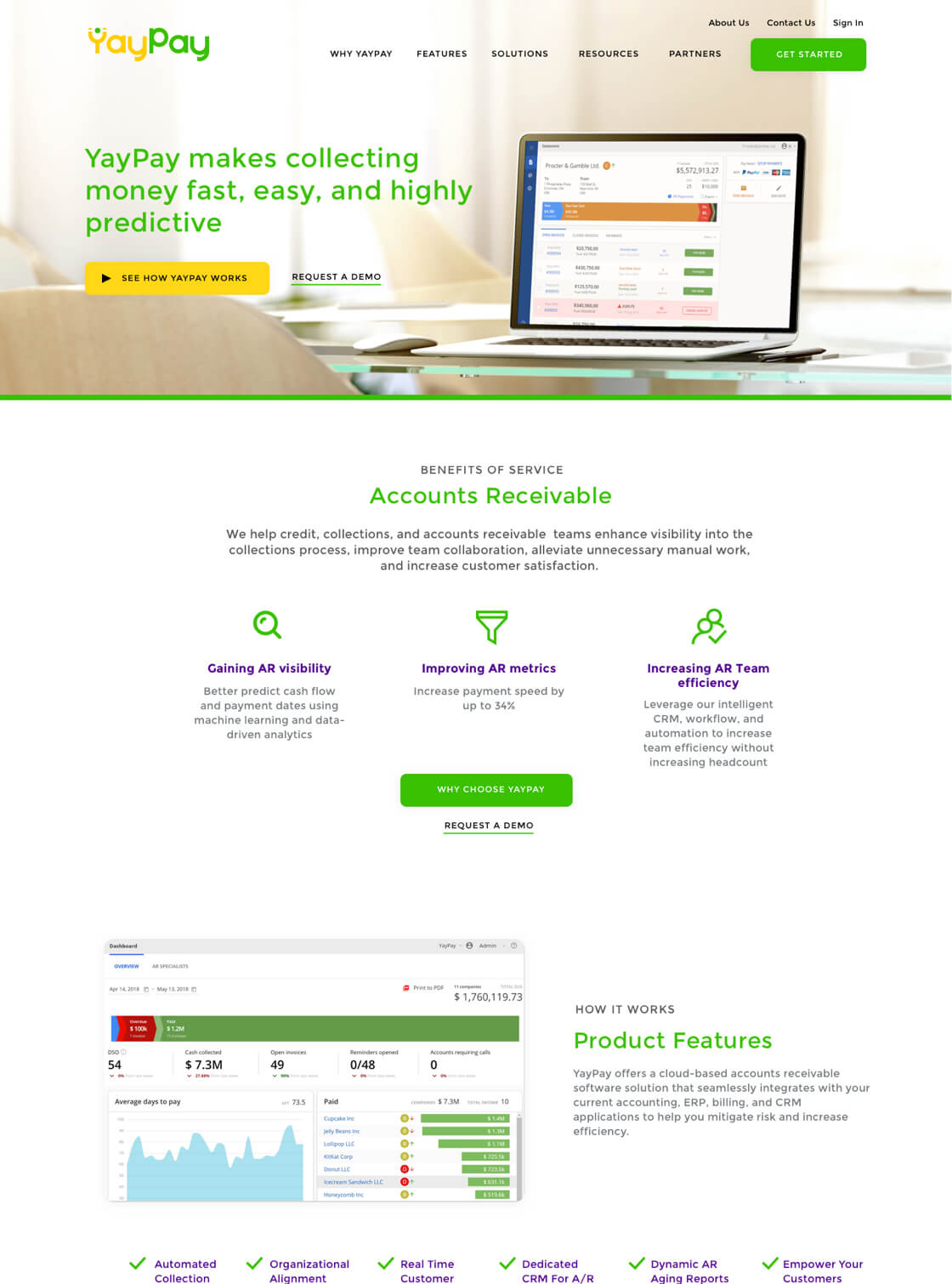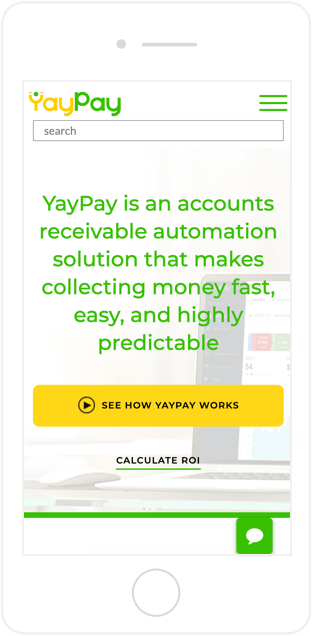 Background
YayPay is a fintech solution that makes collecting money fast, easy, and highly predictable through accounts receivable automation. Facing a high level of competition in the space, YayPay turned to SmartBug Media® to create a new logo, branding, and website that would help position the company as a thought leader in cash management. Our team developed a website that boosts YayPay's credibility with meaningful content and a focus on its differentiators.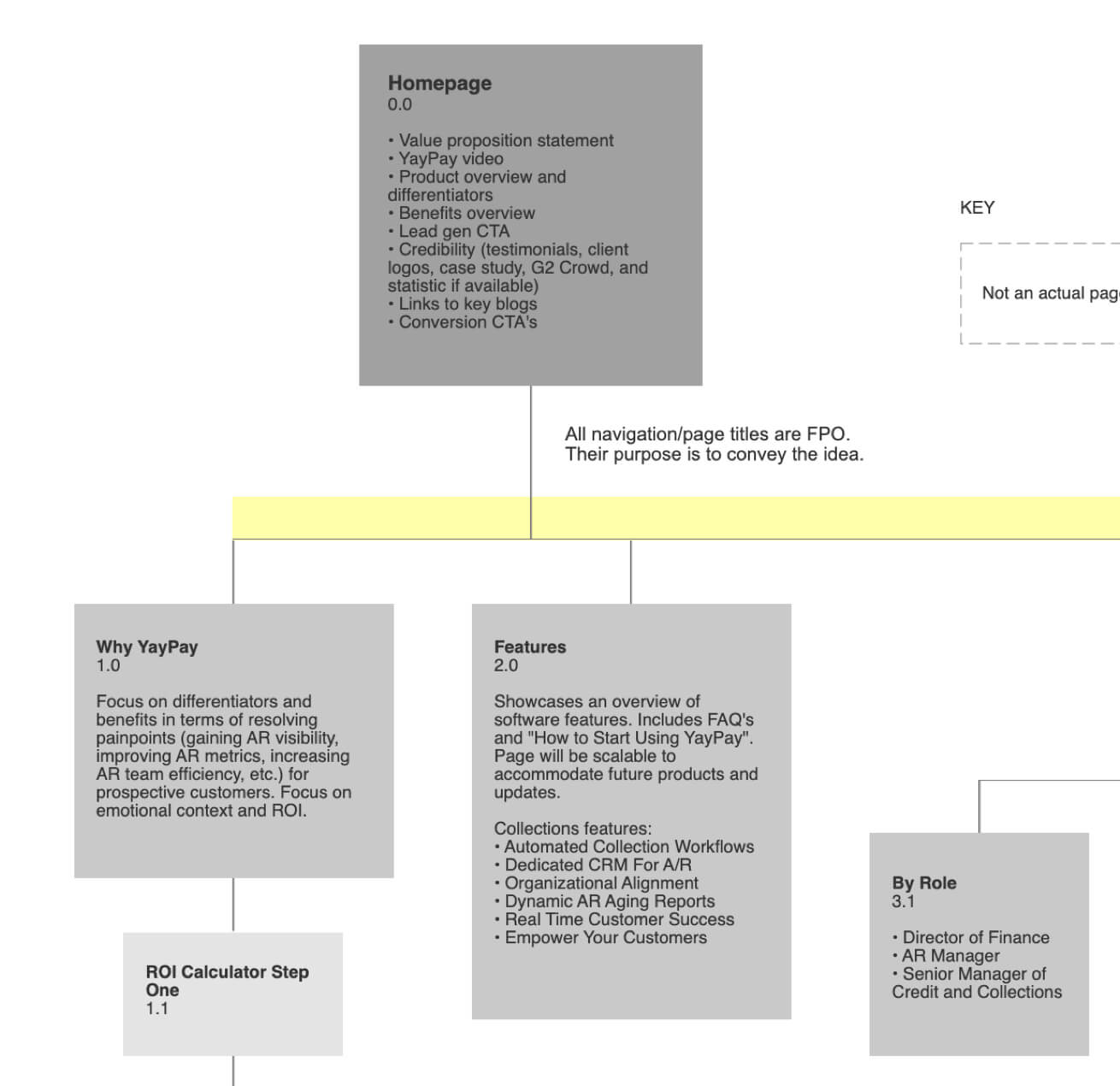 Updating Site Architecture
Knowing YayPay operates in a competitive space, we centered the website redesign on elevating the brand and aligning with the Buyer's Journey.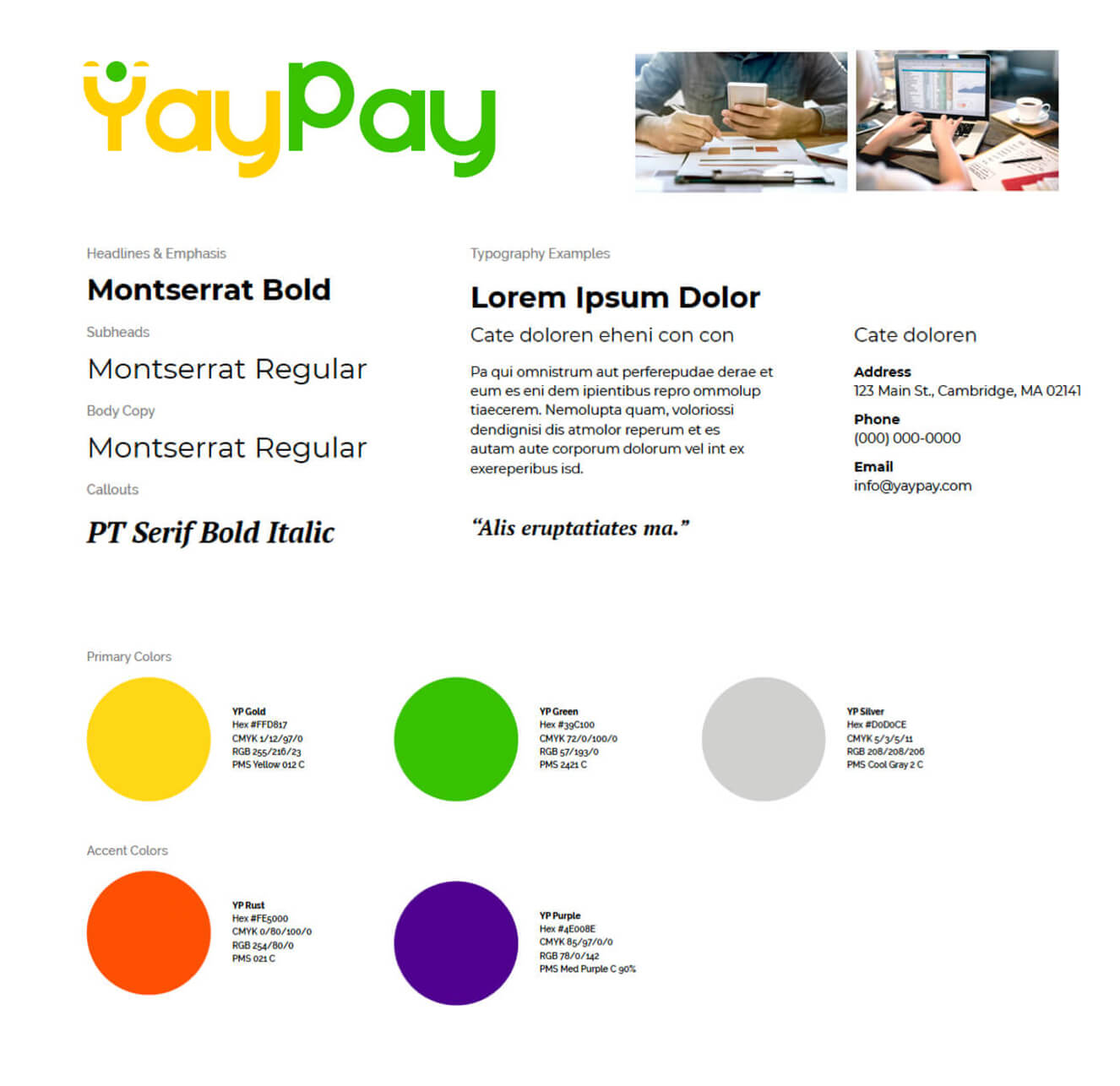 Creating New Branding
We created a color palette, font selection, and graphic style that is simultaneously professional and worthy of the brand's cheerful name.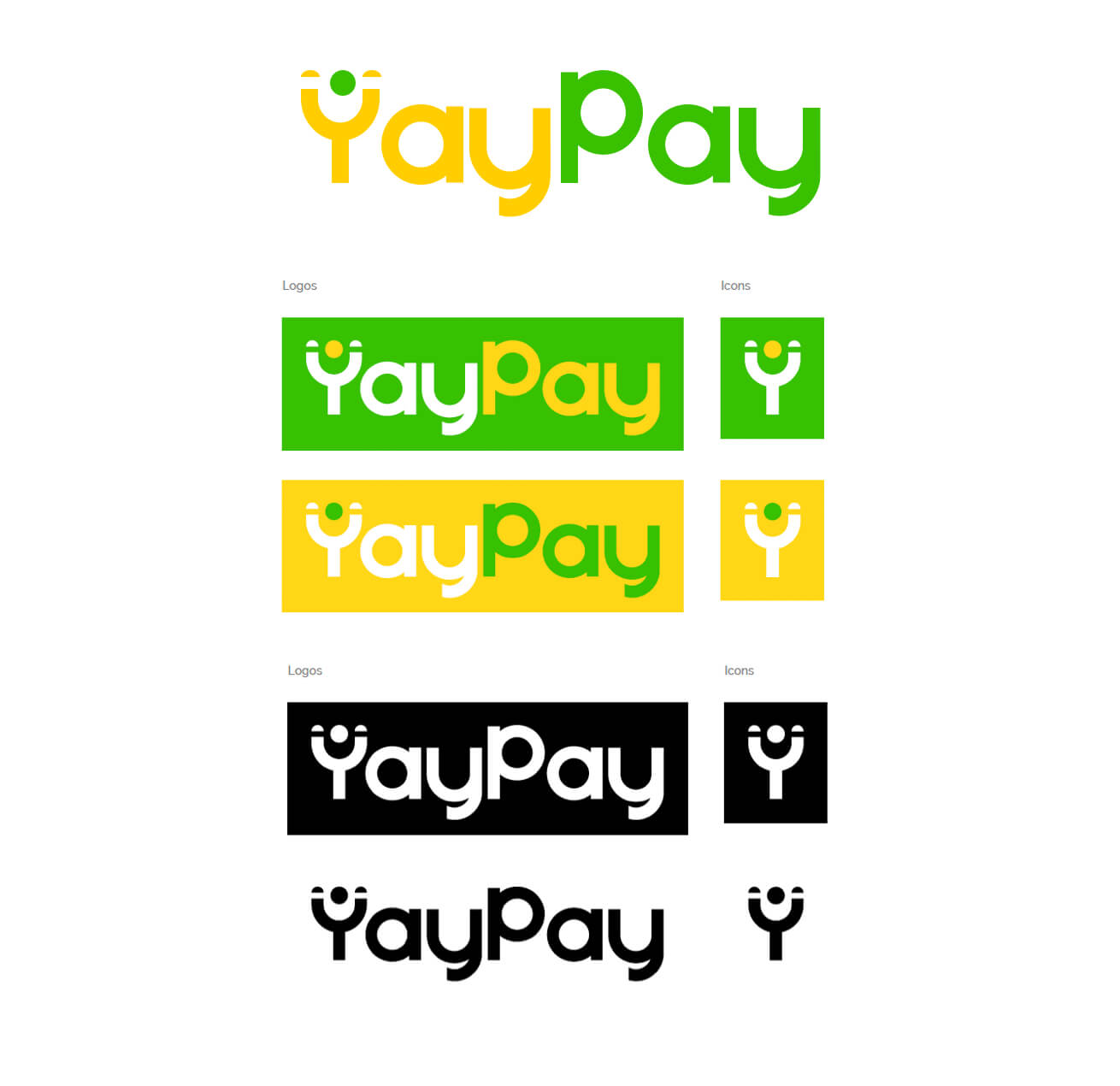 Designing an Eye-Catching Logo
Pairing a vibrant kelly green with bright yellow, we put a new spin on the typical green used within the financial industry.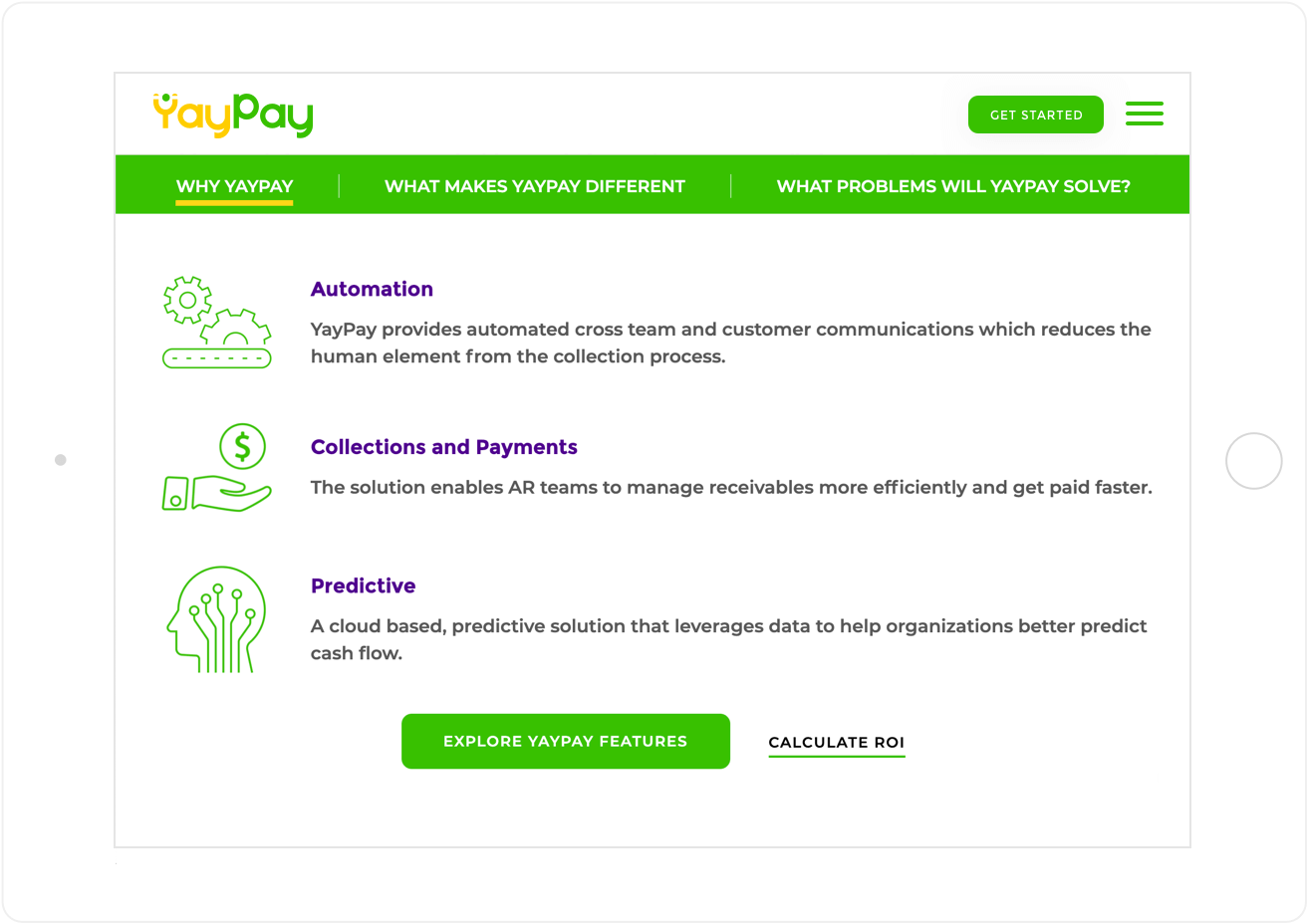 Focusing on Differentiators
We added several pages to the website, such as "Why YayPay," to showcase why YayPay stands out from the competition.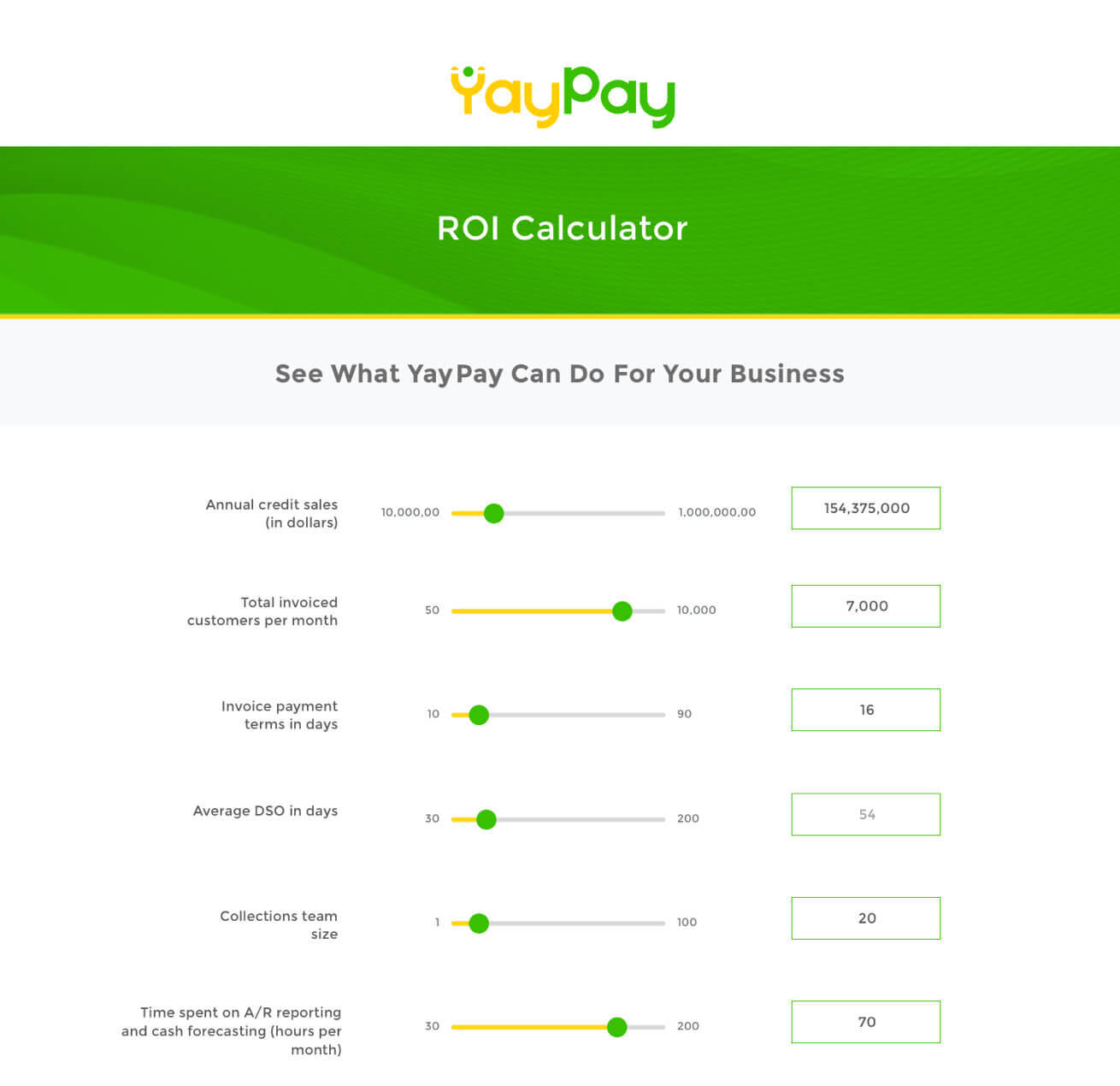 Building a Calculator
We created an ROI calculator so customers can see their own potential gain in switching to YayPay.
See our full expertise in
See how we helped a financial services company