Aligning Inbound and Paid Media Strategies to Increase MQLs
---
Overview
SmartBug's® inbound and paid media teams aligned to focus on digital strategy during the COVID-19 pandemic and got transformative results.
increase in traffic from Q1 to Q2
91
%
increase in contacts from Q1 to Q2
68
%
increase in overall traffic from July-Dec. 2020 to Jan.-June 2021
161
%
Background
Worximity's digital continuous improvement software solution uses simple and scalable technologies to help hundreds of manufacturers improve their production capabilities. The company's SaaS turns shop floor data from insights into actions.
The Problem
COVID Shifted Business Priorities
Like most businesses in early 2020, Worximity was rethinking its business strategies, goals, and priorities as the COVID-19 pandemic created so much uncertainty. Learning how to work remotely was enough of a challenge, but the Worximity team was also faced with shifting priorities and expectations as the global pandemic created more and more uncertainty.
As the company became more "digital," it practiced the same efficiency principles it brings to clients. Worximity teams soon became accustomed to the new way to work and were focused on finding new ways to increase MQLs as so many businesses and industries were experiencing frightening uncertainty. The Worximity team was focused on succeeding by shifting priorities and focus.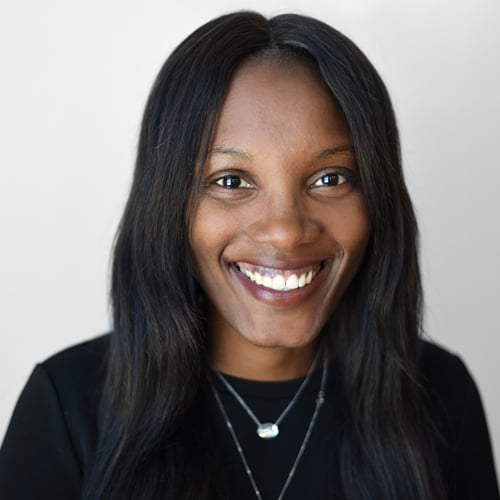 The first issue was learning how to work remotely, like everyone else. At the same time, we had to focus on increasing our MQLs to keep progressing even with the challenges of the pandemic. We had a campaign with a landing page that wasn't getting the results we needed.
Marketing Manager, Worximity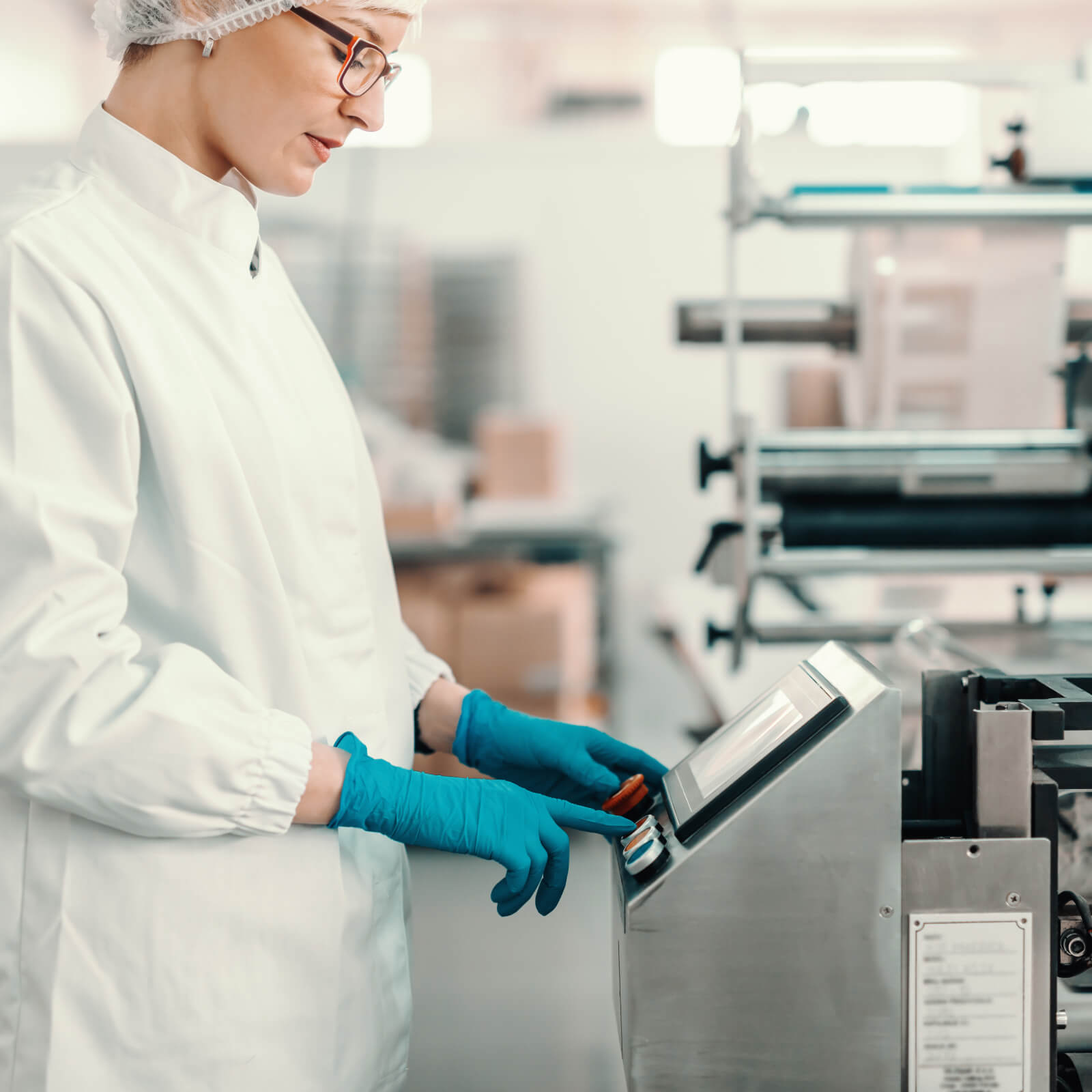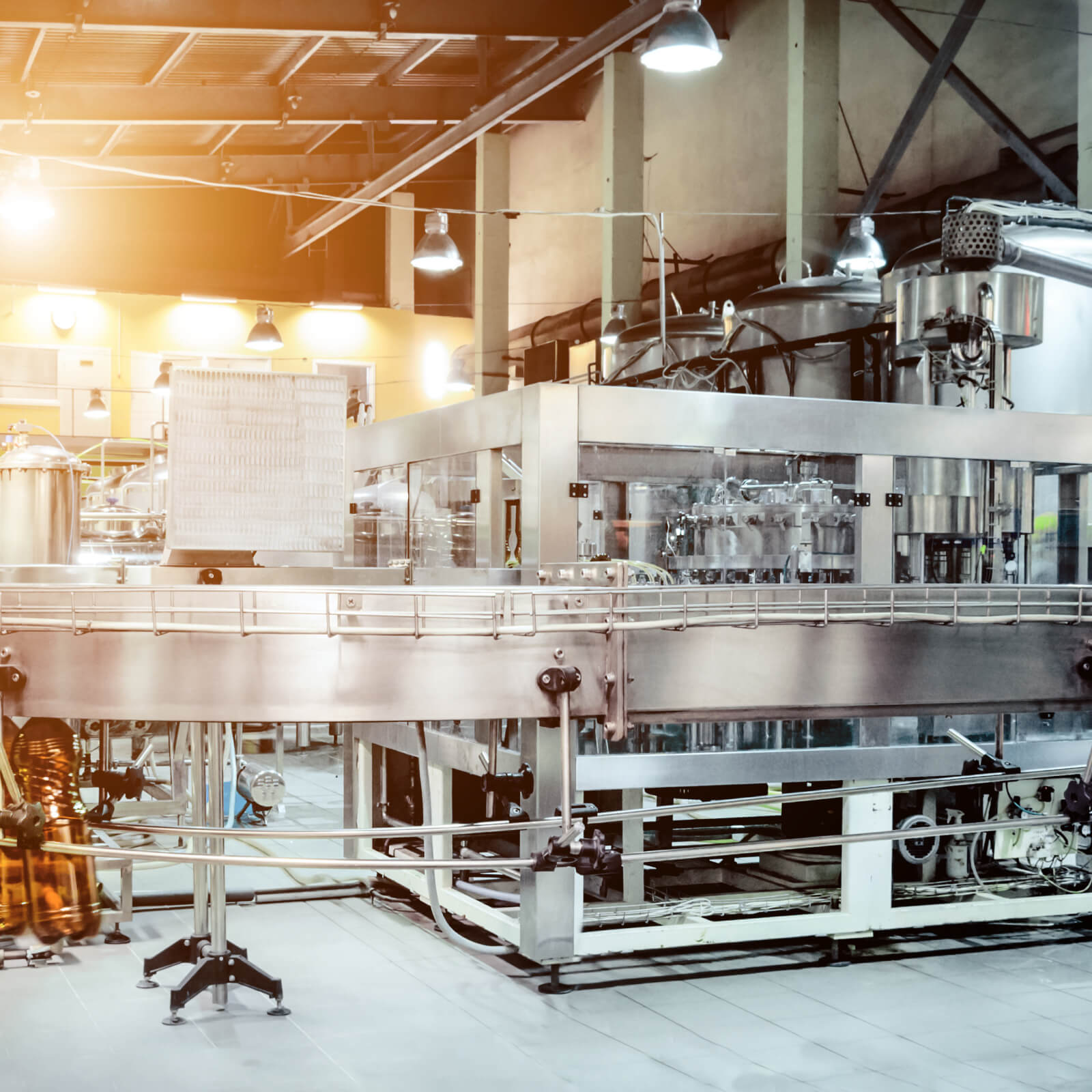 OUR SOLUTION
Combining Inbound and Paid Strategy to Increase MQLs
Website Development
Premium Content Offers
Keyword Strategy
Conversion Paths
Blogging
The Worximity team had launched a campaign for a 30-day OEE Assessment that wasn't reaching their desired results. They realized they needed an updated offer, a landing page revamp, and help from paid media.
"They needed more MQLs, and our team knew we could help them get there with the right combination of strategies," Amber Wilcox, SmartBug inbound marketing manager, said. "We immediately started planning to optimize and update the landing page, and brought in our paid media team."
SmartBug's teams wasted no time. Knowing that the 30-day OEE Assessment had not been a success, our inbound marketing team worked with our paid media team to launch a new strategy for a seven-day trial. Although the campaign saw great success, the SmartBug paid media team suggested that bounce rates for the landing page were higher than recommended.
Together, the SmartBug Media® inbound and paid media teams completed a conversion rate optimization audit and uncovered opportunities to test out a new page. The teams worked to quickly launch a newly optimized landing page, and they performed A/B testing to ensure their overall strategy was on point. Additionally, SmartBug's teams created supporting marketing materials, including a video and a brochure.
"Worximity was looking for more quality leads through Google paid search, and I knew that if we could test out which landing page would resonate better with their audience, we would be able to hit their goal," Brittani Bloomberg, paid media manager, said. "We worked closely with the inbound team to align on a testing strategy, and once I saw the results, I knew that we had found the solution. We were able to drive our paid leads to the new landing page, resulting in quality leads for Worximity."
At the heart of Worxmity's success with this campaign was teamwork. Not only did various SmartBug teams come together to provide expertise and support, but Wilcox, Bloomberg, and their teams have developed a true partnership with Worximity's team. Wilcox has been working with Worximity for nearly two years, and she appreciates having a client who is forward-thinking and ready to try new avenues to reach success.
The Results
90% Lead Increase, 154% Page Visit Increase
Once all inbound and paid strategies were launched, Worximity started seeing results. Landing page metrics improved dramatically:
91% increase in traffic from Q1 to Q2
68% increase in contacts from Q1 to Q2
161% increase in overall traffic from July-Dec. 2020 to Jan. to June 2021
2021 form submissions on OEE trial page (YTD): 47 form, 32 new
22 from paid search
"All of our SmartBug teams worked perfectly together, and soon our paid media results were aligning with our organic results," Fonrose said. "It wasn't just that we were getting so many new leads—and we were—we were getting leads that actually converted because the paid media strategy targeted our ideal customer."
In about six months, SmartBug's paid media got 22 new MQLs, with 32 new leads overall. The Worximity marketing team can now continue to hit their goals without increasing their budget.
While the Worximity team was thrilled with the results, they weren't surprised.
"I work with a dream team—we have major girl power! We always get great results with SmartBug, so I expected great results again—and I was still blown away," Fonrose said. "Our leads are so qualified that our churn rate is now zero. I have high standards, and my SmartBug dream team keeps exceeding them."
See our full expertise in
See who else we've helped