Healthcare
---
With the right digital agency partner for your healthcare marketing strategies, you can focus more on what matters most: your patients.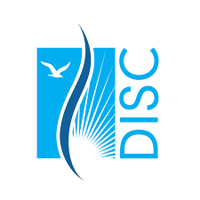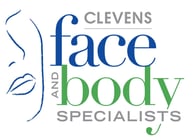 Stand out from competitors
Your healthcare services are unique. Let our digital marketing experts take your value proposition and develop a healthcare marketing strategy that uses patient personas to guide content development, leverages long-term SEO strategy to strengthen your online presence, and analyzes the marketing efforts and overall business of key competitors.
Deploy HIPAA-compliant healthcare marketing strategies
From a healthcare business standpoint, almost nothing is more important than HIPAA compliance. We understand non-compliance with the strict regulations and guidelines results in significant costs, both financially and to your brand. Now that the majority of patients are comfortable communicating with providers via technology, we provide a compelling and compliant digital marketing experience.
Deliver useful content to your target market
As part of your healthcare marketing strategy, you have practical goals and you expect to see results from your tactics. To accomplish those goals, we deliver useful content to your target audience in the form of blog posts, e-books, videos, webinars, monthly mini-campaigns, and more.
Obtain measurable results
A successful inbound marketing campaign bases its strategies on metrics. Our healthcare metrics focus on traffic and time on page, website search engine rankings, customer acquisition costs, customer retention numbers, and consultations booked. By measuring these metrics, we can test, tweak, and evolve to ensure our efforts are positively contributing to your organization's bottom line.
Bringing Inbound to an Industry Not Known for Inbound
SmartBug's custom-tailored efforts with Clevens' new website, growth-driven design, personalized and high-performing content, and other marketing strategies exceeded expectations on this front:
Monthly organic traffic increased by
Monthly consultation requests increased by
What Our Clients Say
The spectrum of knowledge and expertise in all things inbound, website development, HubSpot CMS and lead gen is amazing.
Peter Mastrangelo
Harmony Healthcare International, Chief Financial Officer
Their unparalleled expertise in HubSpot, inbound practices and marketing in general... has made them a trusted advisor resource unlike any other we have experienced.
Scott Travis
Keystone Technologies, CMO
After two websites, a lot of inbound marketing work and a HubSpot management program for one of our portfolio sites, it's clear that SmartBug Media knows what they're doing.
Kamau Coleman
Diamon Rock Partners, Managing Partner
How We Do It for Healthcare
At SmartBug Media®, Intelligent Inbound marketing is about creating smart, data-oriented strategies and deliverables. We combine the best of inbound marketing, web design, PR, sales enablement, paid search, creative, and more to increase your marketing ROI. Our approach is flexible, powerful, and built for increasing leads, growing revenue, and bolstering brand authority.
Healthcare marketing has a variety of approaches. Whether you're a medical practice seeking to gain and maintain patients or a government body with the responsibility to promote modern medicine, our marketing team has the industry knowledge and strategies to make your online marketing efforts meaningful to your audience.
Inbound marketing provides a comprehensive, data-driven approach that turns visitors to your website into leads and leads into patients. Our results- and goal-oriented strategies make sense of the numbers, which in turn makes marketing more effective and increases your ROI.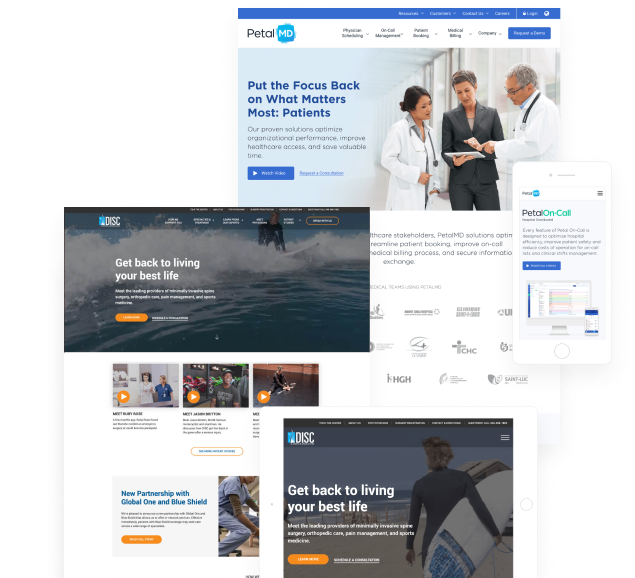 We've Got the Expertise—and the Accolades
We've worked with healthcare companies large and small. We're also globally recognized experts in Intelligent Inbound marketing, marketing automation, and sales enablement. From achieving brand differentiation to implementing marketing automation, we deliver best-in-class inbound marketing strategies focused on the customer experience.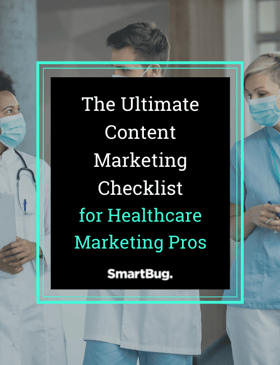 Ultimate Content Marketing Checklist for Healthcare Marketers
As a healthcare marketer, you may already know that content marketing is the key to sparking consistent long-term growth. As a healthcare marketer, you may already know that content marketing is the key to sparking consistent long-term growth.
Learn More
Our Latest Healthcare Industry Insights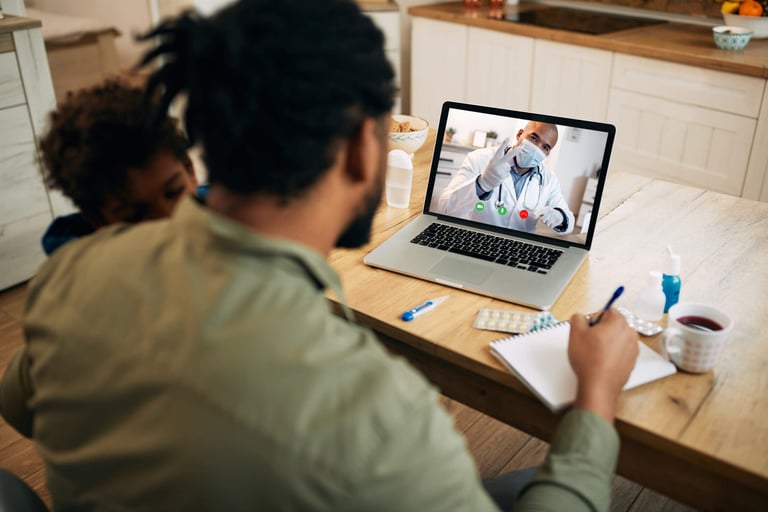 Healthcare
Whether you're in the B2B or the B2C space, here are five healthcare marketing strategies you need to remember post-pandemic.
Read More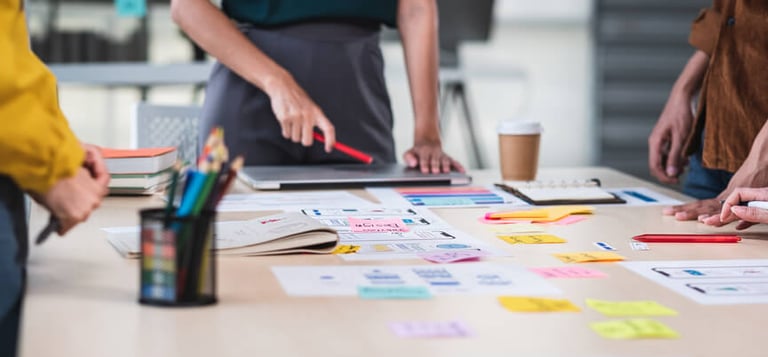 Healthcare
Use these 7 healthcare marketing strategies to grow your consultation requests and reduce the number of no-shows.
Read More
Ready to Take Your Healthcare Marketing Strategy to the Next Level?