How we helped a leading financial analytics company increase leads and improve traffic through content marketing
---
Overview
Visible Equity is recognized as the leading analytics company among financial institutions working with hundreds of lenders nationwide. When leads from traditional marketing efforts began to fizzle, the company turned to inbound marketing and HubSpot to grow their funnel.
Background
Visible Equity is recognized as the leading analytics company among financial institutions, working with hundreds of lenders nationwide. The company caters to financial institutions, such as banks and credit unions, in need of satisfying examiners and performing in-depth analysis on their data.
Visible Equity was founded in 2009 when financial institutions across the U.S. were scrambling to pick up the pieces from the aftermath of one of the biggest financial recessions. New regulations on financial institutions were developing in order to ensure ongoing financial stability for the country. With regulators enforcing new requirements for lending, the pressure on financial institutions to meet examiner requirements was growing. In order to ease stress for financial institutions, Visible Equity created a loan portfolio analytics software managers could use to monitor and optimize operations within their institutions.
Since its founding, Visible Equity has doubled in size almost every year. Future plans include expanding their analytics software to be used by every department in a financial institution.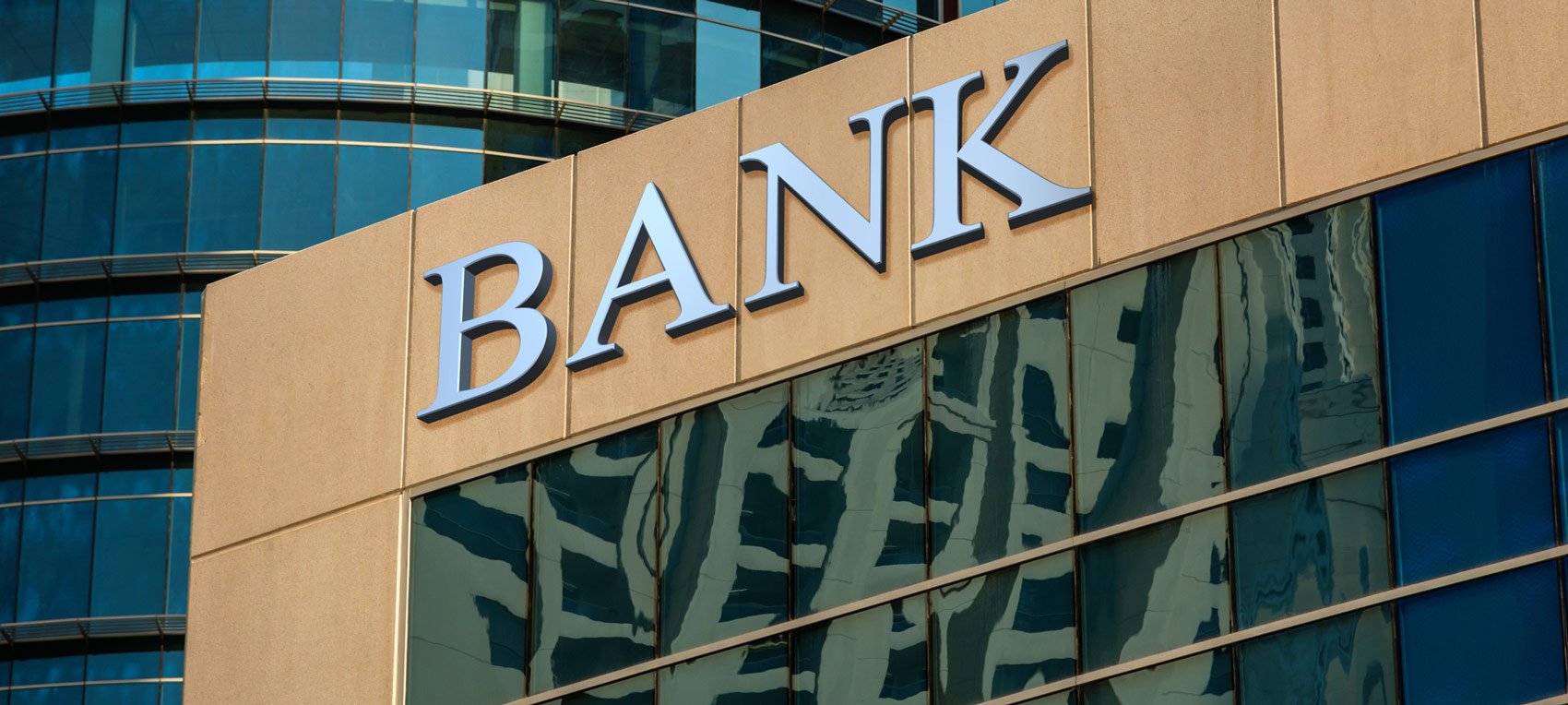 The Problem
Switching From Outbound to Inbound Marketing
Like many growing companies, Visible Equity relied on trade shows and traditional marketing efforts, such as targeted mailers, to drive leads for their company.
"Trade shows really were our bread and butter," said Dave Gilbert, Chief Marketing Officer of Visible Equity. "However, we believe in testing everything. If something isn't working, we look for another solution. That's what we did with our trade show strategy. At a certain point, it stopped bringing in the leads we needed, so I started looking for something that would."
Gilbert had heard of marketing automation software and began his research. HubSpot stood out because of the focus on customer service and the relationships the company built among subscribers, leads, and customers alike. He started researching the idea behind HubSpot's inbound marketing methodology. He learned the strategy behind it—how content can drive prospects and leads for companies—and the success other HubSpot customers had achieved.
Based on his findings, Gilbert requested a demo of the software and began using it immediately. The team started creating content to publish in HubSpot, built landing pages for lead generation, and tracked marketing metrics weekly. The software was starting to prove itself to Visible Equity and the team was happy with it. As the company grew, Gilbert's workload started to increase significantly. He needed a way to offload daily marketing tasks so strategy could be at the forefront of his mind.
"We knew the software was excellent. The challenge for our team was creating exceptional content for our potential leads in-house," said Gilbert. "Writing blogs and guides in-house ensured quality, but it wasn't feasible for our team to create the amount of content needed to see drastic success. There were too many tasks to juggle. I asked HubSpot and they pointed me in the direction of working with an agency."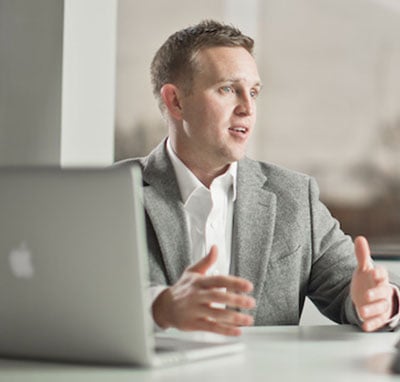 SmartBug Media isn't just an ad agency, or a PPC agency, or something so segmented that you can't get results across the board. They are expert marketers.
Chief Marketing Officer, Visible Equity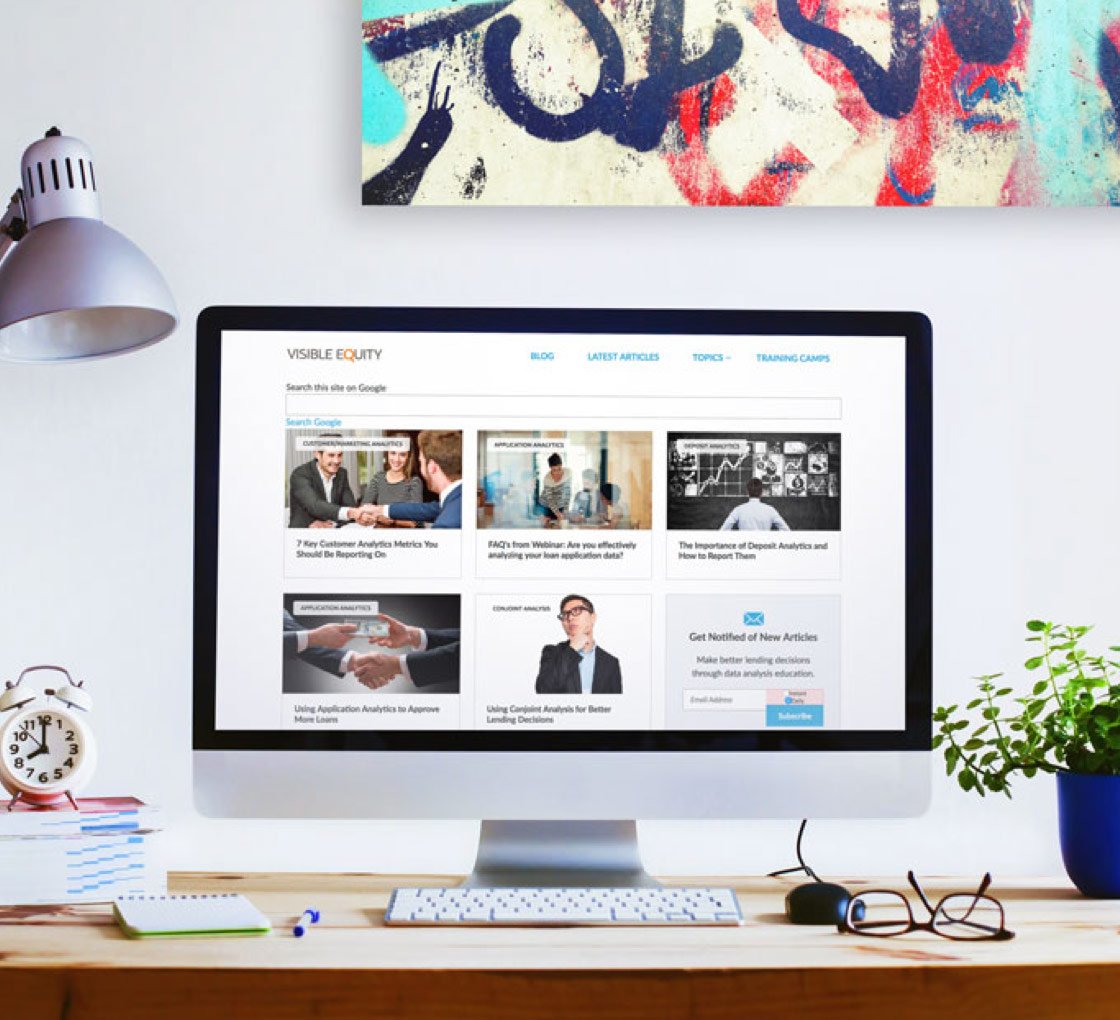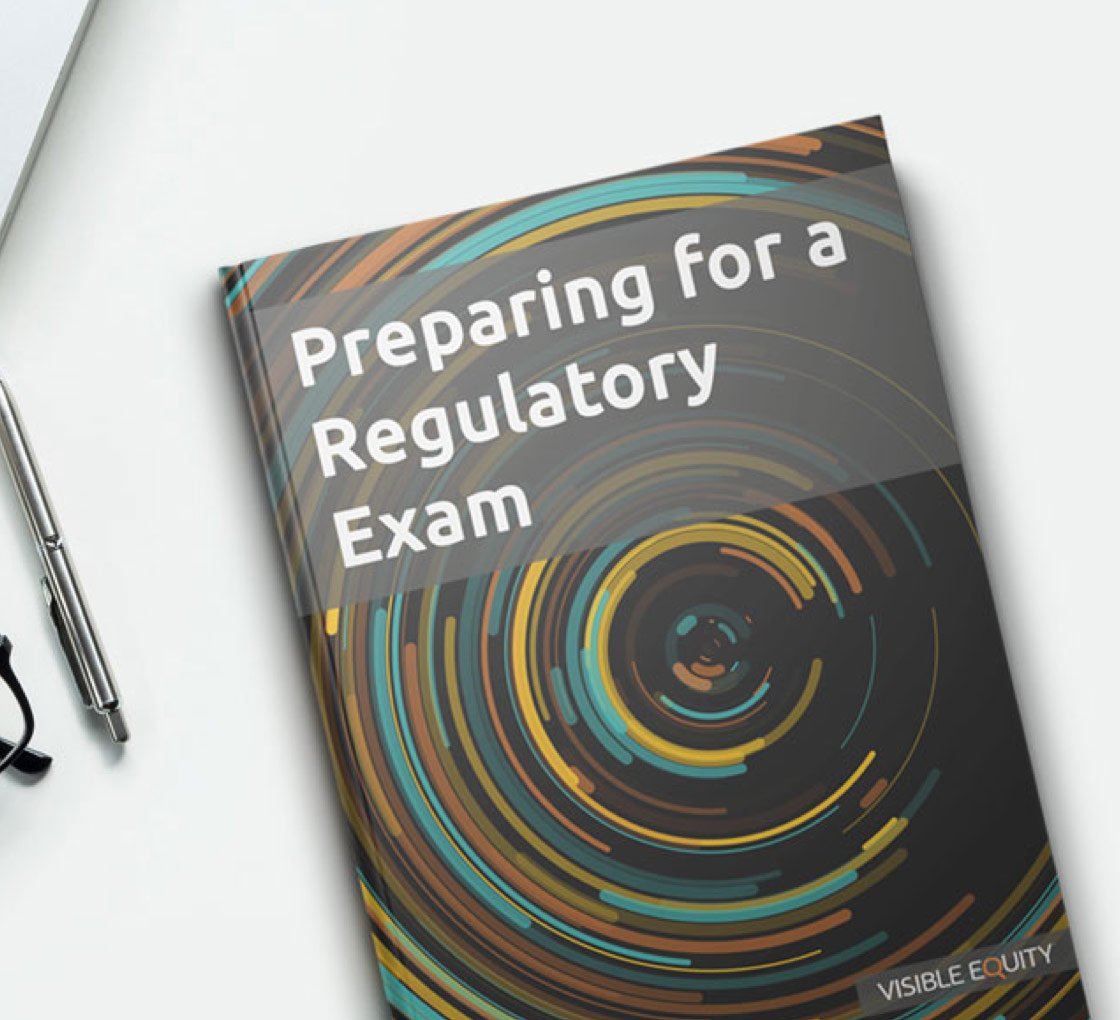 Our Solution
Finding Us
Persona Development
Keyword Strategy
Blogging
Premium Content Offers
Conversion Paths
Website Design Consulting
Full-Service Inbound Marketing
At first, Visible Equity was wary of relying solely on an agency to write content for the company. With so many intricate details and regulations in the financial industry, the team was certain the quality and depth of the work would not be up to their expectations. Gilbert met with a couple of agencies to learn more about the process including us. He was looking for a company that had the analytical chops, but also understood his industry. He was not interested in a magic show, but rather, needed someone to dig into the numbers with him to prove he was moving in the right direction—or if he wasn't, direct him where to go next. He was also looking for a reliable team that would be able to take many of the day-to-day tasks off of his plate.
"When I met Ryan Malone, it was obvious that he got it," said Gilbert. "There was no wasted time with pretty presentations. He got right into the numbers and told us what we could expect to achieve over the next year."
The Right Content Marketing Strategy
Content marketing is the fuel behind the metrics we were able to provide to Visible Equity during our initial consultation. In order to have a successful content marketing strategy, the writing must be on point. Each article and content piece must be specific and targeted to the reader. The only way to accomplish this is with a writer who deeply understands the field of work he or she is writing about. We put in place a process to match the most capable, industry experienced writers to the client, so quality was never sacrificed.
Once signing the contract, Gilbert's consultant, Andrew Macey, set out to find the perfect writer for the project. Working with the team's content director, Macey sourced and vetted writers with expertise in the financial industry. It was important that the writers chosen had specific experience and knowledge of loans and the regulations associated with them. We did not disappoint.
Gilbert has been thrilled with the content we have produced for his company. "It really works," he said. "Our team can spend our time focusing on growth and strategy, while SmartBug Media takes on and succeeds at being an extension of our marketing team. It has been a great decision for us all around."
The Results
In a Short Amount of Time
Visible Equity needed to reduce the amount of time spent going to trade shows by offsetting it with the amount of leads they received from inbound marketing efforts. We put together a content marketing strategy to help achieve this goal for Visible Equity. In as little as four months, Visible Equity saw an increase in leads by 100%. The growth in social traffic alone grew over 600% and organic traffic improved by 44% in less than six months.
When asked what he would tell other people about us, Gilbert said, "I know how tough it is to find great marketing agencies that actually know what they're doing across many aspects of marketing. SmartBug Media isn't just an ad agency, or a PPC agency, or something so segmented that you can't get results across the board. They are expert marketers."
The Future of Visible Equity
As Visible Equity grows, Gilbert believes inbound marketing will be an integral part of their marketing plan. The company is hopeful that inbound marketing will be the largest driver of leads for the company in the near future and will allow the team to reduce spending in other areas. "Having a consultant like Andrew to bounce ideas off of, who really knows marketing, has been so valuable for me," said Gilbert. "I'm excited to continue working with him on the next phase of our marketing strategy."
See our full expertise in
See who else we've helped