 How we helped a SaaS company increase website visitors and improve lead-conversion rates
---
Overview
Phase 5 Group is the leader in continuous improvement (CI) management and developed EON, the first comprehensive CI management platform in the world. The company was challenged with how to build an audience, and create a new space, for a powerful yet virtually unknown product.
Total
Leads Increased
4,200
%
Total
Traffic Increased
446
%
Lead Conversion
Rate Increased
400
%
Background
Phase 5 Group is the leader in continuous improvement (CI) management. Starting as a leading consulting firm for CI, the company realized there was a recurring problem in the way the companies they worked with planned, executed, and reported on CI programs. To help solve this problem, Phase 5 Group created a cloud-based software solution, EON, which allows operations leaders to systematically manage and optimize their continuous improvement programs. The software makes it easier to prove the success of CI programs, discover the operational maturity of an organization, project the value of in-progress initiatives at a company, and find the "size of the prize" to the company from a step-change in operational performance.
EON is the first comprehensive CI management platform in the world. The implementation and use of EON can save companies millions of dollars when used properly and allows for much broader and more effective execution of continuous improvement with sustained results. EON is most valuable to companies that have multiple, geographically distributed locations that need to operate in a highly standardized manner, such as multi-site manufacturers, health care/hospital systems, or retail businesses.
In addition to the software platform, Phase 5 Group helps clients design and deploy structured CI programs. Phase 5 has developed a core competency in CI program management and supplemented that competency with a first-rate development team that is singularly focused on building a world-class software platform.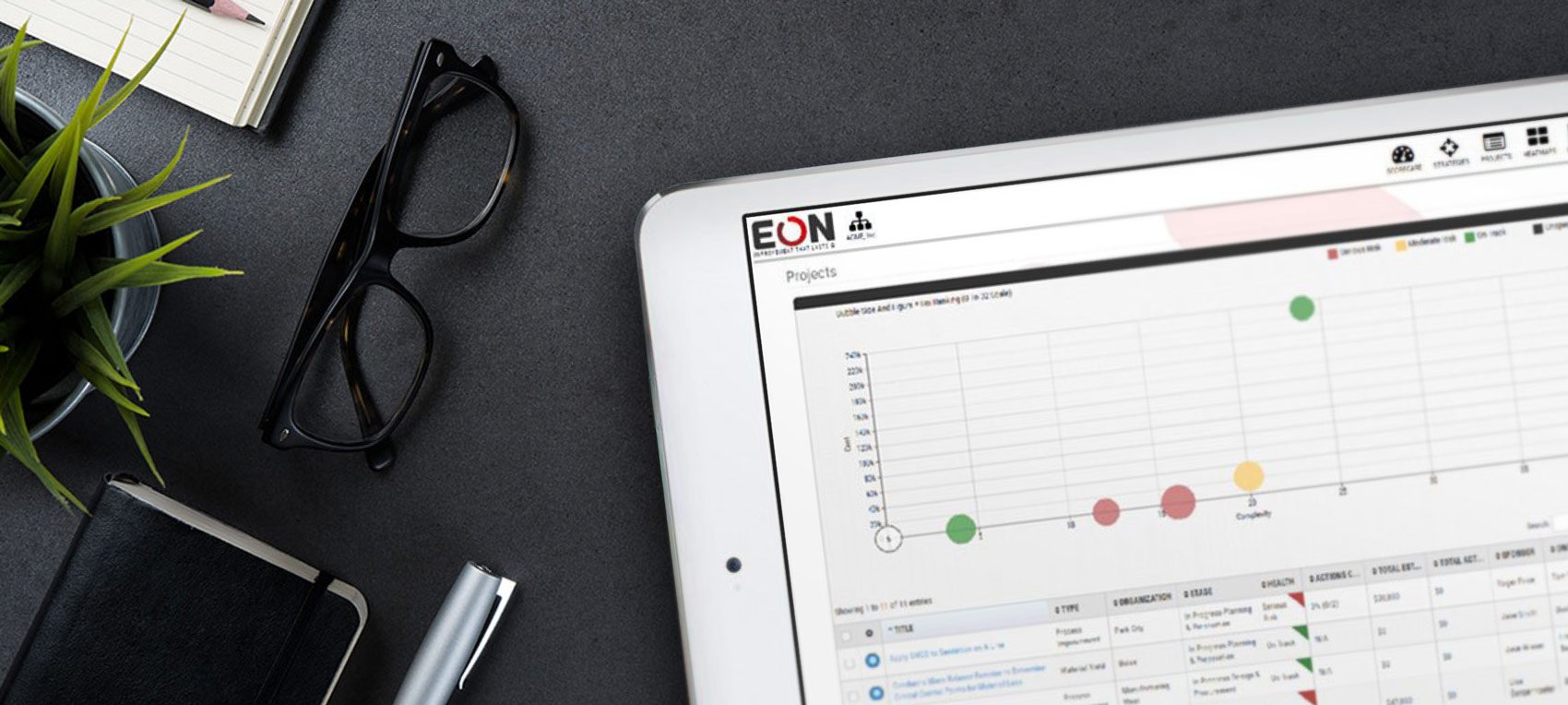 The Problem
Creating a New Space for EON
As Phase 5 Group launched EON, it was challenged with how to build an audience for a powerful yet virtually unknown product. EON is the only platform in the world that aggregates and integrates strategy setting, project management, best practices implementation, and performance analytics into one holistic software solution. As a result, many potential clients are unaware that this kind of solution exists. The company needed to create a space for its product that educated potential clients and drew the right audience.
Initially, the company started with traditional and interruption marketing. Cold calling became the center of lead generation efforts. "We were small, so no one was calling us and asking for the software," said Brian Wilkins, Senior Director of Business Development at Phase 5 Group. "We basically cold called and hoped we were reaching the decision maker at the right time."
Wilkins knew he needed to try something new. He started by redesigning the website to highlight the product more prominently. The next step involved dabbling in social media outreach, but there was little data to prove that the tweets and posts Phase 5 was spending so much time on were actually bringing leads to the table. Additionally, if he did get a lead from a social media campaigns, it was difficult to bring the lead closer to a qualifying phone call. Realizing this, Wilkins did a bit of research in an effort to learn more and seek an alternative approach.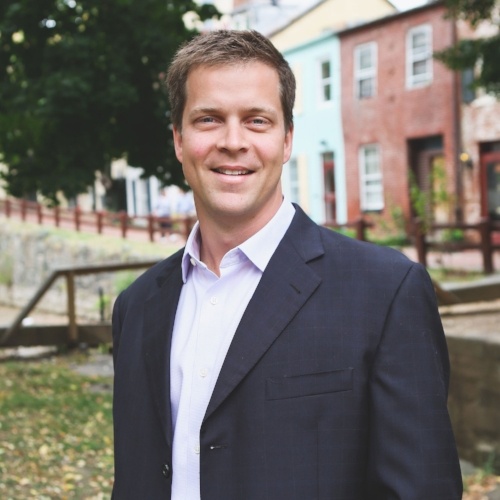 If you're not doing inbound marketing today, get on it. It works. If you want to succeed, hire a partner like SmartBug.
Sr. Director of Business Development, Phase 5 Group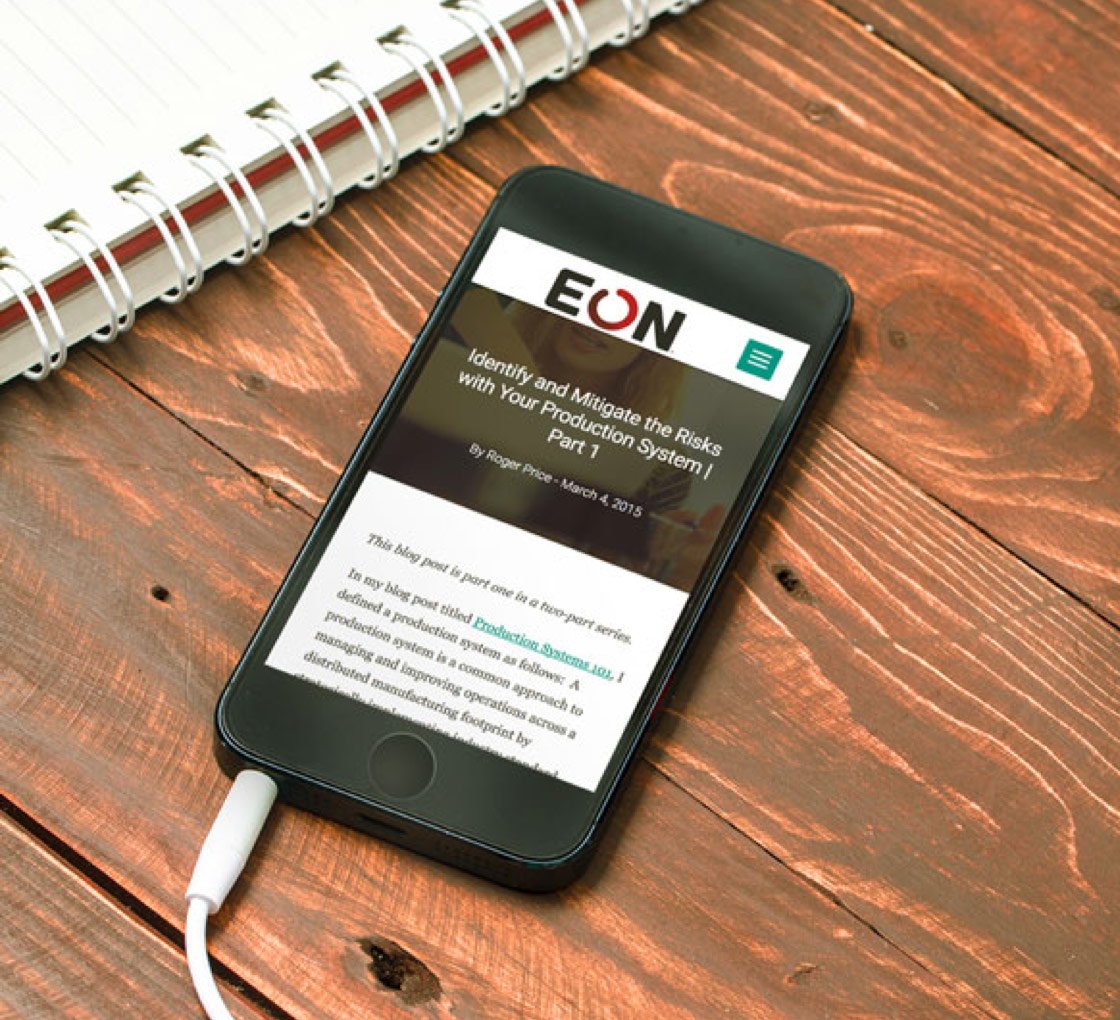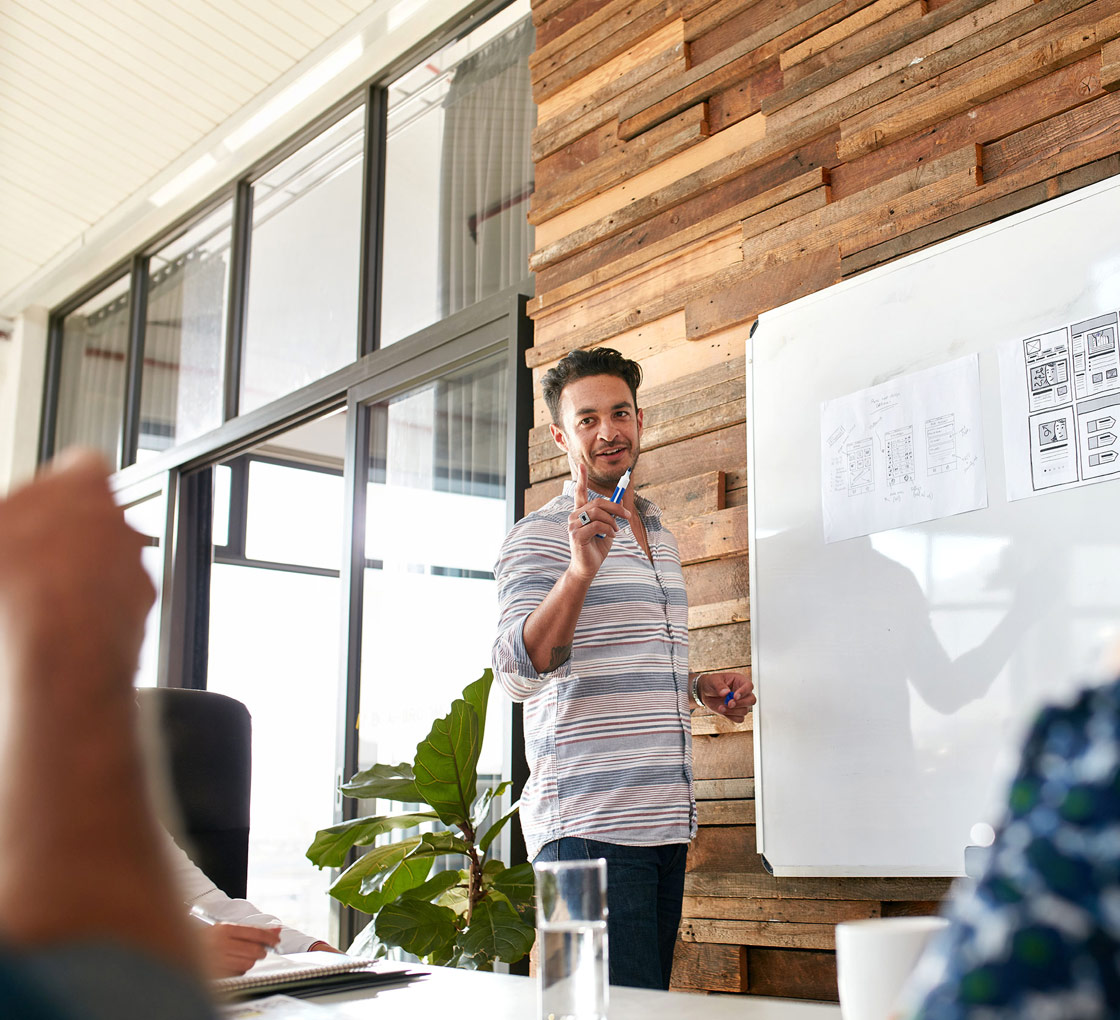 Our Solution
Discovering HubSpot and Inbound Marketing
Persona Development
Premium Content Offers
Keyword & SEO Strategy
Targeted Blog Content
Lead Conversion Paths
Lead Nurturing Strategy
Full-Service Inbound Marketing
After searching online for solutions to EON's lead problems, Wilkins stumbled upon HubSpot. He began to read about the software, the solutions it provided, and how inbound marketing was the new way to enter a marketplace. Over several weeks Wilkins absorbed information and decided that HubSpot and an inbound marketing strategy was the right solution.
"Ultimately, I realized that the approach HubSpot was taking worked on me," said Wilkins. "I was convinced that I needed the software and the right strategy, so I knew the same approach would work for my company too."
During his research, Wilkins realized that implementing an inbound marketing strategy was easier said than done. A large amount of content would need to be created in order to see results, and though Wilkins felt like he grasped the concept of inbound marketing, he did not have the bandwidth to become an expert in the HubSpot tool or understand the appropriate strategies needed to be successful. Wilkins then decided that working with a HubSpot Partner Agency would be the best solution to achieve optimal results.
We Enter The Equation
Wilkins initially planned to call three or four agencies before making a decision to which partner to hire. He viewed the HubSpot Marketplace and made a list of who to call. We were first on the list due to our high number of five-star ratings.
"After speaking with Ryan Malone, it was clear SmartBug Media was the right fit for EON," said Wilkins. "He just got it. Then I heard that the team consisted of past HubSpot employees, and that further solidified my confidence in the team."
We facilitated the purchase of HubSpot for Phase 5 Group and started to incorporate the software into the website right way. Once HubSpot was configured properly, our senior inbound marketing consultant, Andrew Macey, was assigned to the project to lead the strategy for EON. Working side-by-side with Wilkins, Macey was able to build a robust playbook around monthly campaigns to build qualified reach and leads for Phase 5 Group and the EON software.
"It is just like having someone on our staff and on our payroll," said Wilkins. "SmartBug has been able to see what needs to be done, and execute on it effectively. The results prove that."
The Results
Increasing Leads and Improving the Sales Process
Through our full-service inbound marketing solution, Phase 5 Group was able to achieve results that surpassed expectations.
Within the first three months of implementing the new inbound marketing plan, Phase 5 Group saw an increase in leads by 4,200% and an increase in unique website visitors by 446%. The total visit-to-lead-conversion rate also increased by 400% in less than six months.
"We saw new leads within the first month of working with SmartBug Media," said Wilkins. "We now have hundreds of leads and our sales process has changed to accommodate the surplus of knowledge we've obtained about the leads. The conversation is now 'I noticed you downloaded this ebook. How can I help you solve that problem?' rather than going in blind."
Additionally, Phase 5 Group has reported the following benefits:
Lead quality has increased significantly, and the knowledge of who is engaging on their site has been instrumental in the sales tactics taken by the company.
The team is learning about new industries they hadn't considered before due to marketing campaigns they have implemented thus far.
Lead-to-customer rate is increasing significantly.
"We would be nowhere in inbound marketing without the partnership we have with SmartBug Media," said Wilkins. "We needed someone that knew the space and that could learn the ins-and-outs of our business. SmartBug Media has consistently succeeded in both areas."
Going Forward
Now that Phase 5 Group has seen the effects of inbound marketing, it using the findings to be more targeted in its traditional marketing efforts, including messaging. The team would like to use its lead intelligence to improve attendance at conferences and for following up with attendees after the event. The team is also interested in using video content to leverage audience interest and go after new markets.
We will be help provide insights into which new markets are the most beneficial to target and define which content should be leveraged or created to help achieve future goals.
Wilkins would like others who are in a similar situation to know, "If you're not doing inbound marketing today, get on it. It works. SmartBug has been instrumental in implementing the process. If you want to succeed, hire a partner like SmartBug who can own the process for you. Speed of execution is critical and SmartBug fit the bill and delivered on it. They get it done right the first time around. Why try and reinvent the wheel yourself?"
See our full expertise in
See who else we've helped