Integrations
---
What are you losing because your marketing software isn't integrated?
We offer the following integrations:
SmartBug Media integrations help you orchestrate the types of complex operations that standard workflows can't handle.
We offer integration configuration of your favorite martech from the HubSpot App Marketplace. If the app isn't there, our team will work with you to develop a custom integration.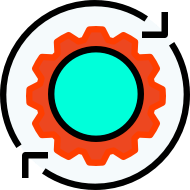 Align
Integrating your systems allows for better alignment between sales and marketing teams so you can do more with your HubSpot applications.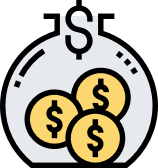 Save
Streamline processes, customize workflows, and centralize data in less time with less hassle and within budget.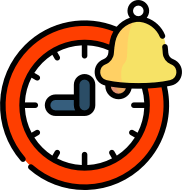 Automate
Get your systems talking to each other so you're not stuck toggling between systems. Achieve better performance, higher productivity, and faster results.

Grow
Scale your integrations as your business grows. HubSpot offers highly customizable and flexible options to meet your exact needs.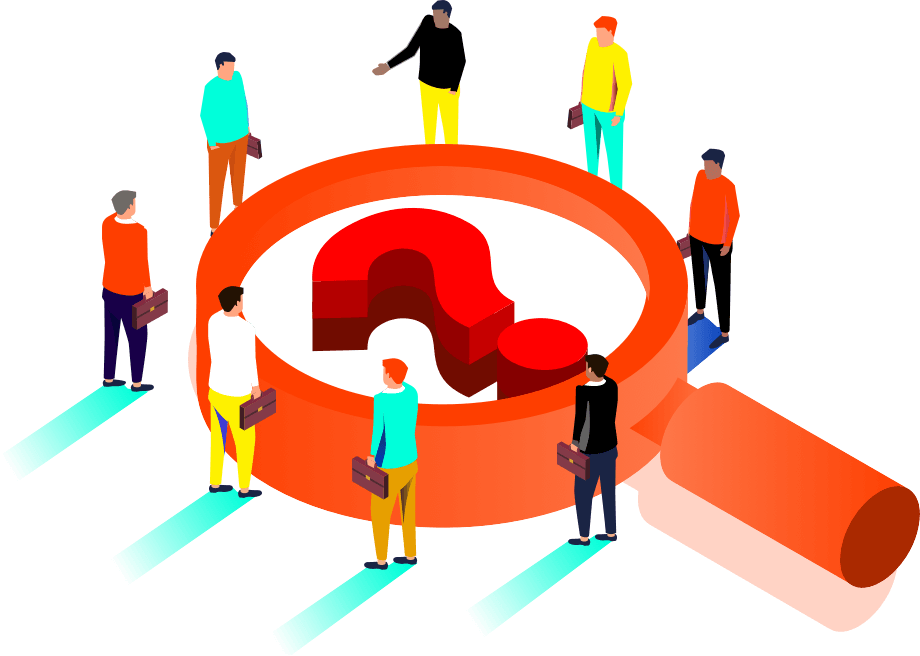 Discover
We get to know your business inside and out so we can make the best integration recommendations based on your needs, for both today and tomorrow.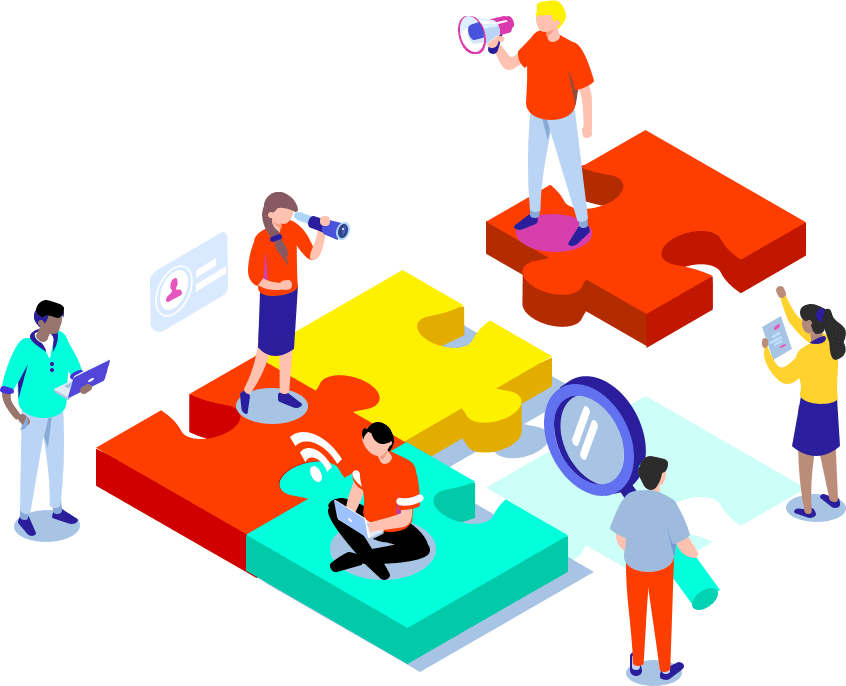 Design
Our internal teams craft a customized solution based on your requirements, then map out document data flow within our proprietary platform so all the components fit together in perfect harmony.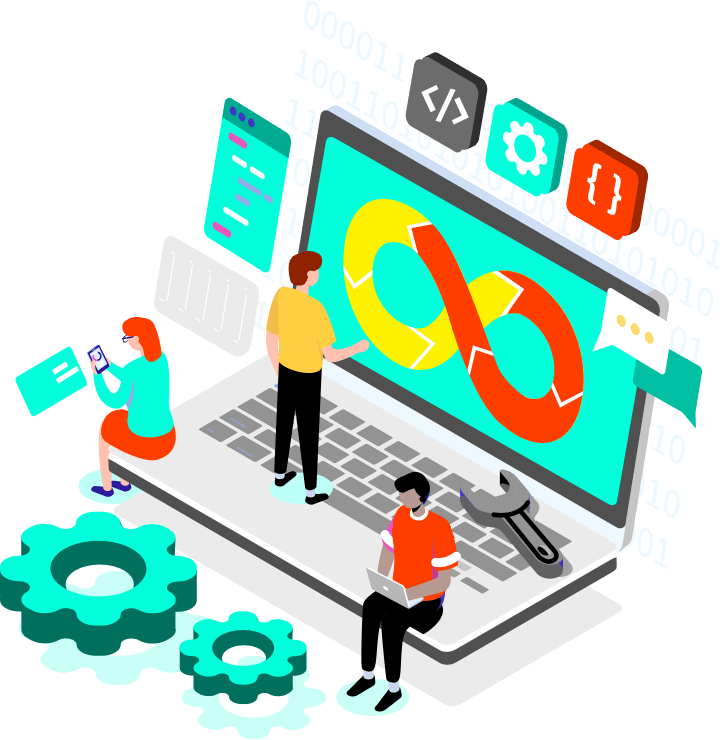 Build
We construct a controlled environment to develop and test your project, so when the time comes to initiate your new integrations, launch goes off without a hitch.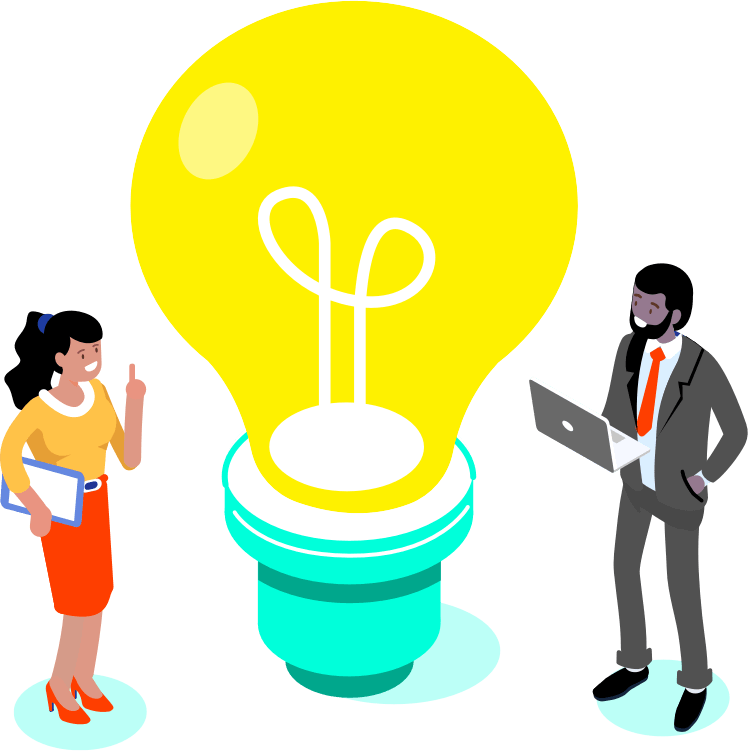 QA
Once built, we'll provide a demo for your review. Your project will undergo rigorous testing and quality assurance to ensure the very best product goes live at launch.
What Our Clients Say

If you are thinking about hiring an agency to help with your inbound marketing, SmartBug Media is someone you should contact.
Brian Halligan
HubSpot, CEO & Co-founder
The spectrum of knowledge and expertise in all things inbound, website development, HubSpot CMS and lead gen is amazing.
Peter Mastrangelo
Harmony Healthcare International, Chief Financial Officer

SmartBug knows exactly what HubSpot can do and pushes the platform to perform for our business.
Luke Doiron
Conversant Bio, Chief Commercial Officer