Energizing Inbound Marketing and Improving Credibility with PR
---
Overview
When MarketStar, a sales as a service organization that offers outsourced sales and marketing services to businesses, saw a spike in referral traffic from a feature in Entrepreneur, a clear opportunity to build a PR strategy that would boost MarketStar's Intelligent Inbound® Marketing plan presented itself.
Background
Since 1988, MarketStar has supported hundreds of companies of all sizes by serving as their outsourced sales and marketing departments to accelerate revenue growth and create more empowered employees.
Historically, MarketStar's partnership with SmartBug® had been centered around inbound marketing. However, when SmartBug marketing strategist, Jessica Vionas-Singer, saw a significant increase in leads from referral traffic, she recognized an opportunity to bring in our PR team to develop a strategy that would continue building on this success for an integrated inbound marketing and public relations program.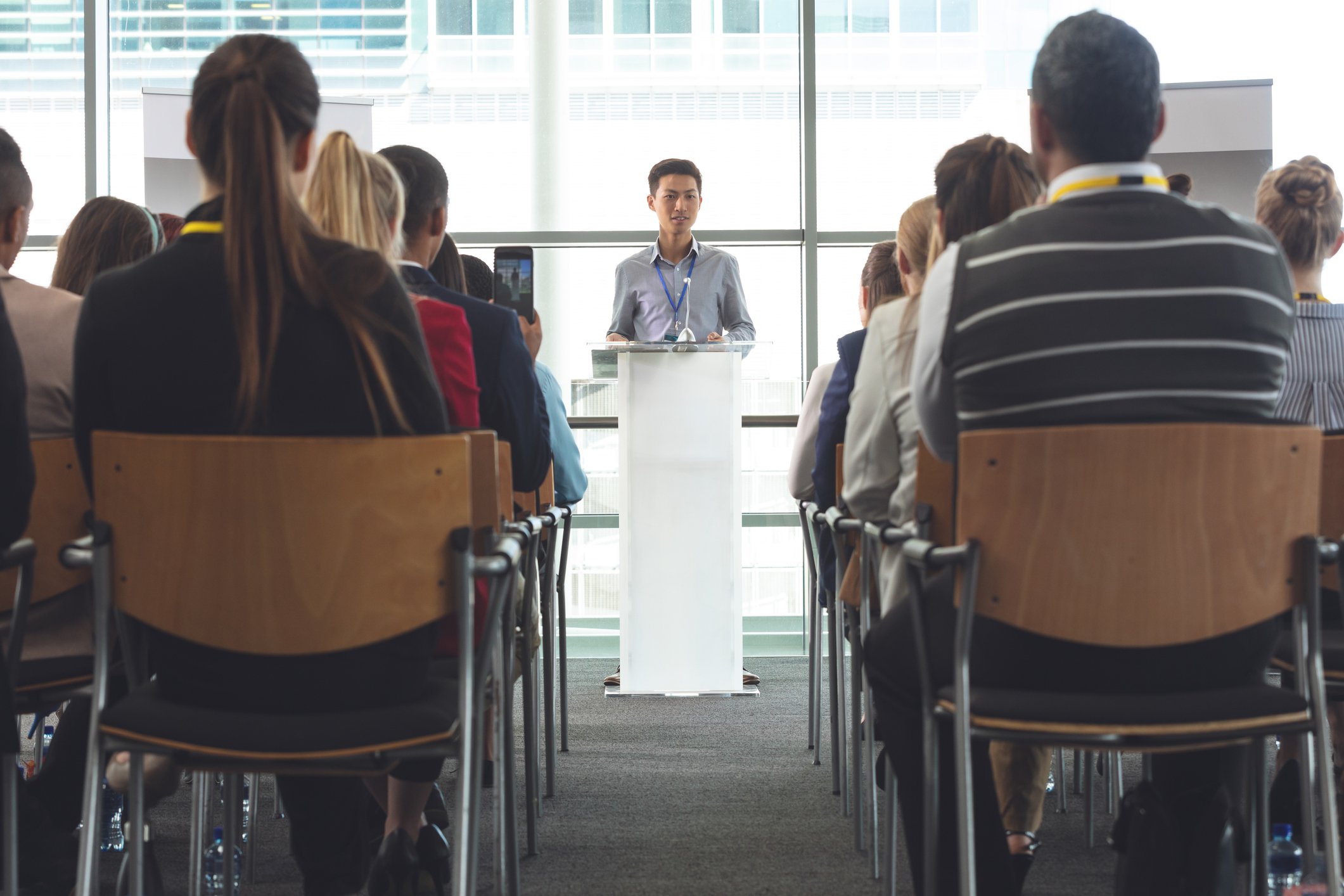 The Problem
Taking Control of Brand Coverage and Credibility
MarketStar's unsolicited feature in the article, How to Grow Your Sales with These Top 5 Outsourcing-Sales Companies, published in Entrepreneur reported 21.4 thousand views and 993 social shares. This a great testament not only to MarketStar's brand, but also to the PR opportunity for MarketStar's services and personas.
MarketStar's marketing team and its partners at SmartBug wanted to take control of this coverage and work alongside inbound marketing, creating message consistency while targeting designated personas through third-party outlets. They wanted PR to be all about building relationships.
MarketStar is committed to educating businesses of all sizes on the advantages of outsourcing sales to grow more effectively. It is also important for MarketStar to demonstrate its credibility to build on these initiatives.
We have evolved over the last couple of years and that's because SmartBug has been nimble and they listen. We share ideas and can pivot based on our goals.
Sr. Marketing Manager - Demand and Content, MarketStar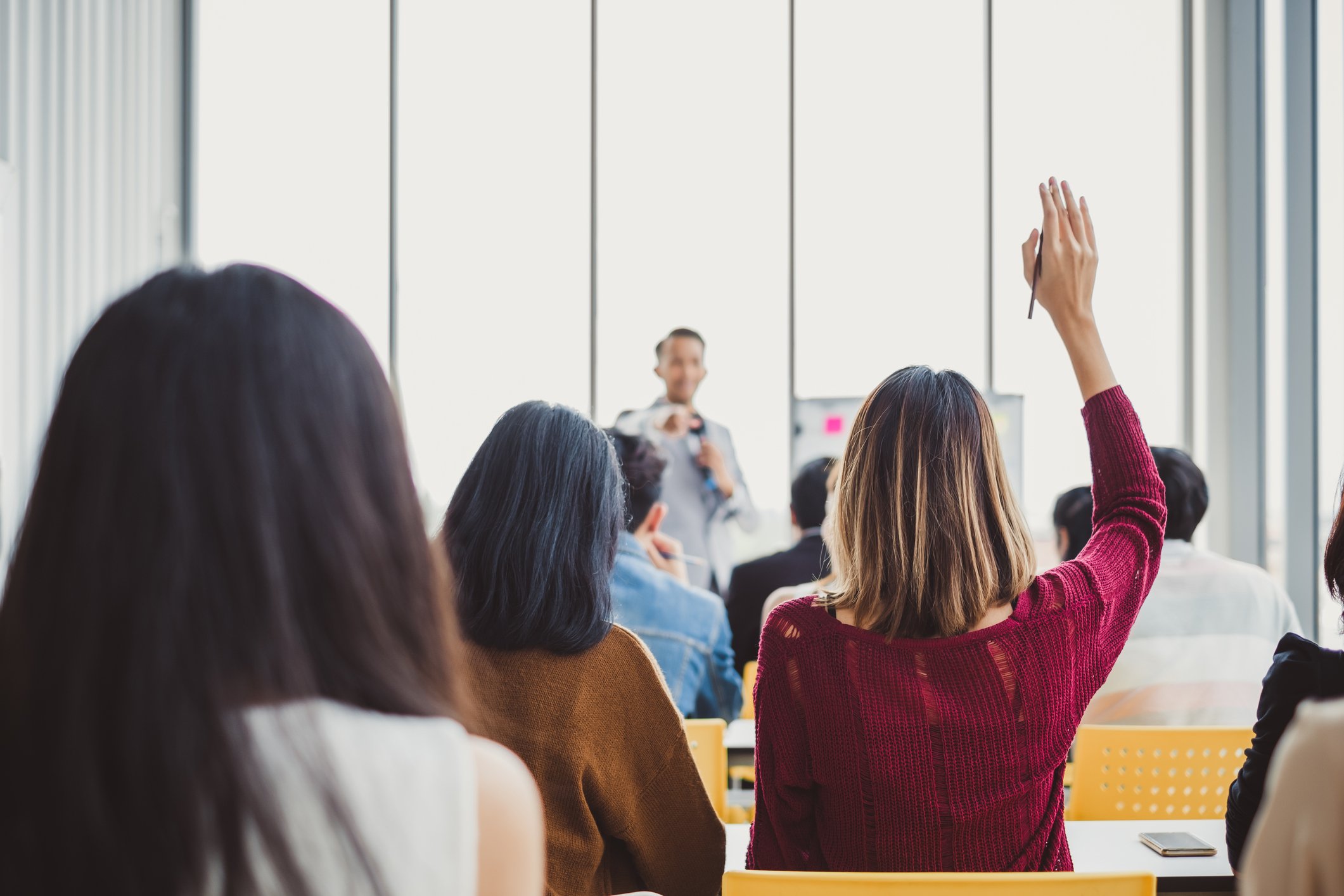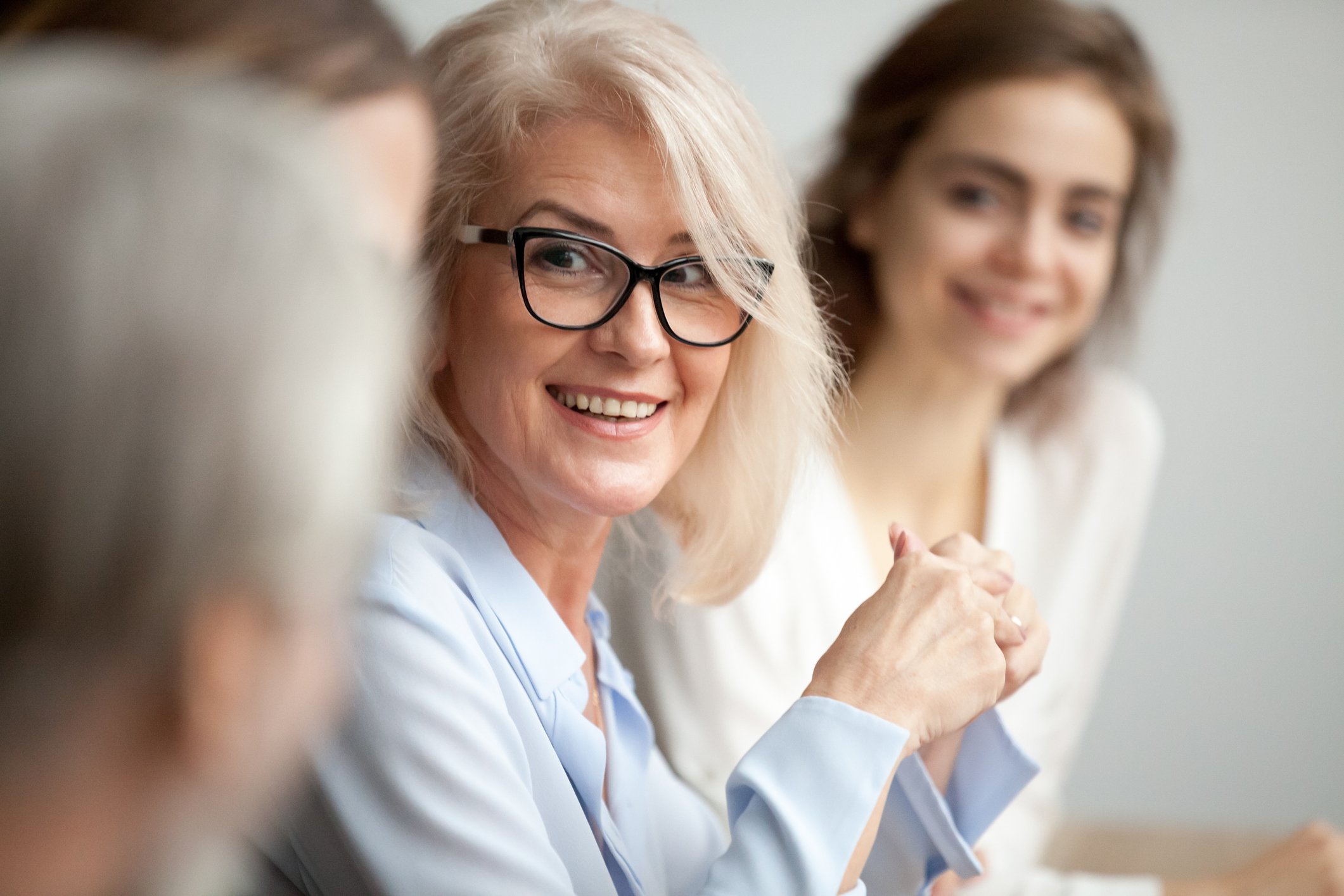 Our Solution
Energizing Inbound Marketing with PR
Keyword strategy
Public relations
Blogging
Premium content
MarketStar's marketing strategy already included content marketing through blogging and premium content for organic search and lead generation.
While continuing keyword research, organic search strategies, and content marketing that contributed to MarketStar's website conversions, the team set goals to use PR to amplify brand credibility by getting out in front of people that may not be actively looking for sales as a service information. PR catches MarketStar's personas when they are browsing their trusted news sources, which gives MarketStar more credibility because the audience has an existing relationship with those news sources.
SmartBug's inbound marketing and public relations teams worked together to identify the best opportunities for expert sourcing and bylines based on historical content performance. The team considered industry-specific targeting, topic areas of focus, and publications with high volumes of persona readership. It is also important that all PR efforts reinforce MarketStar's content marketing efforts and vice versa.
The team made sure MarketStar's website, social media, and content marketing reinforced messaging used in PR with educational content and client testimonials.
"Now we have the outside influence from PR and the internal influence from the clients we're working with day to day to support our demand generation strategy," said Amy Wilde, Sr. Marketing Manager - Demand and Content at MarketStar.
Once the content strategy was created, the rest of the MarketStar team was engaged to participate in the new PR efforts.
The Results
Thought Leadership for Long-Term Success
PR has empowered MarketStar's employees to take a personal interest in the company's marketing. "Our team loves to get their opinions out there and have their voices heard," said Amy Wilde, Sr. Marketing Manager - Demand and Content at MarketStar. "They take pride in taking part in building a brand."
MarketStar has been active in its Utah headquarters' local legislature. At a recent event at Capitol Hill in Salt Lake City, the team met with legislators who have a special interest in seeing how MarketStar is educating students at local colleges and tech schools. Media coverage has given MarketStar a credible outlet for sharing successes and educational influence.
"I'm blown away by how much credibility that shows," said Amy. "We have articles in Forbes and Sales Hacker, and it's truly built the level of credibility that we needed. We can blog on our own website and that's been fantastic, but that extra layer of credibility with a wider audience has been the biggest benefit. PR gives us more time in the public eye. It's been great for us."
This credibility from media coverage has also been a powerful tool for sales enablement. MarketStar's sales team can use press clippings in client communications to build credibility. SmartBug is planning to take this a step further. The team's success in using media coverage as a trust-building tool has enabled us to look at dabbling in account-based marketing. Because MarketStar has this library of credibility builders, its team can be more confident in colder outreach strategies.
"We are a numbers company," said Amy. "SmartBug continues to show us results. Seeing the stats for readership, social sharing, or additional media coverage makes it worth it."
See our full expertise in
See who else we've helped