Zosimos
---
Formulating Fresh Engagement for Interactive Chemistry Education
Background
Zosimos is a chemistry education platform, developed by Chemaxon, a chemical and biological software company. With more than 20 years of experience in providing educational institutions with cheminformatic solutions, Zosimos is dedicated to building better products based on their chemistry and biology domain expertise.
When Zosimos first approached SmartBug Media®️, they knew they needed to expand the content on their homepage and product pages to compel new prospects to learn more. But that was simply square one. The team at Zosimos also wanted to create eye-catching CTAs throughout their website to drive more visitors to start a new trial.
In the end, the SmartBug Media®️ team launched a site where users can get information about standalone products and learning management integration while understanding next steps, including starting a free trial.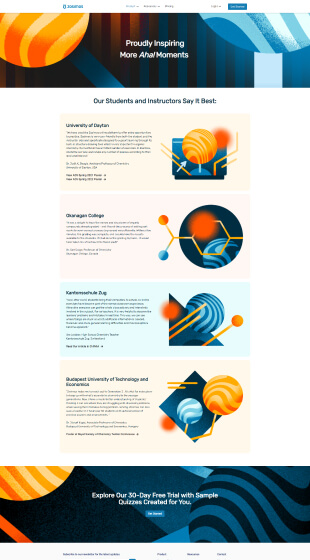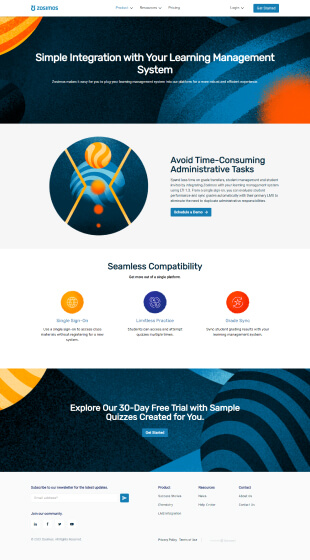 A Color Palette that Pops
The new website grabs prospects' attention and keeps them wanting more with pops of color, whimsical illustrations, and animated walkthroughs that bring chemistry education to life.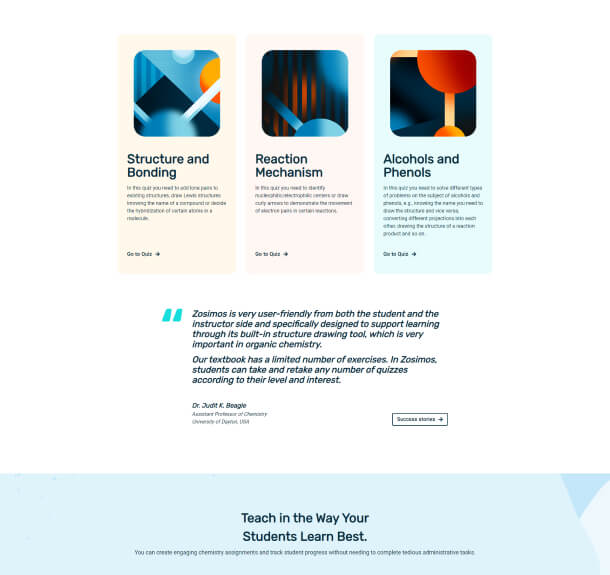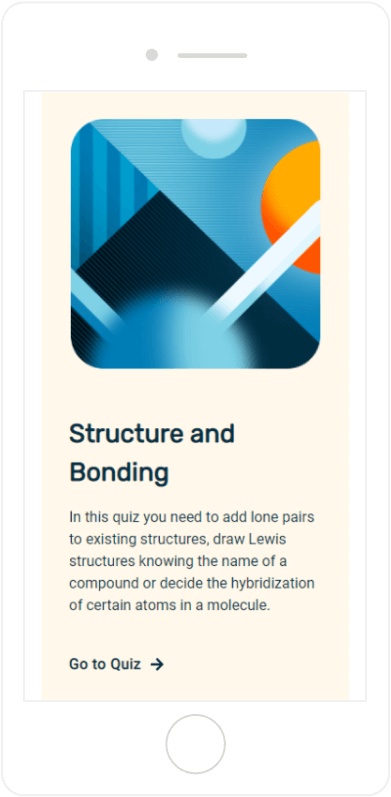 Custom Button Specifications
Thanks to custom-designed CTA buttons with scroll-over highlight features, website visitors can easily access a 30-day free trial with sample quizzes.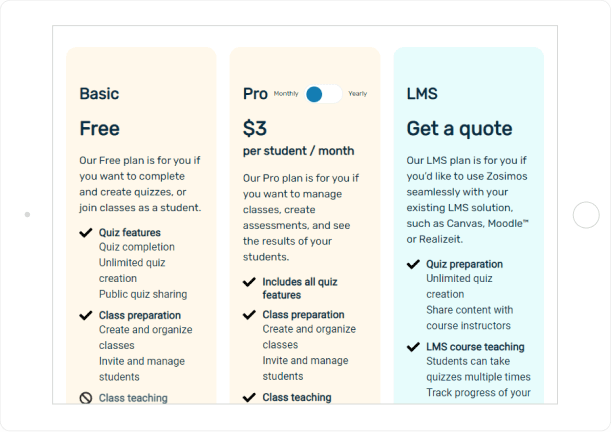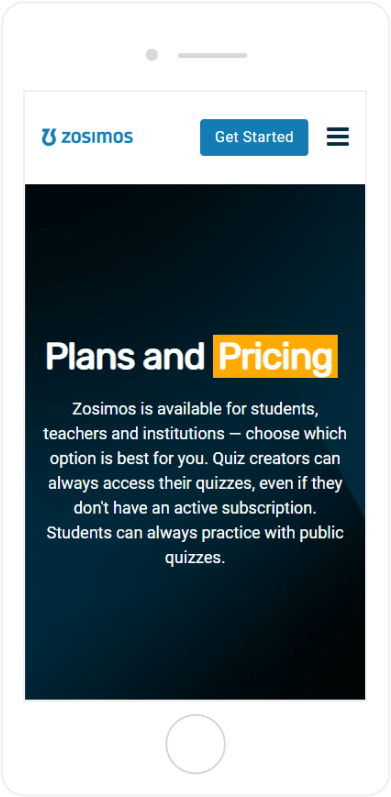 Streamlined Pricing Management
With the help of API technology, developers at Zosimos can now seamlessly manage pricing information on a single server.