How Our Team Streamlined Our CPQ Process to Increase Revenue with HubSpot's Commerce Hub
---
Overview
SmartBug overhauled its approach to creating deals and contracts for clients. By better leveraging HubSpot's capabilities through Commerce Hub, we were able to significantly streamline our configure, price, and quote (CPQ) process—saving time (we took a four-hour task to a 15-minute task), improving compliance, and gaining clearer visibility into sales metrics.
HubSpot Quotes & Reporting Using Line Items Video Walkthrough ⬇️
Background
As a full service digital agency with experts in sales, marketing, design, development, and more, there are hundreds of different ways we can combine our services to meet the unique needs of prospects and current customers. Because of that versatility and potential complexity, it was difficult to create a streamlined quoting and contracting process that ensures the dozens of people proposing work—both sales and client services team members—are staying in compliance with areas including pricing, contract language, and deliverables.
Our previous CPQ process required customized language and involved multiple departments. Because of that, our internal teams created four different parallel processes to meet their needs. This inefficiency prompted our team to take a critical look at our approach and identify ways we could reduce errors, decrease executive involvement, and increase revenue attainment by reducing friction at the contract level.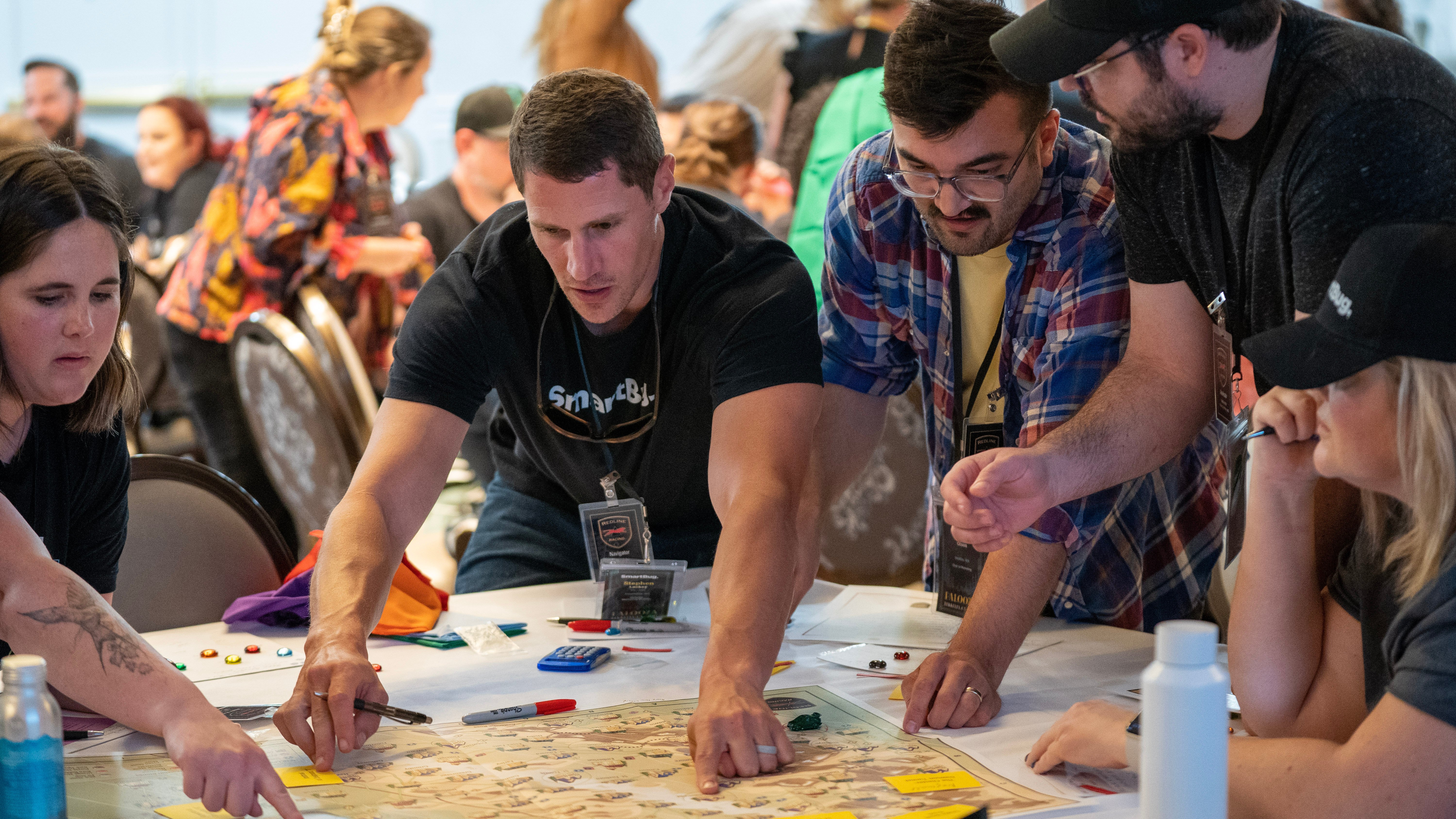 The Problem
Convoluted Deal and Quote Creation Using Multiple Platforms
Our internal sales team at SmartBug was bogged down by a process for deal and quote creation that was inefficient, confusing, and mostly manual. With the goal of increasing revenue, we looked to correct several issues, including:
Excessive time required to generate accurate quotes and contracts
Slow compliance process and vulnerability to potential errors in legal and billing terms
Disconnection between departments, platforms, and stages of the process, causing a lack of transparency into the status of deals
Limited visibility into sales metrics, preventing accurate forecasting for revenue, growth, and capacity planning
For both our sales team and our client services team (who often grow client accounts by providing additional services that show value), it was cumbersome and extraordinarily confusing. Compliance was a nightmare. It was very manual to keep track of the commitments of time and money. It was really, really hard, and it didn't need to be.
Senior Director, Marketing Strategy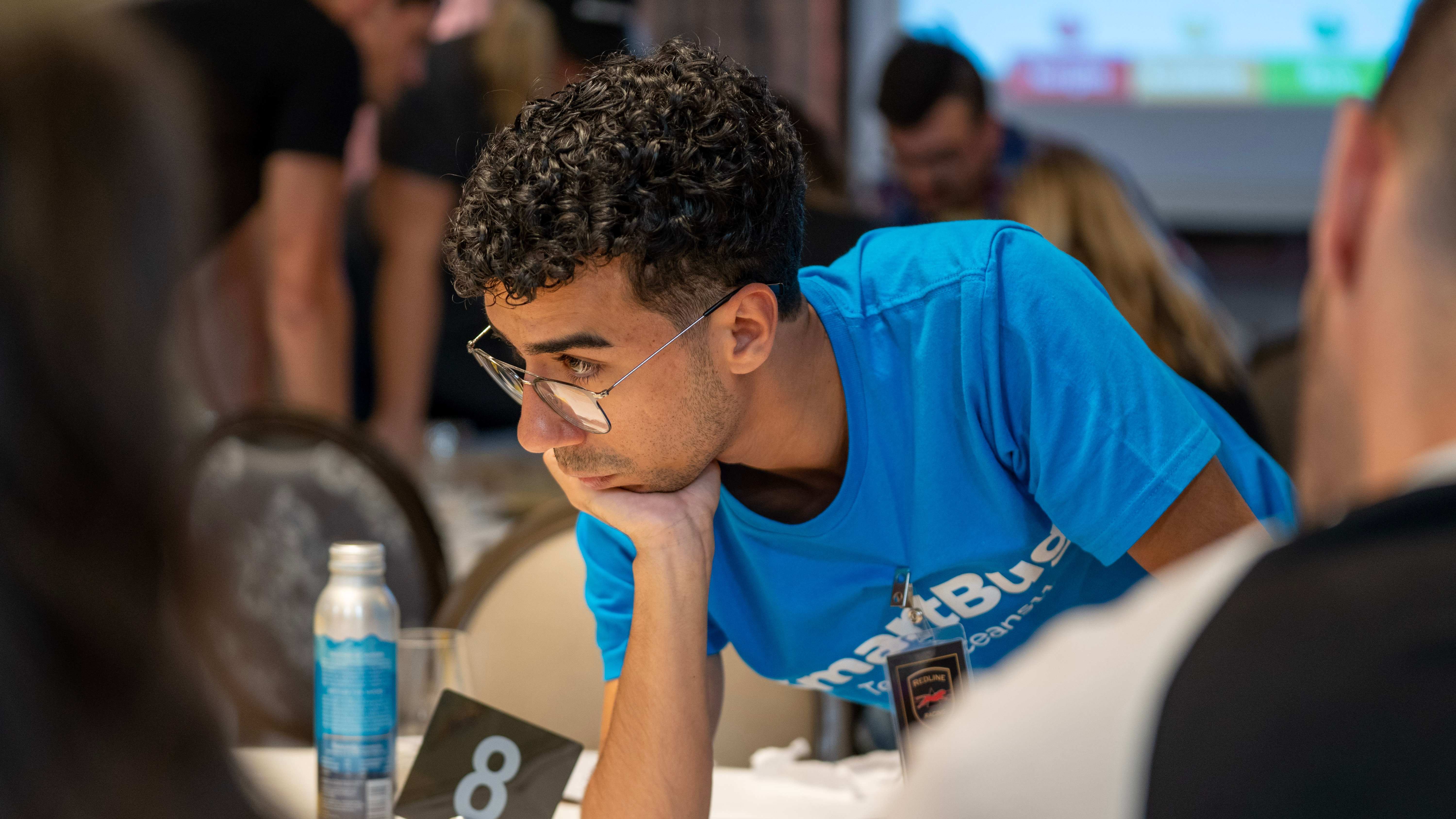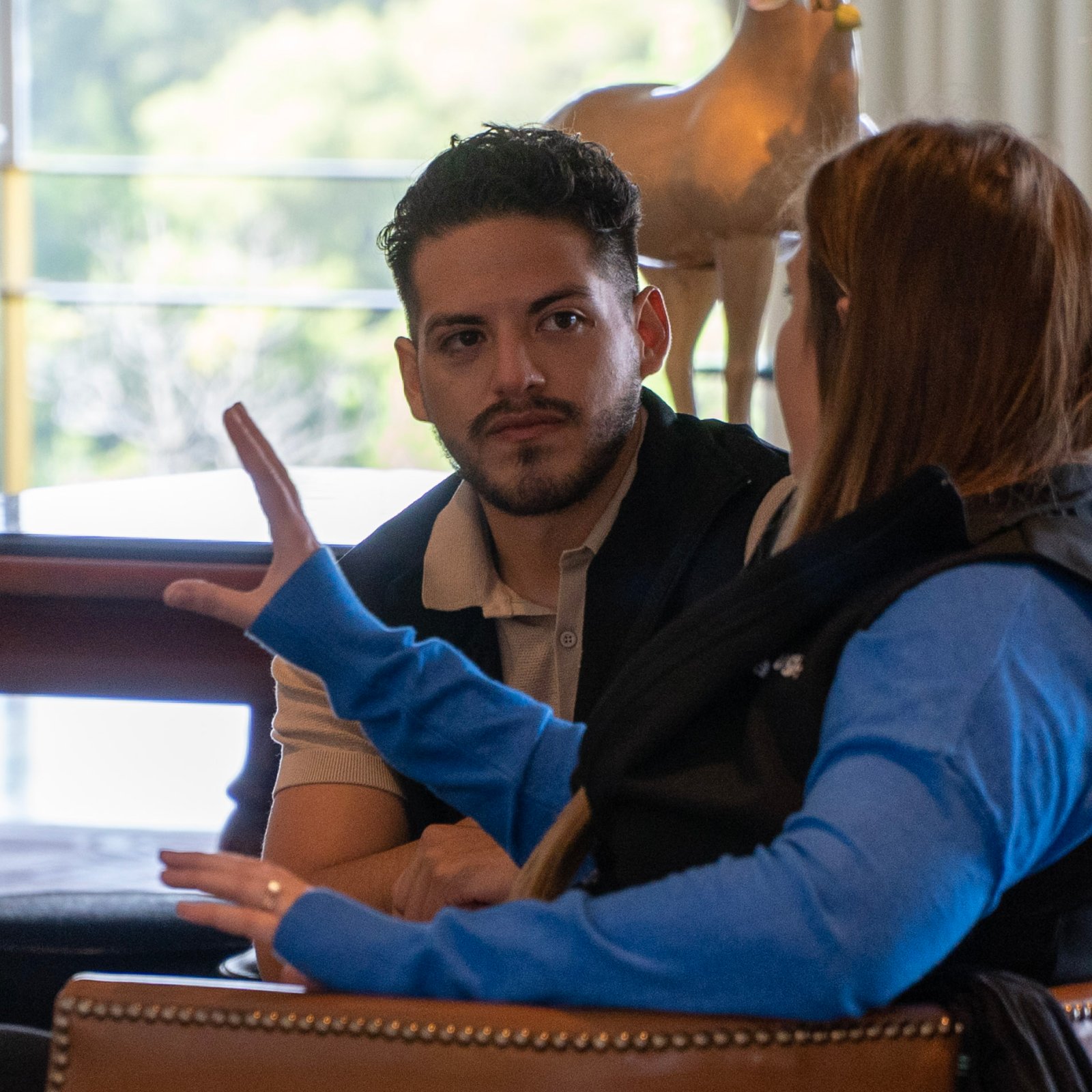 Our Solution
Streamlined Quote Creation Using Line Items in HubSpot
We untangled the complexities of the process by eliminating our use of contract management software outside of HubSpot. By leveraging deal, line item, quote, and e-sign capabilities within HubSpot, we centralized work that was previously done across disparate platforms—while still allowing team members to customize and approve contracts quickly enough to drive our revenue engine.
With the new approach, sales and client services team members can simply select the preset line items to be included and generate a deal that adheres to our standard terms and pricing. Because everything is now housed in HubSpot, all of our team members have the necessary credentials to view deal status. This real-time, centralized approach has also given us access to a wealth of sales data we previously lacked.
The Results
A Simplified Approach to CPQ That Empowered Our RevOps Performance
Our new, simplified approach to creating contacts using HubSpot Commerce Hub has proven beneficial for both our internal teams and our clients. Here are some of the most notable improvements we've seen across our team:
Custom MSA creation went from a four-hour task to a 15-minute task.
Customer service time was cut in half thanks to speedier compliance processes.
Our compliance has significantly improved with far fewer errors for our legal department to correct.
Multiple platforms were reduced to just one with HubSpot being the central system of record.
We gained insight into our performance, including metrics for individual line items, deal stages, team members, and departments.
Overall, we replaced a complex and laborious process with a new process that is streamlined, transparent, and rich with data-driven insights.
Many professional services companies are similarly bogged down by inefficient processes for creating contracts, and we're eager to help these companies realize the benefits we've experienced firsthand.
By using HubSpot Quotes and advanced RevOps reporting functionality within both Sales and Commerce Hub, we can empower more detailed and accurate sales forecasting by department, line item, and more. With the full contracting journey in one place, we can help you manage all of your products and contracting, accept payments, evaluate sales performance, and optimize your strategy.
See our full expertise in