nfinite
---
Showcasing the nfinite Capabilities of a Product Visuals Solution
Background
nfinite is a software company that enables businesses to become their own virtual photography studios with tools designed to support visual creation, visual experience, and visual management. nfinite is truly a one-stop shop for brands looking to take their product photography to the next level, minus the hassle, cost, and time commitment that often comes with doing so in-house.

When nfinite came to SmartBug Media®, it was in need of a new and improved company website that better aligned with its brand and appealed to potential customers. Now with a refreshed web presence, nfinite is better equipped to position itself as the best in the industry, clearly showcasing the benefits of virtual merchandising software that offers everything businesses need to create, edit, and manage their product visuals.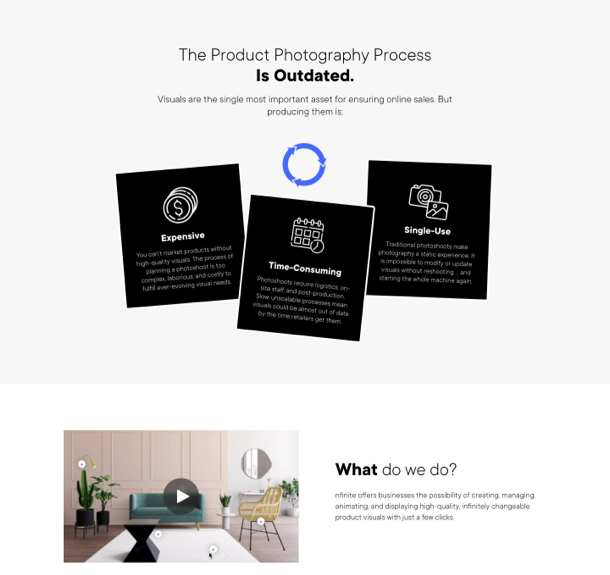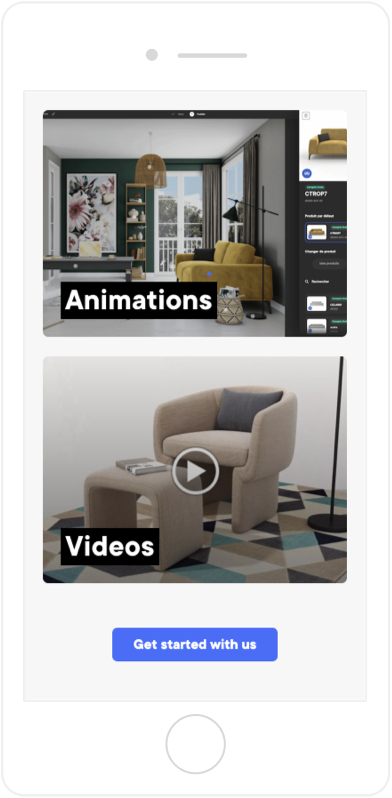 Modern Look and Feel
A clean, modernized look supplemented with bold imagery enhances nfinite's web presence to better engage visitors and attract potential customers.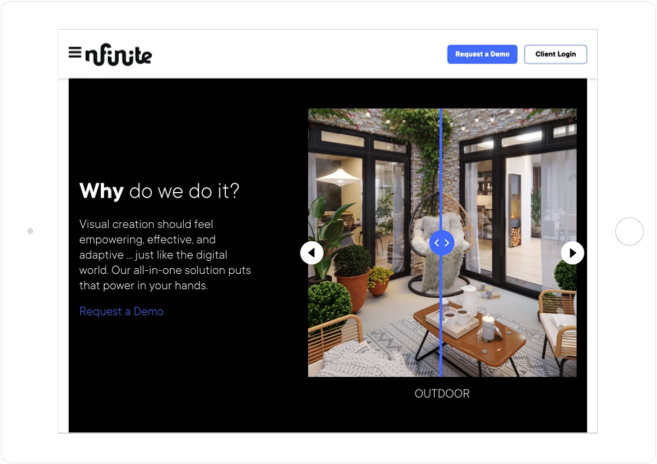 Interactive Visual Elements
Custom interactive elements visually tell a strong story with fun features like before-and-after image sliders and animations to keep visitors engaged.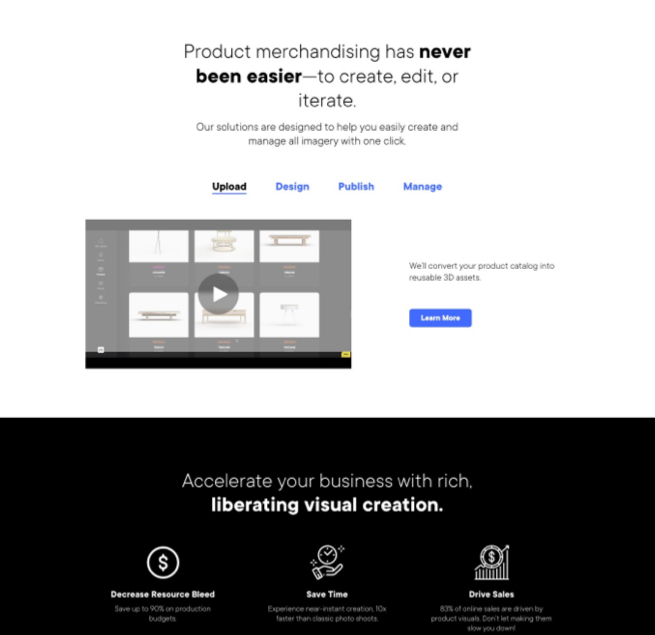 Compelling Brand Story
Refreshed website copy and a clear value proposition position nfinite as an industry leader in visual merchandising and content creation.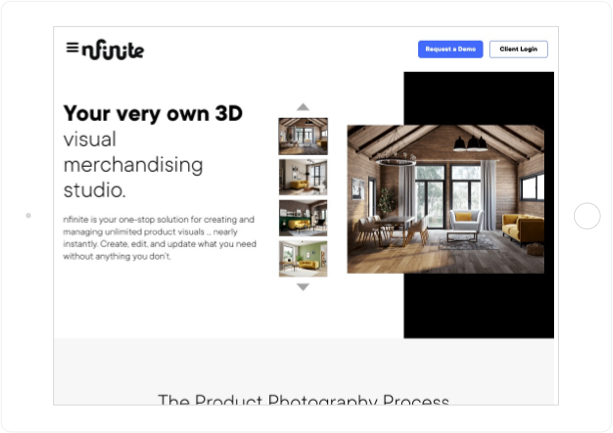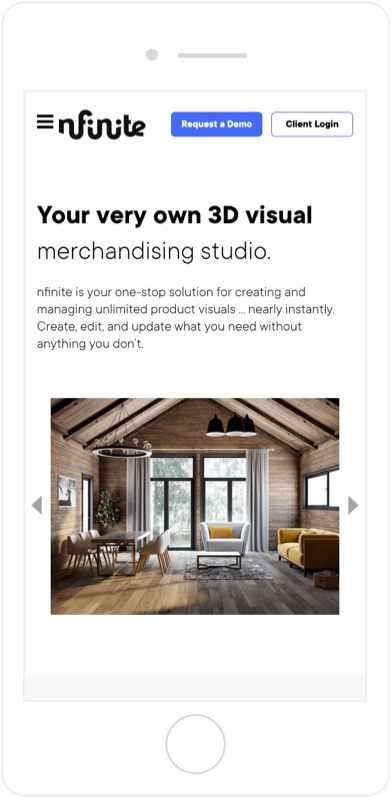 Improved Site Functionality
nfinite's new website offers improved functionality and a user-friendly interface that makes it easy for visitors to navigate and find relevant information.