University Ditches the "Old School"
---
Overview

SmartBug Media® worked with Southern Nazarene University to revitalize the digital marketing strategy of the College of Professional and Graduate Studies.
YoY increase in applications
+29
%
YoY increase in organic traffic
368
%
more request for information submissions after page launch
6.22x
Background
Southern Nazarene University (SNU) is a Christian university based in Bethany, Oklahoma, with satellite campuses in Tulsa and around the state. Besides its undergraduate campus programs, SNU offers online, professional, graduate, and doctoral degree programs geared toward adult students.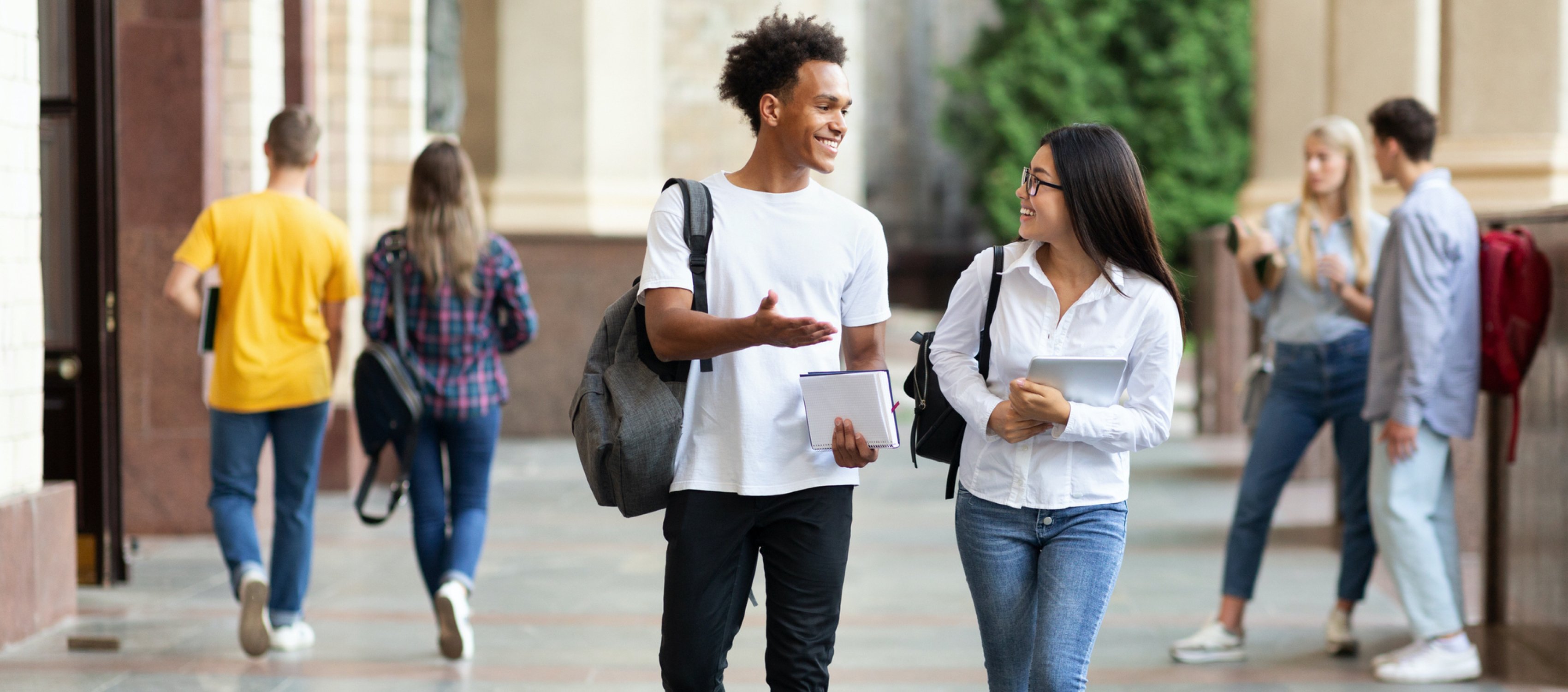 The Problem
"Traditional Marketing" Wasn't Successful
The nature of higher education is changing because of the digital landscape. Students can earn degrees without setting foot on campus. Some schools have embraced this new dynamic; others are struggling to figure out how to make online and in-person degree programs coexist—for example, with how to increase online applications and make at-home students feel part of the community.
Some universities still rely on "old school" marketing strategies—print, mail, television, radio commercials, billboards, and other traditional channels—to reach students. When Carrie Hopkins, the Executive Director of Marketing for SNU's College of Professional and Graduate Studies, joined the team in the summer of 2019, she quickly found that these efforts were not yielding results, nor resonating with the university's target audience. Potential students for these programs often hold full-time careers, and they actively, and digitally, look for more information within their limited schedules.
Additionally, prior to Hopkins coming on board, SNU had been working with another marketing agency and the results were not where they needed to be to grow enrollment for the university's online programs. Needing to meet the College of Professional and Graduate Studies audience's needs, Hopkins turned to SmartBug Media in summer 2019 to overhaul their digital marketing approach.
"Even pre-COVID-19, there was a lot of opportunity for colleges to own the online space," says Christina Clark, SmartBug Inbound Marketing Manager. "SNU is really trying to compete there, and its mantra is trying to create complete flexibility for students."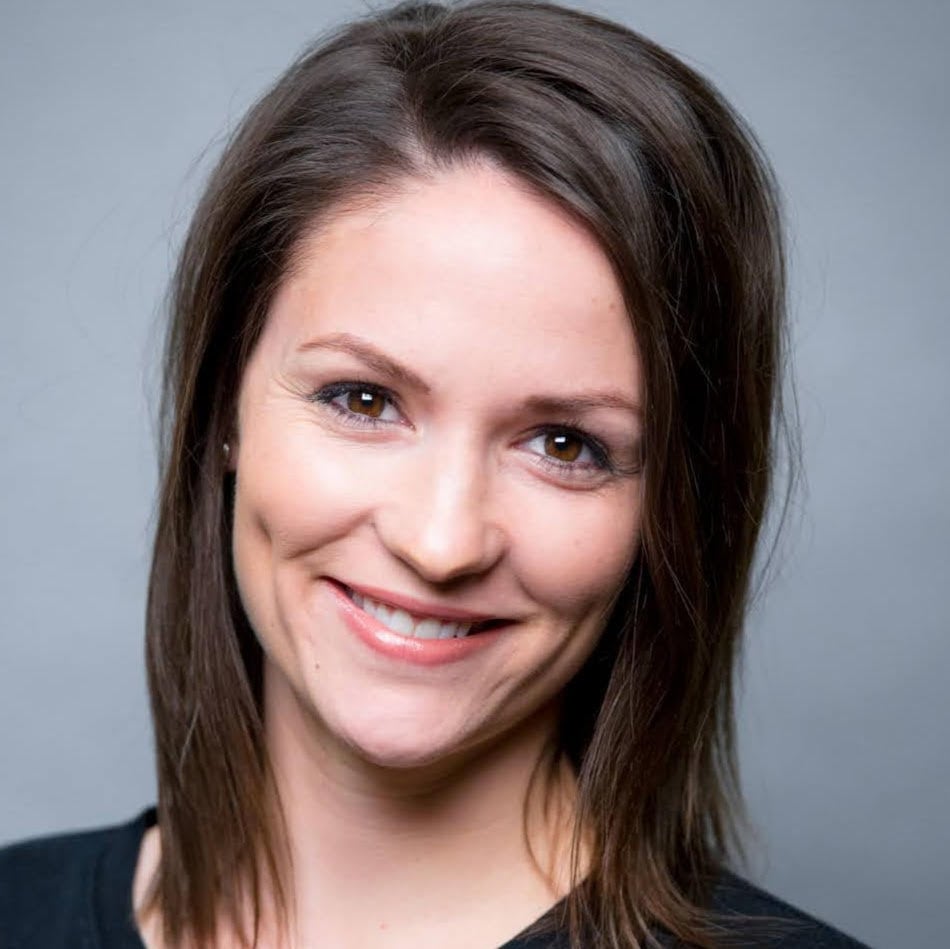 I had a very small internal team, but I needed big results. Our partnership with SmartBug allowed us to scale quickly at the beginning, while still being forward-thinking to long term goals.
Executive Director of Marketing
SNU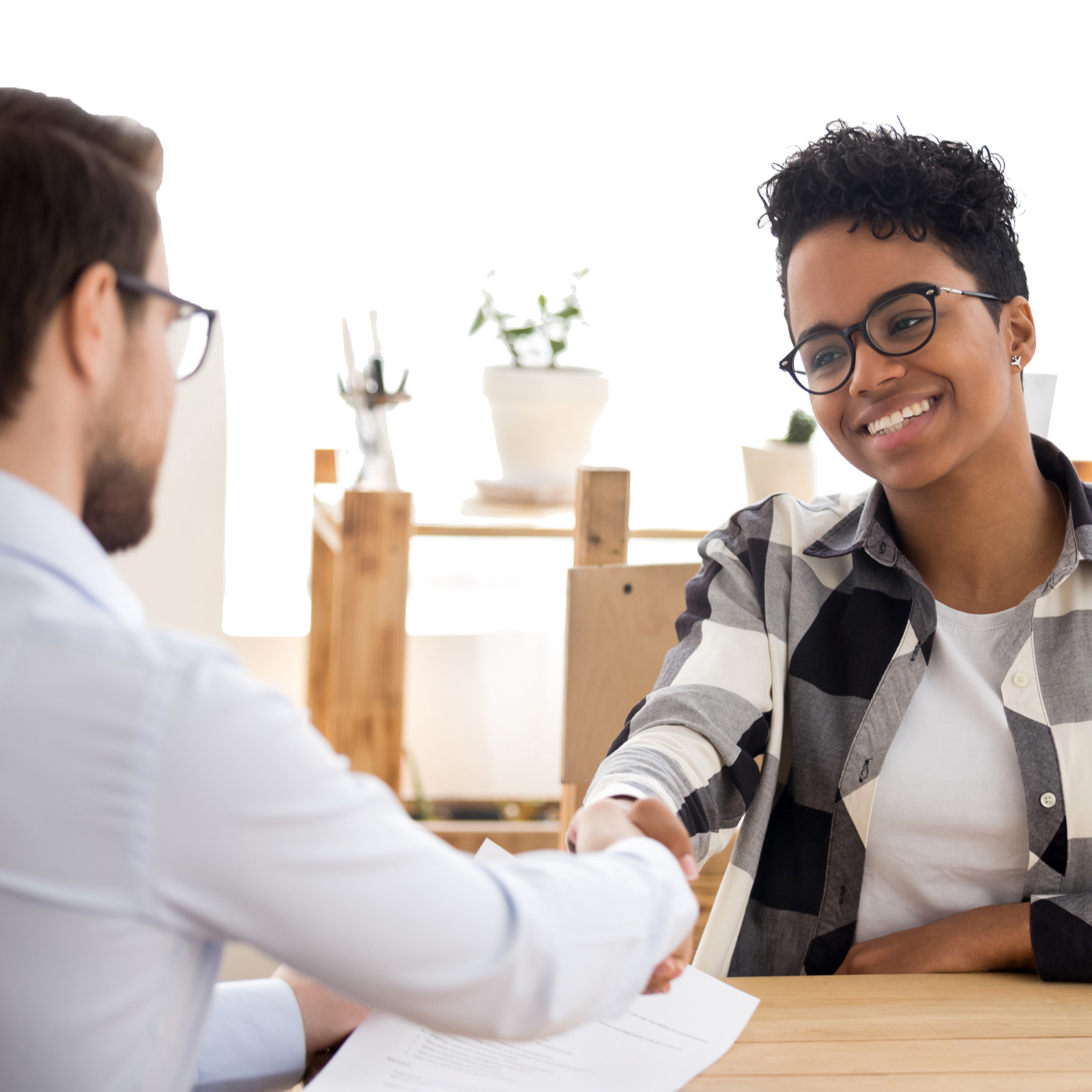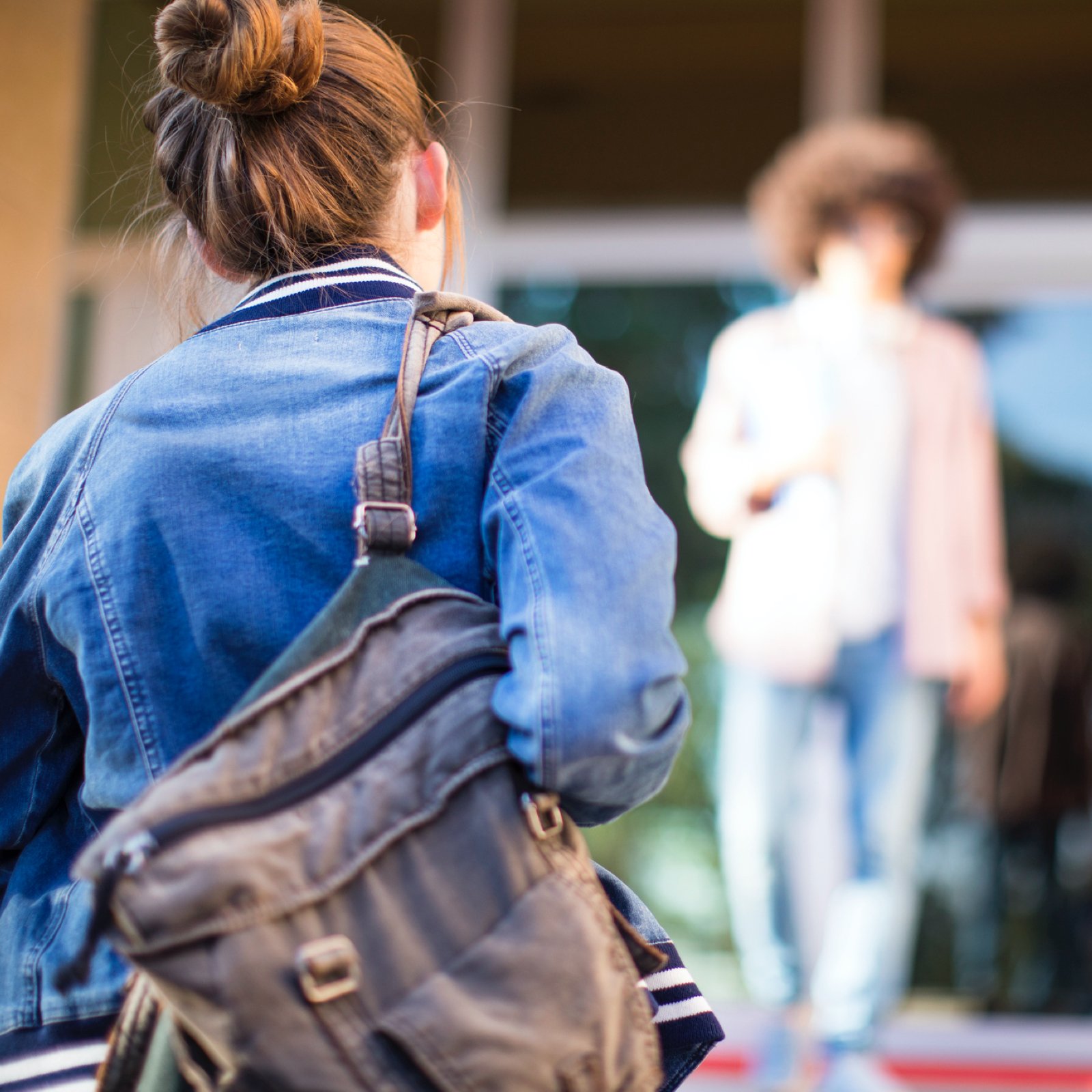 OUR SOLUTION
A True Digital Transformation
Website development
HubSpot
Paid search and paid social
Blogging
Lead nurturing
Premium content
Keyword strategy
Marketing metrics
SNU and SmartBug focused on two primary strategies: inbound marketing and paid search (with paid social added soon thereafter). Our inbound efforts, fueled by the HubSpot platform, have included:
Using HubSpot customer relationship management (CRM) for prospecting and leads: Leads gained this way were then filtered to SNU's existing CRM. From this information, SmartBug created segmented lists based on programs of interest, persona, and pain points. Then we developed highly targeted lead nurturing emails that included relevant content.


Implementing the HubSpot content management system (CMS): SmartBug transitioned the SNU website from WordPress to HubSpot. This created a better experience for users and admins alike, allowed changes to be made easily and efficiently, and drove the creation of new webpages that weren't hampered by WordPress's complex functionality. As part of this project, SmartBug created new custom templates for the homepage and program pages, which has dramatically improved the overall UX on this site.


Modifying the online program application for a streamlined experience and better analytics: Using a HubSpot landing page and form, potential students applying to one of SNU's College of Professional and Graduate Studies programs can now fill out the online application in less than 5 minutes. This transition negated the need to create an account prior to applying and greatly streamlined the application process for prospective students. Furthermore, transitioning the application to HubSpot allowed the university to track the origin source of applications, and optimize future campaigns based on this data.


Creating content: SmartBug provided SEO-driven blogging, pillar pages, and other high-quality content housed on a HubSpot-hosted resource center—and then developed lead nurturing campaigns from those offers.


Optimizing existing content: Migrating the blog to HubSpot allowed more visibility into individual blog articles, as opposed to just looking at overall page views in Google Analytics. This enabled the optimization of older blogs for SEO, leading to large traffic increases.


Providing advanced analytics: Through HubSpot, SmartBug put together a marketing dashboard that tracks real-time marketing metrics such as:

Lifecycle stage (by source)
Overall and channel lead-to-application rate
States where applicants live (which helps in assessing paid search strategy)
Contacts created by source
SQL-to-opportunity rate



Creating COVID-19 communication: In HubSpot, SmartBug created a pop-up banner for the homepage that directed visitors to a landing page of resources to help adult students stay successful while studying at home during the lockdown.
On the paid search side, SmartBug created a custom pay-per-click (PPC) template for Google ads and campaigns.
The Results
Applications, Leads, and Traffic Increase
The new digital strategy implemented by SNU and SmartBug delivered impressive results almost immediately. Some notable achievements, computed via HubSpot-assisted reporting—reporting that SNU struggled to generate with its previous agency—included:
Applications for the College of Professional and Graduate Studies posted a 29 percent year-over-year increase.
Between October 2019 and October 2020, web traffic increased 110 percent. During the same period, organic traffic increased a whopping 368 percent.
In July through September 2020, the new online programs page generated 168 requests for information submissions (which led to 86 opportunities) and an overall visitor-to-lead (VTL) conversion rate of 3.4 percent. The increase was dramatic compared with the April through June 2020 time frame, when the old page generated just 27 submissions and a 0.92 percent VTL conversion rate. Ultimately, submissions jumped 622 percent after the new page debuted.
Optimized, HubSpot-boosted blog articles saw big traffic gains. For example, "Five FREE Time Management Tools for Adult Students," published in January 2019, was rewritten and optimized in June 2020 and saw a 240 percent increase in organic sessions over a four-month period.

"Now, we're able to show tangible results," says Clark. "We can say, 'Your marketing dollars are getting X and X results, and this is how we're doing it.' It ultimately will get the marketing team more budget in the future because they can prove success."
The new digital marketing approach proved especially beneficial once the COVID-19 pandemic began. The higher education industry struggled with uncertainty around quarantines and student apprehension about attending in-person classes. With many of the college's professional and graduate studies classes online, the university was perfectly positioned to appeal to people seeking virtual learning.
With strong digital marketing and branding in place, the program maintained its application rate, despite uncertainty around the pandemic.
The SNU-SmartBug relationship continues to grow: Hopkins recently expanded their retainer to include our public relations services.
"The SmartBug team is a part of our team, and we are now stacked with specialists instead of generalists," Hopkins says. "The level of talent and expertise is far above what I could create with a small internal team."
See our full expertise in
See who else we've helped