All Systems,
Grow.
Get the most out of your full customer lifecycle. Our seasoned experts dig deep, adding value at every step of your customer journey so your business can soar.
The world's largest, most decorated HubSpot partner.
With over 300 team members, 1,200+ professional certifications, 9 certified trainers, and 100% of HubSpot's advanced accreditations, we're the only HubSpot partner with the breadth of service, depth of expertise, and proven track record of success to support customers throughout the entire lifecycle across industry-leading technology platforms.
Additional Partners:
We Know Where You Grow from Here.
"I need help generating demand to build a strong funnel so I can help sales build a pipeline that grows our business. Can you do that?"
You betcha.
"I'm under pressure to be more efficient so we can generate more leads and close deals faster. How can I do that without breaking the bank?"
Let's go.
"What can I automate to connect better with customers? I need to make us more efficient while also improving how we service customers."
We got you.
"We need to cut out the guesswork and make the kinds of data-informed decisions for our business that yield quantifiable results."
We're ready.
"We need to do more with less these days, but we also need a new, more optimized website. How can we do that within our budget?"
Let's get started.
We'll help you maximize the tools you already use and introduce you to innovative sales and marketing strategies and technical expertise that will help you
grow the distance.
Let's Talk Innovation
Centered on Excellence
Your customers are on a journey. That's why our experts train year-round to ensure we provide the best technology and most sound strategies to help you deliver value at every stage—creating happy customers, raving fans, and a business with predictable, resilient growth.
Tap to read about SmartBug's SMEs
"We needed a digital agency with the ability to enable sales with a cohesive strategy. SmartBug does a good job of understanding the request and then asking the right questions."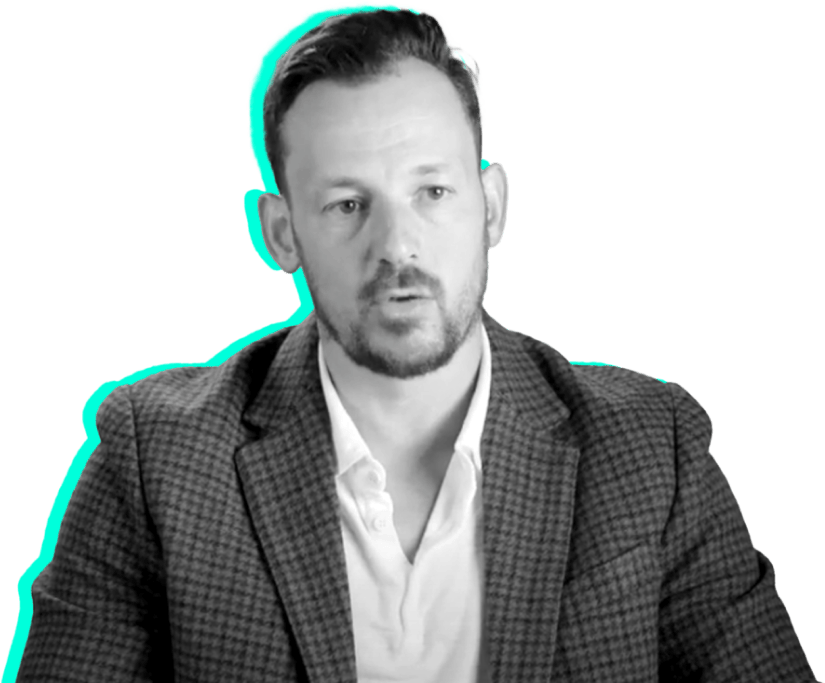 Unmatched Expertise, Uncompromising Quality.
We don't take the word "expert" lightly. Our people aren't just digital marketers. They are skilled experts from world-renowned, billion-dollar brands, industry-leading organizations, and top-tier schools and universities. With us, you work with people who have experience and skills you just don't find anywhere else. Period.
See What Our Dream Team Can Do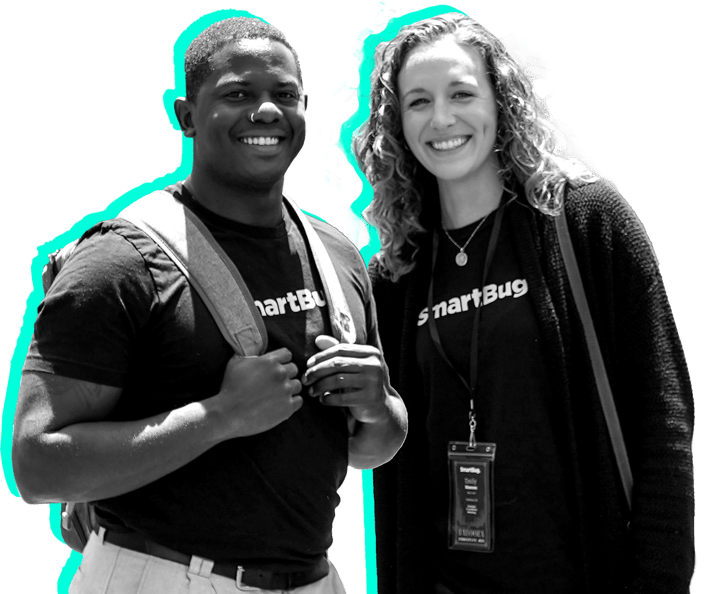 I am enjoying working with the SmartBug team. From onboarding to getting into the details of our sales process, their compiled knowledge and expertise are invaluable. I am impressed with how quickly
they picked up on our complicated sales process
and even made suggestions on how we could further optimize our processes.
---
Will Cloos, MW Components
Industrial Manufacturing
I needed big results. Our partnership with
SmartBug allowed us to scale quickly
at the beginning, while still being forward-thinking to long-term goals.
---
Carrie Hopkins, Southern Nazarene University
Higher Education
Working with SmartBug on our company onboarding with
HubSpot has been executed perfectly.
Their team immediately understood how to accommodate our needs and tailor their training sessions to exceed our expectations.
---
Jeff Schniers, RPM International, Inc.
Chemical Manufacturing
SmartBug has helped us create engaging and relevant content that resonates with our target audience. We have seen a
significant boost in website traffic
, improved brand visibility, and increased customer engagement.
---
Frank Keulen, TestMonitor
IT Software
With a scaled-down marketing staff, we rely on SmartBug to
manage processes and details that would otherwise slow down the team.
Not only are they experts in SEO, they're creative and knowledgeable about best practices for marketing campaigns and excellent at training our internal teams on how to make the most with HubSpot.
---
Lynn Yates, Healthcare Bluebook
Healthcare
Our company leverages SmartBug's
vast knowledge of HubSpot in multiple domains.
They assist us with sales and marketing analytics, ran implementation for our support platform, and are generally available to answer any questions we have. They are truly an extension of our team and serve as trusted advisors to our executives.
---
Davin Marceau, Access
EHR Software
6