Community Bank Surpasses Contact Generation Goals by 130% with Home Buyer's Guide
---
Overview
First State Community Bank (FSCB), a financial leader in the State of Missouri, sought out SmartBug® to create a unified, fully integrated inbound campaign to position itself as both a financial leader and resource to help first-time home buyers throughout the entire purchasing process.
Contact Generation MoM Increase
667
%
Lead Nurture MQL to SQL Conversions
4.5
%
Contact Generation Surpassed in First Month by
130
%
Background
FSCB has been a trusted financial advocate for customers and communities for more than 60 years. By focusing on friendly service, quality financial products, outstanding employees, and long-term return for shareholders, the financial group has grown into the largest banking organization headquartered in Southeast Missouri.
FSCB has developed a reputation for its friendly financial service and unwavering commitment to customers and partners. The full-service community financial bank includes 53 branches across the Midwest.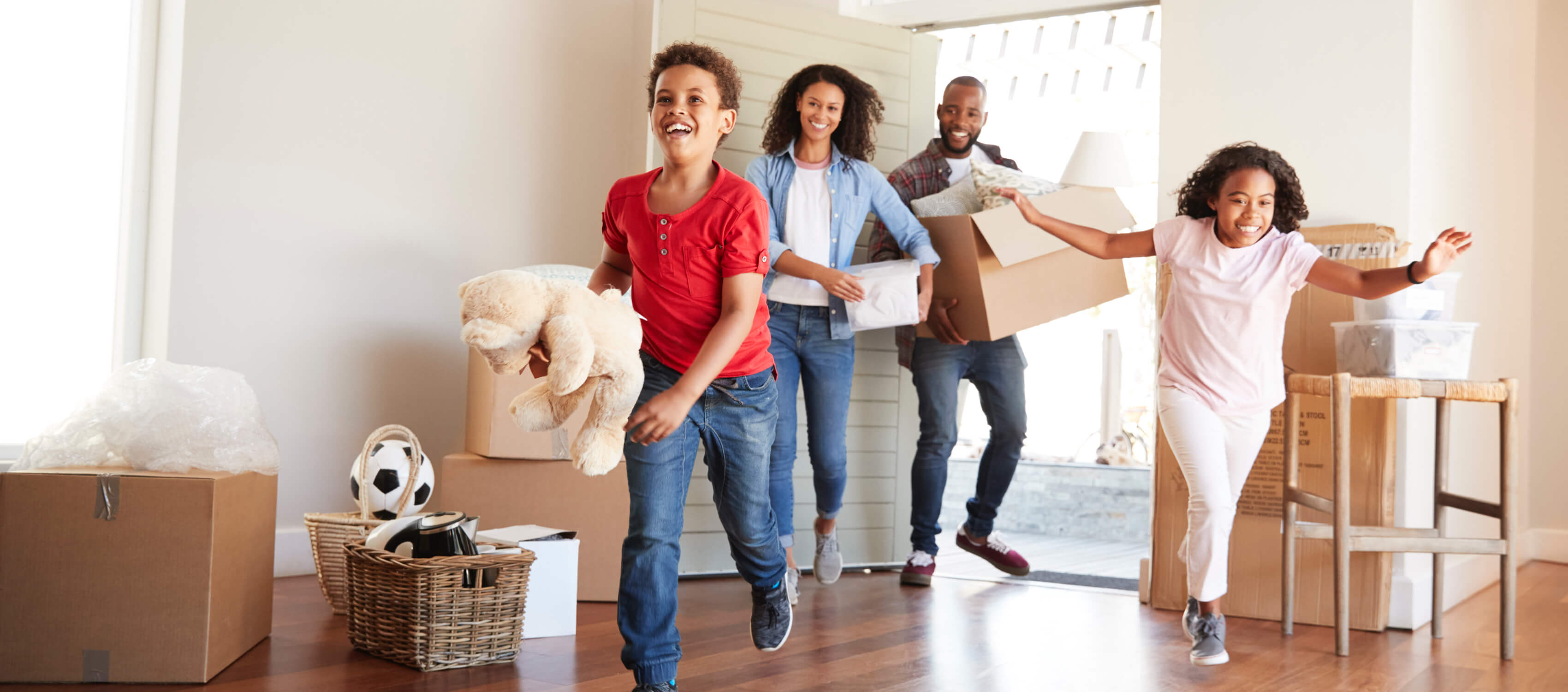 The Problem
Buyer Personas Don't See Key Offerings
Although First State Community Bank had developed a reputation as an approachable, friendly, financial advocate for customers, it faced a problem that's common with community banks: competing with big banks. FSCB was struggling to show existing and potential customers that it offered the same large loan services that large national banks had become known for, especially when it came to home loans.

FSCB recognized an opportunity to reach customers who needed mortgage home loan applications. It wanted to position itself as both a financial leader and resource to help first-time home buyers throughout the entire purchasing process.

Unfortunately, FSCB's marketing efforts were falling short. It relied solely on its website and print brochures scattered across its 53 branches to promote its home loan offerings—a strategy that wasn't getting FSCB near its goal of 5 percent year-over-year (YoY) growth in mortgage home loan applications.

FSCB needed a unified, fully integrated campaign that used the best of inbound.
Better than avocado toast! Yes, I said it! Our SmartBug partners have taken our team to the next level. We are a small team of three with huge ambitions, and SmartBug helps us achieve more than we could ever do alone.
Lifecycle Marketing Manager, FSCB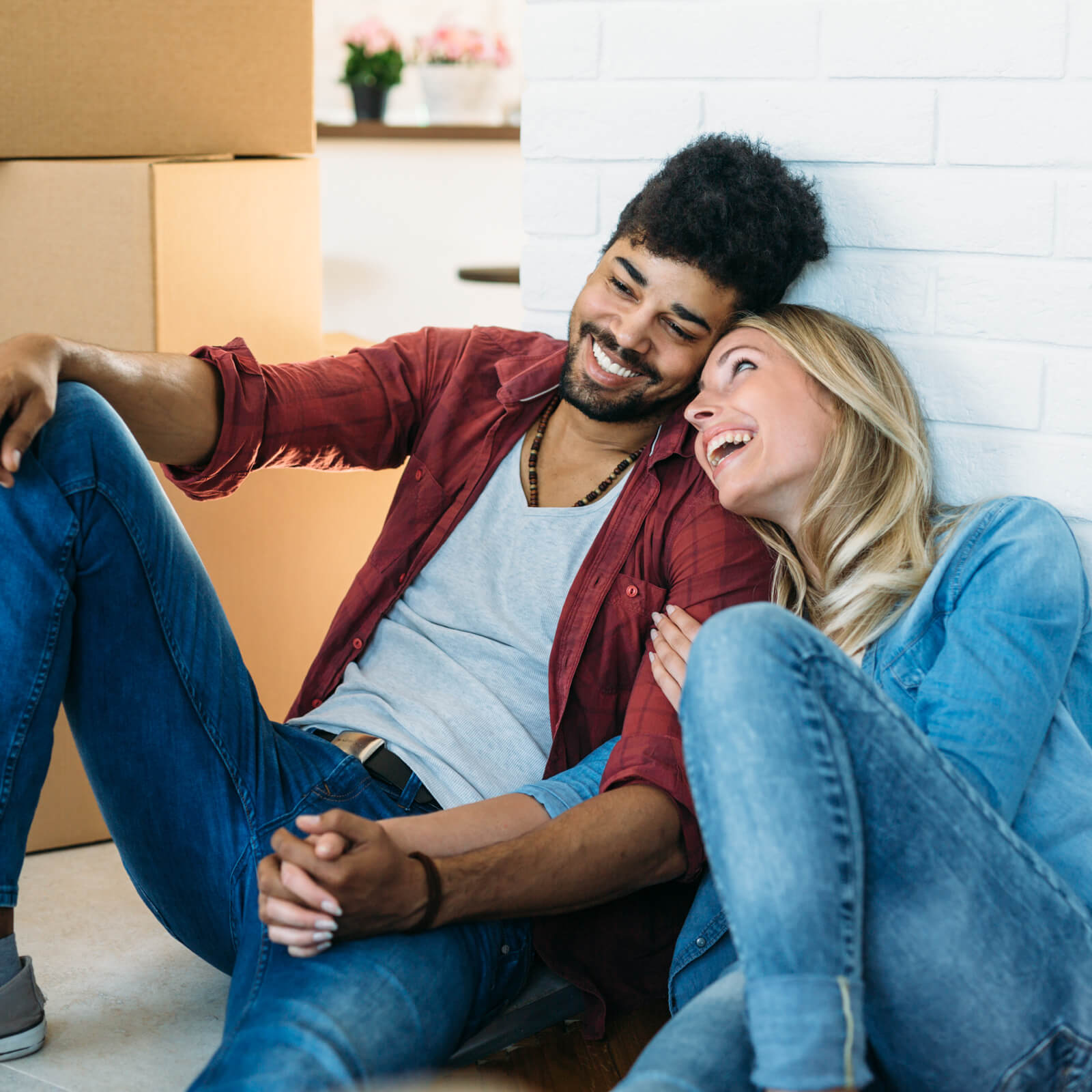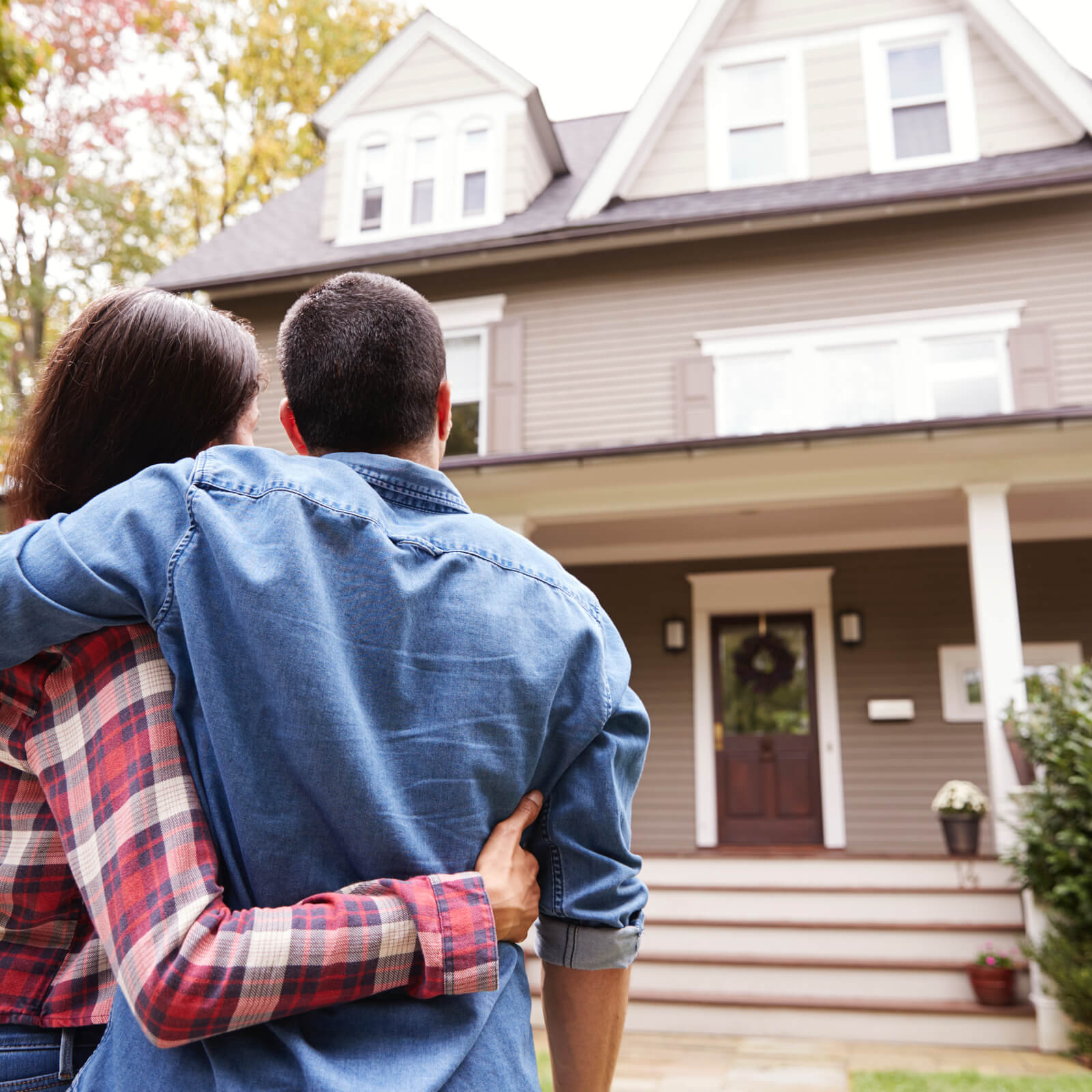 OUR SOLUTION
A Full Inbound Strategy Built on Premium Content
In order to show customers that FSCB could keep up with the big banks on large loans, while offering the personalized guidance customers already loved, we knew we had to reach potential customers on a deeper level. That meant positioning FSCB as a home loan expert and giving potential customers the content they desperately wanted. But it also required setting up strategic workflows around that content to connect with customers at all stages of the Buyer's Journey.
We started by creating the company's first-ever premium content offering, "The Essential Guide for First-Time Home Buyers". With this valuable content as a centerpiece, we pulled out all the stops, tapping into HubSpot's Marketing Hub.
Using the premium content as an anchor, we built out a strategy to connect with, nurture, and excite potential customers. The new inbound marketing strategy included:
Custom landing pages
Blog CTAs
Emails
Social media posts
Workflows for nurturing
Internal workflows for branch lead routing
Throughout the campaign, we built out every element using HubSpot's Marketing Hub from landing pages, blog content, social scheduling, workflows for nurturing, and internal workflows for branch lead routing and automation. All of these efforts were tied to a content-specific campaign so that FSCB could easily see performance every step of the way.
Content Creation
We knew the campaign needed to feed off of a valuable piece of premium content, so our creative and marketing teams started crafting a guide that could help walk first-time home buyers through the home-buying process. The final product gave home-buying newbies detailed answers to essential questions, including:
How much home can I afford?
How do I apply for a mortgage?
How do I find a real estate agent?
What should I look for in a home mortgage?
What do I need to know when closing?
The full guide also featured expert advice and links to important financial tools to empower new home buyers.


Setting Up Advanced Workflows
To connect the premium piece with people who needed it, our design team got to work building custom landing pages, thank you pages, and promo emails. By setting up lead forms and cutting out customer friction, the email and landing page campaign helped create conversion opportunities to help FSCB generate leads for its branches.
Designing for Action
In addition to setting up FSCB as a home loan expert among existing customers, we wanted to set up wide-open paths to reach more potential clients. What better way to get potential customers to interact with an offer than to simply ask? We built custom CTAs promoting the e-book and strategically dropped them into blogs written about related content. We also expanded reach by promoting the premium piece across social media platforms.
With these tools, we set up conversion paths to reach FSCB's most valuable buyer personas. All paths led back to FSCB.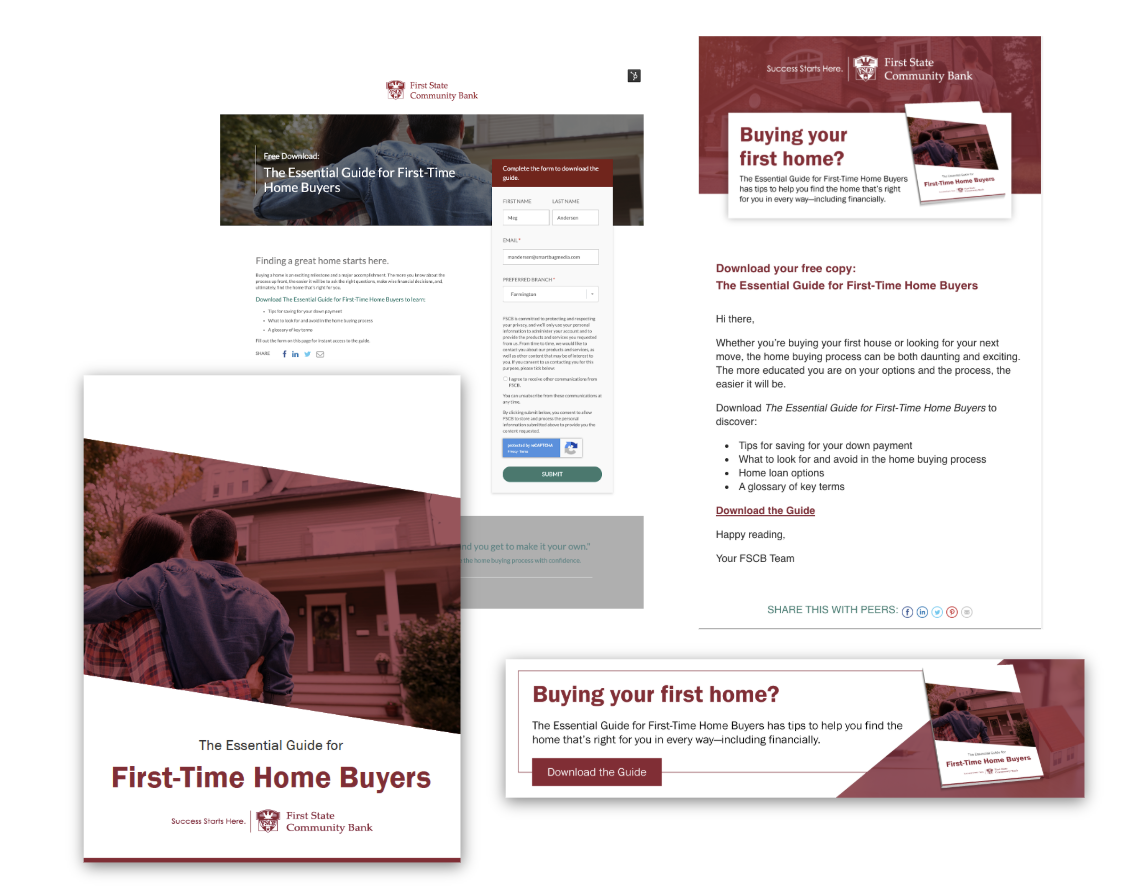 The Results
Annual Fiscal Demand Gen Goals Surpassed in Four Months
FSCB had already seen its month-over-month (MoM) contact generation jump by 667 percent in the first 30 days of the content launch—surpassing its monthly goals by 130 percent. FSCB's custom landing pages generated 102 submissions and CTAs have prompted 108 clicks.
At the same time, using workflow goals, the post-download lead nurturing campaign successfully converted 4.5 percent of enrollees from MQLs into SQLs. What's more, the campaign influenced 3,400 contacts and generated 10 new contacts.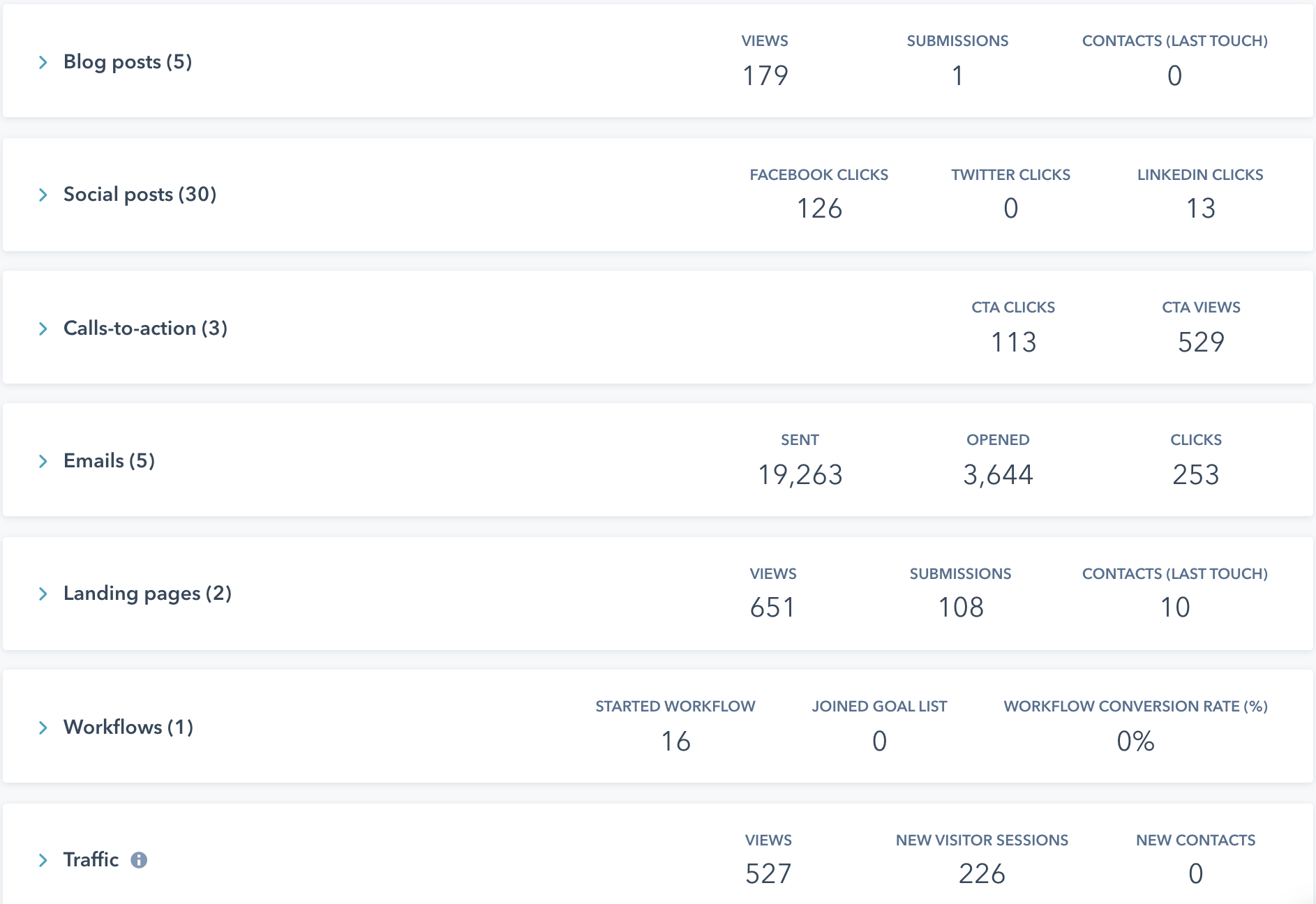 Not only does this campaign continue to help FSCB generate new contacts and leads for its branches, but it has also helped FSCB surpass its annual fiscal demand generation goals in just a four-month period. FSCB says premium content has also been integral for its mortgage brokers as they talk with potential customers.


"We've had nothing but great things to say about SmartBug. Everyone has been so organized, professional and helpful. They make our team better and we use them as an extension of our staff."

Luke Roussin
Marketing Director, FSCB


On an even broader scale, this campaign has helped establish FSCB as a thought leader in its space. Moving forward, FSCB wants to be an advocate for its customers and give them valuable content that helps them meet their own goals. FSCB is set up to do just that. With a smooth launch and a content library stocked with more than 20 pieces in the last six to eight months, FSCB is on a clear, friction-free inbound path to success.

See our full expertise in
See who else we've helped