 How We Partnered with Akinox to Level Up its Brand Messaging
---
Overview
Discover how SmartBug Media® helped a healthcare technology company define and enhance its brand messaging to reach more potential customers.
Background
Akinox is a Canadian healthcare technology company that offers a number of digital health solutions within one platform. Since launching in 2010, Akinox has been committed to developing proven, next-generation healthcare solutions that maximize the quality and value of patient care while improving outcomes.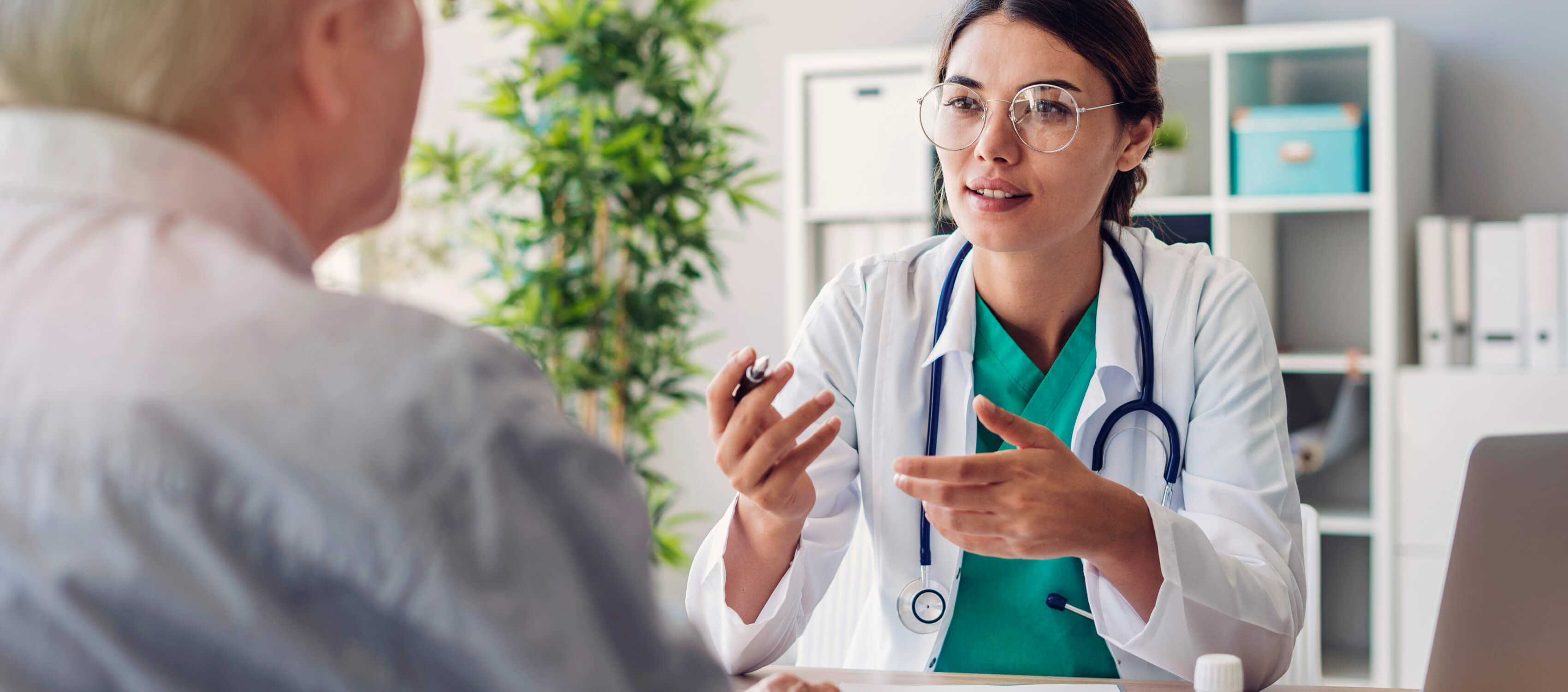 The Problem
Missing Targeted Brand Messaging and Consistency
Having worked with us on a successful past project, Laetitia Pertuis, Director of Marketing at Akinox, initially approached SmartBug Media for a website redesign. However, with an undefined brand, unnamed products, and inconsistent brand messaging, it was necessary to start from scratch—which is where the messaging matrix and naming development projects began.
When I started at Akinox, there was no marketing department and there were no marketing resources. Information on our personas was known internally but not written down anywhere. We needed a way to collect key information, then standardize and centralize it to better understand our personas' needs and how to meet them.
Director of Marketing, Akinox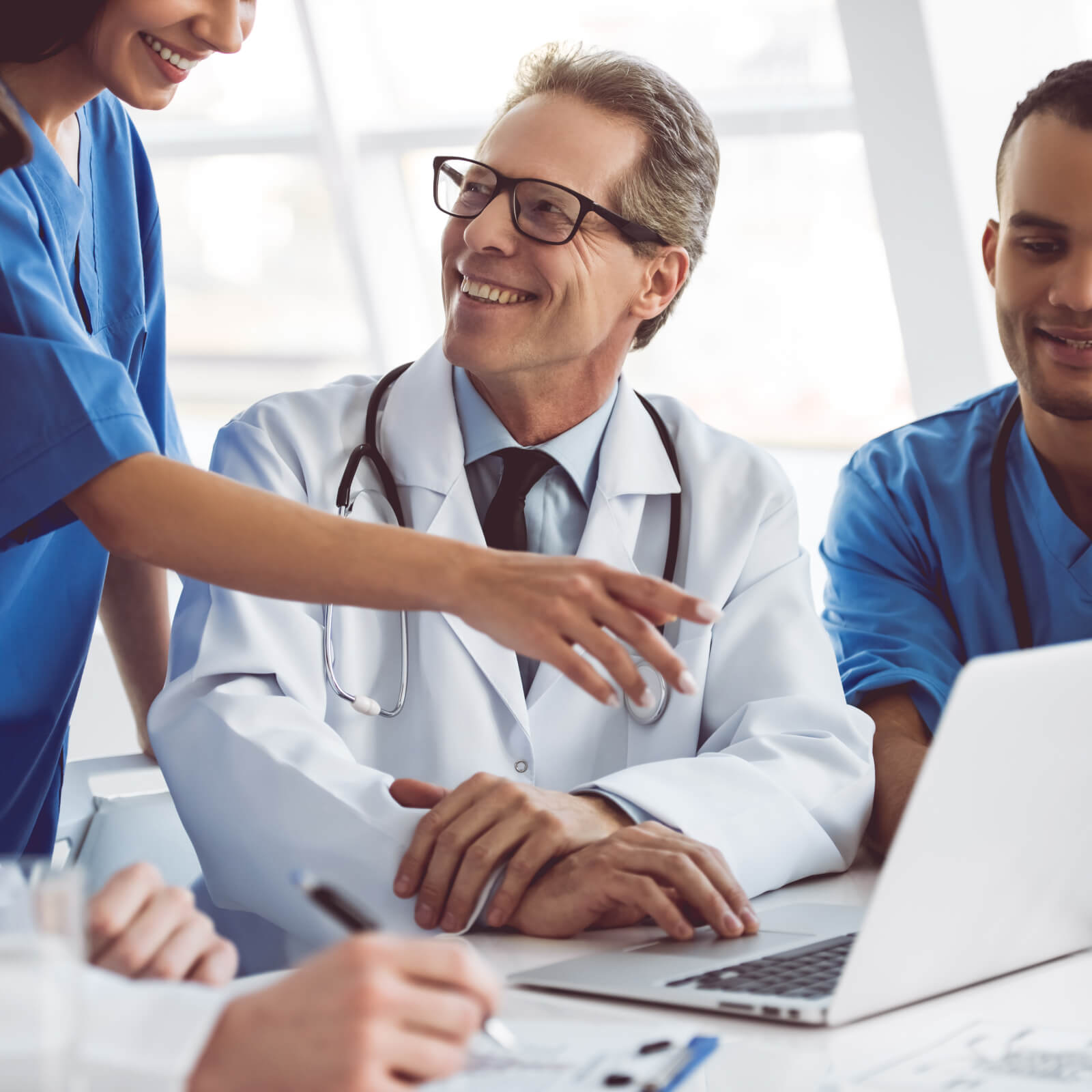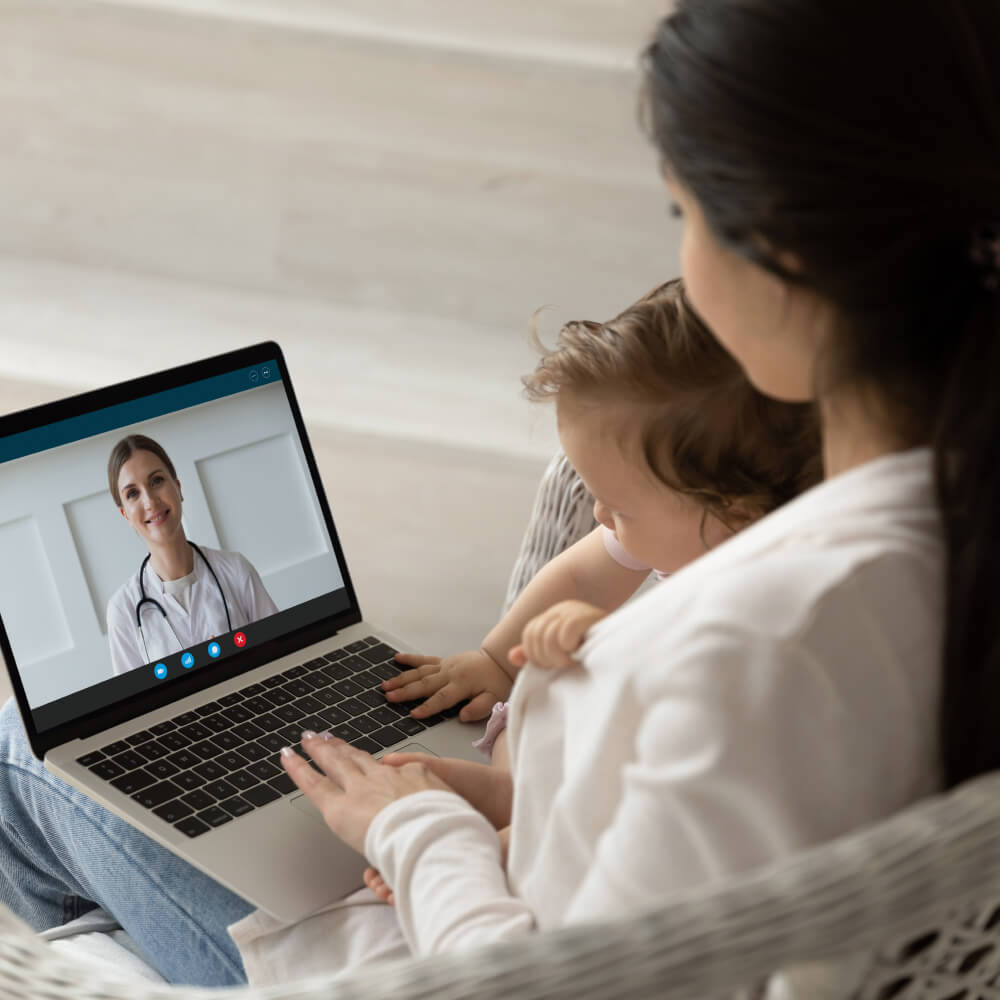 Our Solution
Leading Brand Messaging and Naming Exercises Ahead of a Website Redesign
Messaging Matrix
Naming Development
Website Redesign
Recognizing these challenges, SmartBug® and Akinox decided to start with messaging matrix and naming development projects. This meant breaking everything down to its core to identify personas and their motivations, determine how each Akinox product is best positioned to meet each persona's challenges, and develop messaging that resonates with each segment.
"The messaging matrix was very important to do before the website redesign because it's part of your brand messaging, and you need your brand messaging to be defined before using any kind of marketing tools," said Pertuis. "It was chaotic at first. We didn't have names for our solutions; we really started from scratch with very little content, to begin with."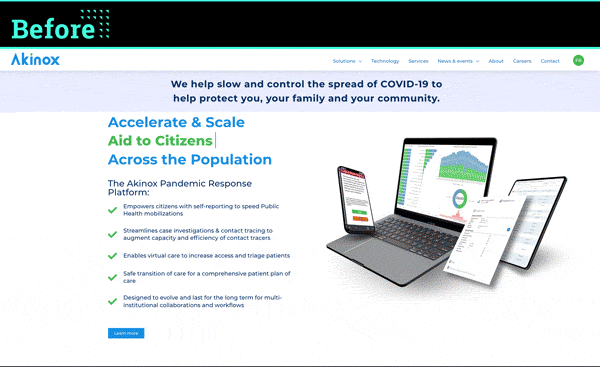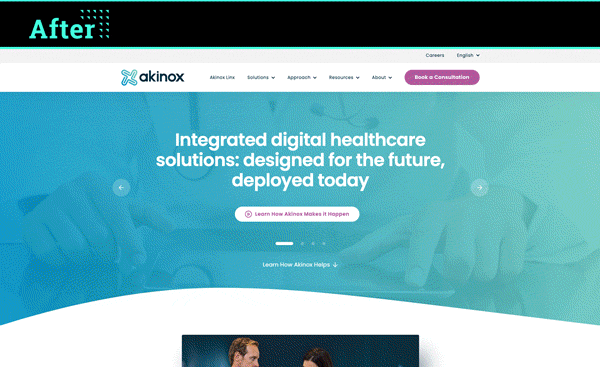 The Results
Clearly Defined Brand Messaging That Reaches and Engages the Right Audience
Our collaborative partnership with Akinox has made its team better stewards of their own brand messaging. A naming convention created consistency across Akinox's wide array of products, and a messaging matrix exercise helped:


Identify and define target personas and their specific needs
Determine the best messaging to engage target personas
Support its sales team when they're talking to new prospects
Teach new employees about the brand during onboarding
"Because I was new and didn't have any marketing materials to fall back on to train myself and get to know the company, one of my only sources for information was our CEO," explained Pertuis. "Having a validated messaging matrix put a stamp of approval on things so I could roll it out across different tools."

From there, we went on to create a brand-new, multilingual website with branding consistency and messaging geared toward each of Akinox's target personas. The new and improved website incorporates said messaging to target potential customers with language that truly resonates and aligns with their pain points.

"We renamed and branded all of our solutions, defined our personas and messaging matrix, and really put a lot of stepping stones in place that will be so helpful going forward," said Pertuis.

Since then, the partnership between Akinox and SmartBug has only grown stronger. The messaging matrix not only supported the new website but also informed future marketing efforts that we'll work together on, such as revamping the company's social media channels and creating thought leadership to improve brand awareness and credibility.
See our full expertise in
See who else we've helped