Streamlining Lead Generation and Boosting Revenue with Automated Workflows
---
Overview
Spotlight—which offers a cloud-based database performance monitoring tool featuring 24/7 monitoring and instant diagnostics—reached out to SmartBug® to create workflows to retain more prospects and nurture more leads into customers.
MQL-to-SQL conversion rate of
39
%
Deal volume increase by
440
%
YoY revenue increase of
159.25
%
Background
Spotlight's cloud-based SaaS solution allows businesses to locate and fix issues in their SQL Server environments. Spotlight Cloud helps improve on-premises and cloud-based databases with customizable alerts, issue prioritization, and detailed reporting on issue tracking and resolution.
With predictive analytics, troubleshooting, performance monitoring, resource optimization, and more, Spotlight Cloud helps customers maintain high-availability, high-performance databases and save valuable time in the process.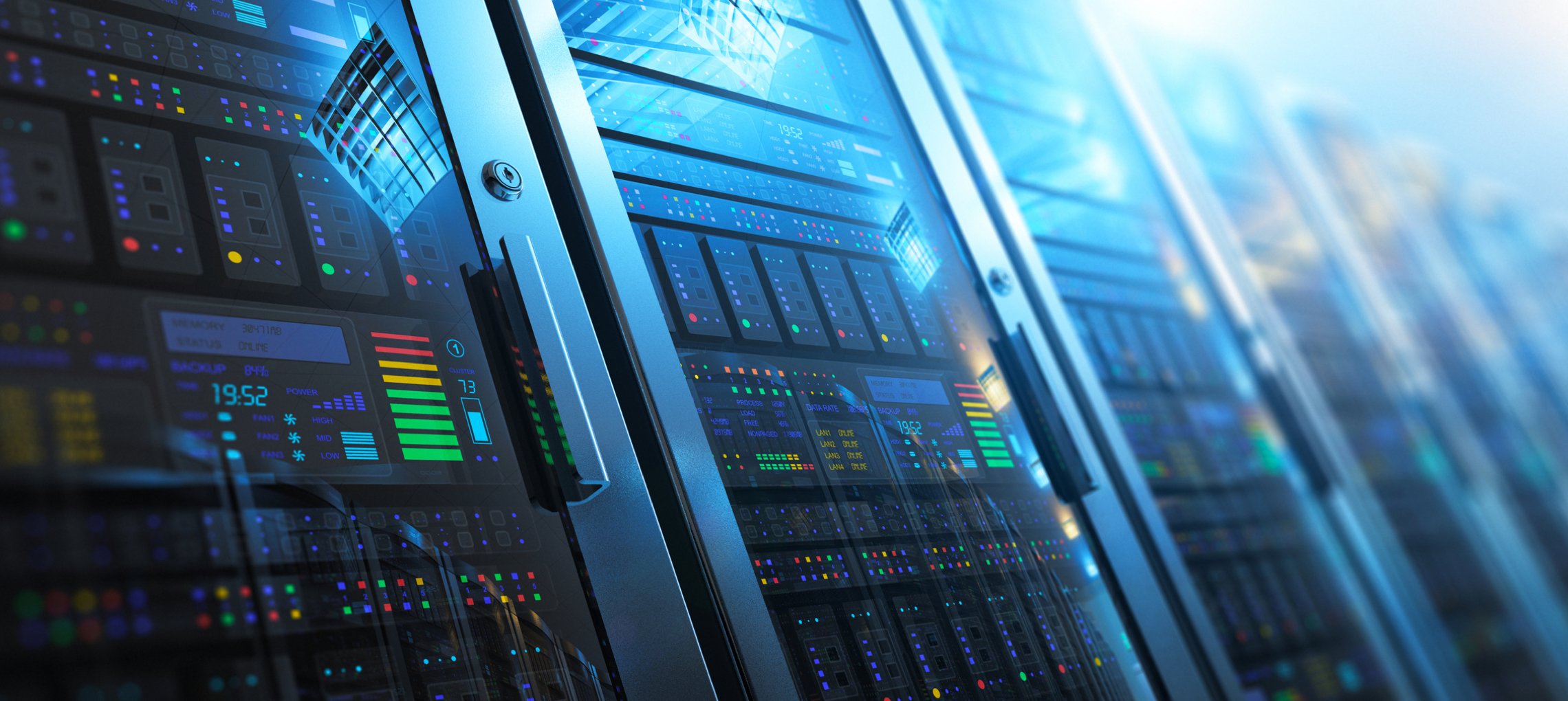 The Problem
Prospects Weren't Activating Their Free Trials
During the onboarding process, trial activation and data connection were identified as top challenges for Spotlight. Although site visitors were signing up for Spotlight's free trial, they weren't following through and activating their trial or connecting their data to experience the full Spotlight Cloud solution.

Additionally, Spotlight needed assistance with lead nurturing workflows and leveraging inbound strategies to encourage trial activation or data connection or to move prospects deeper into the buying journey. As a result, conversion rates had room for improvement as contacts dropped out of the sales cycle without engaging with the product at all.

Spotlight needed a partner that could leverage inbound marketing to properly segment its prospects for personalized outreach, retain and engage these leads while nurturing them through the Buyer's Journey, and convert them into customers.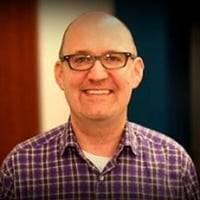 Once we found SmartBug, it was clear we weren't viewed only as a client, but rather a strategic partner of theirs. They dove deeply into our business from day one, which has resulted in significant sales and marketing growth across our critical business KPIs. We've built strong relationships and view them as an extension of our team. We continue to develop world-class marketing strategies together, and the results have been fantastic.
Director of Marketing, Information Management
Spotlight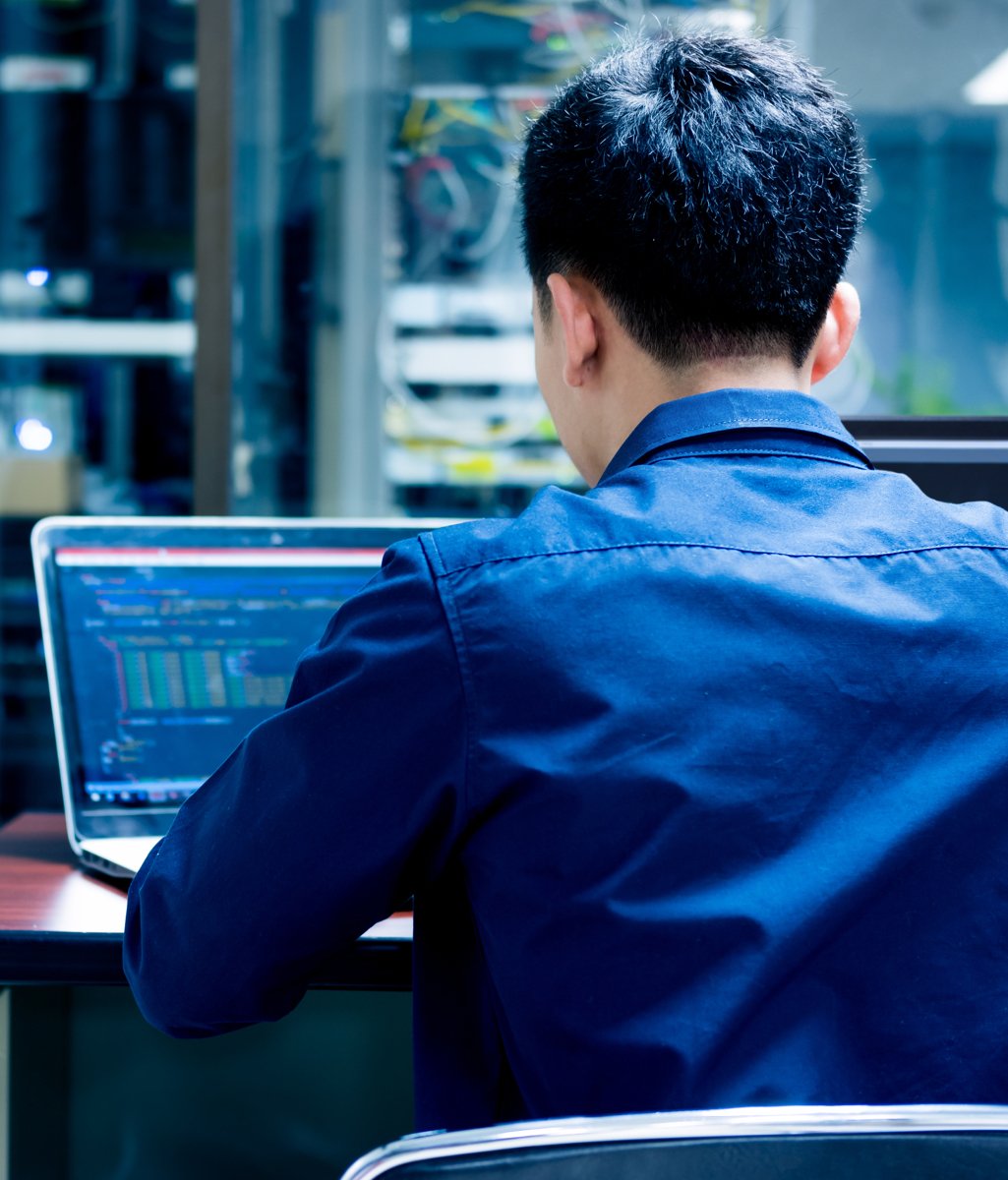 OUR SOLUTION
Leveraging Automated Workflows to Better Nurture and Qualify Leads
HubSpot integrations
Lead nurturing campaigns
Workflows
SEO
Content creation
By integrating the Spotlight app with HubSpot and using custom properties, we were able to leverage user data to build more effective and targeted lead nurturing workflows to move prospects through the buying journey. With information about whether free trials were activated or data was connected, as well as usage data and trial expiration dates, we were also able to properly segment contacts and automatically update a contact's lifecycle stage.
In order to keep contacts in the sales cycle, we created an education-focused lead nurturing campaign and automated workflow that shows leads the benefits of activating and using their trial. We supported these campaigns with a comprehensive SEO and content strategy built around a hyper-focused target keyword list aligned with Spotlight's buyer personas and stages of the Buyer's Journey.
With these keywords in tow, we built out fully loaded product and solutions pages, as well as sub-pages, to help prospects better understand Spotlight's offerings. Then, we created a comprehensive, keyword- and persona-driven pillar page to guide prospects through starting SQL server performance monitoring. Our content strategy also featured writing guest posts for industry publications and consistently blogging awareness and consideration stage content, as well as interviews with Spotlight's subject matter experts to complete high-level decision stage and more technical posts.
Lastly, we identified additional drop-offs between the activation and data connection stage. In order to experience the full breadth of the Spotlight Cloud application's capabilities, users have to connect their data to receive customized alerts and personalized recommendations. To nurture and convert these leads, we created a lead nurturing workflow built around a sense of urgency and FOMO, sending leads several warnings and prompts to activate and connect their data before their trial expiration date.
These automated workflows also notified the internal sales team about the warmest leads in the system, so that sales could nurture and convert those who have activated their free trial and connected their data but are nearing the trial's end date.


"As a technology company, our initiatives move quickly, and working with SmartBug has significantly increased our ability to grow at a more rapid rate. With their team of inbound marketing experts, developers, designers, writers, and editors, we've been able to establish a marketing engine that is innovative, scalable, and efficient. From highly sophisticated automated workflows to comprehensive interactive assessment tools, we know SmartBug is a team that we can count on and thoroughly enjoy collaborating with."

Richard Rowe
User Experience Designer, Spotlight
The Results
Increasing Conversion Rates and Reallocating Valuable Resources
With automated workflows and more effective, targeted lead nurturing campaigns, Spotlight has been able to focus more time and energy on marketing, outreach, and other mission-critical aspects of the business. Additionally, Spotlight has seen an ongoing increase in its MQL-to-SQL conversion rate, which rose from 24.1 percent in Q4 2018 to 39 percent in Q4 of 2019.
"We're not a marketing company. We're a tech company. Working with SmartBug allows us to focus on our core product and allows us to partner with their team of experts to help us tell stories in innovative ways. They have a continuous commitment to creativity, but more importantly, they're growth focused and data-driven."

Liz Yu
SaaS Marketer, Spotlight
Quarter over quarter, Spotlight has experienced:
173.83% increase in revenue in Q3 2019
65.57% increase in revenue in Q4 2019

Year over year, Spotlight has experienced:
246.77% increase in Q3 revenue
159.25% increase in Q4 revenue
See our full expertise in
See who else we've helped