How We Helped Global Tax Network Use a Targeted PR Campaign to Broadcast Thought Leadership
---
Overview
See how a global mobility tax services company establishes its experts as thought leaders through a creative inbound PR campaign.
Unique Views
per Month (UVM) Hit
326 million
Average
Domain Authority
59
Background
Global Tax Network (GTN) is a global mobility tax services firm that provides international tax consulting, compliance, and technology solutions. The organization has been a leading force in global mobility tax for more than 20 years.

Prior to coming to SmartBug®, GTN had built up a team of experts, and they had laid down a solid inbound marketing pipeline. But the company wanted to position its people as thought leaders. To broadcast its leaders' viewpoints to a wider audience, GTN chose to partner with SmartBug.

"Ultimately, we were looking to position GTN as a thought leader and increase our share of voice in the marketplace," says GTN marketing manager Jen Frentz. "Our goal was to expand our reach beyond our standard channels and get featured in publications we hadn't been in before."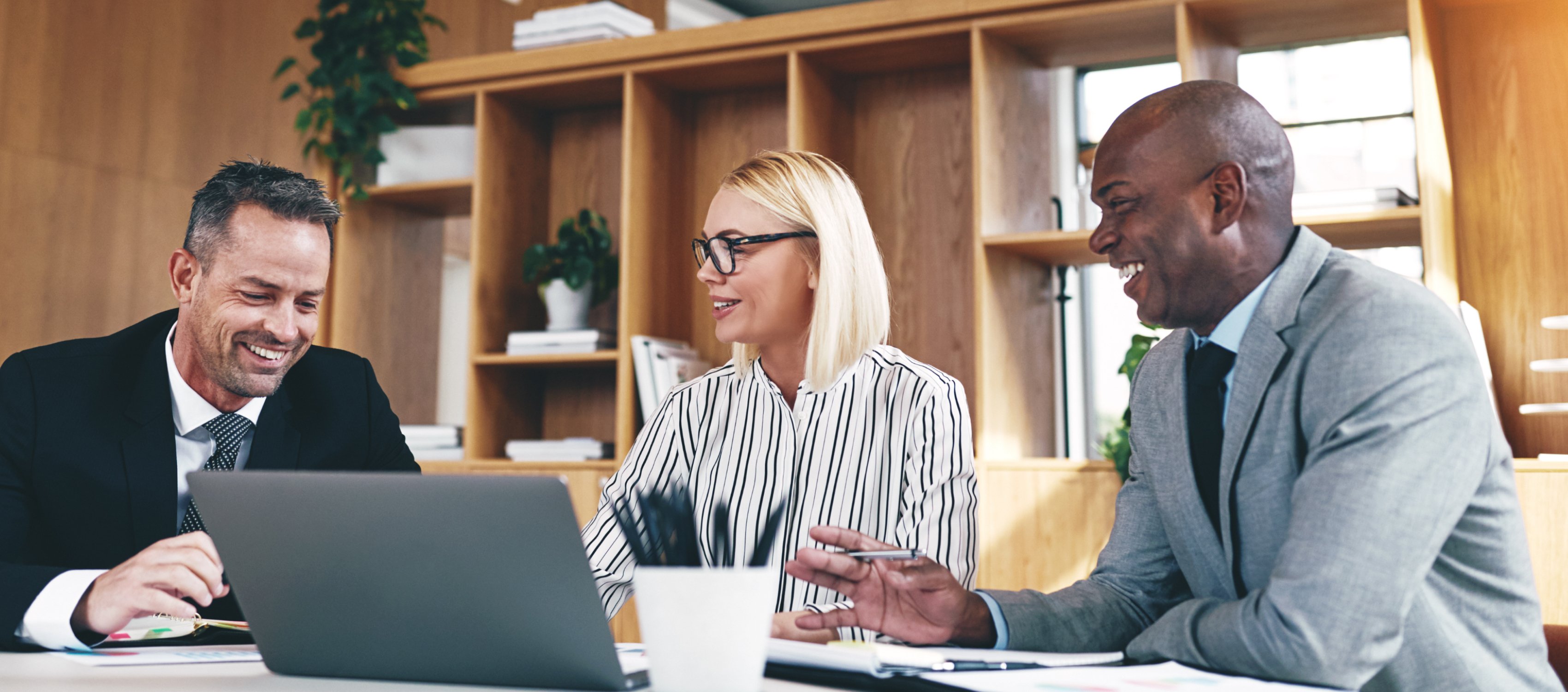 The Problem
Amplifying Experts' Voices on the Global Stage
GTN had a long-established team of experts, but they were struggling to stand out as thought leaders. Even with an inbound marketing program running, the corporation's messages were hitting a dead end, and their standard channels were only carrying their messages so far.

As a result, GTN's visibility was stifled, and their reputation as experts and the organization's story weren't rippling as far as their competitors'. As a global mobility tax company in an increasingly mobile world, opportunities to reach new audiences were constantly popping up and withering on the vine.
Before working with SmartBug Media, GTN was facing challenges in refining our corporate messaging and increasing our visibility in the marketplace. We had a strong team of subject matter experts and were doing well from an inbound marketing perspective, and [we] determined we needed help in developing and communicating our thought leadership to a broader audience.
Marketing Manager, Global Tax Network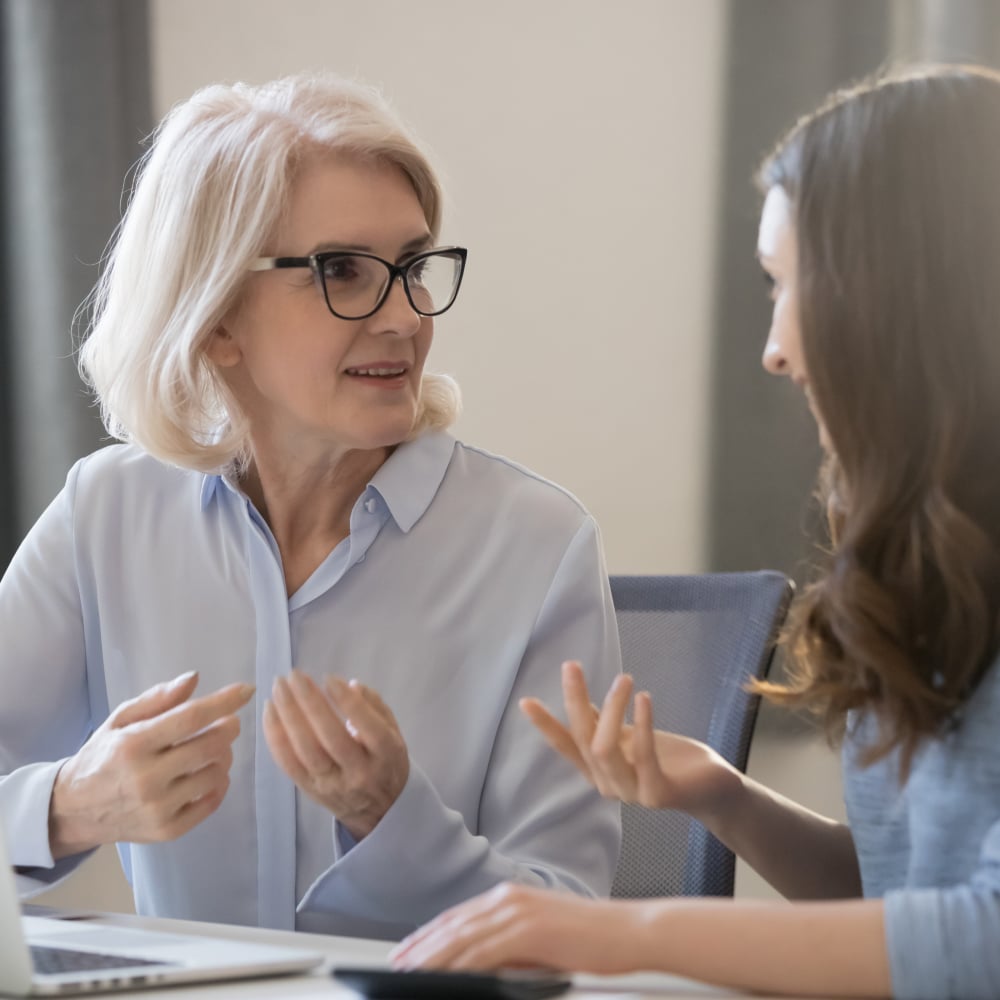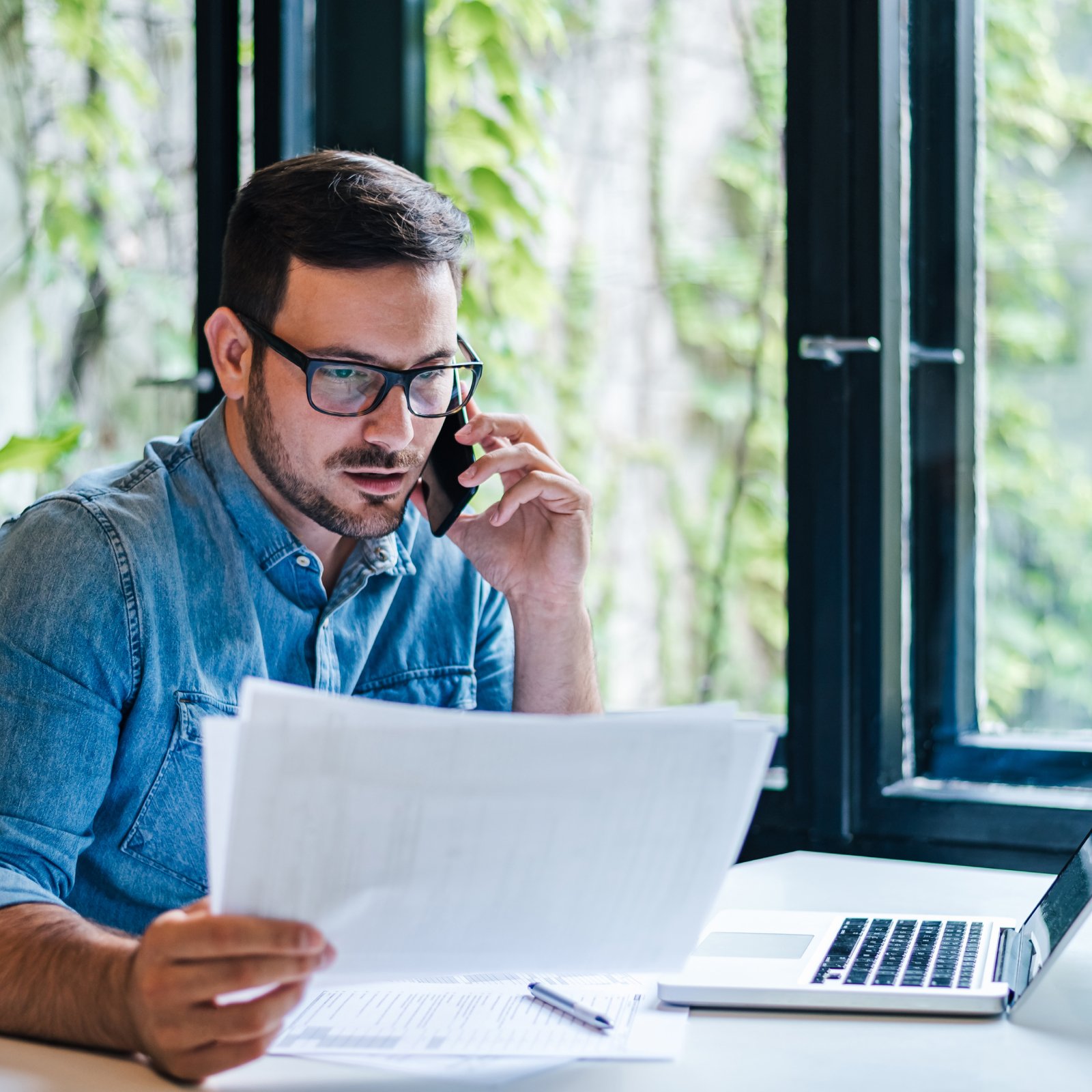 Our Solution
Hitting Influential Outlets with Compelling Stories
PR Strategy
Media Pitching
Content Creation
Premium Content Offers
Keyword Strategy
Article Writing
SmartBug's PR team developed a plan to position GTN's people as thought leaders by broadcasting their viewpoints in articles across top-tier publications. The team also saw an opportunity to increase exposure by targeting top outlets across industries. SmartBug started by building a 90-day growth plan for media outreach. Then our PR team launched a multi-pronged PR strategy to increase GTN's exposure.
Developing Key Messages
SmartBug's team worked one on one with GTN's experts, conducted SME interviews with GTN's team, and built out key messages to grab the attention of both publications and readers.

"We have been impressed by SmartBug Media's ability to collaborate with our team of subject matter experts and develop stories that simplify our very complex areas of expertise," says GTN marketing manager Jen Frentz.
Targeting Outlets Strategically
After digging into personas, SmartBug identified established outlets that serve GTN's target audience and created a plan to target a handful of business positions, specializations, and industry verticals. From there, the team pitched editors, crafted stories, and submitted them for publication.
Building a Backlinking Strategy
To cash in on the publications' global readership, increase traffic, and boost SEO, SmartBug mapped out a backlinking strategy that weaved together published stories and GTN's website.
The Results
A Reputation for Thought Leadership is Born
Over a two-year period, SmartBug's PR team placed 17 bylines that featured GTN's subject matter experts. In turn, GTN's reputation as industry leaders was broadcast to millions of readers through industry-leading publications, including:
Business Travel News: Audience of 113M
Future of Sourcing: Audience of 138M
Toolbox HR: Audience of 832k
Bloomberg Tax: Audience of 276k
Altogether, SmartBug's GTN bylines captured 326.1M unique views per month. They also secured an average domain authority of 59—with each story also boosting SEO and widening GTN's organic reach.
"Since partnering with SmartBug Media, GTN has seen a significant increase in our visibility and credibility in the marketplace. We have been featured in several top-tier publications and industry magazines, which has enabled us to reach new audiences and increase our share of voice in the marketplace. Additionally, their work on refining our messaging and developing new story ideas has helped position us as a true thought leader in our industry," Jen Frentz, Marketing Manager, Global Tax Network.
See our full expertise in