Leggari
---
Optimizing Email Strategy for a Leading Epoxy Resin Brand
Background
Leggari is an epoxy resin brand that manufactures user-friendly counter, floor, wall, and repair kits with a focus on simplifying an often overcomplicated industry. Since its inception, Leggari has combined its all-in-one project kits with a growing number of video tutorials to make epoxy accessible to hundreds of thousands of people around the world, regardless of artistic skill. The brand approached SmartBug Media® to further develop and optimize a strategy that showcases the quality, simplicity, and near-limitless design capabilities of their offerings while bringing in more revenue. With evergreen email campaign flows, seasonal campaigns, and SMS branded content now educates potential consumers, encourages engagement, and speeds up the conversion process.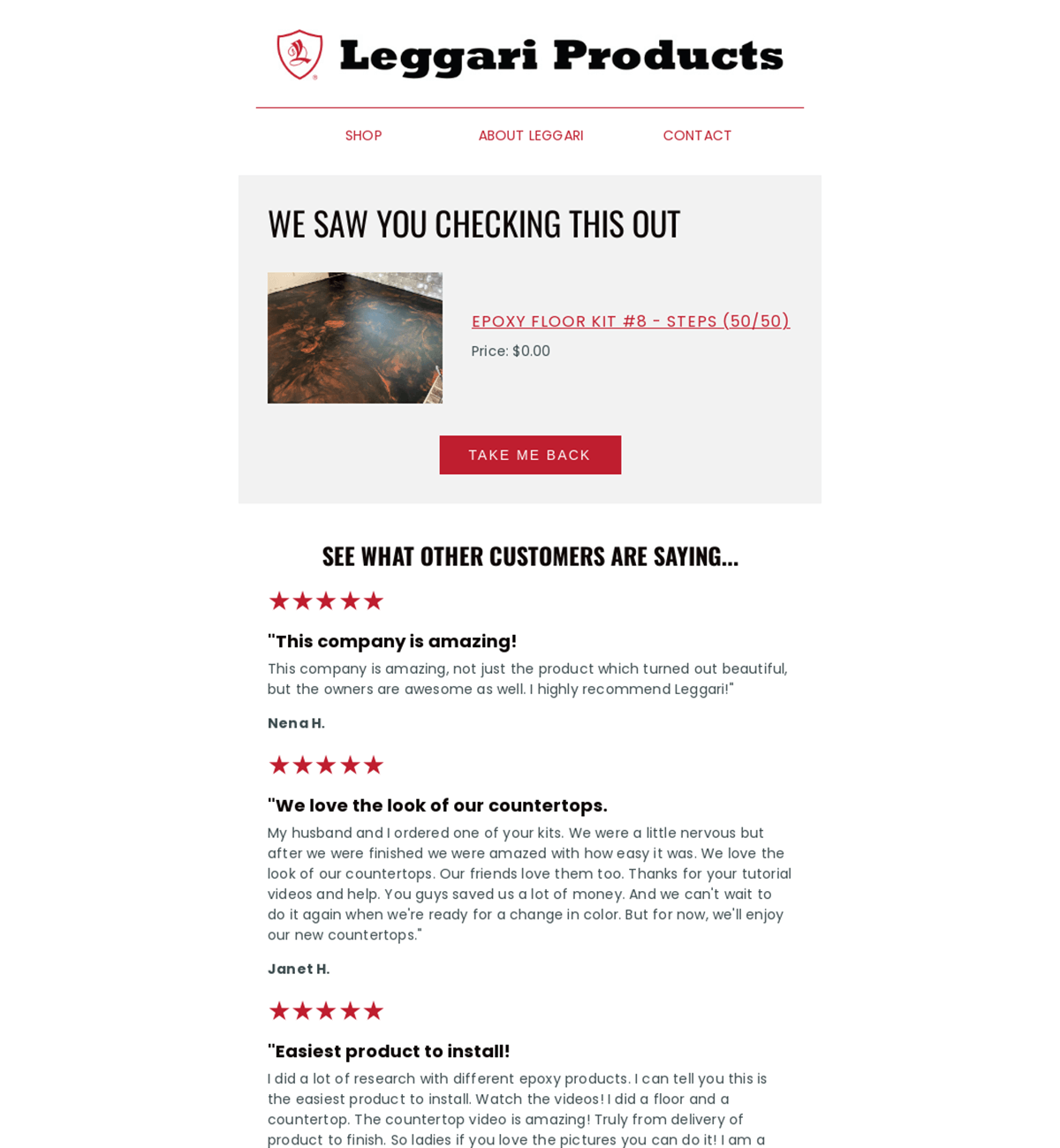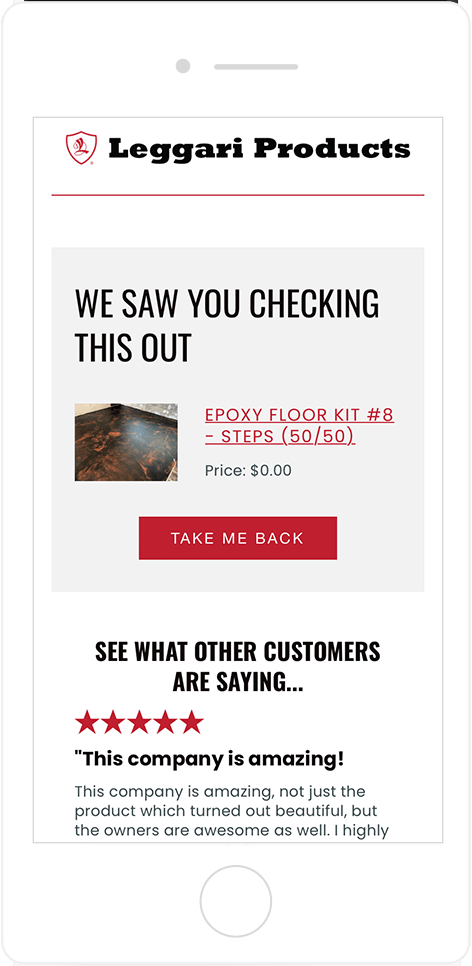 Engaging Target Audiences with Segmentation
To send targeted, personalized messaging, our team created email list segments based on key data points such as consumer behavior and brand interaction.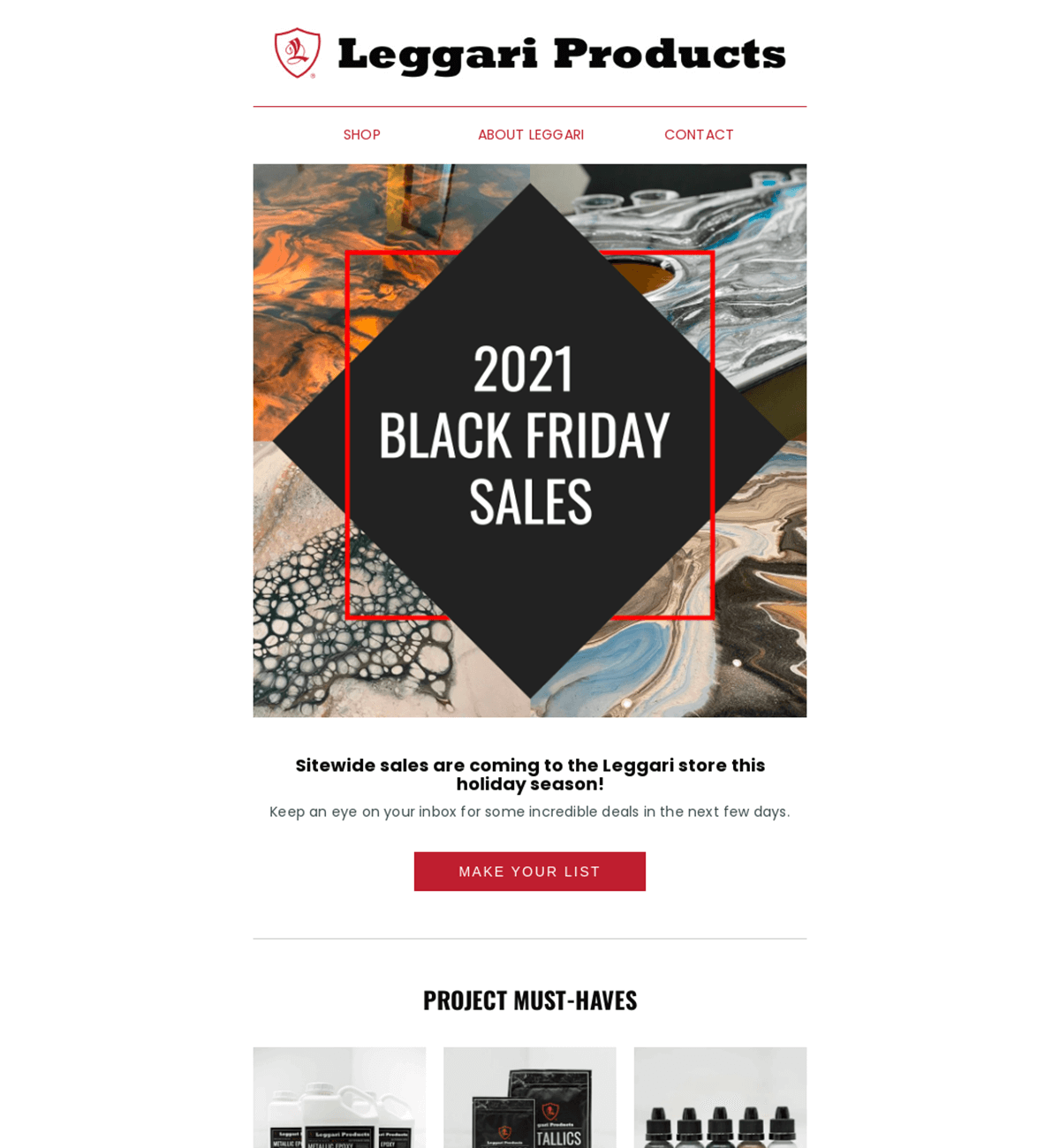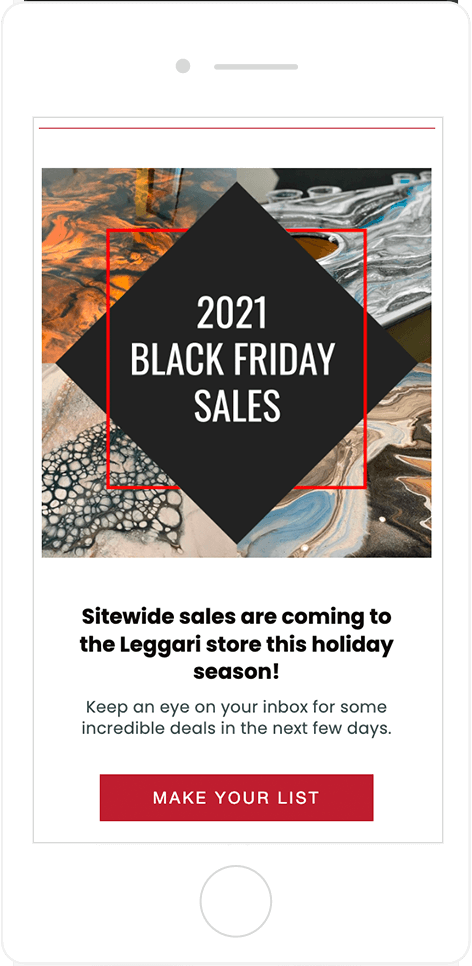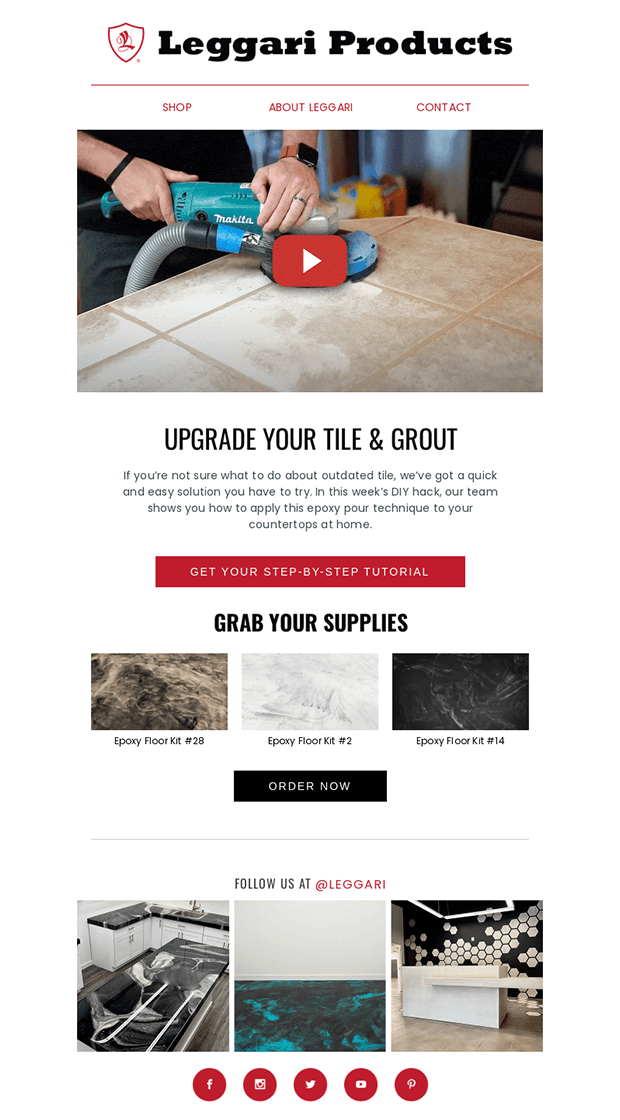 Educating Consumers by Integrating Assets
To show the client's industry expertise and demonstrate the easy application of their products, we incorporated tutorials and site resources into the brand messaging.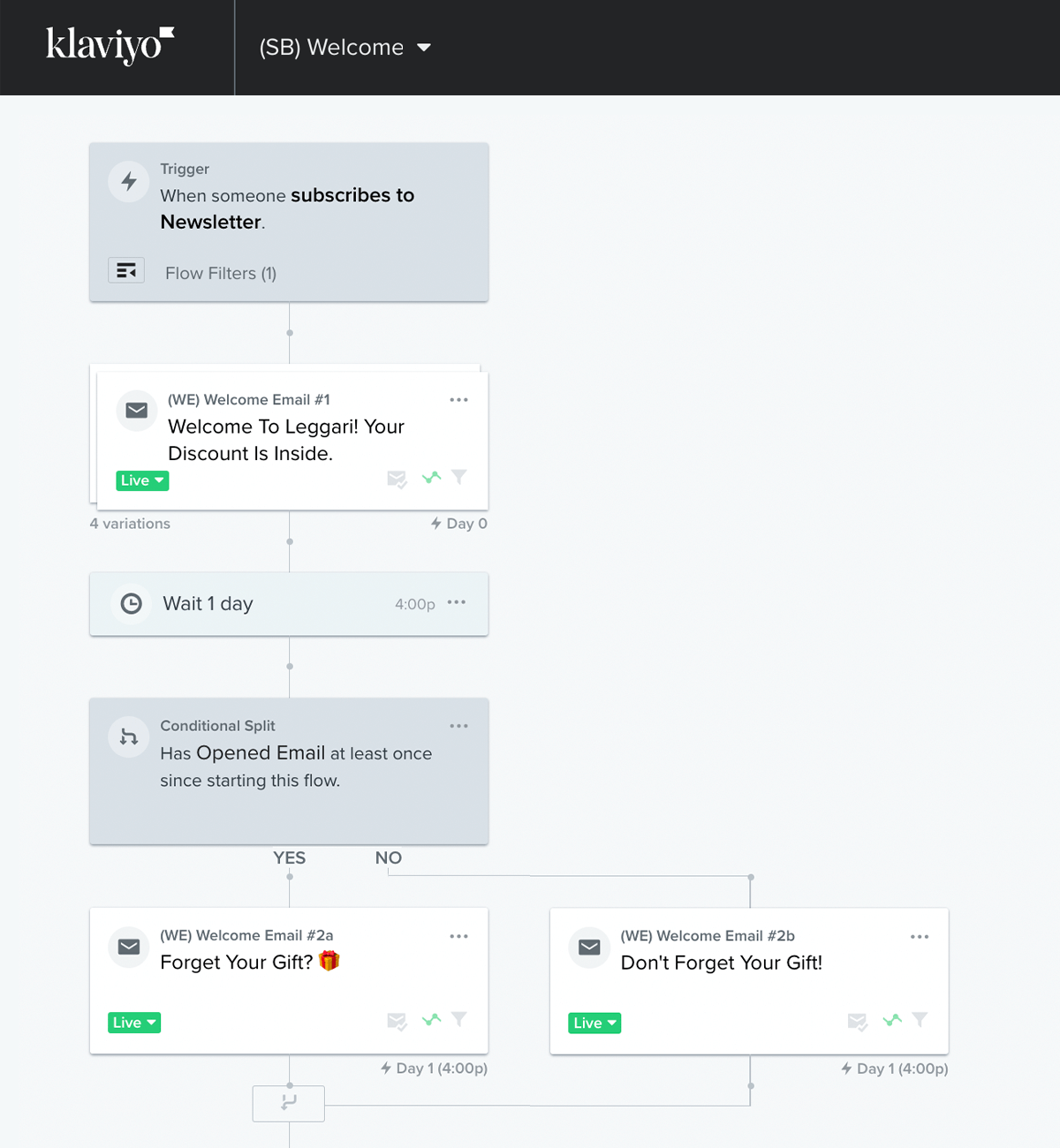 Capturing Interest with Evergreen Email Flows
To maintain a high level of conversion, we implemented a series of email flows designed to stay relevant regardless of when a customer joins the list.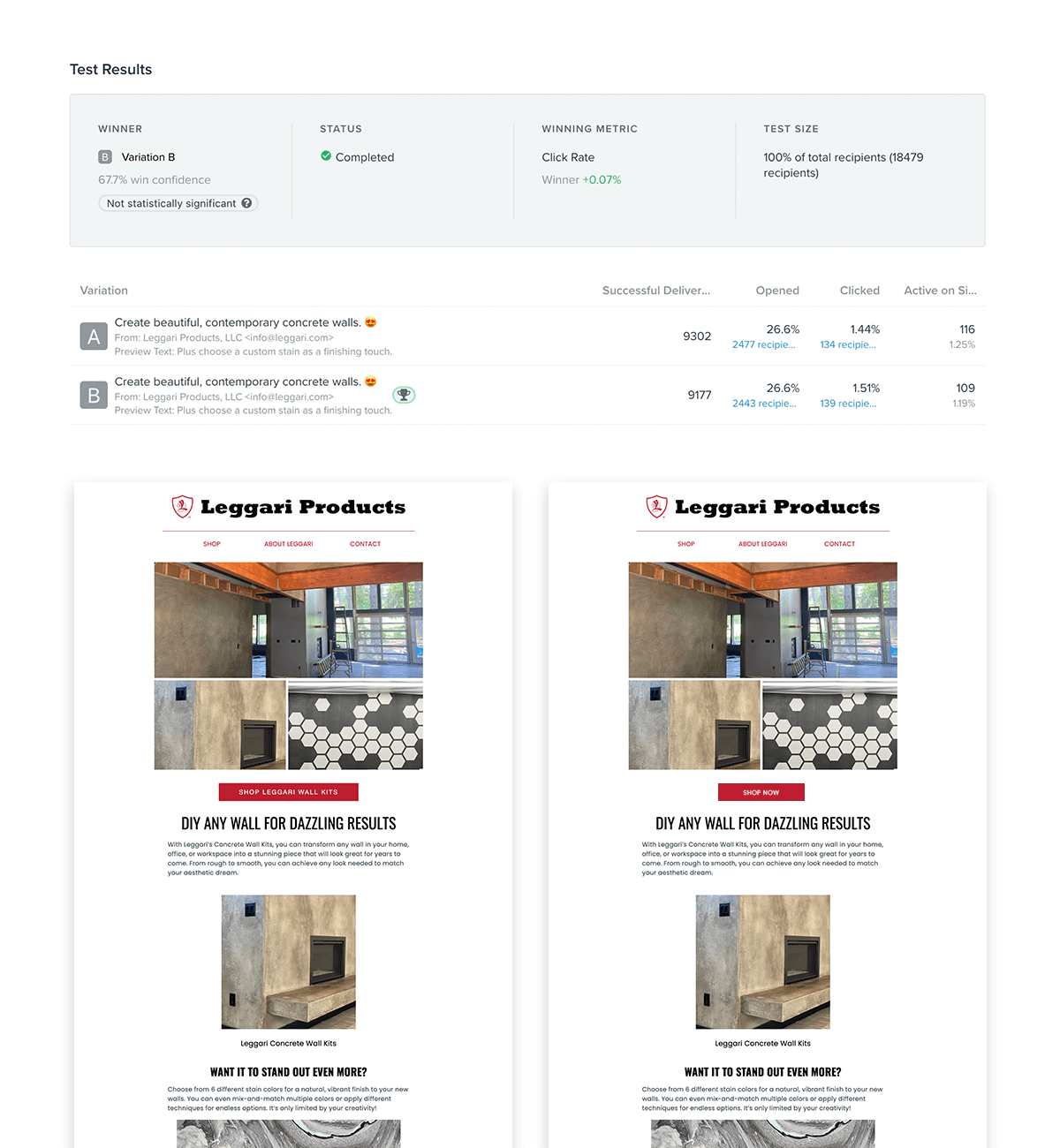 Performing A/B Testing for Effectiveness
To ensure messaging is reaching the right audience, we compare analytics after testing email elements against each other, such as CTAs and content.