IT Leaders Soar to Digital Marketing Success
---
Overview
SmartBug Media teams up with an IT solutions company to craft content, build a fresh website, and squeeze more out of HubSpot.
User traffic increases by
163
%
Sessions engagement grows
143
%
Original online sources spark more than
$173,000
Background
VectorUSA is one of Southern California's leading managed IT and technology services businesses. With more than 30 years of IT expertise, the company works directly with clients to design, create, and maintain advanced secure data, voice, and video networks. VectorUSA provides technical solutions to a wide range of industries, including education, commercial enterprises, government agencies, and hospitals.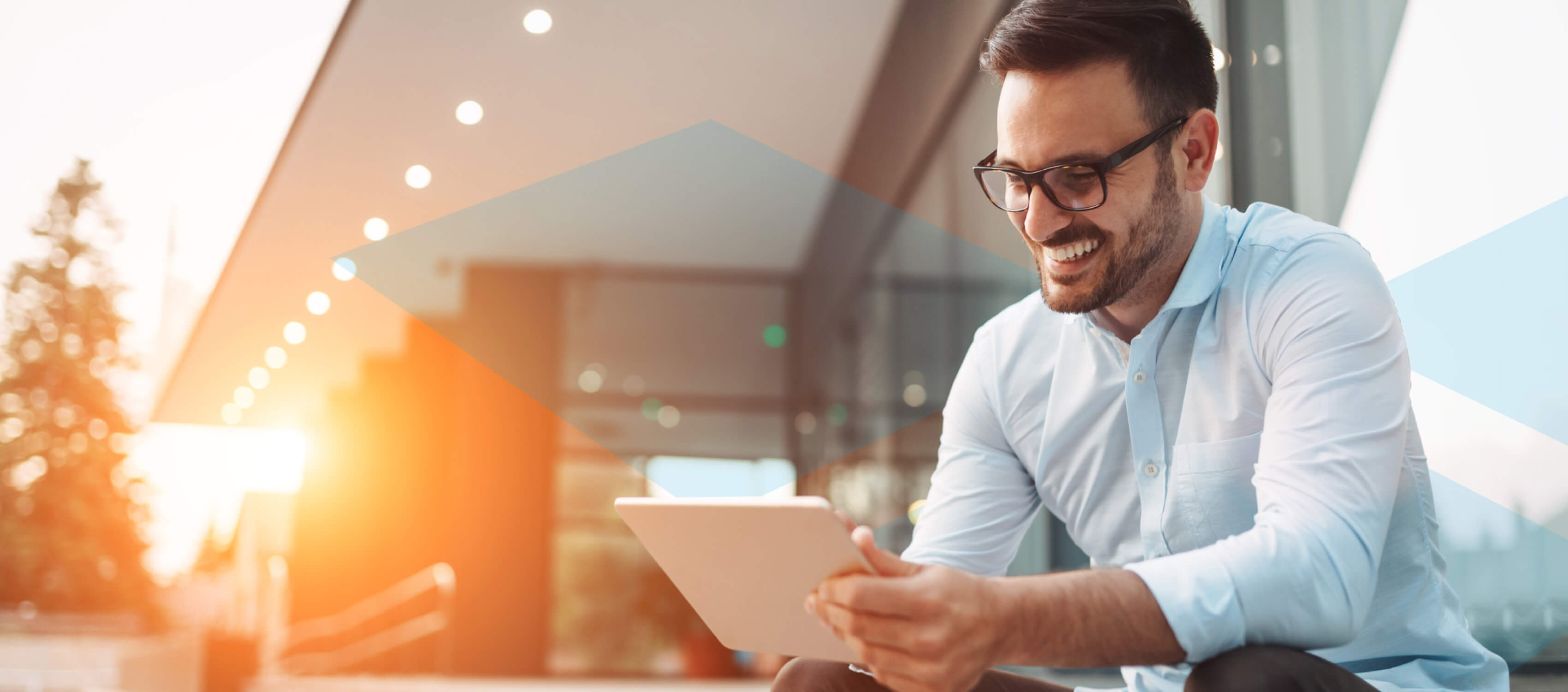 The Problem
Leads and Conversions Dwindle Under Traditional Marketing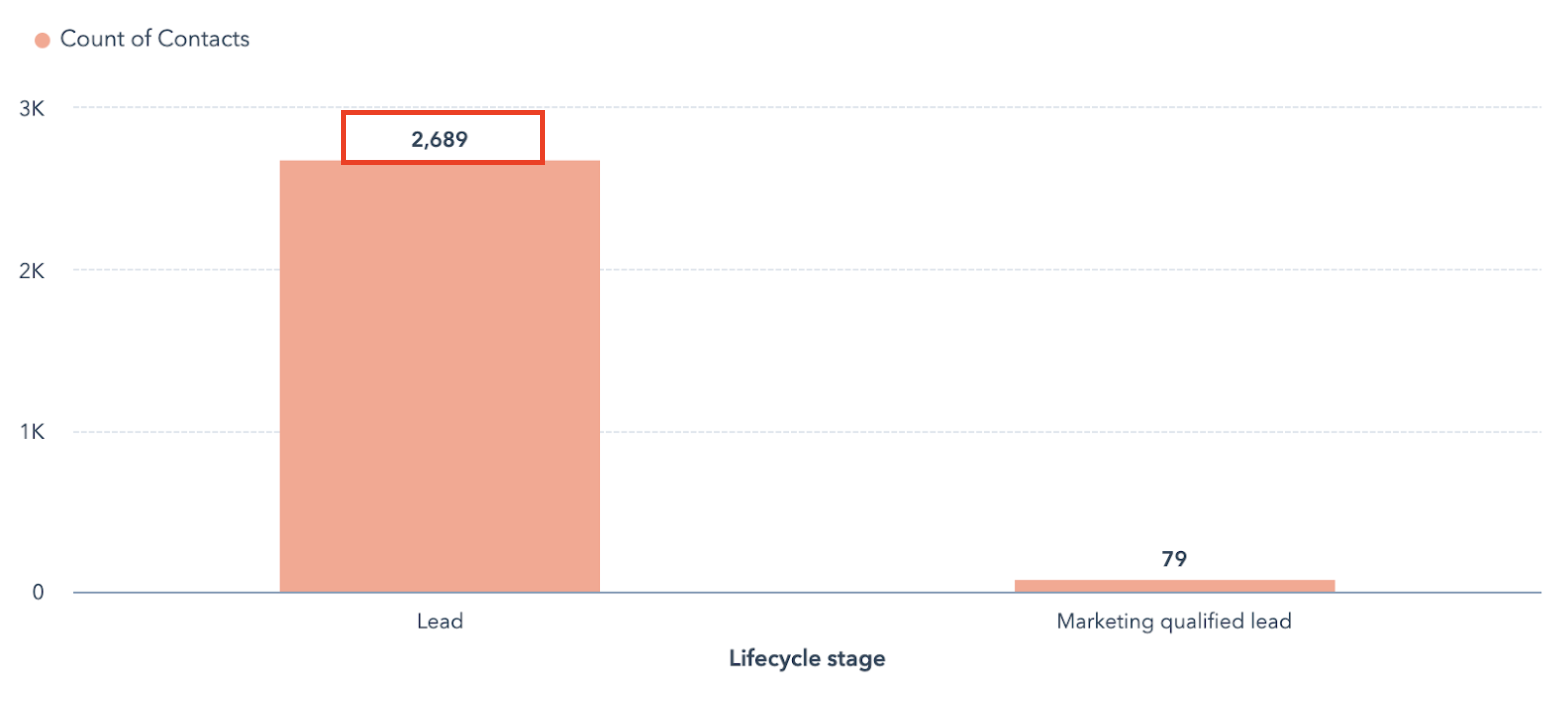 (Feb. 1 2020 - Nov. 1 2020)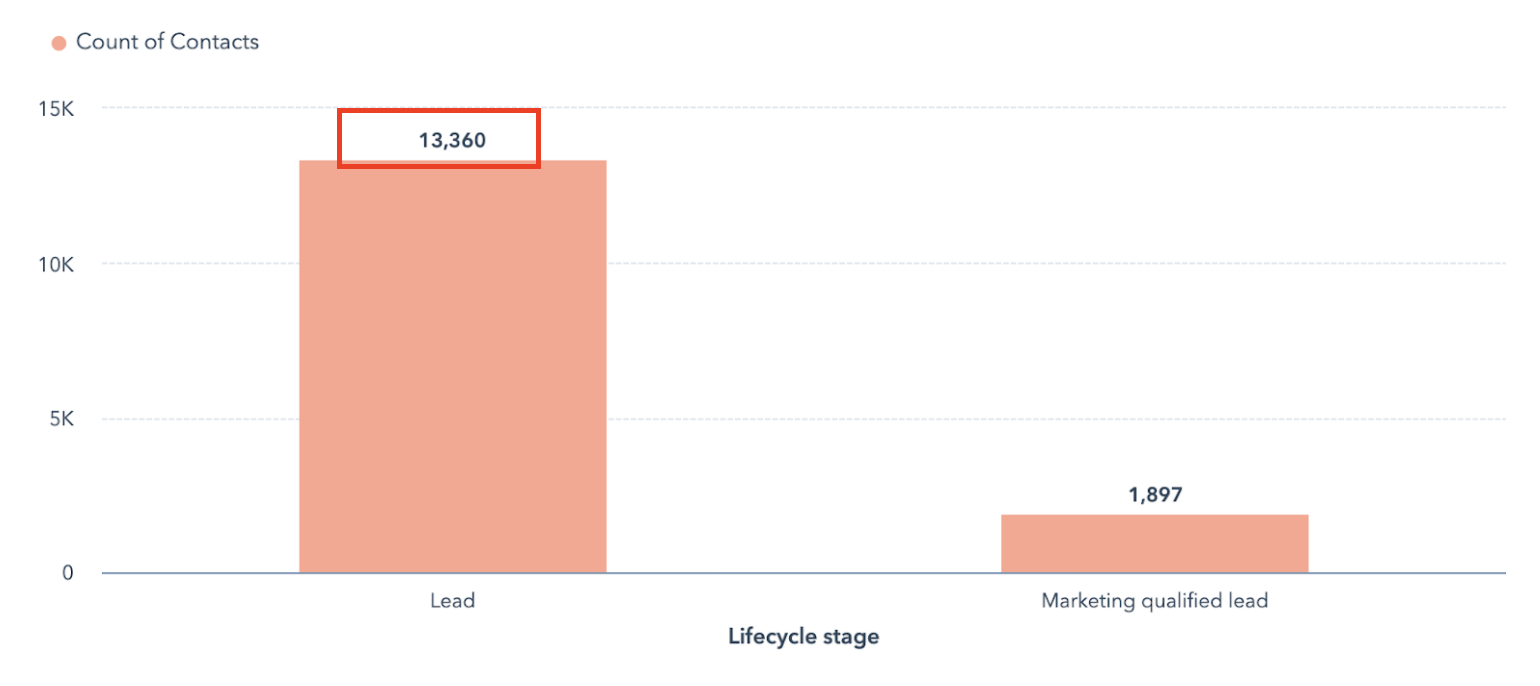 (Nov. 2 2020 - Aug. 2 2021)
To stand out in the IT space, a company needs to prove it's trustworthy, able to keep data secure, be up to date on the latest technology, and willing to work alongside clients. To build trust, IT solutions companies need content that educates, a website that captivates, and campaigns that reach visitors. However, despite priding itself on its ability to connect clients to the world, VectorUSA's traditional marketing methods weren't telling that story—and both leads and conversions were falling well short of the team's goals. VectorUSA also could not track MQLs very well, it was a very manual process.
When Maria Tavakoli entered a new role as VectorUSA's Marketing Manager, she saw holes in her team's marketing strategy. The business relied heavily on traditional marketing, such as trade shows and pamphlets, to reach new leads. And she knew inbound marketing was essential if she wanted to build trust with potential customers.
To kick off her inbound marketing efforts, Tavakoli transitioned the company from Microsoft Dynamics to the HubSpot platform. Still, Tavakoli saw right away that she didn't have the resources to see her broader inbound vision through.
Additionally, VectorUSA's first marketing partner wasn't delivering the results the IT provider expected. Although it offered a few digital marketing solutions, it was only producing a few marketing-qualified leads (MQLs). With leads slipping through the cracks, Tavakoli decided VectorUSA needed to access digital marketing pros who knew how to harness the power of HubSpot.
After researching HubSpot partners, Tavakoli landed on a brilliant idea: use expertise from SmartBug® and HubSpot's technology as a launchpad to reach visitors and drive sales.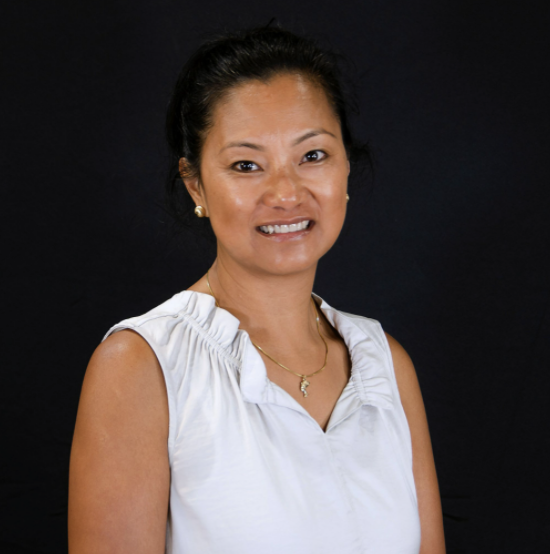 We weren't seeing qualified leads, we were getting one or two, but with a goal of 60 leads per month by the end of the year we required a lot of manpower, and I just couldn't do it on my own. What I needed was a team of experts that could help me with digital marketing. Our first priority was finding an agency that had high knowledge in HubSpot.
Marketing Manager
VectorUSA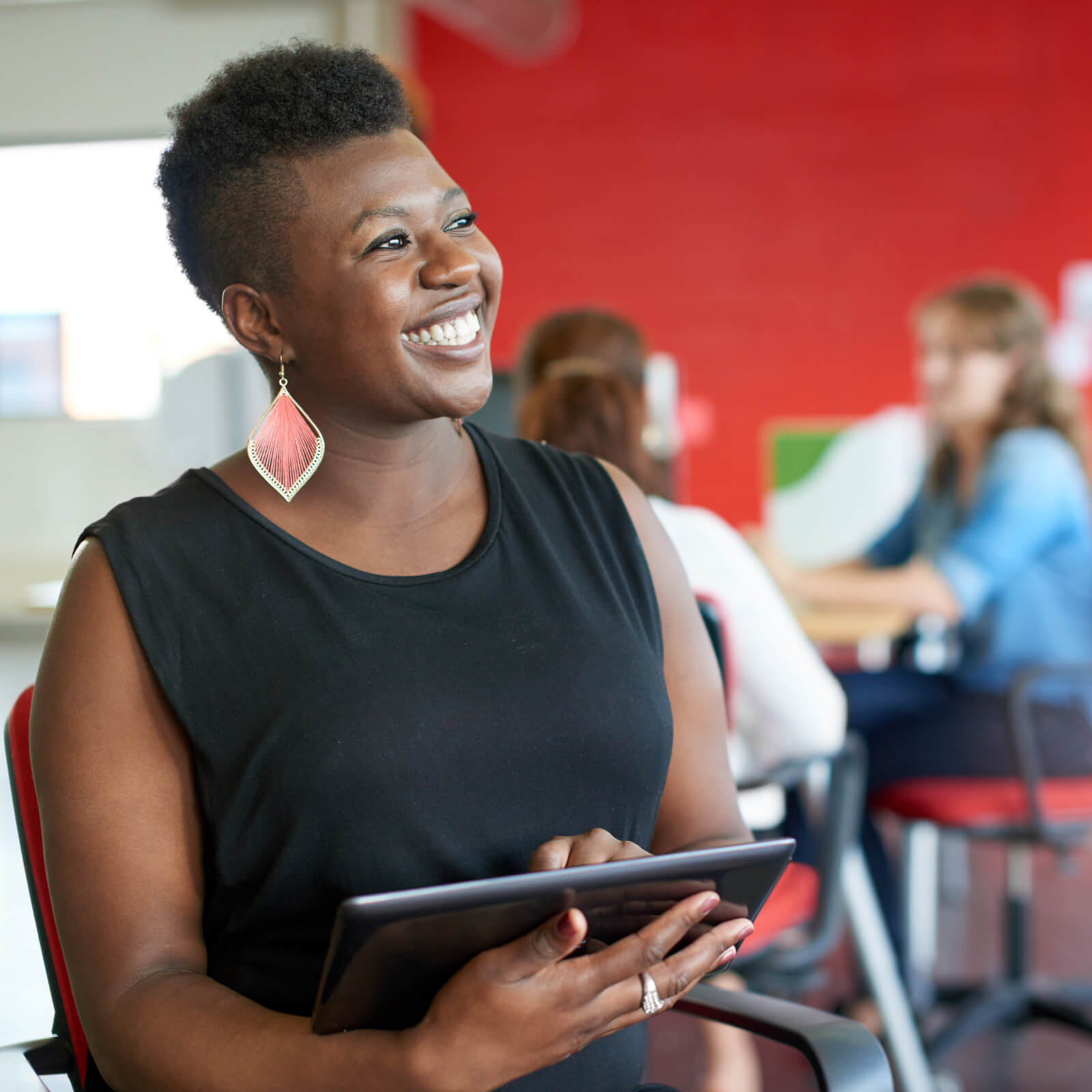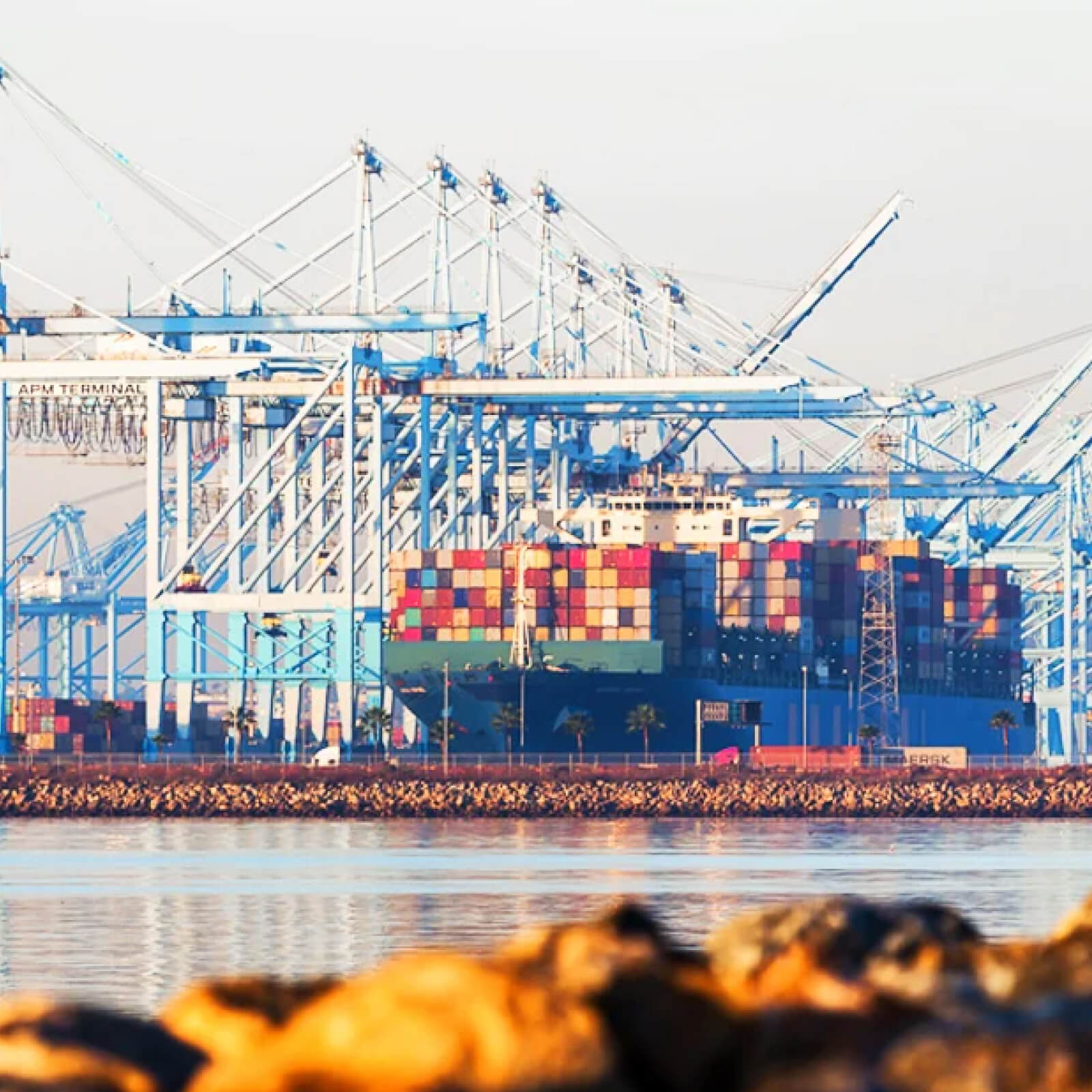 OUR SOLUTION
A Multi-Pronged Move to Digital Marketing
Website Development
Premium Content Offers
Keyword Strategy
Conversion Paths
Blogging
Attribution Reporting
VectorUSA partnered with SmartBug Media in November of 2020. We decided to use a multi-pronged inbound strategy, rooted in HubSpot's platform, to build trust, pull in leads, increase conversions, and prove ROI. Our solutions included:
Segmenting and Nurturing Leads with HubSpot's CRM
SmartBug taught the VectorUSA team to zero in on leads through HubSpot's segmentation features. By focusing on targeted segments and crafting marketing campaigns to each persona's needs, we were able to see what potential customers wanted. That allowed us to deliver educational content that leads crave. Plus, we used HubSpot reporting to drive and tweak inbound campaigns.
"For me, the visibility and actually seeing where the results are coming from had the biggest impact. It was valuable seeing what our customers are doing and how our campaigns were performing," explains Tavakoli.
Content Marketing Strategy Built Around the HubSpot CMS
Our team mapped out a keyword strategy that targeted VectorUSA's specific verticals. By creating an SEO strategy that drilled into specific industries, we were able to match VectorUSA's services with the unique pain points of personas. With that keyword strategy laying a foundation, we crafted content that anticipated, and answered questions from potential leads for each vertical.
From there, SmartBug started by stockpiling SEO-based blogs, premium content, and webinars within a HubSpot-hosted content library. With quality assets bringing in leads, we were able to build lead nurturing campaigns that ushered leads on to take action.
"Right from the beginning, I appreciated the responsiveness and the caliber of work," recalls Tavakoli. "I was impressed with the quality and quantity. It was amazing to me how quickly things have been delivered. The copywriting, design, everything was just impressive."
New Website Anchored in the HubSpot CMS
After seeing inbound traffic jump, VectorUSA trusted us to redesign its website. Our web development team worked within the HubSpot content management system (CMS) to sculpt a fresh website that met this traffic spike head-on. Our team focused on an enhanced user experience to invite the new crop of visitors in and show that VectorUSA's IT services were easy to access and understand.
The Results
Jump-Started Traffic, Engagement, and Conversions
Our partnership with VectorUSA sparked nearly instantaneous results. With HubSpot's reporting capabilities—a dramatic improvement from the spreadsheets VectorUSA relied on before—we were able to identify several milestones:
A jump in organic traffic: After 10 months of partnering with SmartBug, VectorUSA website users jumped by 56 percent.
Open Opportunities spike: 10 months after partnering with SmartBug, VectorUSA's open opportunities from web traffic increased by 216 percent.
Lead engagement skyrockets: Visitor engagement, measured by HubSpot sessions, increased by 40 percent in one year of working with SmartBug.
Online channels boost business: Since working with SmartBug, new business from original online sources—including paid search, organic search, and direct—drove more than $173,000 in revenue.
With COVID-19 thrusting people into remote work, the move to digital marketing has placed VectorUSA in an even more advantageous position going forward. As companies assess their technology strategies, VectorUSA has used content to prove it is a knowledgeable, trustworthy, and safe provider.
At the same time, VectorUSA now has the processes and reporting technology in place to measure their digital marketing efforts and keep up with demand as businesses seek post-COVID-19 technology upgrades.
"We have that campaign view to lean on," explains Tavakoli. "Prior to that, we had to piece things together, put it in a spreadsheet, and do screenshots. That's time-consuming. The fact that you can see everything in one screen, then dig deeper—it's a great starting point."
VectorUSA and SmartBug's partnership continues to deepen. VectorUSA called on SmartBug to design and launch its new website in the last few months. The new site went live on July 15th and is getting rave reviews from employees and customers.
See our full expertise in
See who else we've helped