SmartBug® Awards
---
We're all about winning for our clients. But we're also proud collectors of many prestigious industry accolades.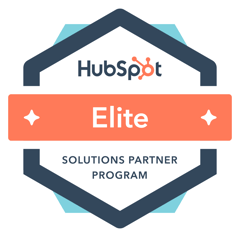 HubSpot Elite Partner
The Elite tier of HubSpot's Solutions Partner Program recognizes those agencies that achieve the highest standards of client service and success in the inbound marketing space. SmartBug Media® was HubSpot's 2021 North America Partner of the Year and we are the world's highest-rated HubSpot partner, and this distinction further solidifies SmartBug's position as one of its top-performing, elite global solutions partners.
Our work has also gotten us recognized for the following coveted HubSpot Accreditations:
🏅 HubSpot Custom Integrations Accreditation
🏅 HubSpot CRM Implementation Accreditation
🏅 HubSpot Onboarding Accreditation
🏅 HubSpot Platform Enablement Accreditation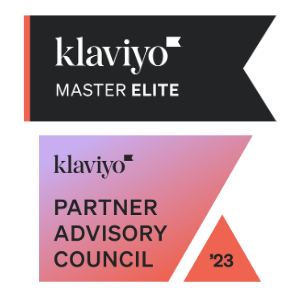 Klaviyo Master Elite & Member of Partner Advisory Council
As a Klaviyo Master Elite partner and a proud member of Klaviyo's Partner Advisory Council, SmartBug can be trusted to provide the highest-quality e-commerce marketing services in the world and turn customers into loyal fans. Our involvement in the Partner Advisory Council demonstrates our commitment to staying at the forefront of industry trends and best practices. To reach this prestigious designation, we needed to consistently deliver results for our clients that exceeded industry benchmarks, ensuring their email and SMS marketing campaigns stood head and shoulders above our competitors.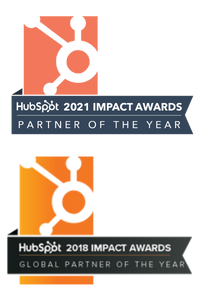 Partner of the Year 2021
Global Partner of the Year 2018
The HubSpot Partner of the Year is an award that recognizes the member of its Solutions Partner Program that achieved the highest sold monthly recurring revenue (MRR) in its region for 2021. SmartBug received this honor for selling more HubSpot to its clients than any other agency in North America, demonstrating that it remains one of the most strategic and creative marketing agencies in the world. SmartBug Media is proud to be a part of HubSpot's global community of agency partners, and we share HubSpot's commitment to transforming marketing and improving the way businesses attract, engage, and delight their customers.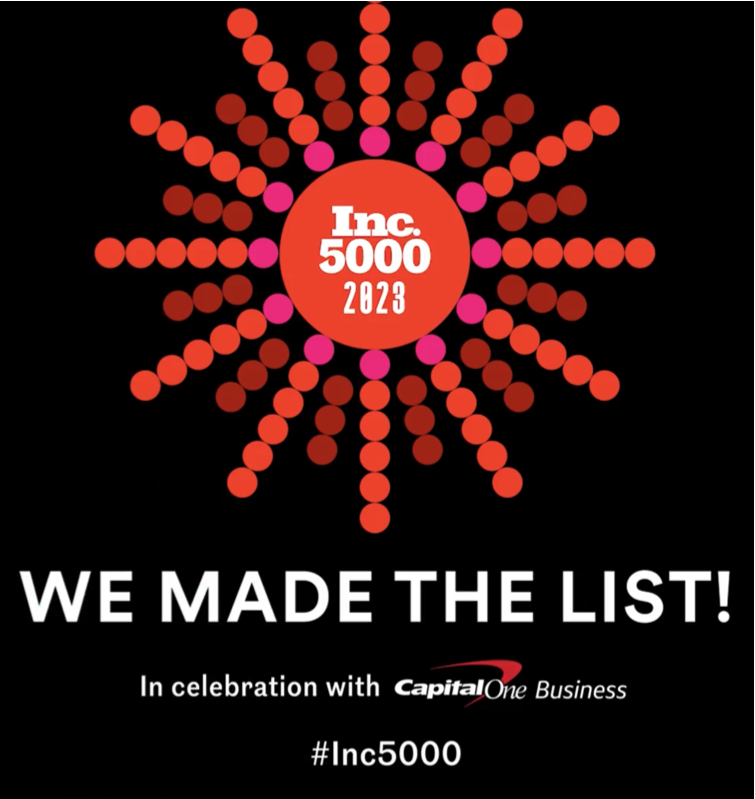 Comparably
Comparably Awards aim to make work environments transparent for employees and employers and are presented yearly to top-performing companies based on workplace culture feedback from their employees. So far, in 2023, SmartBug Media has received Best Marketing Teams, Best Company Outlook, Best Company Career Growth, Best Company Leadership, and Best CEOS for Women awards. In 2022, SmartBug Media was awarded Best Company Culture, Best Marketing Team, and Best CEO. The overall CEO rating is 94/100 or A+, and the company's culture score sits at 88/100 or A. The score incorporates employee ratings on management, professional development opportunities, overall happiness, and more.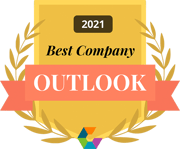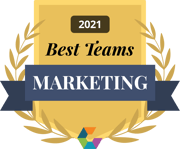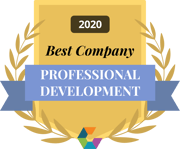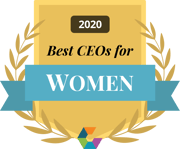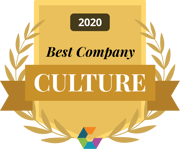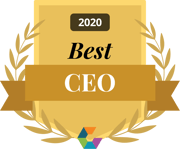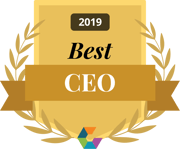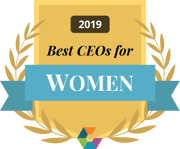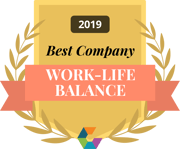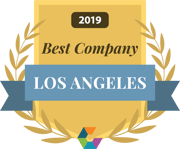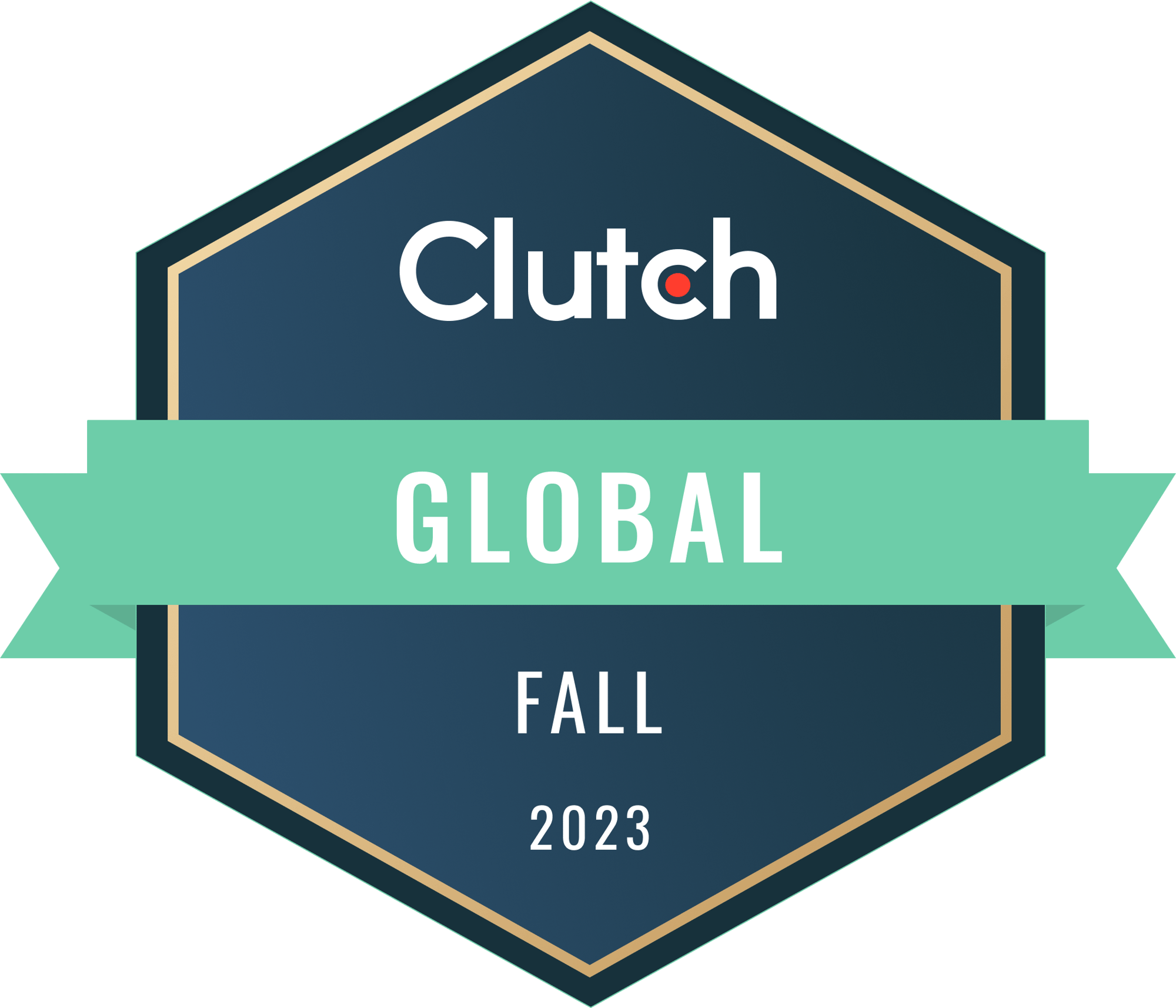 Clutch
Step into the spotlight with us at SmartBug Media, where we're not just making waves, we're earning accolades. Recognized as a top B2B company for Conversion Optimization, E-commerce Marketing, and Marketing Strategy services, we've been named a Global Leader by Clutch, the go-to platform for B2B service providers. This isn't a one-time gig—it's a testament to our consistent delivery of stellar results and our commitment to driving growth across the entire customer lifecycle. But don't just take our word for it. Our scores are based on client feedback from thousands of reviews published on Clutch. It's an honor to be recognized among the best in the B2B services industry worldwide, but what truly fuels us is the opportunity to empower your success. Because at the end of the day, it's not about the awards—it's about delivering an unparalleled agency experience and building relationships based on trust.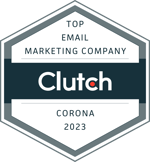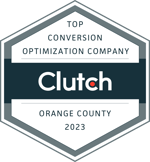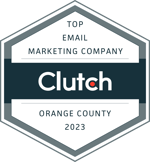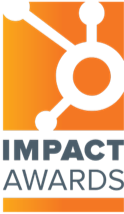 2
Happiest Customer Awards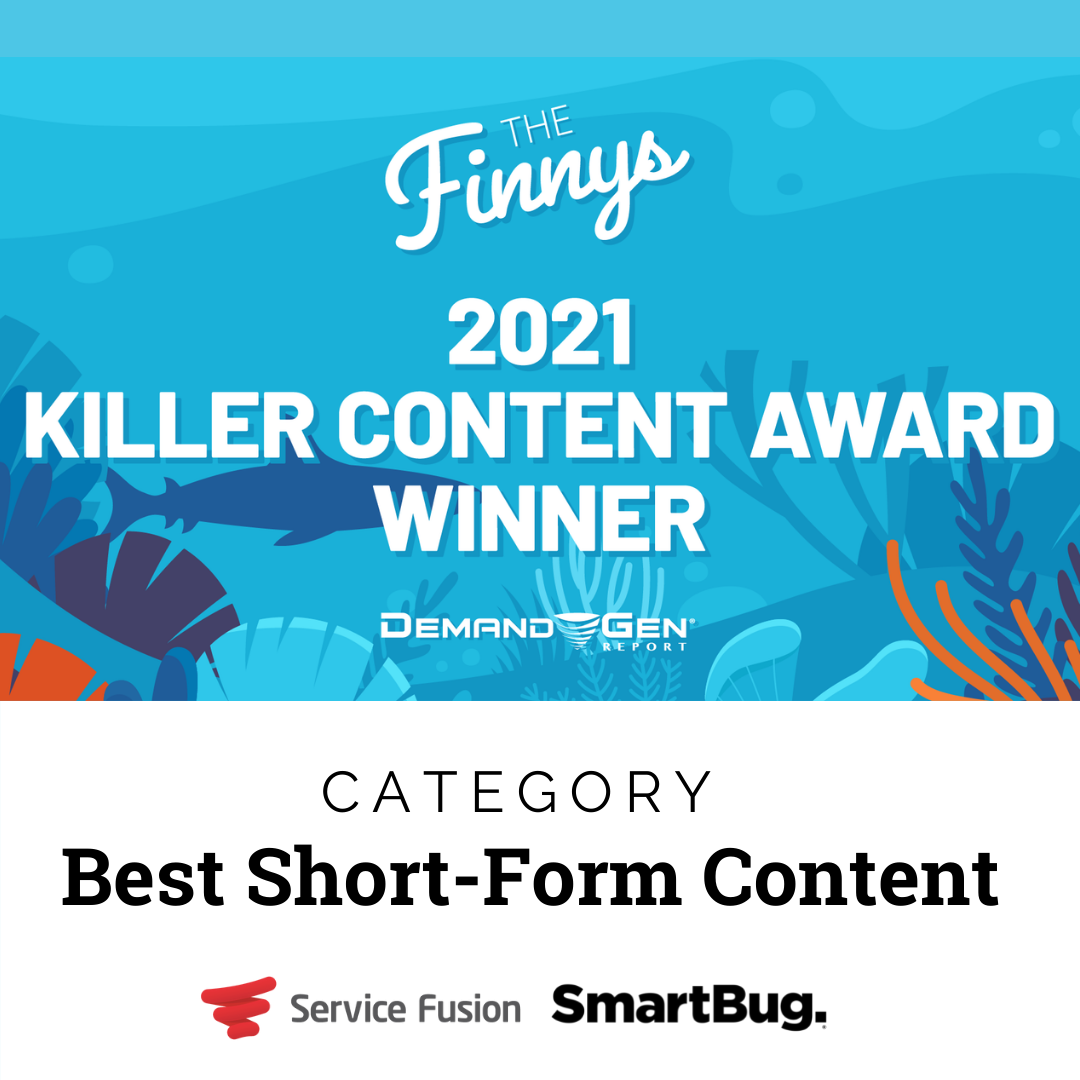 Finnys Award
The Killer Content Awards are hosted by B2B Marketing Exchange every year. These awards celebrate the brands that rose to the occasion, creating compelling and innovative campaigns throughout the year.
Every year, hundreds of nominations are submitted from companies across industry verticals and of all sizes and marketing approaches. After the nominations phase closes, the editorial team narrows down the pool to a list of finalists.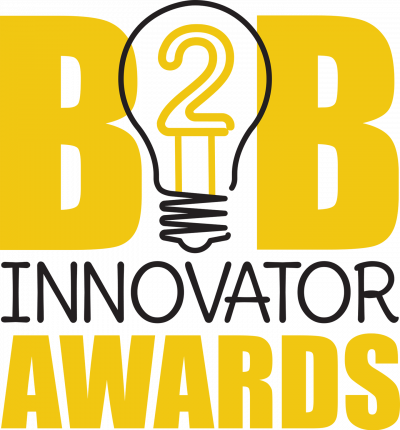 B2B Innovator Awards: Account Targeting & Strategy
The annual B2B Innovator Awards celebrate the quick thinkers, innovators and leaders pushing the envelope to effectively engage prospective customers and meet their buyer needs in the new world of B2B marketing.
Account Targeting & Strategy: Innovative practitioners who are helping to support account strategies to target, engage and close deals with key accounts.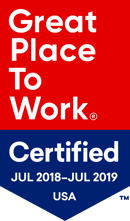 Great Place to Work
Great Place to Work® is the global authority on high-trust, high-performance workplace cultures. In 2018, SmartBug Media was certified as a great workplace for the second year in a row by the independent analysts at Great Place to Work. SmartBug earned this credential based on extensive ratings provided by employees in anonymous surveys, with topics that ranged from communication to rewards to leadership.

Adweek
Adweek's inaugural list of Fastest-Growing Agencies recognized large and small organizations from all over the world that achieved significant financial growth over the past three years. This was a new distinction for 2019 and was awarded to agencies based on the increase in earned revenue from 2016–2018, with a minimum of $250,000 revenue in 2016. In 2021, SmartBug was named to the Adweek Fastest Growing Agencies list for the third year in a row. This honor was presented to a select group of 75 successful agencies worldwide covering a variety of different agency specializations.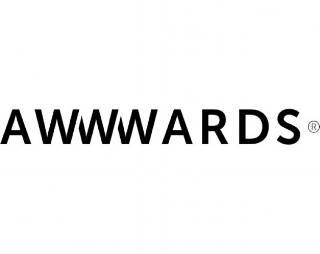 Awwwards
Awwwards recognizes the talent and efforts of the best web designers, developers, and agencies in the world. It aims to create a meeting point where web professionals can come to find inspiration, debate, and share knowledge and experiences, as well as give and receive constructive and respectful critiques. In 2017, SmartBug Media received an Honorable Mention for its own newly designed website.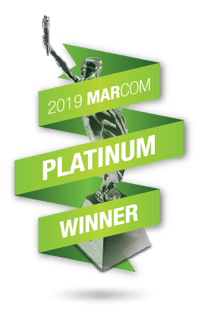 MarCom Awards
MarCom is one of the oldest, largest, and most prestigious creative competitions in the world. It is sponsored and judged by the Association of Marketing and Communication Professionals (AMCP), a 23-year-old international organization comprising several thousand creative professionals and the industry's preeminent third-party evaluator of creative work. In 2020, SmartBug won 49 awards, 48 of which were for client work. In 2019, SmartBug won 97 awards, 89 of which were for client work. In 2018, SmartBug won 61 awards, 46 of which were for client work. In 2017, SmartBug earned 36 total awards.
MarCom 2020 Platinum Award Winners:
Spotlight Cloud
Oleena
True Office Learning
Corporate Screening
48
Design-Specific Awards
2019 Digital Health Awards
The Digital Health Awards recognize the world's best digital health resources. Entries are evaluated by a panel of judges who critique the submissions' content, design, creativity, and user experience. In 2019, SmartBug won 11 awards for client work ranging from gold to merit. In 2018, SmartBug won an award on behalf of a client for web design. See some of our award-winning work.

Silver, Bronze, and Merit Award Winner for 2019: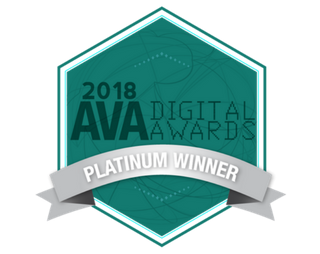 AVA Digital Awards
AVA Digital Awards is an international competition that recognizes creative professionals for achievement in a variety of digital marketing categories that include digital engagement campaigns, audio and video production, website development, social media interaction, and mobile marketing. See more about our winning AVA Digital Awards submissions.
AVA Digital Awards 2018 Platinum Award Winners: