Increasing a Collagen Supplement Company's Total Email Revenue by 90% with Klaviyo
---
Overview
Using highly segmented flows and AOV-boosting messaging through Klaviyo while expanding post-purchase messaging, SmartBug® helped this health and wellness brand create gains in every aspect of their email marketing.
Increase in total email revenue
90
%
Increase in campaign performance
83
%
Increase in email flow performance
101
%
Background
This leading health and wellness brand that has many prominent collagen products had identified email marketing as a smart way to help scale their overall business. Company leadership understood the power of e-commerce emails—and they also understood that creating powerful and effective emails takes a lot of time, expertise, and innovation.
They approached SmartBug for a very simple reason: "We also understand the power of email marketing and could help the company scale for growth. After interviewing several agencies, the supplement company felt confident that our e-commerce team truly had a thorough understanding of data and how to maximize email marketing efforts."
"We needed someone who could really dig deep with an open mind," the company noted. "SmartBug appreciated data as much as we did, and we really looked forward to working with an agency that could be innovative and teach us. We wanted to learn."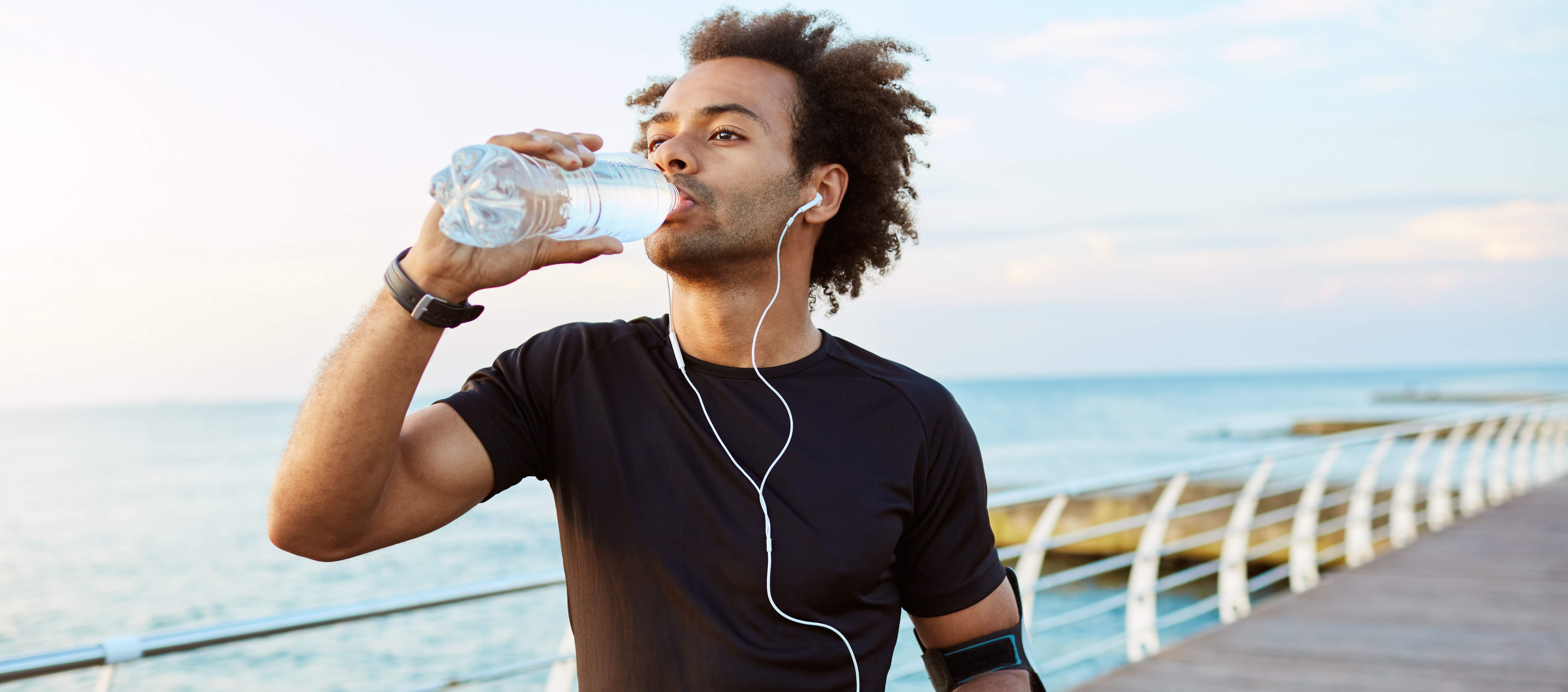 The Problem
Finding New Ways to Scale Up
While the start of the COVID-19 pandemic in 2020 translated to a great year for e-commerce, 2021 was far more uncertain. In a year that started out as uncharted territory, it soon became clear that e-commerce sales were at more of a 2019 level.
The client recognized that Klaviyo was a tool they could use to help scale up their email marketing efforts during a year of uncertainty, but they weren't sure where to take their email marketing to help it be more effective. The company had already been working with SmartBug's e-commerce email team, and they knew they could turn to the same go-to experts to use email marketing to keep improving sales.
SmartBug's dedication to innovation was key to our client's success. "To scale, grow, and prevent losses, you need detailed, nuanced email marketing to keep engaging with returning customers. We knew that even some of our most successful emails and flows needed to be updated. The SmartBug team is always open-minded and ready to try new things."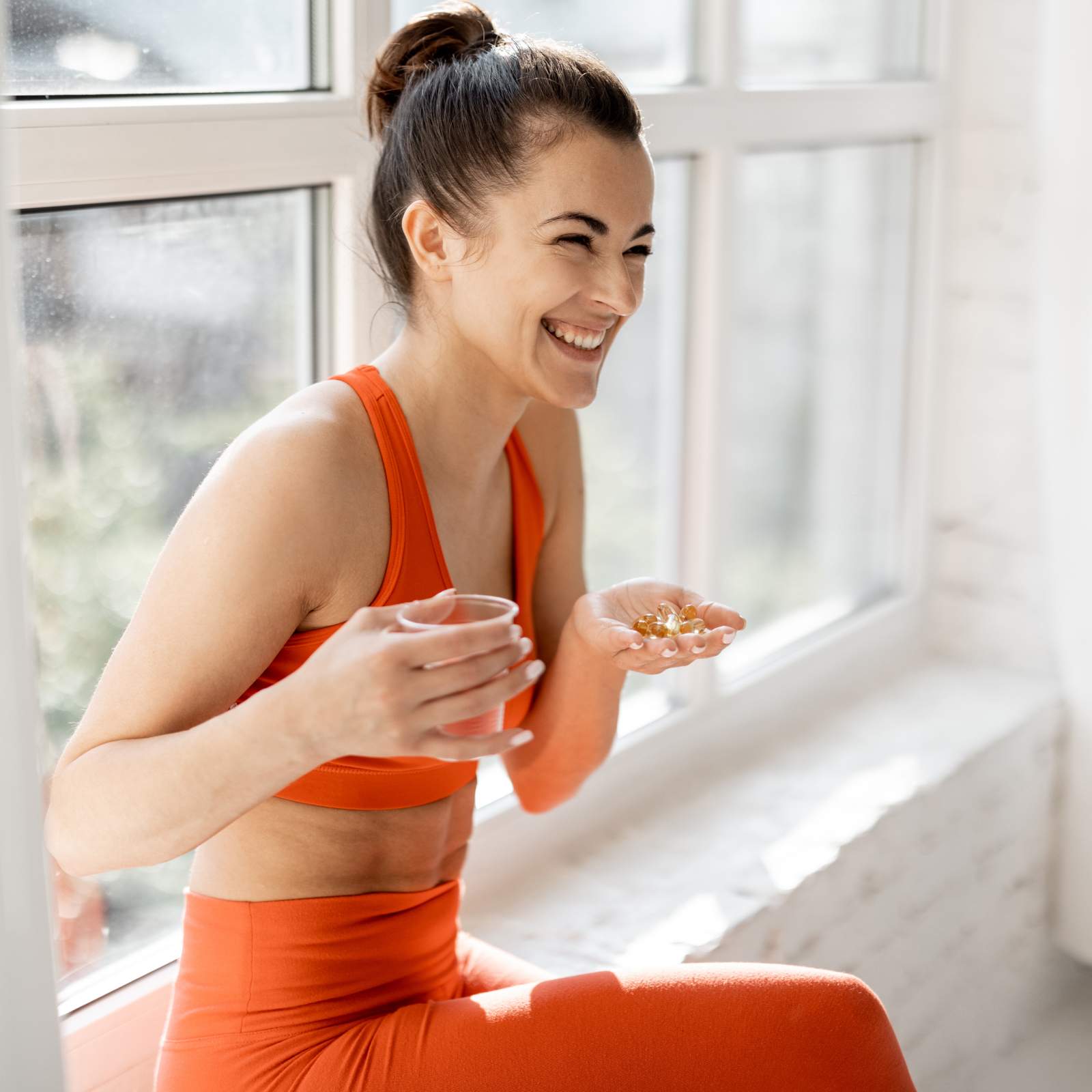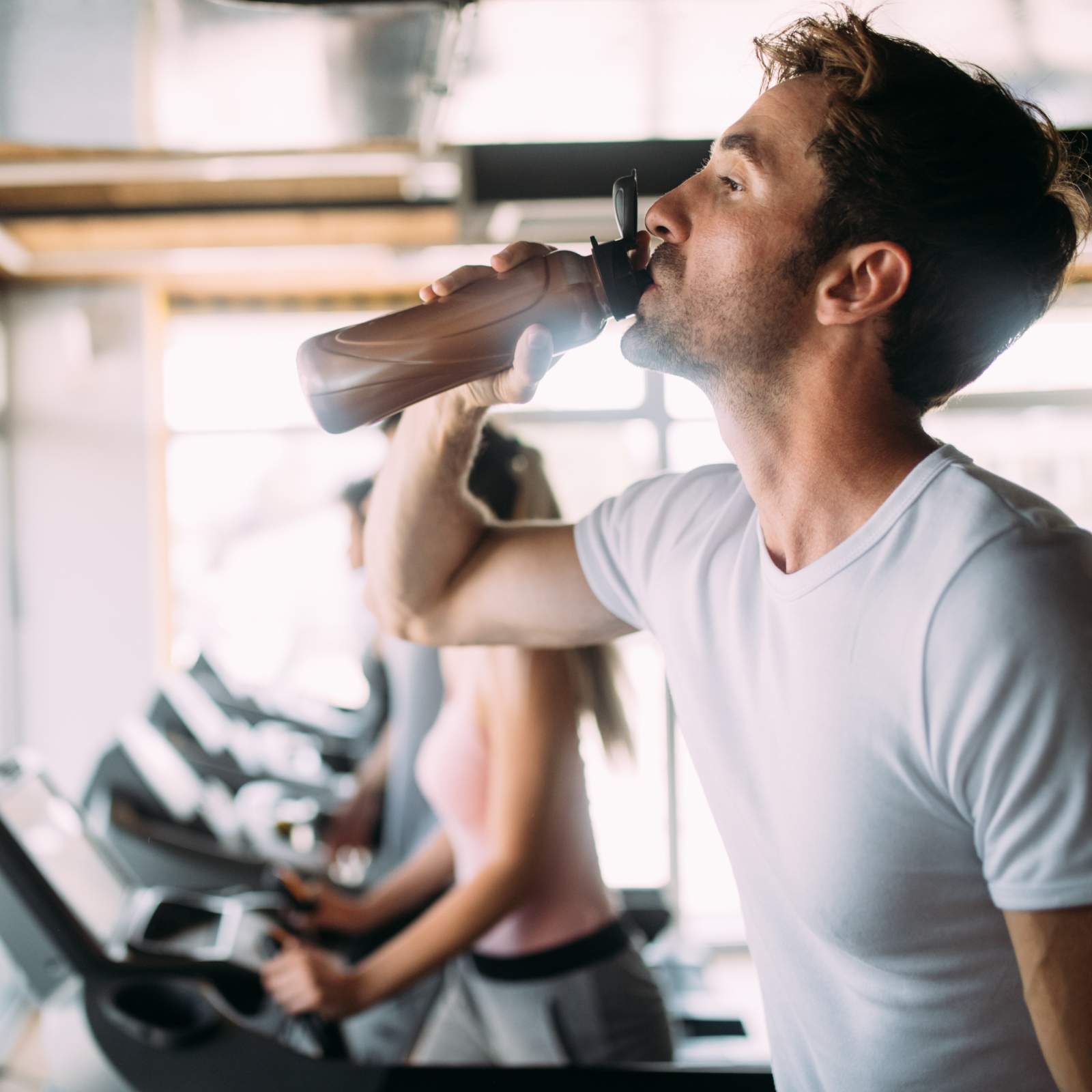 OUR SOLUTION
Using Klaviyo to Segment and Customize Post-Purchase Messaging for Every Customer Lifecycle
List of Klaviyo solutions and services we provided:
Email Marketing
Email Flow Improvement
Email Segmentation
Our e-commerce team knew they had their work cut out for them. This client had already experienced significant growth and reached a point where scaling up would take very careful and strategic planning.
We first focused on bundles, BOGOs, and other AOV-boosting messaging to truly sync with our client's priorities on customer-created bundling. We then refined highly segmented flows for every phase of the customer lifecycle and expanded post-purchase messaging, so that every email flow pulled its weight. The only way to accomplish this was by listening to the client and their customers, and by getting really granular with data within the platform. Truly understanding data helped our client cross-sell and continue to improve their customer satisfaction and retention.
The Results
Leveraging Email Marketing to Grow Overall Revenue
While many e-commerce companies saw a revenue drop in 2021, our client kept 2020's momentum going by using email marketing expertise to scale up.
Increased email deliveries by more than 90%

83% increase in campaigns

101% increase in flows
Increased Q4 email marketing revenue by 46%

Improved email marketing revenue from 20% to 30% of the company's total revenue

Increased flow revenue per recipient by 34%

8% increase in conversion rate (placed order rate)

22% increase in AOV, for an increase of 34% in RPR

50% increase in total deliveries
Increased average order value (AOV) by 25%

28% increase in campaigns

22% increase in flows
The company was thrilled with their results. Our client told us, "The refined flows were so well done, it allowed us to scale the front end of our marketing, such as our abandoned cart efforts. Email marketing went from being 20 percent of our total revenue to 30 percent—and that's because we worked with open-minded, innovative e-comm professionals who are as invested in our success as we are."
See our full expertise in
See who else we've helped