Arbor Citrus Park
---
Helping Seniors Explore Community Living with a Flexible Design
Background
Located in Tampa, Florida, Arbor Terrace Citrus Park is just one of The Arbor Company's more than 40 senior living communities across 11 states. Arbor was already working with SmartBug Media® on inbound marketing when it decided that it was time for a website redesign that could be implemented across all of its senior living communities. Arbor not only needed a persona-driven, goal-oriented website, but it also needed a design that was flexible and easy to maintain and manage after launch. SmartBug® worked with Arbor to create a scalable website template that highlights its branding, celebrates the company's differentiators, and tells the story of its buyer personas.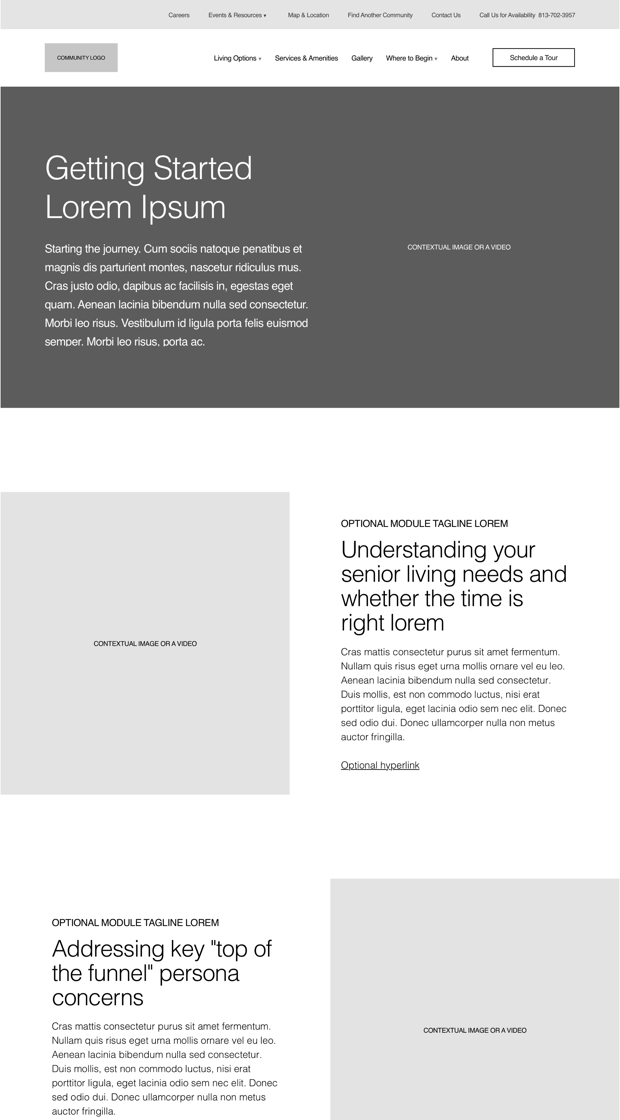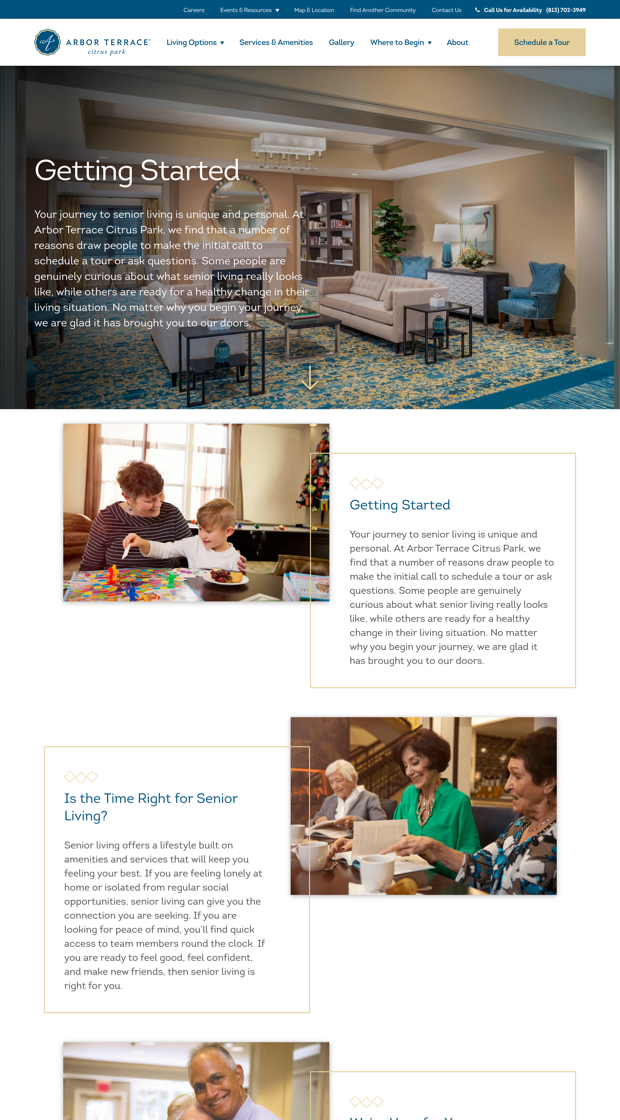 Elevating the User Experience
Because most of Arbor's personas are just starting to explore senior living, we built a "Getting Started" page with educational content and valuable internal links to guide visitors.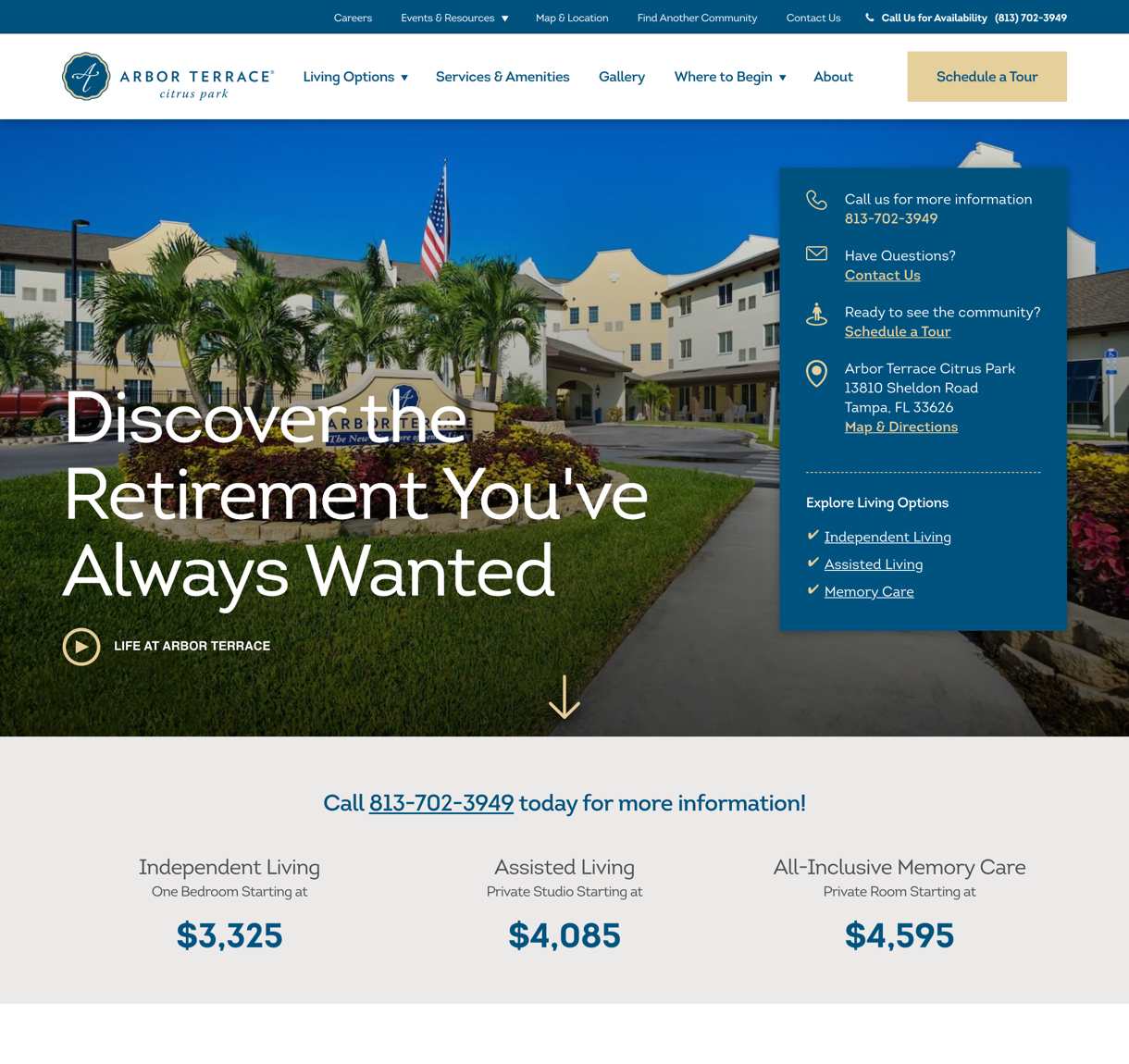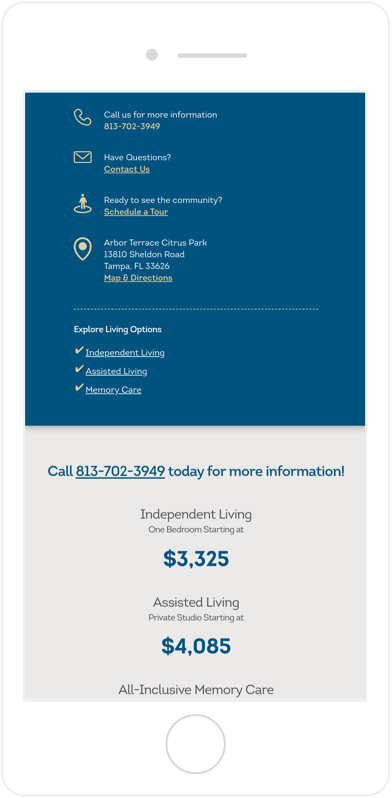 Making Navigation Easier
We created a mobile-friendly navigation box on the homepage hero image that gives site visitors a quick, concise look at the most relevant information and pages.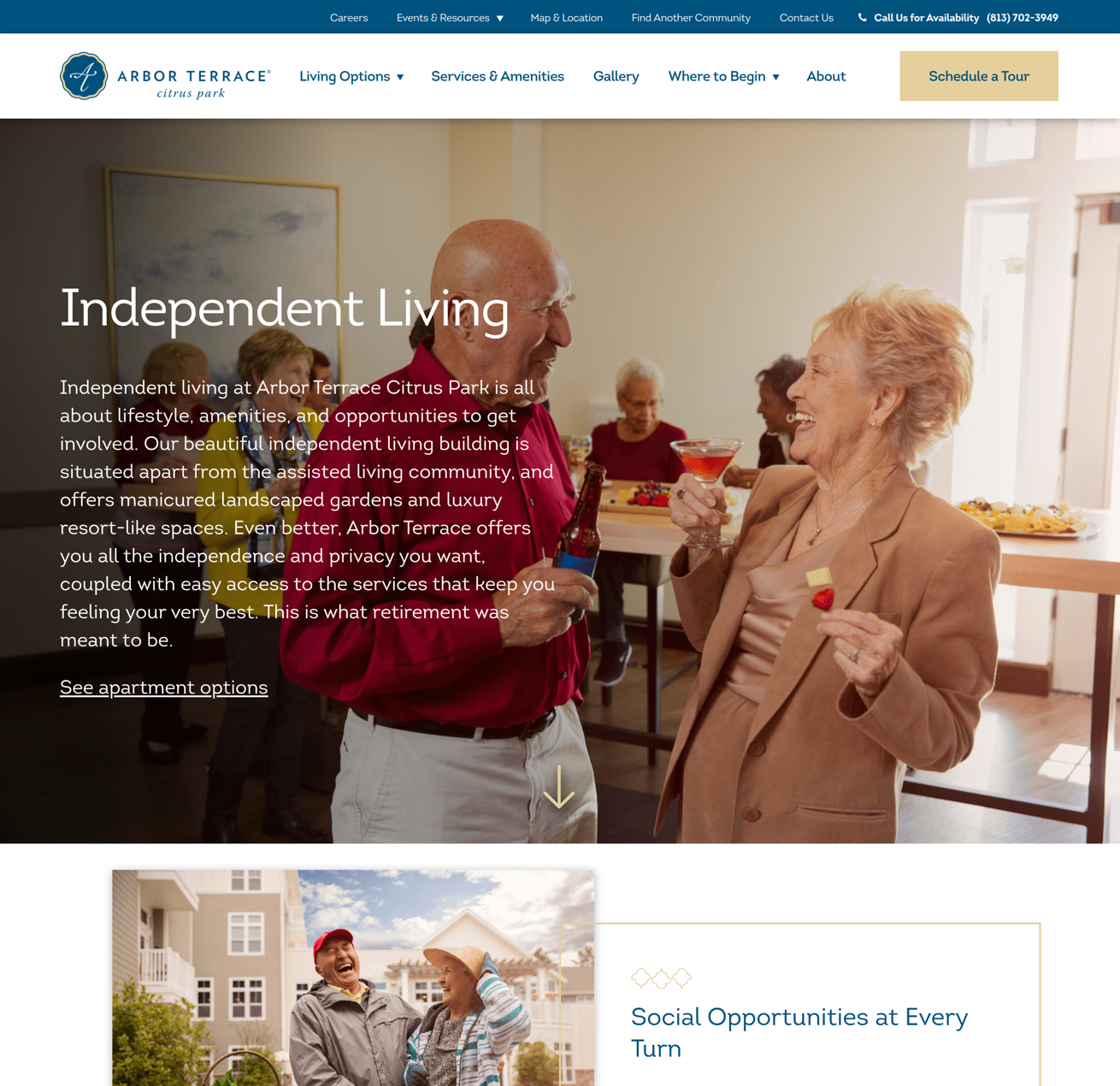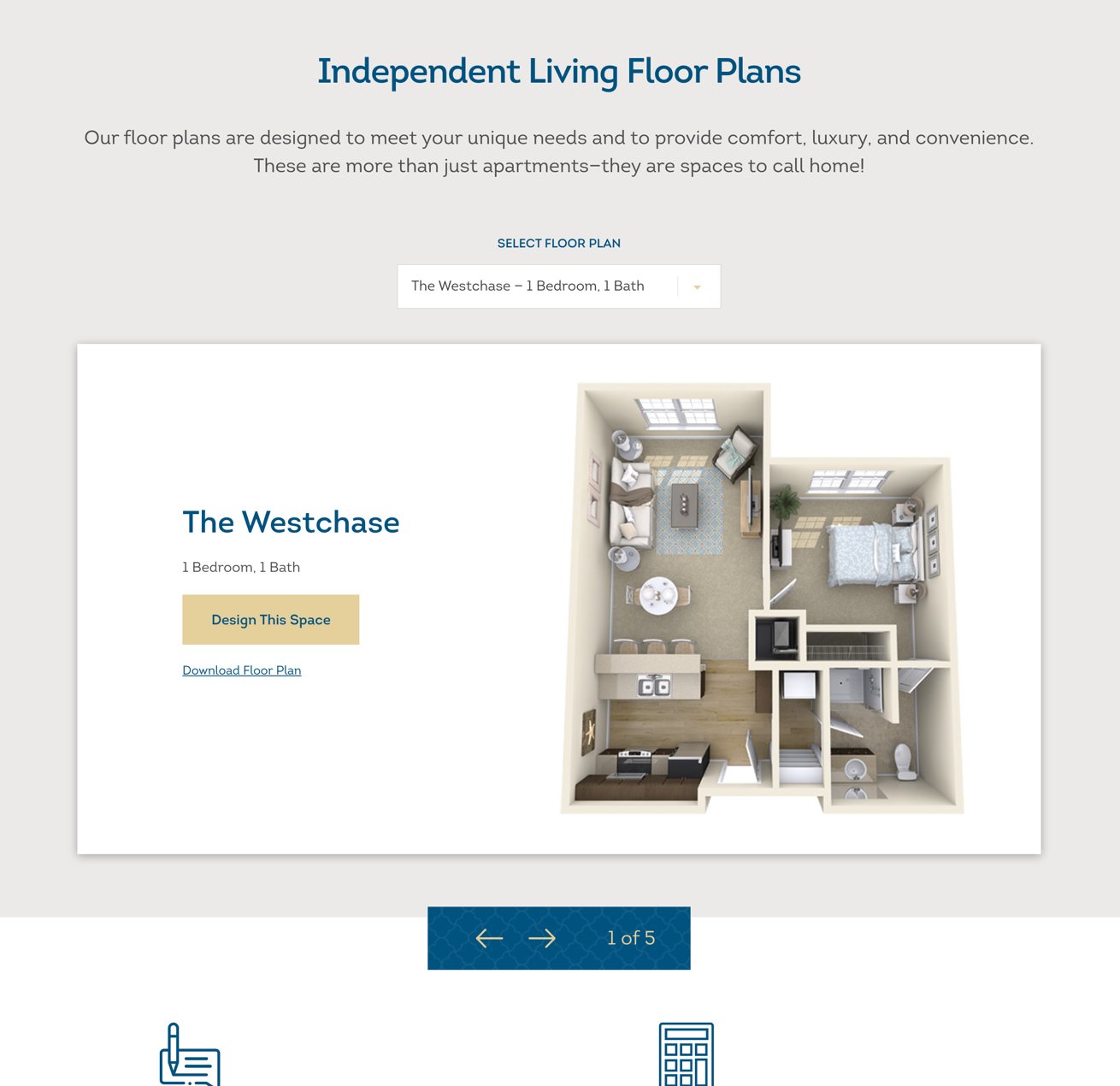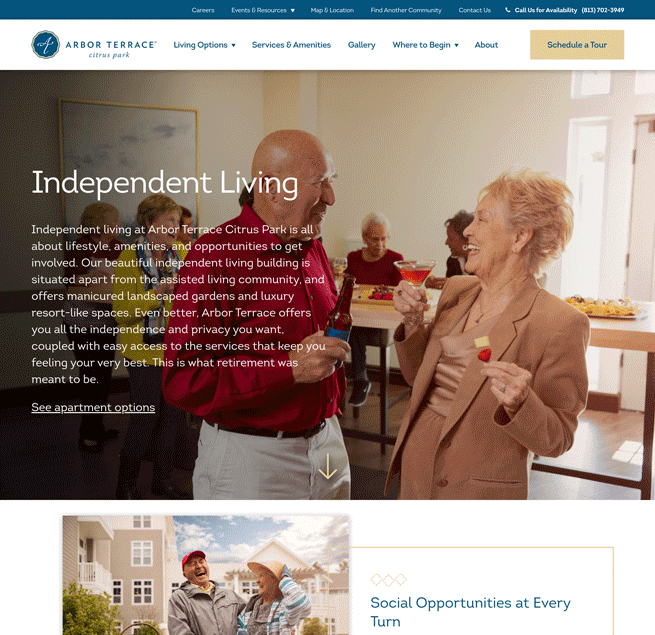 Anchoring Popular Features
Floor plans are one of the most popular features on Arbor's website, so we highlighted this module on each living options page by placing an anchor link in the hero image.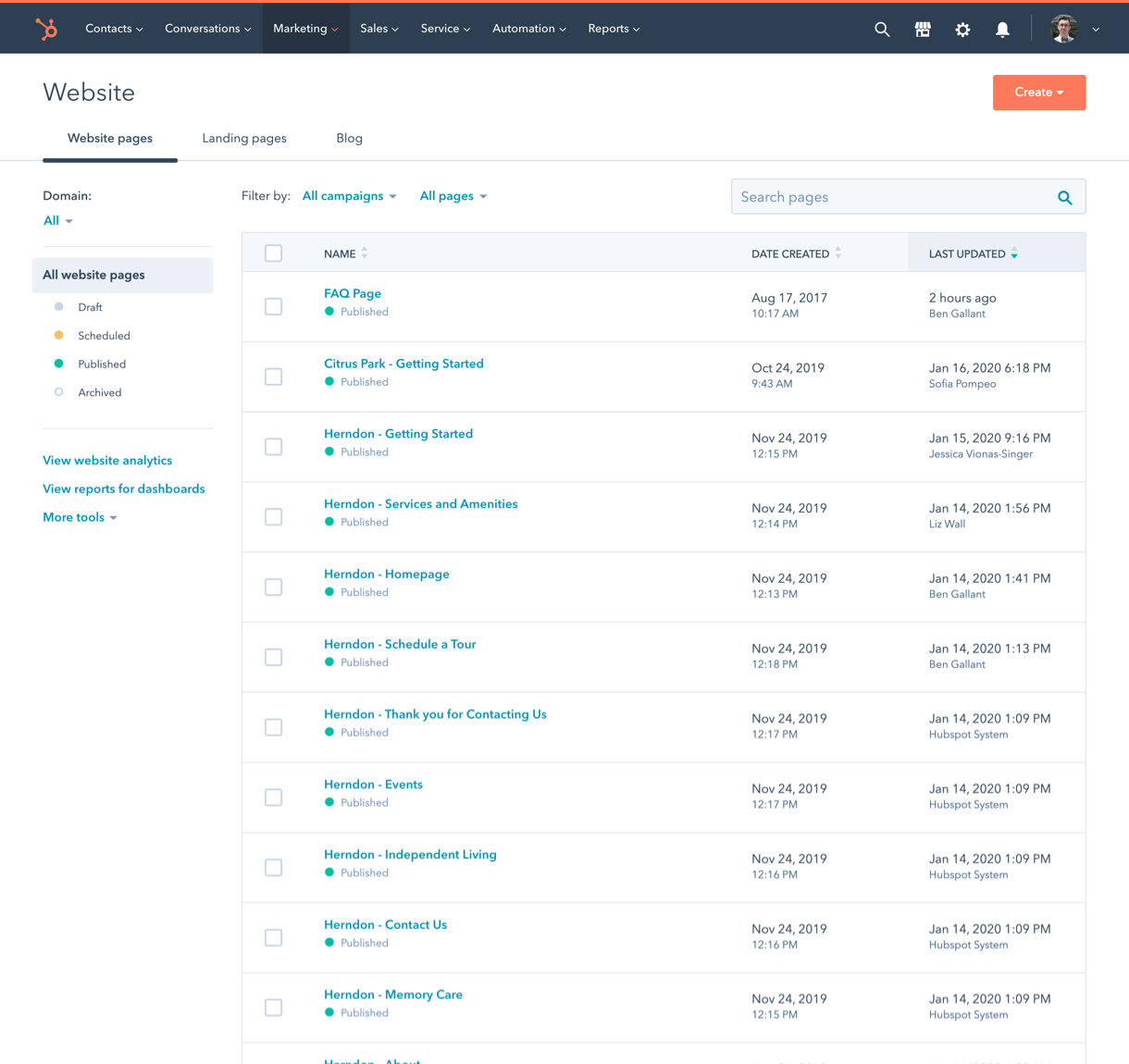 Ensuring Flexibility and Scalability
Because each Arbor community offers different amenities and features, we created a flexible website template with modules and elements that can easily be hidden or duplicated.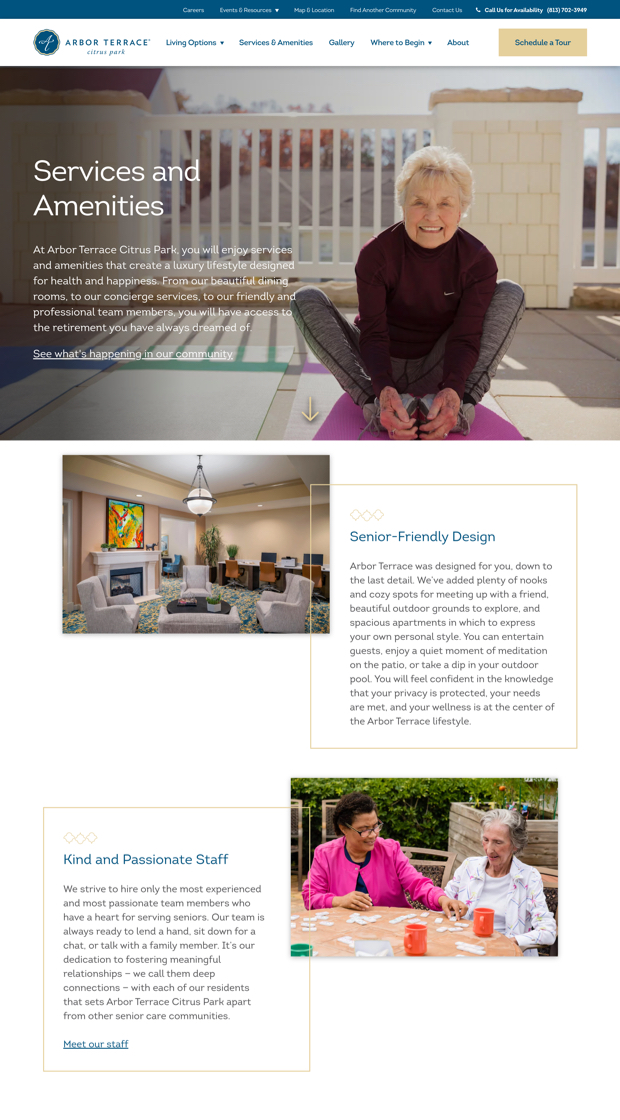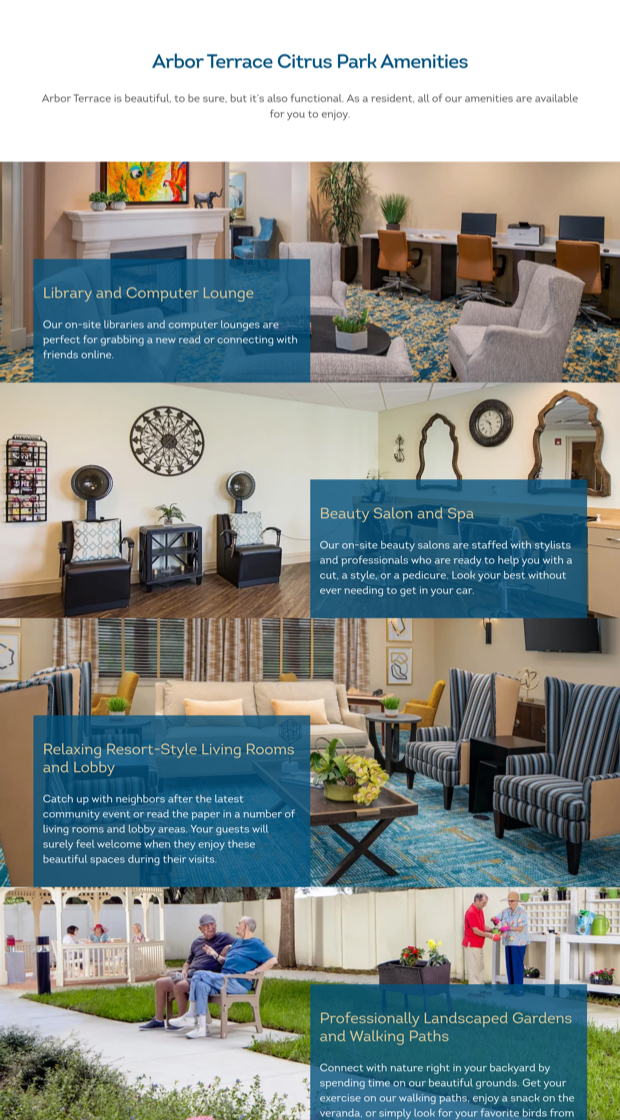 Reaching Beyond the Page
We created a guide to help Arbor's photographers capture images that would work seamlessly as hero images based on the need for gradients and text placement.