Create
great memories

while you do great work.

SmartBug Media is made up of smart, passionate, curious people who genuinely care about each other. We believe in what we're doing, which means we have to believe in each other.

Life is about creating memories. Work is about achieving amazing goals. Here, we do both.

Learn more about how we roll.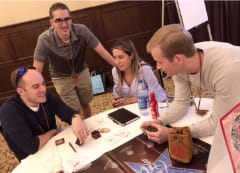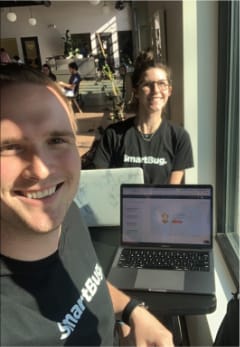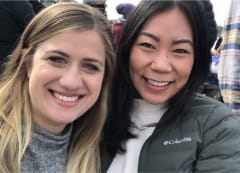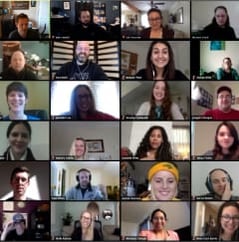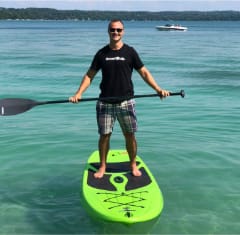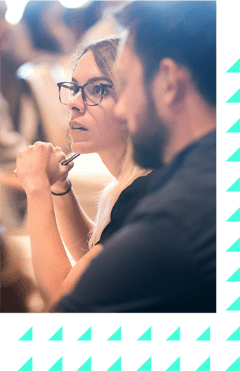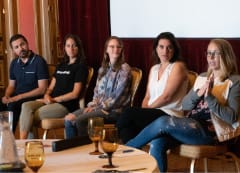 We Were Remote Before Remote Was Cool
When the pandemic changed the way everyone worked, at SmartBug, we already knew how to succeed in a remote environment. We were able to stay focused on our clients and our teams, and we were able to offer the same great experience to new SmartBugs.
Plus, because we've always been a remote-work agency, we've always had a worldwide talent pool—our entire agency is filled with the best of the best.
Our Core
Values
7 Rules to Being a SmartBug
1
Get it done.
Client goals are our goals. We keep our promises, holding ourselves accountable to doing our best work, on time, all the time.
2
Stay curious.
We insist. Learning never ends, and SmartBugs are naturally driven to master what we don't know. (Sound like you?)
3
Have fun.
(For real.) We spend more time at work than anywhere else. It's important to create memories with each other and our clients.
4
Innovate, always.
Good ideas can come from anywhere. Every voice is heard as we strive to find the best path forward.
5
Rock it.
Yea-ah. Our clients' success is our success. We work hard to deliver top results and peace of mind.
6
Bend, don't break.
Marketing, like life, brings variety. We don't let speedbumps get in the way of goals.
7
Build belonging.
We're our real, whole selves, every day. Our differences make us better.
SmartBugs at the Office
We take "home office" to whole new levels.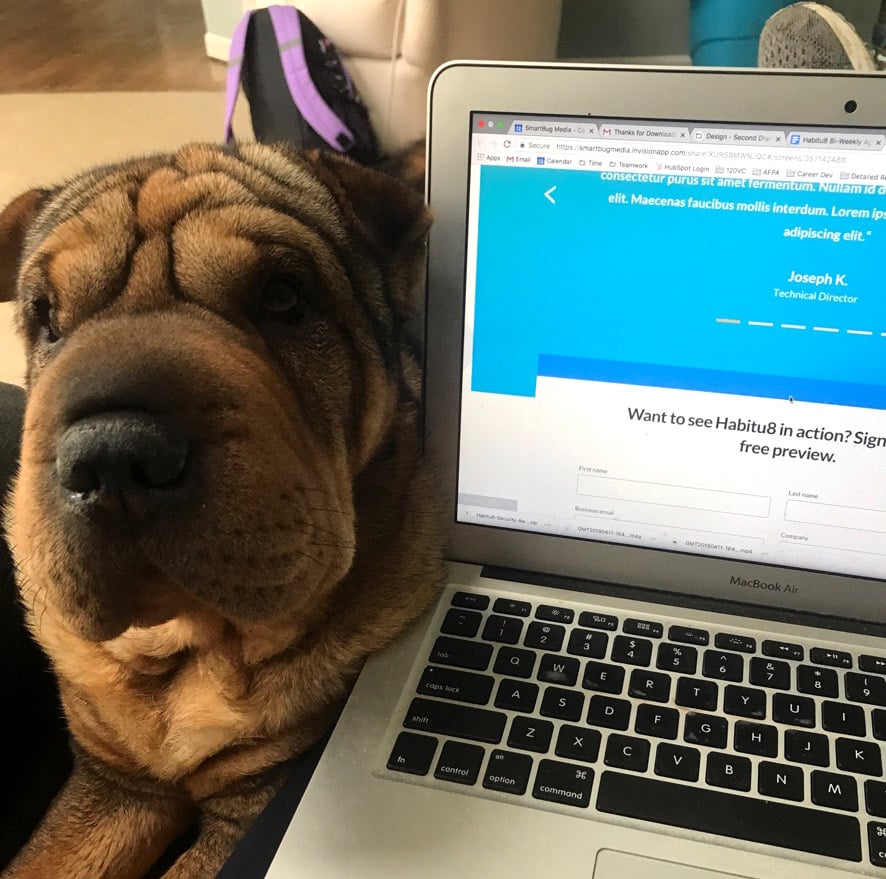 Maggie reporting on bark-to-treat conversion rates. 🐾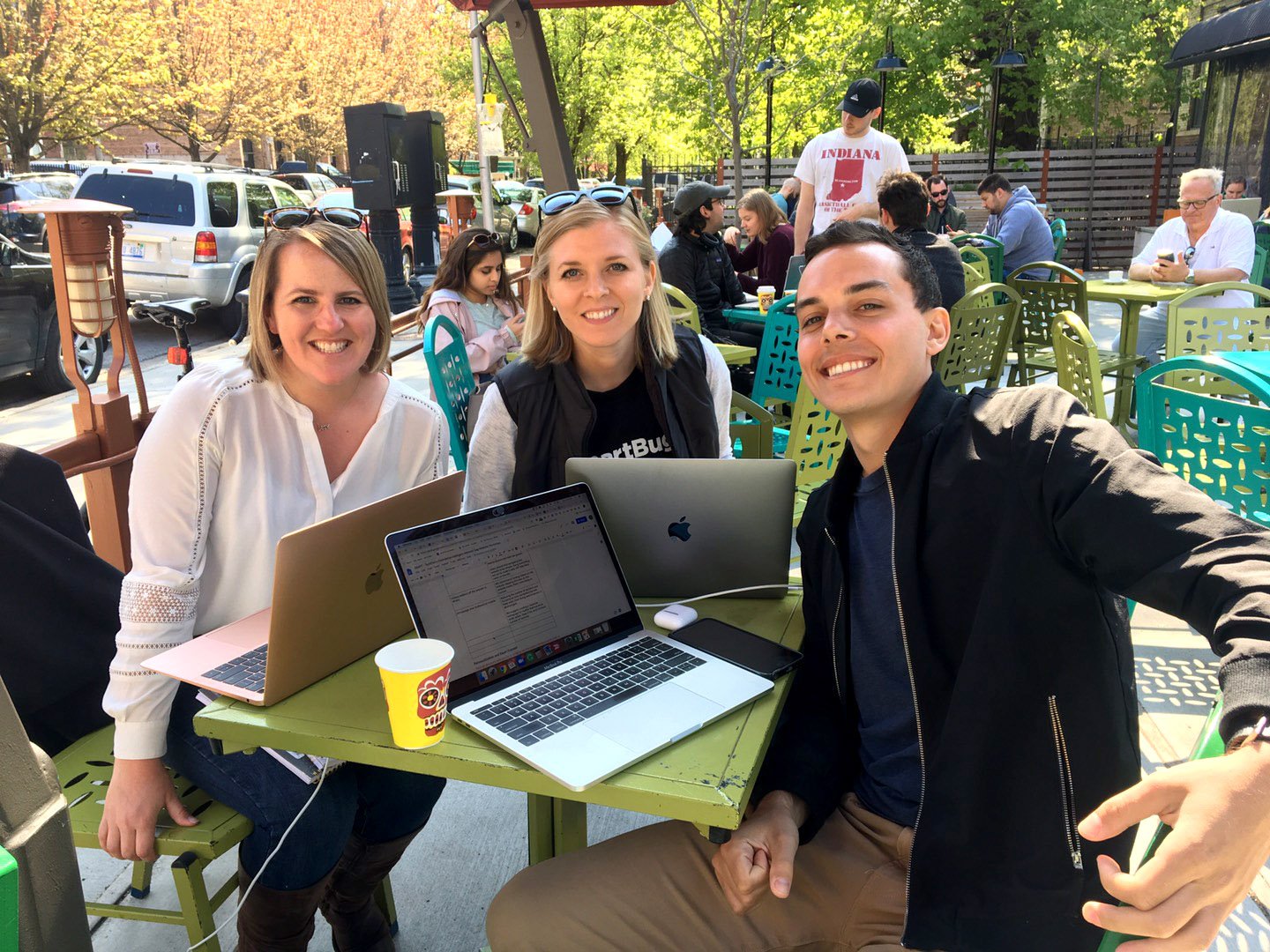 Could there be any more laptops on one table?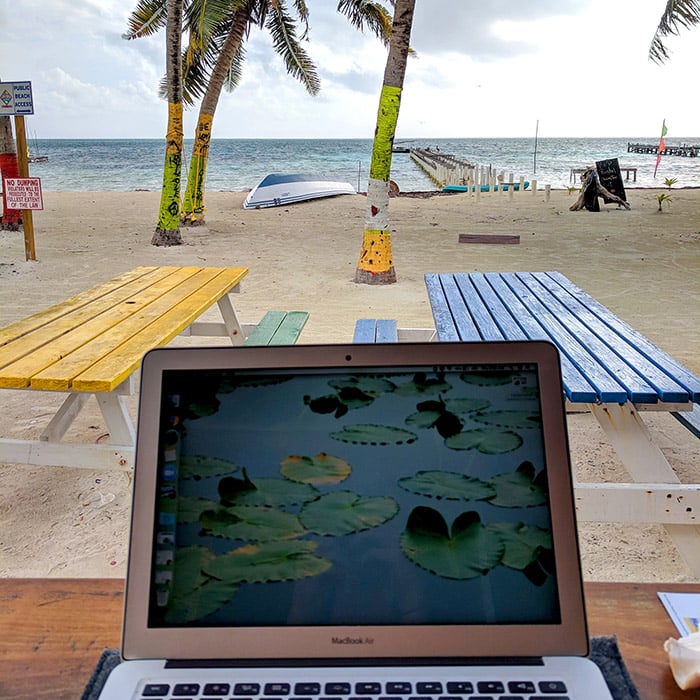 Lots of sharks in the office today.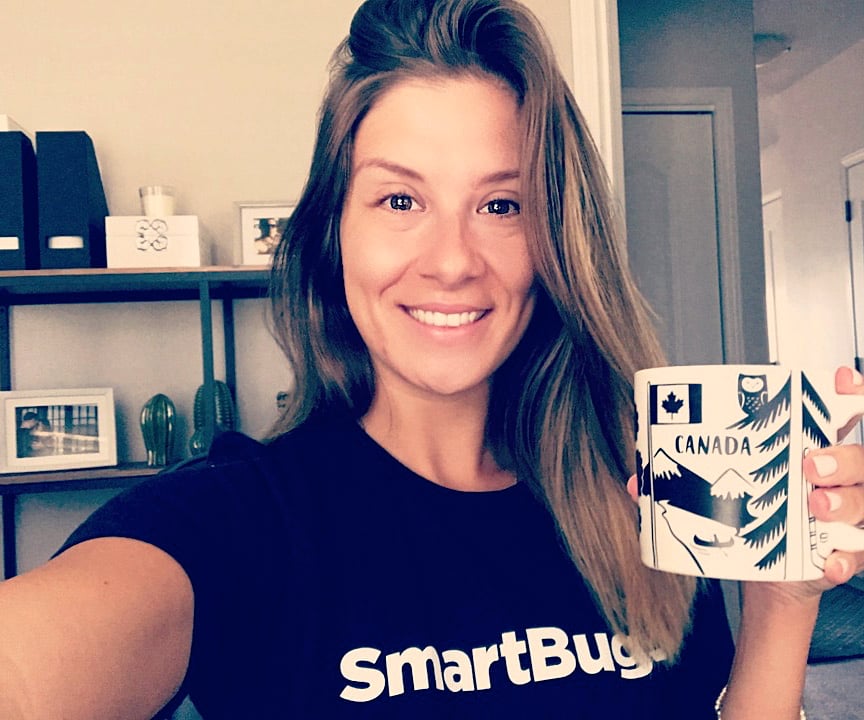 Creativity starts with caffeine.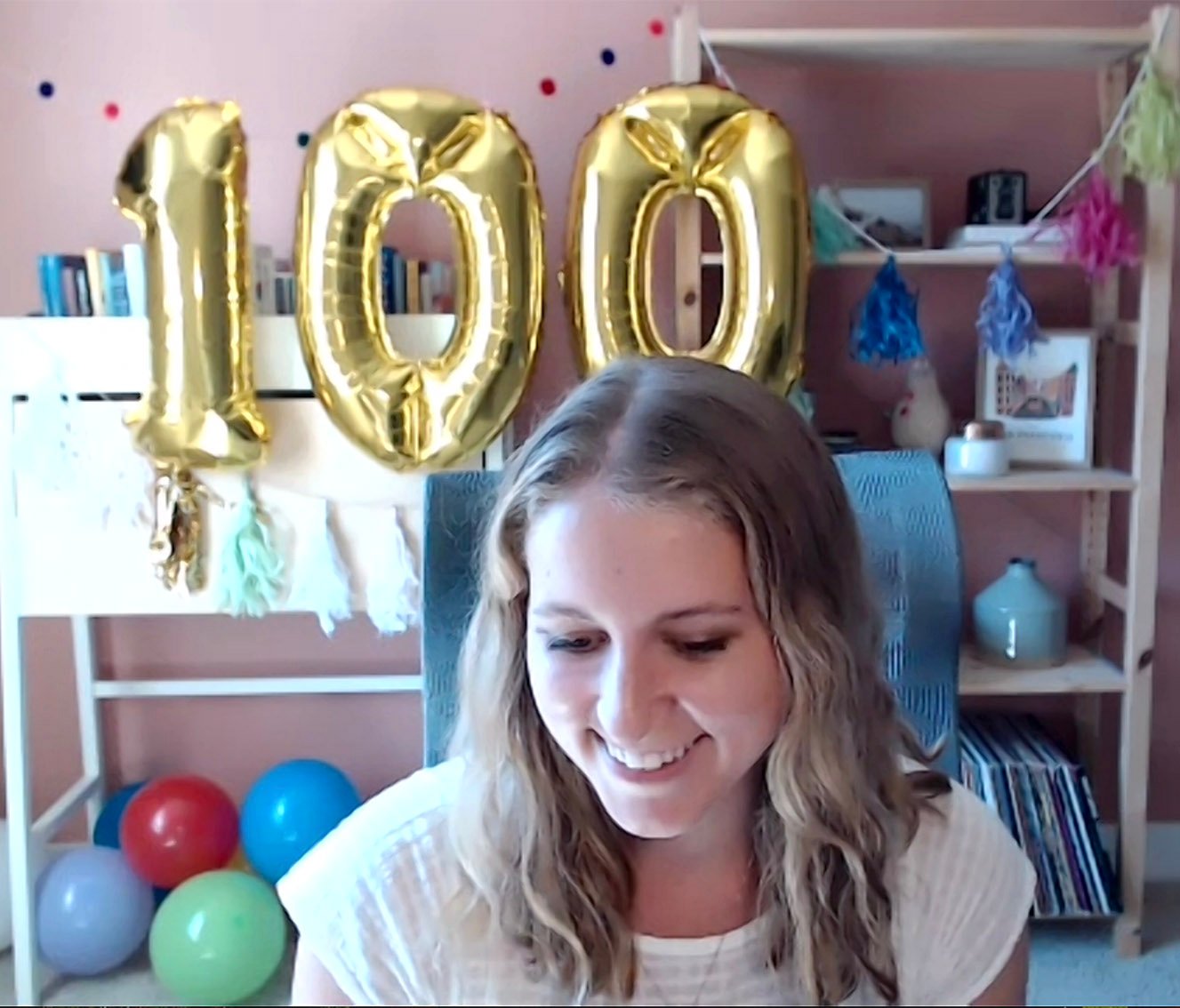 Celebrating big wins with our clients.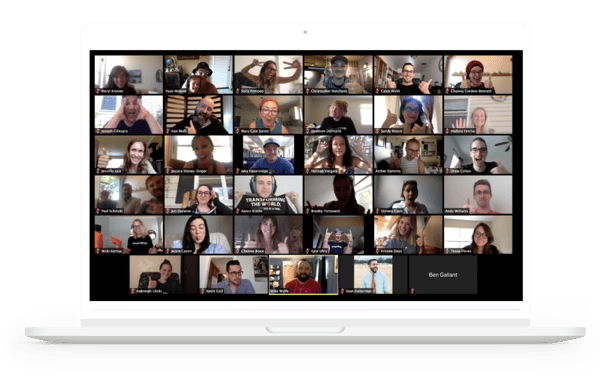 SmartBug Certification Day
We're also naturally curious. Each quarter, SmartBug shuts down the company to focus on training, with each person spending uninterrupted time on their professional growth. This year, we'll dedicate almost 4,000 hours to upping our game.
SmartBugs IRL
With employees in almost every state, it's easy for SmartBugs across the country to connect. Whether it's a monthly virtual happy hour, fun gift exchanges like favorite coffee, new employee get-to-know-you meetings, creating a Zoom group for baseball lovers, or—when it's safe—meeting up in person, SmartBugs are naturally social.
Check Out #IAmASmartBug
How We Palooza
Part training, part team building, all fun.
Once a year, we bring all SmartBugs together to enhance their skills, have some laughs, and energize the entire team. SmartBugPalooza is our five-star annual conference—a family reunion of sorts. It's one day of work and three days of fun. It's a pull-out-all-the-stops, you'll-remember-this-when-you're-old-and-gray kind of event.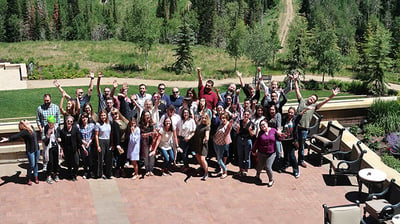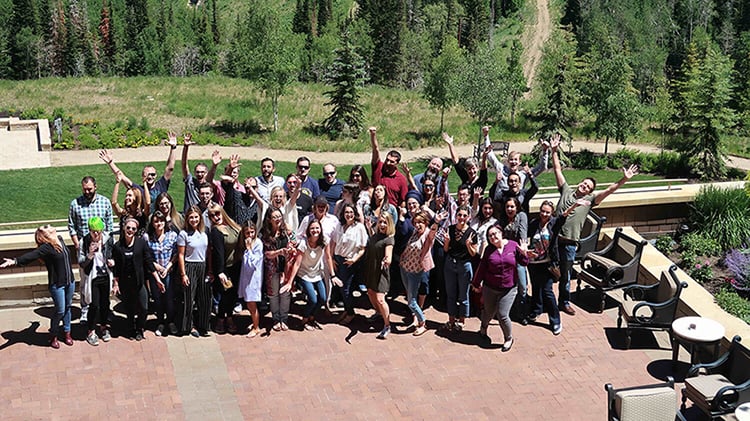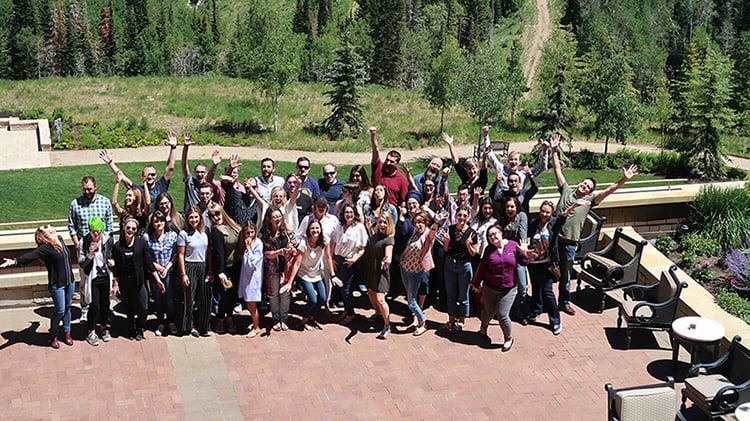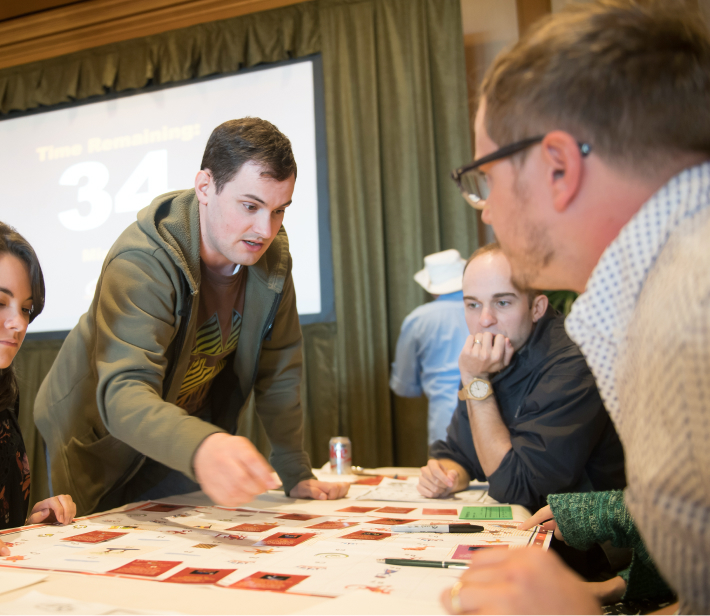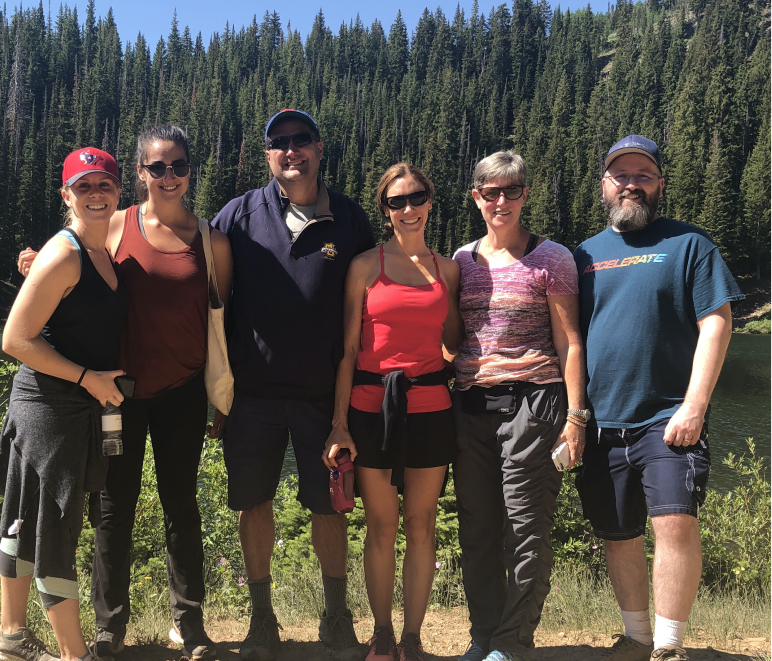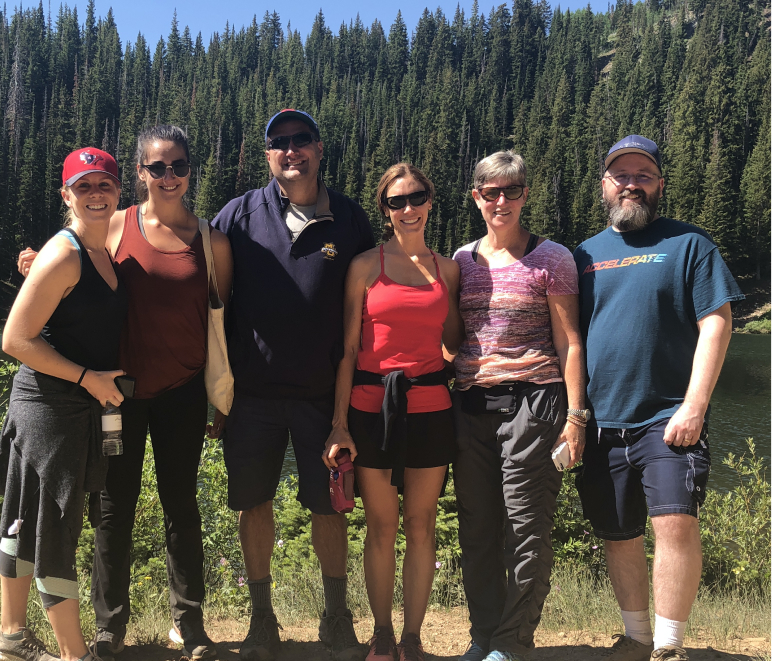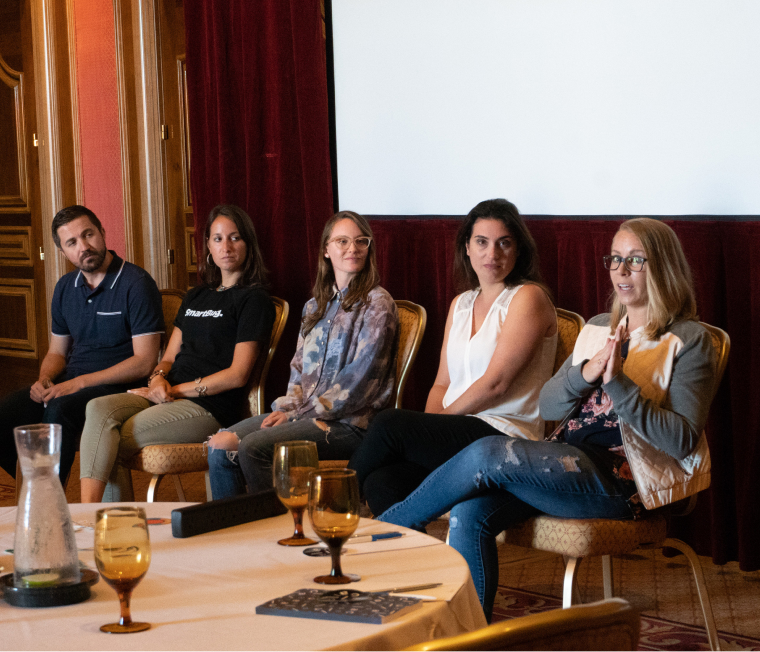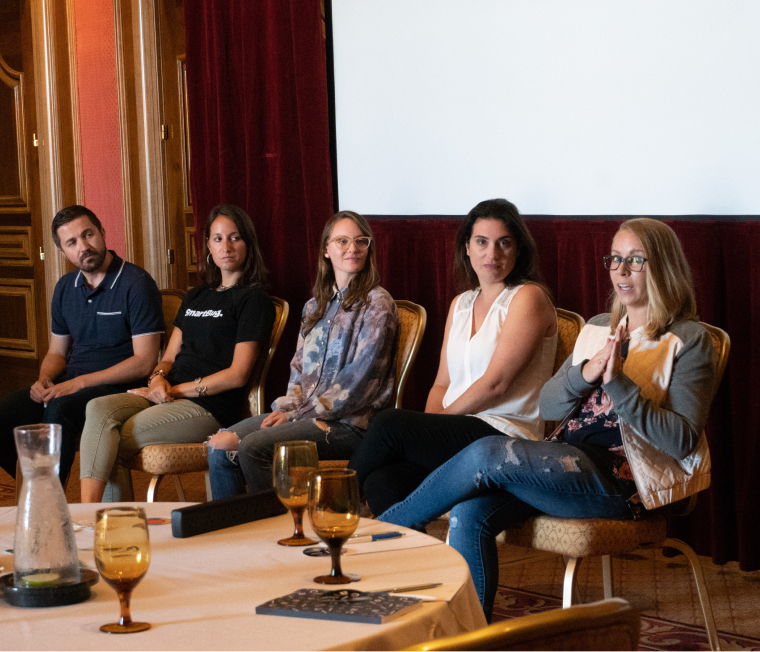 Healthy

SmartBug

Our hope for each SmartBug is a challenging career where everyone earns opportunity. It's why we always keep our eye on making sure that SmartBug is happy, healthy, safe, and resilient.
Happy
Ensure clients are always satisfied
Make work life engaging and enriching
Lead with honest, open feedback
Healthy
Grow only with scalability
Ensure a solid financial performance
Work smart and efficiently
Safe
Think, and make sound decisions
Let smart people collaborate on planning
Encourage innovation and new ideas
Resilient
Stay nimble and open-minded
Handle tough situations using our core values
Meet unpredictability with a solid foundation

An
Inclusive

Culture
No walls. No ceilings. No excuses.
We don't pretend to be perfect, but we promise to always work toward dissolving the walls, ceilings, and excuses that hinder creating a healthy and inclusive workforce. SmartBug is dedicated to continual improvement. The only way we'll grow to our full potential is by ensuring that we have a diverse mix of unique people powering our ideas.
We don't need cookie cutter employees. We need curious human beings with different perspectives being their authentic selves.
We love winning for our clients—but we're also proud of the recognition for our culture.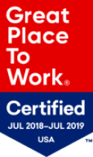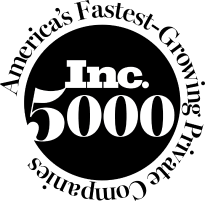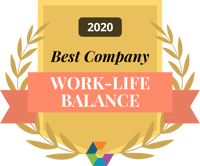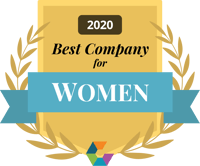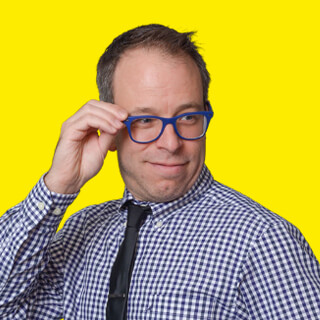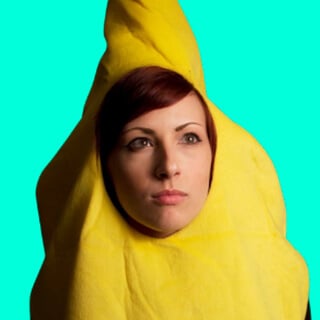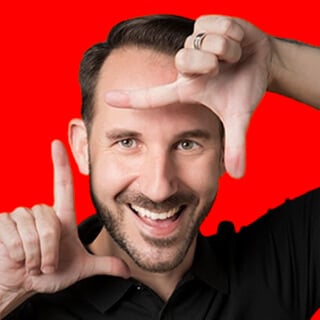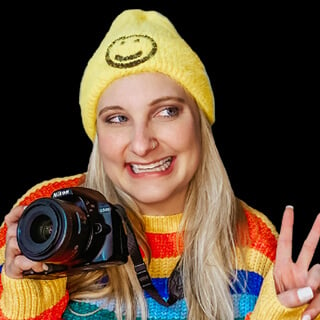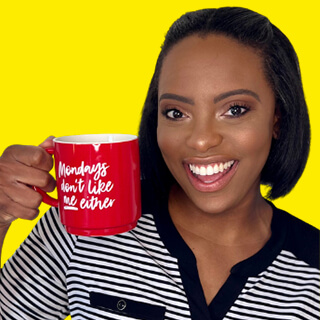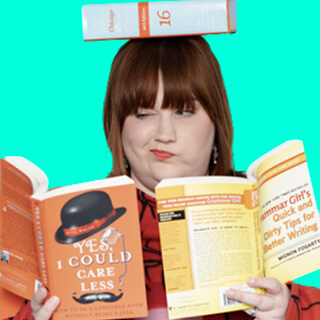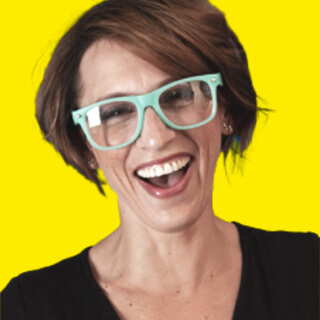 Careers
Come Work at SmartBug
If you are interested in a career at SmartBug, we'd love to meet you. Swing by our booth to chat more with the SmartBug team.
Are You the Next SmartBug?
We're growing, so we're hiring. Some of the most common roles we look for include Account Managers, Account Specialists, Writers, Designers, Developers, Sales, and Paid Media Specialists. Are you an SEO expert or an experienced HubSpot Developer? As we grow, we need more of you, too.