Boundless
---
Showcasing the New Brand of a Branded Merchandise Company
Background
Boundless is a promotional product distributor, based in Austin, Texas, specializing in creating long-lasting, positive connections with the target audiences of its customers. For a company that specializes in branded merchandise, the Boundless brand wanted to make a better impression with website visitors. Boundless turned to SmartBug Media® to upgrade its website to generate leads, better explain its products and services, and deliver a more impactful, more appealing user experience. After a comprehensive discovery process that included persona interviews, SmartBug created a custom homepage as well as templates for the rest of the website, and introduced graphical elements that resonate with Boundless's target audience.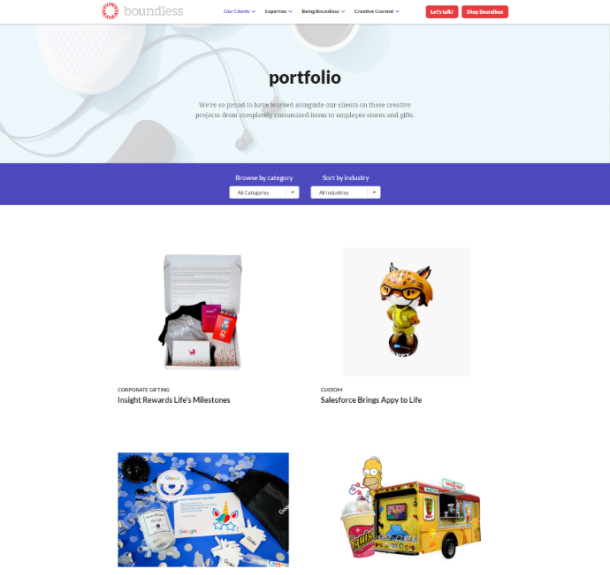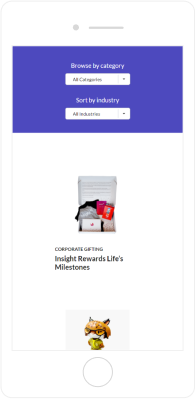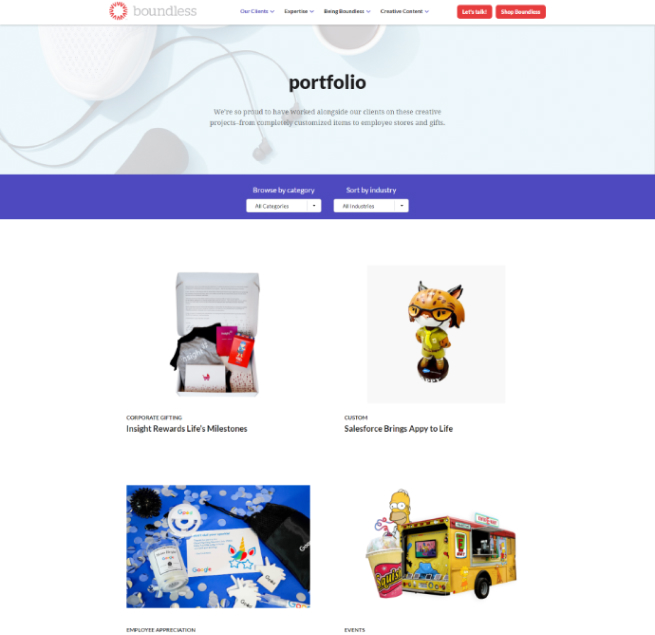 Portfolio Page
SmartBug built a portfolio page that highlights case studies and delves into success stories of Boundless and its clients.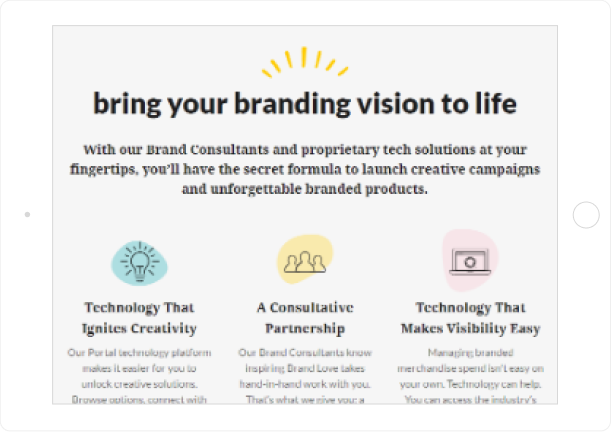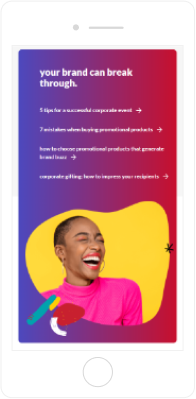 Fun Elements
By creating and adding custom elements such as animations and interactive features, we gave the updated website a fun vibe that it had been previously lacking.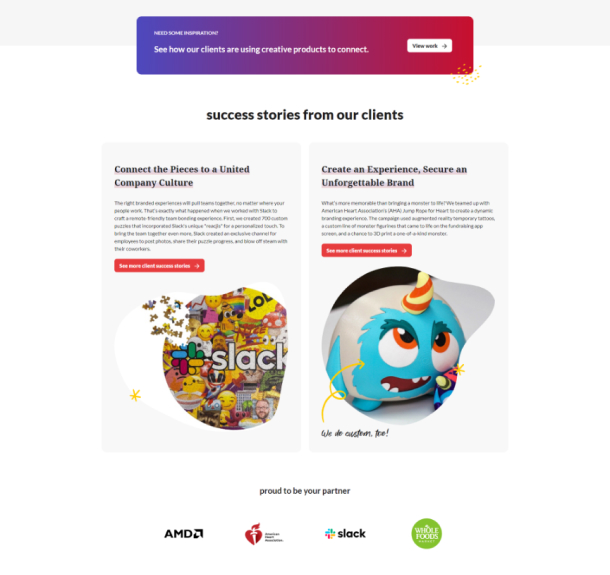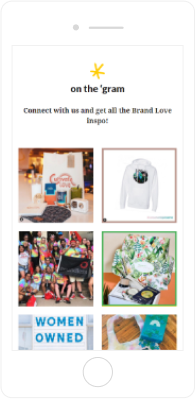 New Homepage
The redesigned Boundless homepage was built with personas in mind, includes social proof, and highlights the company's culture.