HubSpot Training &

Workshops

Learn how to navigate a customer-centric world with our comprehensive training programs, offered on-site and virtually.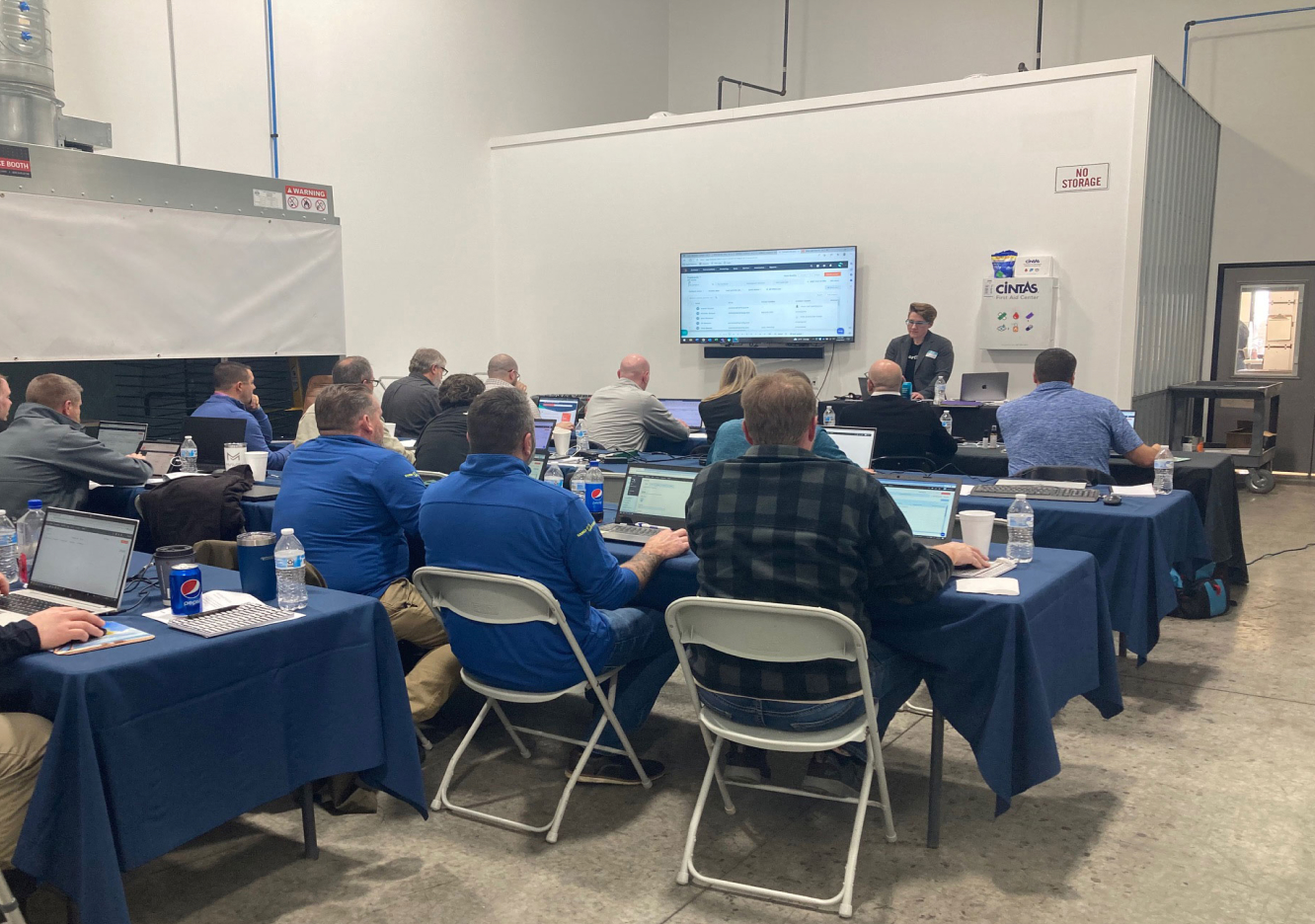 Let Our Experts Lead the Way
Ready to sharpen your HubSpot skills and refine your digital marketing tactics? We've got the industry expertise and technical know-how to get you started.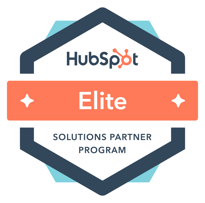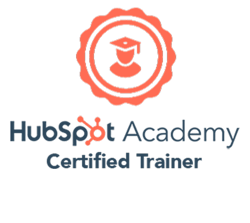 Choose Your Own Path
Whether you're a seasoned pro or a total novice, our training sessions will equip you with the skills, knowledge, and confidence to drive your business forward.
Duration: Up to five one-hour sessions over a four-week period
Focus: This workshop offers the basics of Intelligent Inbound® marketing to sales and marketing professionals who are just getting started.
Buyer Personas and the Buyer's Journey
Inbound Content Strategy
Database Segmentation
Lead Nurturing and Automation
Demand Generation and Conversions
SEO, Topic Clusters, and Off-Page SEO
Social Media Basics
Performance and Measurement of ROI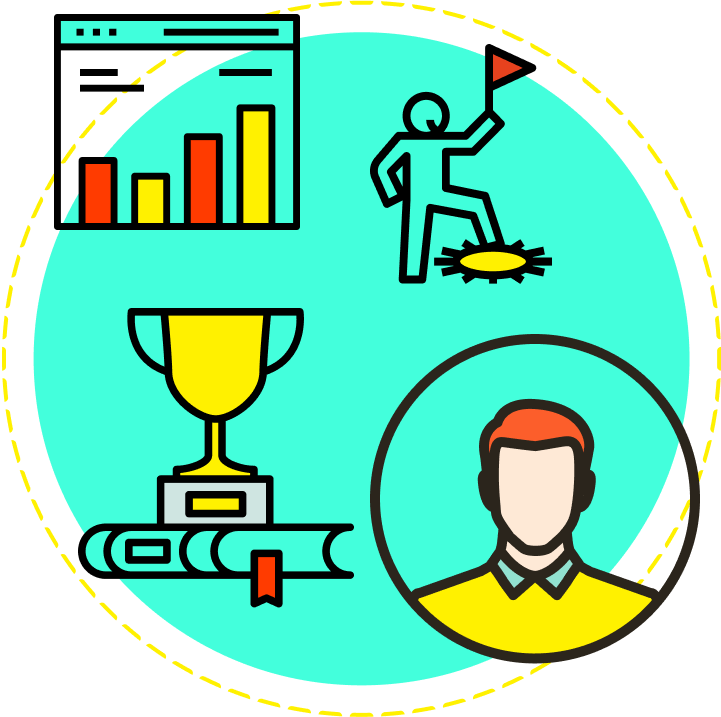 Duration: Up to five one-hour sessions over a four-week period
Focus: This course is for senior-level sales and marketing professionals who will be deeply involved in the implementation and strategy of digital marketing.
Goals and Funnel Benchmarks
SLAs
Ideal Buyer Personas
Customer Journey Mapping
Quality Lead Generation
Lead Routing
Lead Scoring Implementation
Sales Content That Converts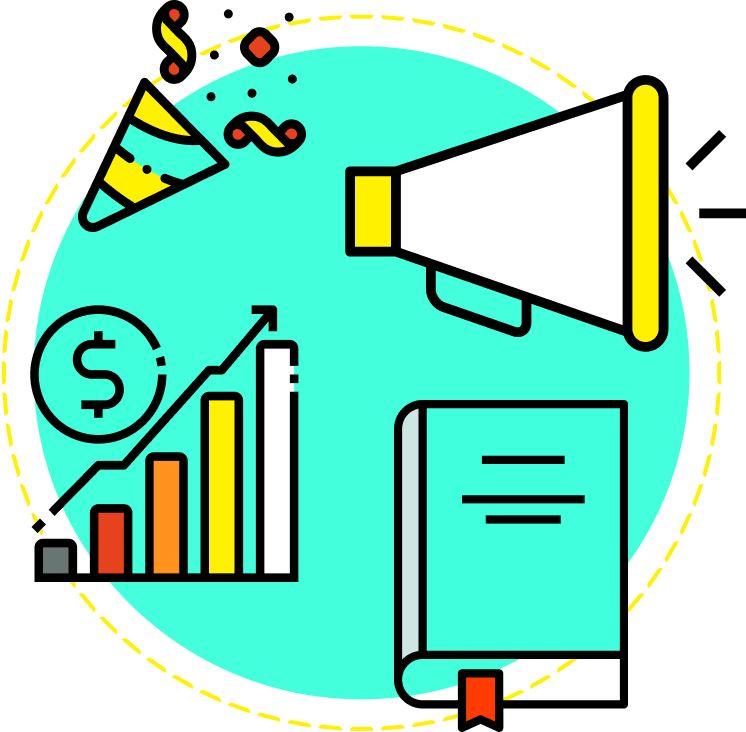 Duration: Up to five one-hour sessions over a four-week period
Focus: This course is for marketers and customer success professionals who are excited about creating a five-star buyer experience through customer marketing.
Buy-In for Customer Marketing
Marketing Strategy for Customer Success
Buyer Personas
Key Customer Touchpoint Mapping
Content Strategy
Key Technology
Customer Marketing Performance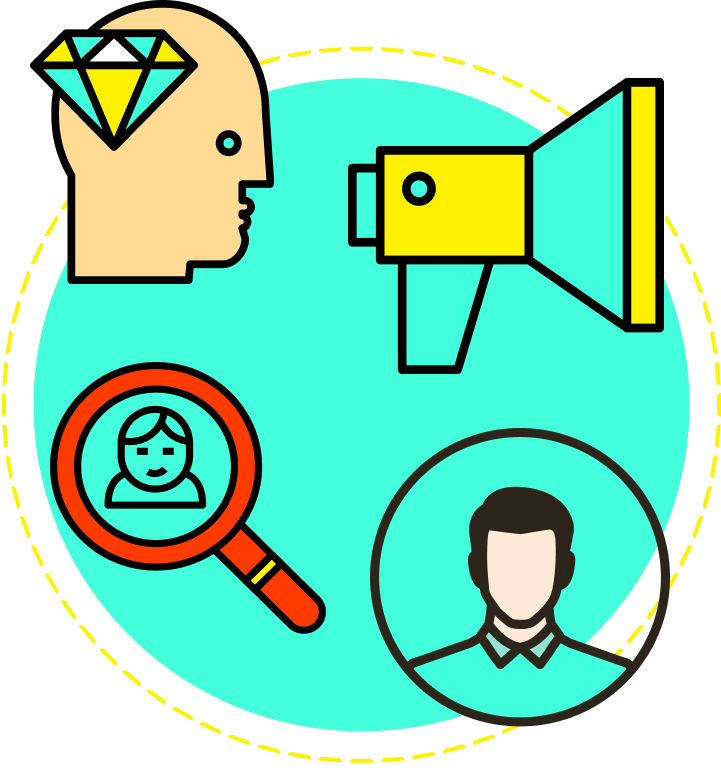 Duration: Up to five one-hour sessions over a four-week period
Focus: This course is for marketing leaders who are focused on B2B and want to develop targeted marketing strategies through account-based marketing (ABM).
ABM Metrics
Target Accounts
Inbound-Centric Account Strategy
Content Mapping to Your Account Strategy
Account Data Mining and Engagement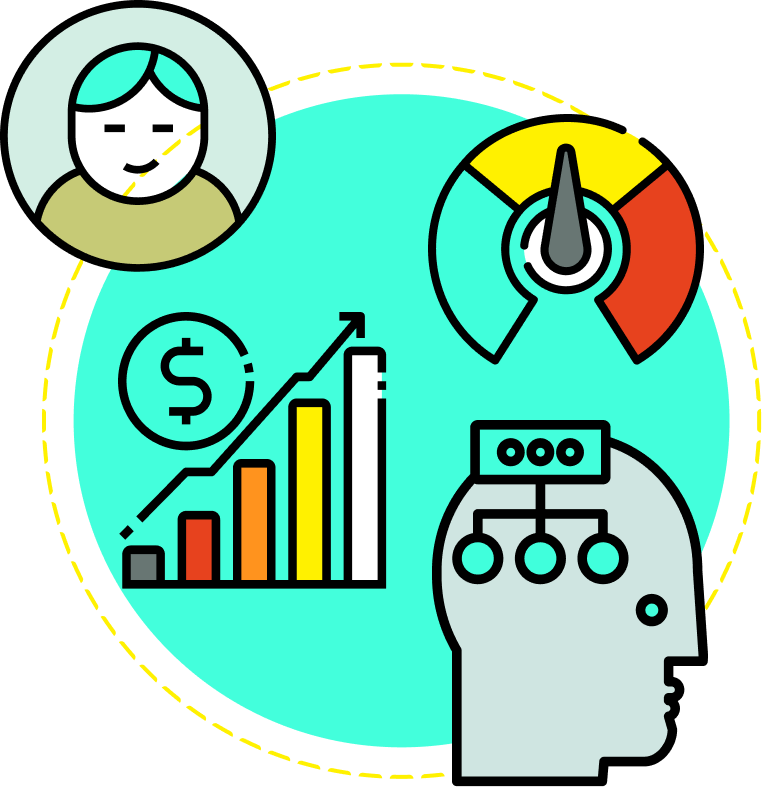 1
Discovery & Preparation
We'll get to know your team, your industry, your hurdles, and your goals so we can hit the ground running on Day 1.
Choose from workshops, which focus on process development and strategy support, or HubSpot training, which teaches technical mastery. Customize your agenda based on your needs.
2
Workshops & Trainings
We offer personalized attention and group support as your team explores the adoption, integration, and optimization of new technology.

Day 1: Attend a presentation and group training. Learn how the adoption of new technology and processes will benefit your business.
Day 2: Put your technical skills to the test with breakout sessions and 1:1 support from our team.
3
Follow-Up
Need more support? We're here to provide tactical solutions as you begin to master HubSpot and other industry-leading tools.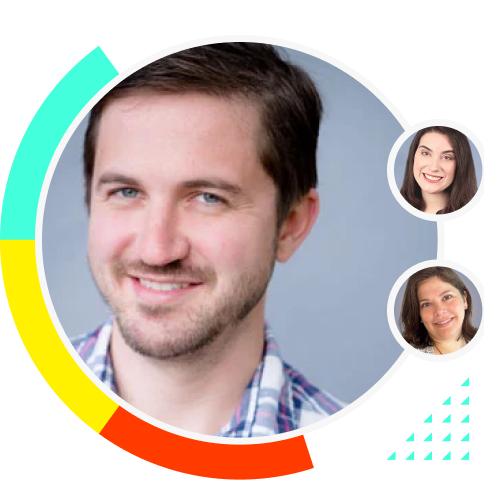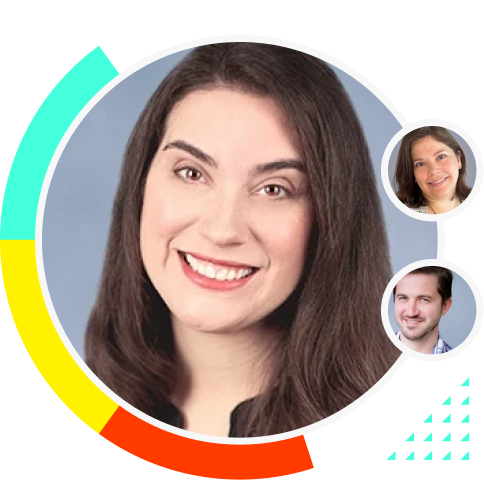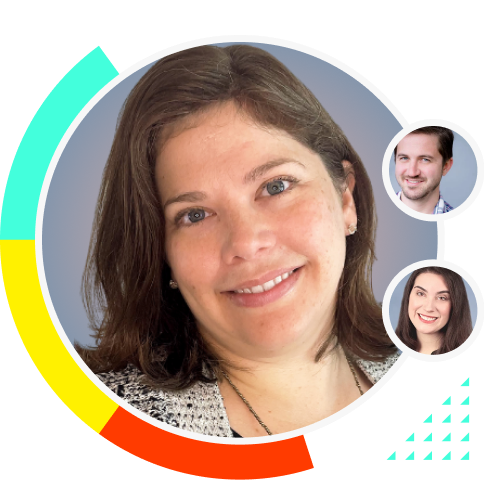 Meet Our Team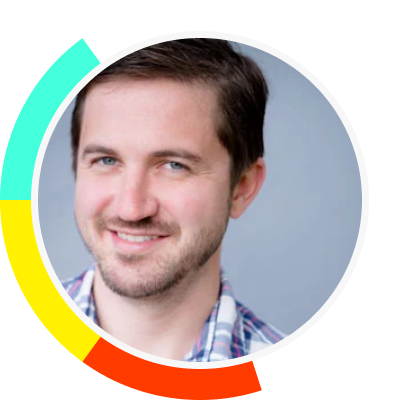 Paul Schmidt's training experience started when he was a HubSpot inbound marketing consultant in 2012. Paul has onboarded more than 250 companies to HubSpot, showing brands the most effective ways to use the software to reach their goals. His style mixes verbal, visual, and hands-on training in order to accommodate every type of learner. His favorite part of training is seeing the light bulb go off when a trainee realizes how automated tools can save them hundreds of hours on something they used to do manually every single day.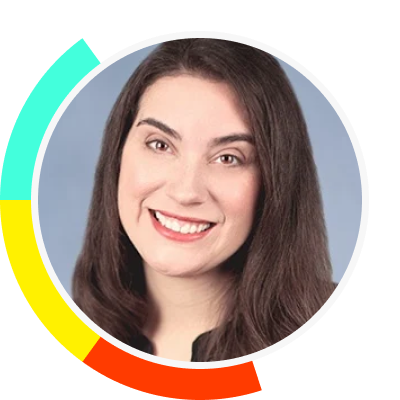 Sandy Moore is a senior director at SmartBug Media. Sandy has over 20 years of sales and marketing experience and began her career at Omni Media, a division of the world's third-largest (publicly traded) communications company, Publicis Groupe. For the last five years, Sandy has specialized in creating sales enablement programs and providing CRM sales training and inbound marketing services for her clients using HubSpot. Sandy graduated magna cum laude from the University of Toledo. She first studied industrial and mechanical engineering for two years before switching her major to complete her degree in marketing and e-commerce (digital marketing). Sandy believes that organizations must clearly align their sales and marketing teams to truly succeed and reach their revenue potential.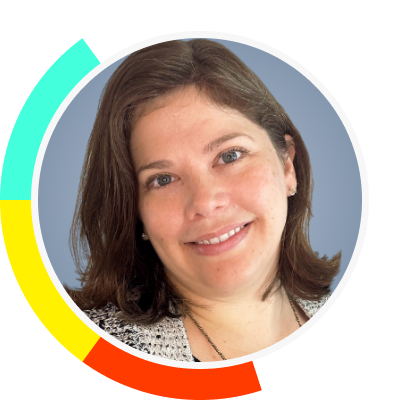 Tabitha is a director of client strategy at SmartBug Media. She is well versed in implementing marketing strategies for many industries, including SaaS, healthcare, consumer services, automotive, and more. Outside of work, you'll find Tabitha traveling with her husband, taking her two corgis on adventures, and researching a Costa Rican retirement plan.
Virtual & On-Site
Your Training, Your Way
We know that every team operates differently. That's why we offer virtual and on-site learning opportunities to give you freedom and flexibility.
Let's Talk
Virtual & On-Site
Hone your expertise with our team of seasoned pros on-site and by your side.
Virtual
Take your learning on the go with our custom virtual workshops and trainings.