A Comprehensive Inbound and HubSpot Strategy for Many Verticals
---
Overview
SmartBug Media® expanded the reach of an industrial cleaning solutions provider while empowering the company to take full advantage of HubSpot.
YOY GROWTH IN ORGANIC TRAFFIC
163
%
YoY growth of new leads
143
%
MONTHLY BLOG VISITS
+1,000
Background
Decon7 Systems produces D7, an EPA-registered disinfectant designed to kill and inactivate the toughest biological materials. What makes D7 unique is that it can also neutralize highly toxic chemicals. D7 is able to penetrate both the DNA and the RNA of biofilm cells to eliminate the contaminant's threat at its source.
D7 has been proven to kill the SARS-CoV-2 virus*, which causes COVID-19, and also has a variety of other applications, from disinfecting bacterial pathogens in food production facilities to decontaminating toxic carcinogens found in firefighter turnout gear from fires.
*See product's label for specific use instructions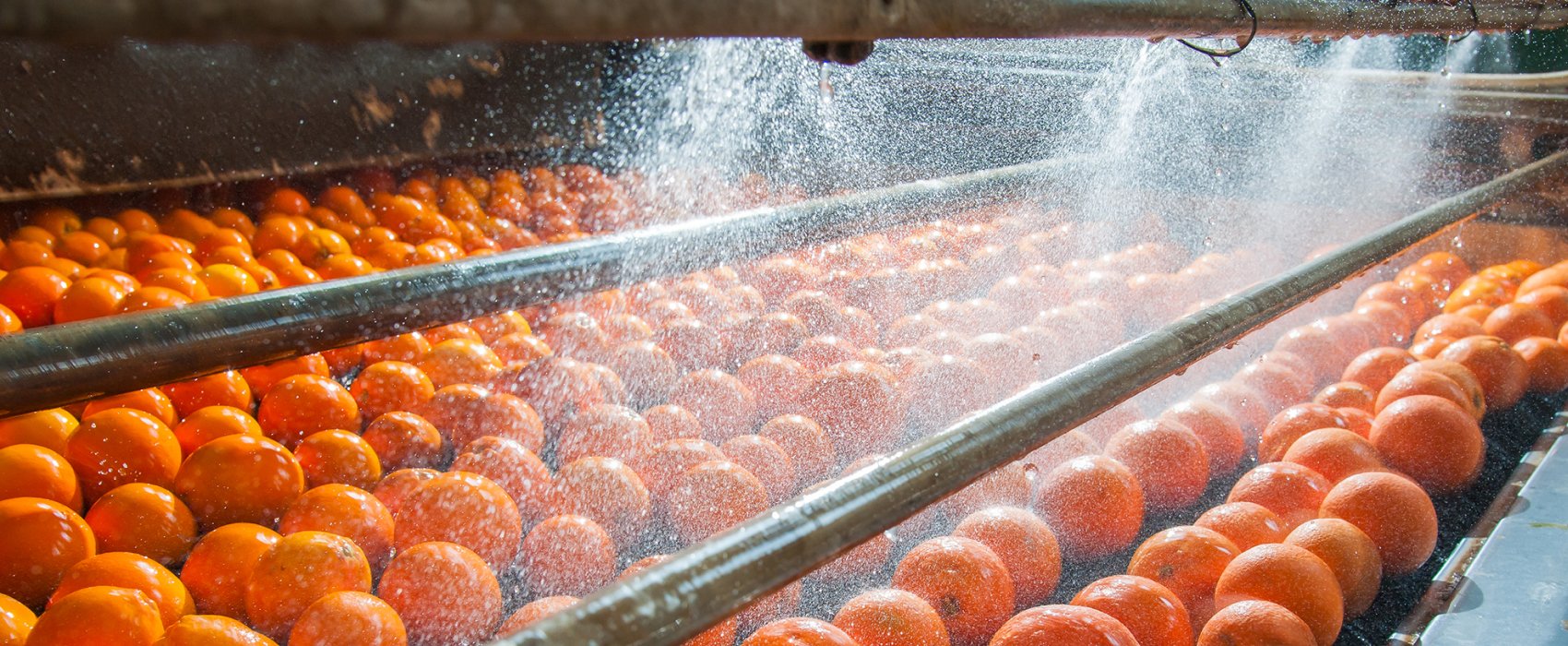 The Problem
"A Need to Scale"
Decon7 had branched its product out to verticals beyond defense and public safety, into food production and biosecurity. It launched a separate website for those verticals and considered strategies, including inbound marketing, for making its brand expansion work.
However, Decon7's marketing team was small, and focusing on multiple verticals required personas, keyword research, content, and Buyer's Journeys for each. The team understood and used HubSpot, but only its basic features. Decon7 wasn't producing its own blog articles and was relying on an agency to produce general content for its defense vertical. Furthermore, the industries Decon7 was targeting are mostly unaccustomed to getting marketing messages from inbound.
"They didn't really know the direction or what else they wanted to do other than marketing and expanding traffic volume and lead volume," says Mike Wolfe, the SmartBug Inbound Marketing Manager handling the Decon7 retainer. "They didn't have that much guidance outside of that."
Decon7 wanted a partner that could take its marketing to the next level, particularly for its food and biosecurity vertical. Through the HubSpot Partner Directory, it found SmartBug Media, rated No. 1 on the list. Decon7 was impressed with our versatility, enthusiasm, and expertise—especially with HubSpot—and in early 2019, began its partnership with SmartBug.
Within our company, we have different sales verticals—we're very diverse. There are a lot of similarities, but there is a whole slew of differences to include how you market to those markets. ... We didn't have any sort of cohesion with what we were doing. That's what we were trying to overcome
Senior Vice President
Decon7 Systems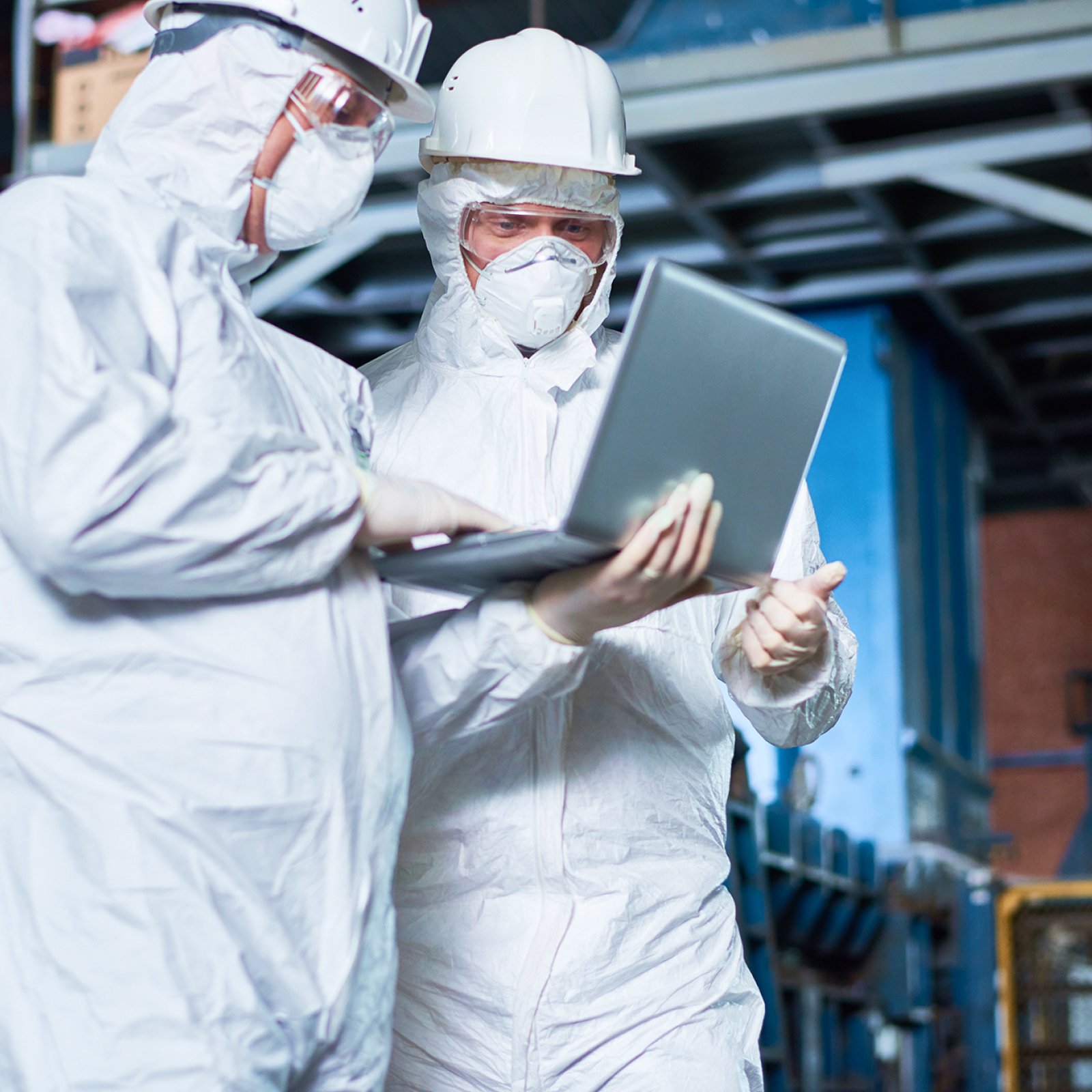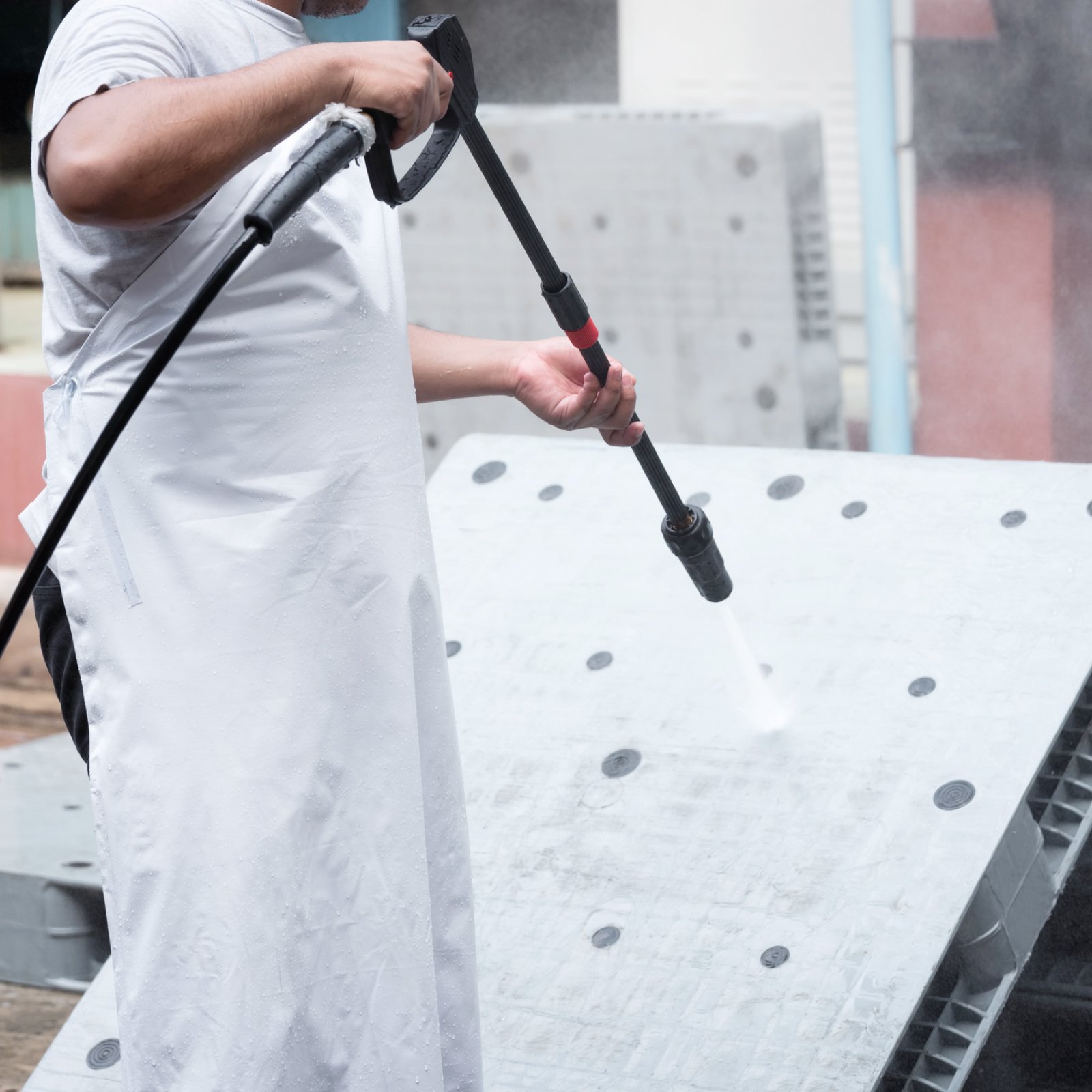 OUR SOLUTION
A Comprehensive Approach to Multiple Verticals
Segmentation
Targeted lead nurture emails for each vertical using HubSpot workflows
Persona creation
Blog content
Targeted CTAs with vertical-specific messaging based on contact record information
Smart content
Case study creation
Infographics
Buyer's Journey research across several verticals
Keyword research
Video content
HubSpot guidance
PR content
The multiple verticals Decon7 was targeting proved a challenge for SmartBug's client services team, even though at first, we were primarily focusing on the biosecurity and food industries—including food production, and animal and plant-based agriculture. Keyword research was crucial to pinpoint which terms resonated with each vertical.
"Decon7 knew what verticals they wanted to go with," Wolfe says. "We helped with connecting the dots."
With keywords in hand, SmartBug began creating content aimed at Decon7's various personas. We filled out Buyer's Journeys for each vertical, then focused on creating technical blog articles that were both informative and accessible to the respective audience.
"Decon7 relied and still relies on us to take some of the technical and chemical language and condense it down to speak to the general public," says Casie Ost, the SmartBug Inbound Marketing Specialist who also works on the account.
The regulatory nature of the content proved a challenge as well. EPA rules are strict on what a company can claim and not claim about its products. SmartBug's writing team needed to be careful working around these rules, particularly with D7's ability to kill SARS-CoV-2*.
"We get compliments on the blog articles all the time," says Decon7 Senior Vice President Joe Hill, who added that SmartBug's level of professionalism with content continually impresses him.
Our initial goals for the retainer included a 10 percent month-over-month increase in organic traffic and a 30 percent overall increase in monthly lead generation. The KPIs proved modest compared with what was actually achieved.
The Results
All the Strategies in Place at the Right Time
The combination of keyword strategy, content, and ramping up Decon7's use of and expertise with HubSpot was already producing strong results when COVID-19 took hold in early 2020. With the pandemic in full swing, companies sought out D7 as a solution for their suddenly more urgent disinfection needs. The strategies SmartBug had already successfully implemented positioned Decon7 to capitalize on the growing demand for D7.
Some of the impressive results include:
After starting the Decon7 blog from scratch, the content now averages more than 1,000 visits from organic search per month.
The year-over-year growth for new leads has increased 143 percent, with a 57 percent quarter-over-quarter lead from 2020 Q4 to 2021 Q1.
Overall organic traffic to the website experienced 163 percent YoY growth. Although SmartBug didn't build the websites (which will soon consolidate all of Decon7's verticals), we did apply on-page search engine optimization (SEO) that helped drive this growth.
By engaging Decon7's email database, email traffic experienced 380 percent YoY growth.
Decon7 was so happy with SmartBug's work that it pulled back from the other agency it was using—we're now handling strategy for all of the company's verticals. Decon7 also tabbed SmartBug's PR team for some work and to revamp its website.
"Everybody is really impressed at the wide variety of things you can do at just one company," says Kayla House, Director of Marketing, Process & IT at Decon7. "More and more, we're seeing SmartBug as a one-stop shop."
See our full expertise in
See who else we've helped