Vitauthority
---
Improving ROI with Personalized Messaging in Health & Wellness
Background
Vitauthority is a wellness brand focused on helping people take health into their own hands through supplements, teas, and other nutritional products. They came to SmartBug Media® looking to increase monthly email revenue and build trust with consumers. Our team developed custom email flows, implemented pop-ups on the client's site, and created ongoing monthly campaigns to establish Vitauthority's authority and credibility within the industry.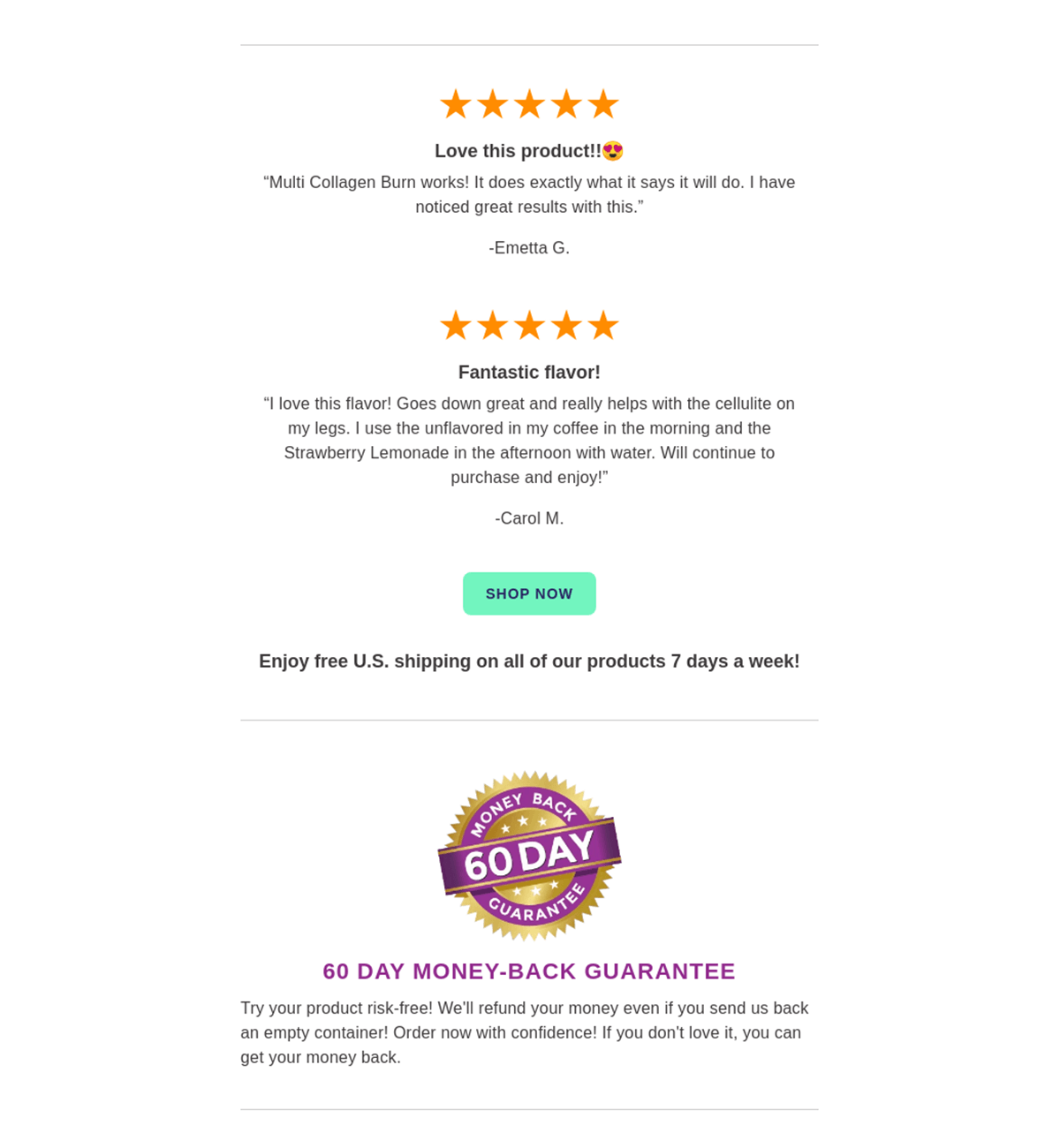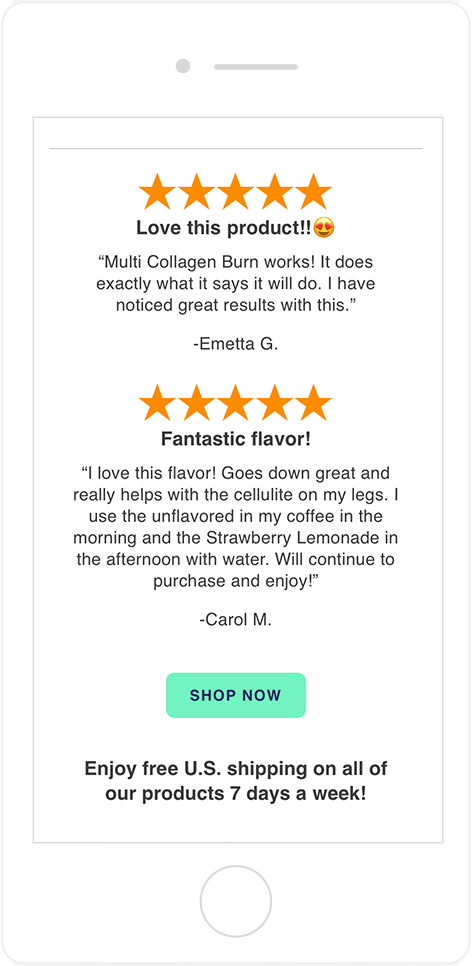 Proving Results with Social Proof
By showcasing user-generated content (UGC) and testimonials, we leveraged the client's honest reviews to speed up the typical purchase cycle.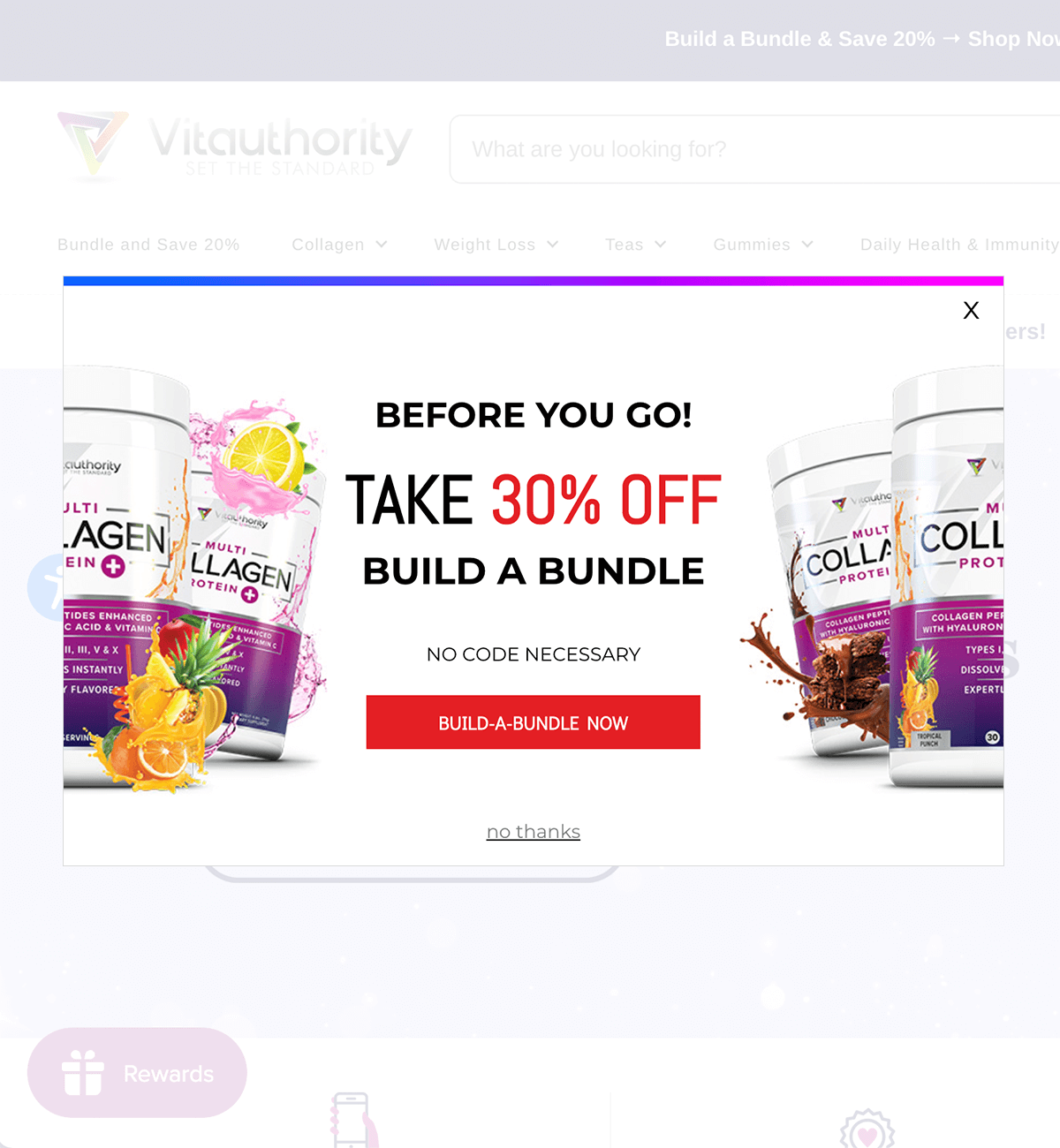 Piquing Interest with Pop-Ups
Our team designed and implemented pop-ups on their site, incentivizing visitors to join their email list and providing more opportunities to engage.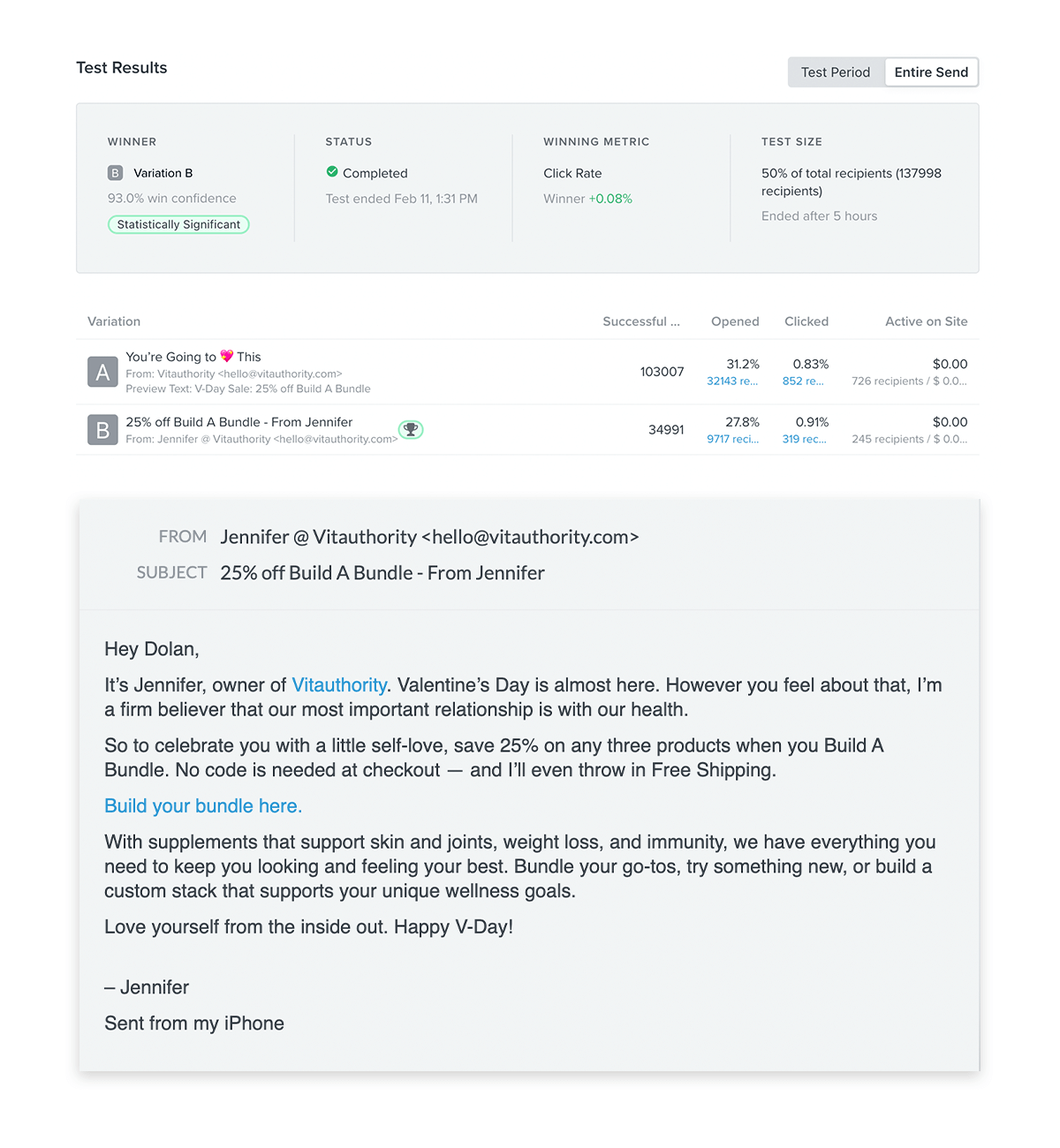 Optimizing Revenue with A/B Testing
We test email elements such as CTAs, subject lines, and imagery against each other to effectively strategize and learn audience preferences.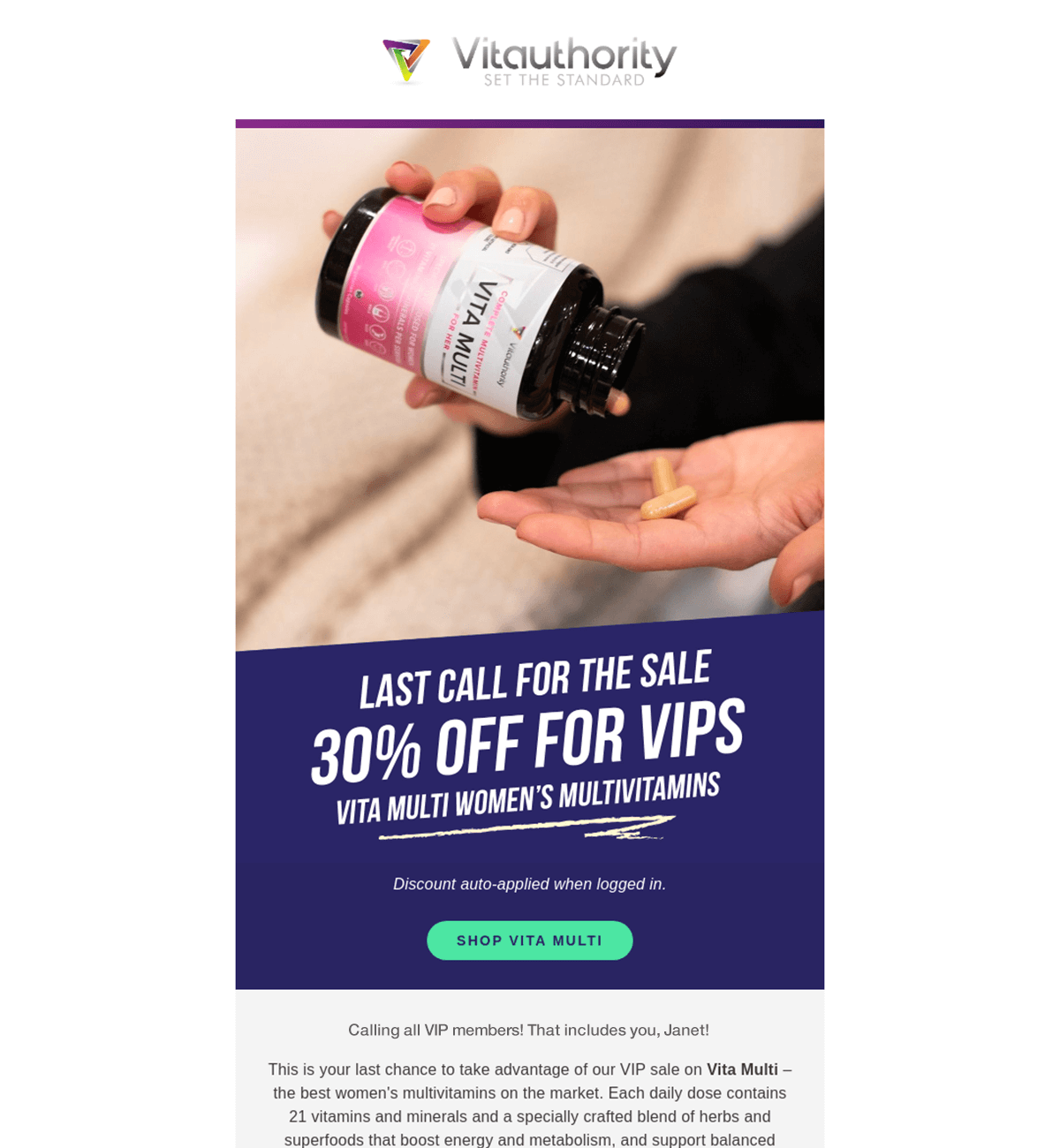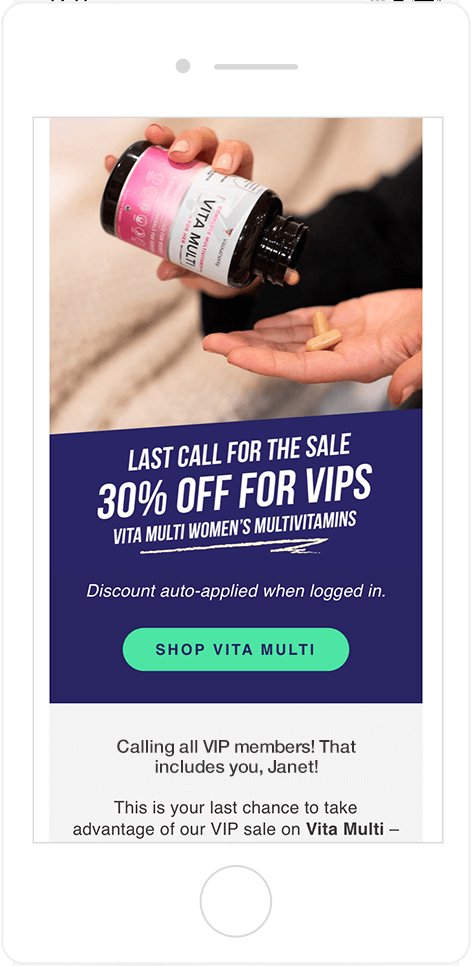 Personalizing Brand Messaging
Building trust is imperative, so we revamped brand messaging to better position the brand as a leader in the health industry.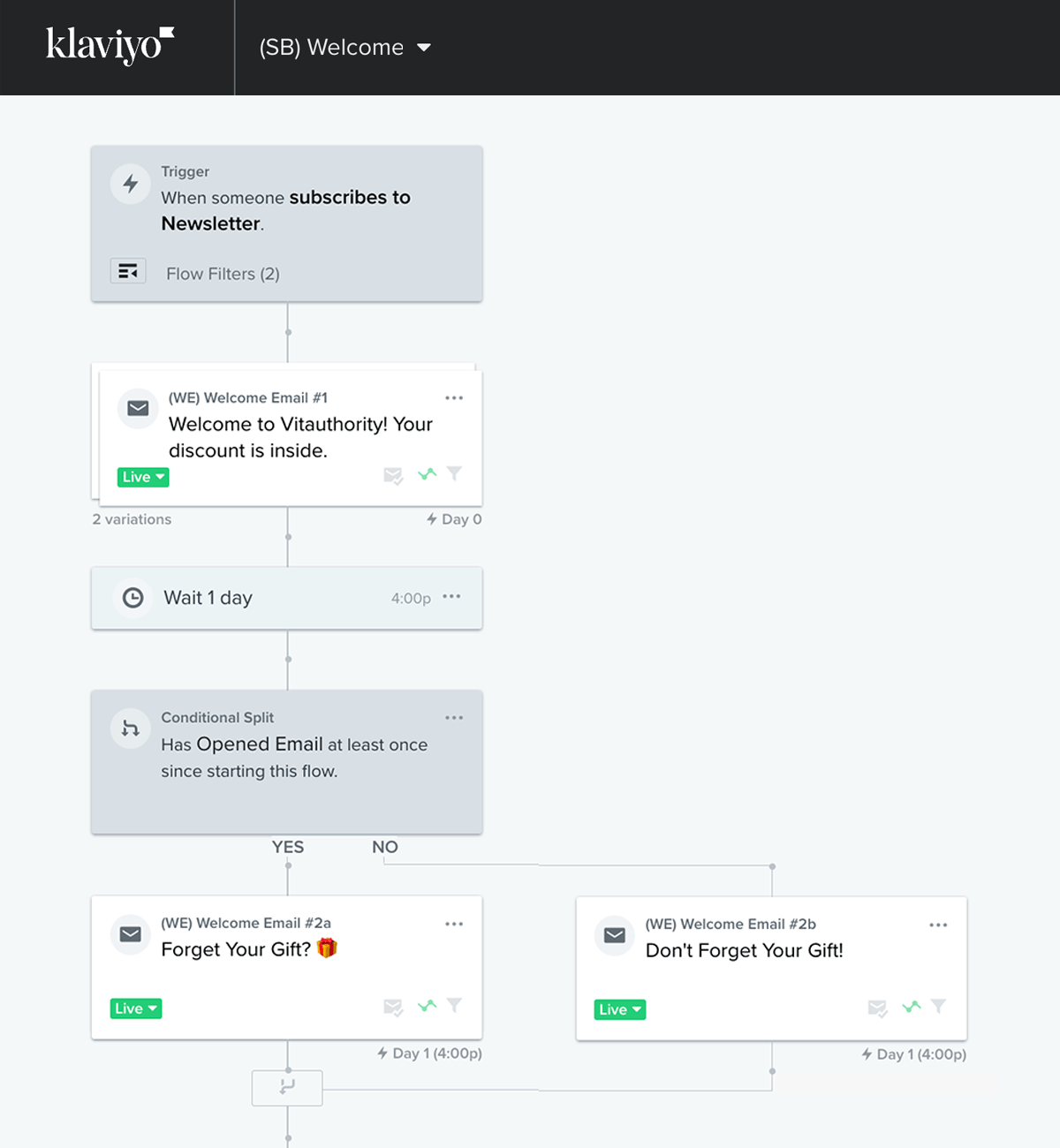 Creating Year-Round Email Flows
In addition, we crafted a series of email flows designed to remain relevant any time of year and provide a tailored experience based on customer behavior.