Simple SEO Strategies Maximize Website Traffic
---
Overview
In 15 months, SmartBug Media® helped a SaaS provider revamp its SEO and blogging strategies and dramatically increase traffic to its website.
Growth in organic traffic
244
%
Percentage of traffic generated from organic (up from 33%)
69
%
Monthly blog views (up from 720)
5,600
Background
Worximity Technology Inc. is a small business that provides Smart Factory analytics to help food and beverage processing manufacturers make better decisions across their ecosystems. Based in Montreal, Worximity's real-time monitoring solutions deliver an overview of manufacturing production in real time.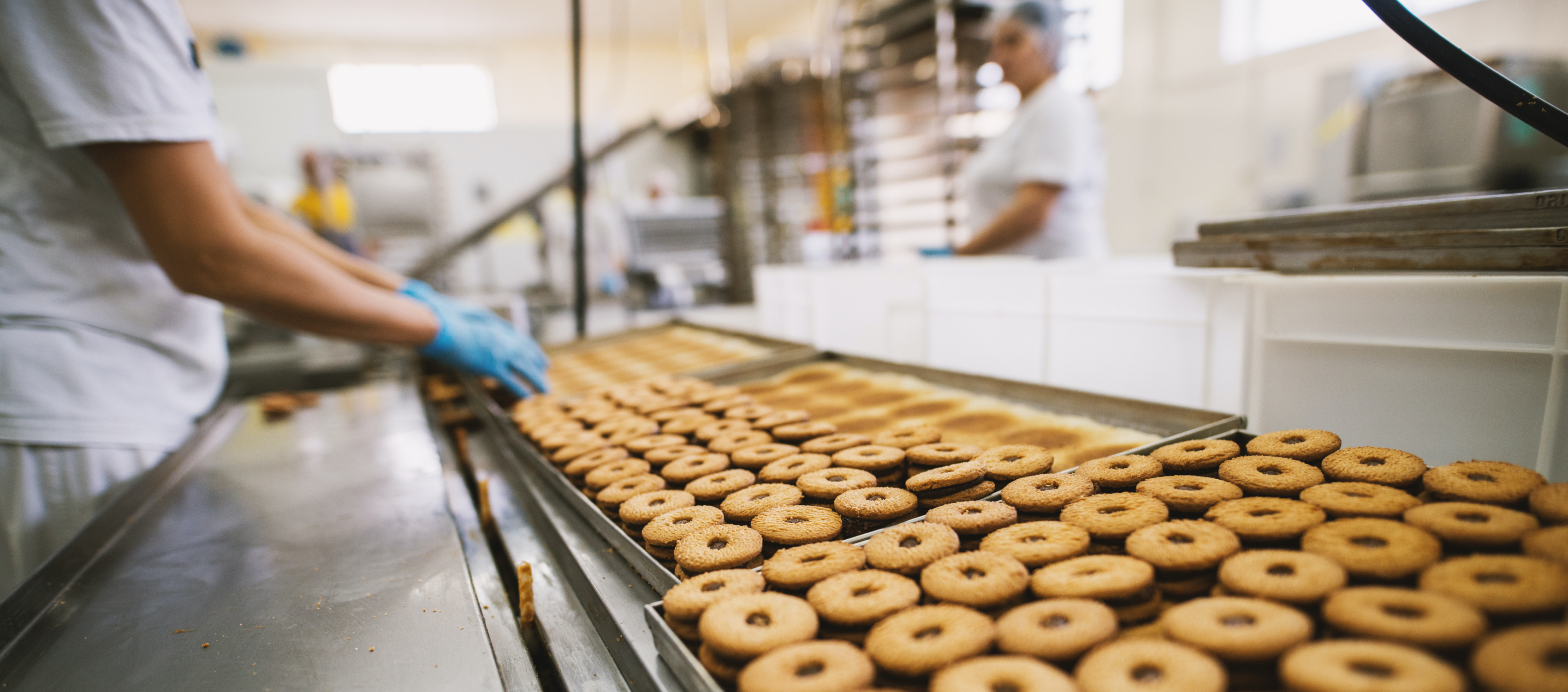 The Problem
Content with Little Impact
Worximity was already using HubSpot and published a blog filled with thought leadership. However, the company struggled to take full advantage of everything HubSpot had to offer, and blog articles weren't effectively attracting leads—and the leads who did arrive weren't converting on calls to action (CTAs).
With these and other challenges, Worximity looked to achieve three key marketing goals:
Growing organic traffic and improving conversion rates
Creating workflows to automate part of the lead nurturing process
Creating outstanding new marketing assets
As Worximity was considering using an agency to help with its marketing strategy, its HubSpot contact recommended SmartBug Media. Emilie Lachance, Worximity's chief marketing officer, and the company's team was impressed with SmartBug's experience with SaaS businesses and our website and case studies. In the summer of 2019, Worximity began working with SmartBug®.
It's a pleasure to have a partnership with SmartBug. During this training, we received a lot of tips and advice to maximize the navigation experience in HubSpot. Now, it's simpler, and my team knows which fields we need to complete.
Operational Excellence Specialist
Worximity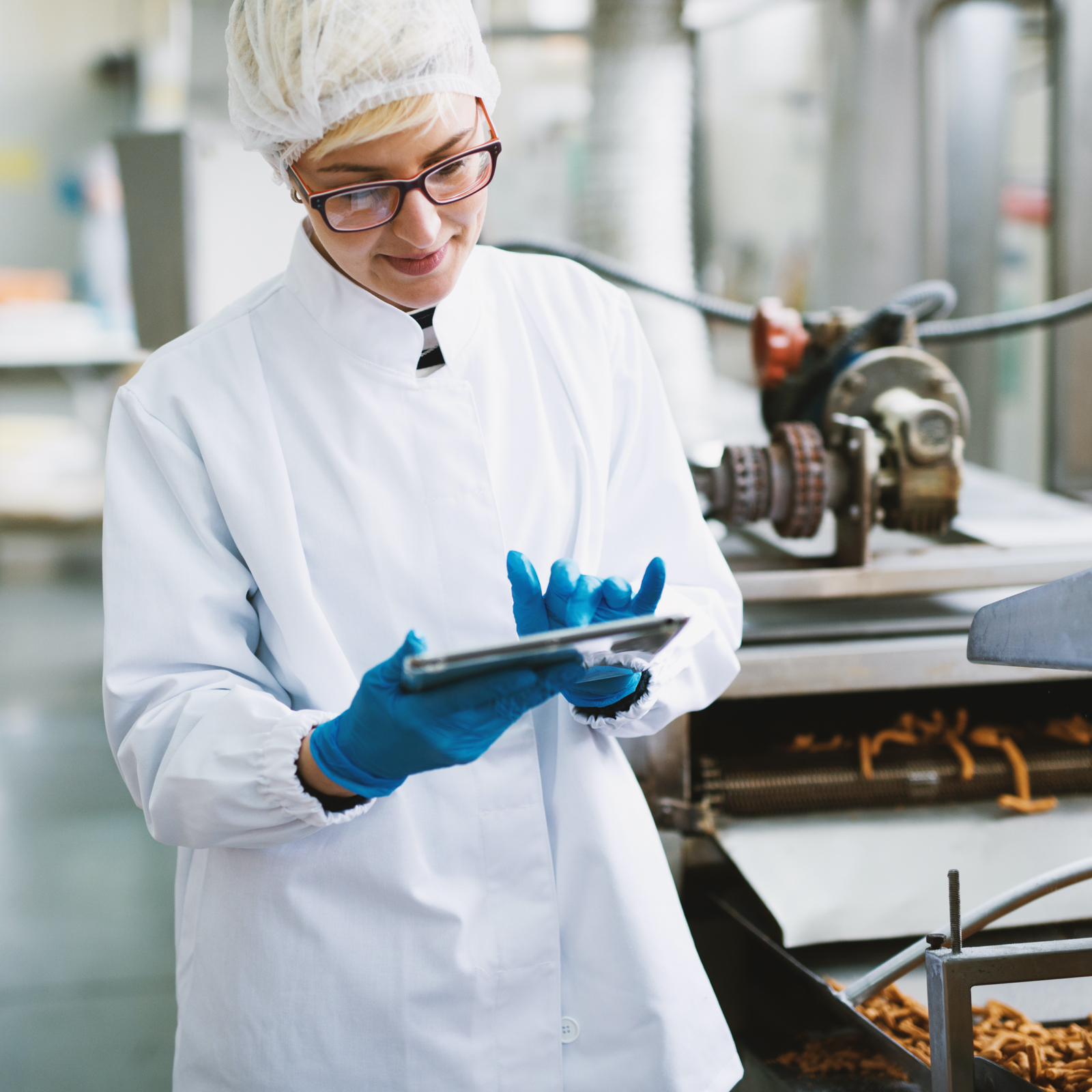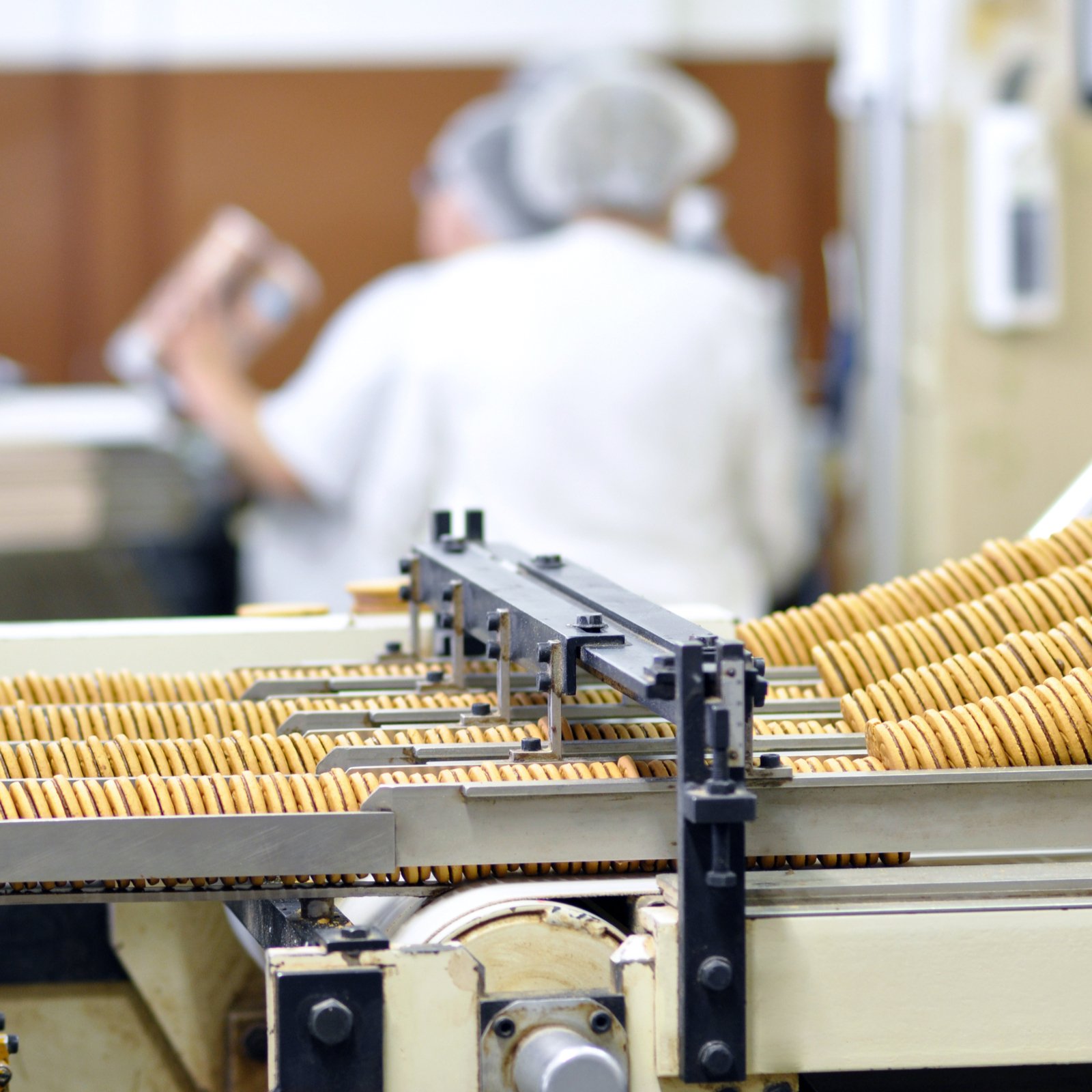 OUR SOLUTION
HubSpot-Fueled SEO and Reporting
Led by senior inbound marketing manager Sandy Moore, SmartBug set out to support Worximity's existing marketing efforts, grow organic traffic, and strengthen the client's online presence.
Existing HubSpot functionality provided a key resource to SmartBug's strategy. Blogging optimization tools allowed our team to transform Worximity's existing articles into SEO machines.
"Worximity had some really great blogs," Moore says. "We fixed them to make sure, for example, if they were ranking for keywords, if keywords were in meta descriptions and page titles, and if everything with the posts was set up properly."
This approach was crucial because pages weren't always following SEO best practices, and potential leads simply weren't finding the thought leadership.
HubSpot's optimization tools are easy to use—providing helpful checklist reminders when, for example, a meta description is too long or lacking keywords—and Moore and her team were able to painlessly boost the performance of Worximity's existing blog articles.
Among the other strategies we launched:
SmartBug performed a conversion rate optimization (CRO) analysis of several Worximity webpages to determine if they were optimized for the best keywords. Using HubSpot's tools, we updated pages and tweaked designs to maximize conversions.
Consistent blogging also contributes to organic traffic, and SmartBug's writing team supplemented Worximity's experts with additional content that demonstrated thought leadership while emphasizing SEO goals.
Via HubSpot's comprehensive yet easy-to-use reporting, Moore and her team could see which blog articles were underperforming in terms of views, then assess why that was happening and make changes. For example, we replaced help links at the bottom of articles with a single, more impactful CTA.
The Results
A Traffic Turnaround
In 15 months, Worximity's traffic and conversion numbers made stratospheric leaps. Among the highlights:
Organic traffic grew by 244 percent.
The percentage of traffic generated by organic search increased from 33 percent to 69 percent. SmartBug's original goal was just to get that number to 40 percent.
Monthly blog views grew from 720 to more than 5,600—almost an 800 percent increase.
Approximately 40 percent of Worximity's customers found the company via organic search.
Besides the impressive numbers, Worximity now has multiple lead nurturing campaigns and workflows in place, as well as new, strong content assets such as topic clusters and an OEE (overall equipment effectiveness) e-book and video.
"The SmartBug Media team is amazing," says Lachance. "Always on time, always super organized ... always taking the time to explain to and coach our team. It's a privilege to work with them."
See our full expertise in
See who else we've helped