Shopify Services
---
Drive revenue growth with strategic automation, optimization, and development of your Shopify storefront.
E-Commerce Moves Fast
You need a partner who understands the industry and can work quickly to elevate your online presence and maximize your revenue growth.
Elevate Your Brand Presence
Leverage customizable Shopify templates to tell your brand's unique story and expand your visibility across sales channels.
Boost Customer Satisfaction
Streamline your customers' user experience with more features and functionality—developed by Shopify experts.
Propel Your Business Forward
Nurture leads, track sales, and predict outcomes with Shopify's world-class apps and advanced analytics.
Let's Work Together to Increase Your Revenue.
As a full-service digital agency, we support every channel of your e-commerce growth. Explore the results we can achieve through comprehensive brand analysis and strategic marketing efforts.
Increase in campaign performance for our client Vitauthority with our partners at Klaviyo
Increase in total email revenue for our client Vitauthority with our partners at Klaviyo
Get Ahead with Shopify Experts
We'll work with your team to audit your current storefront, optimize performance, and identify opportunities to scale your business.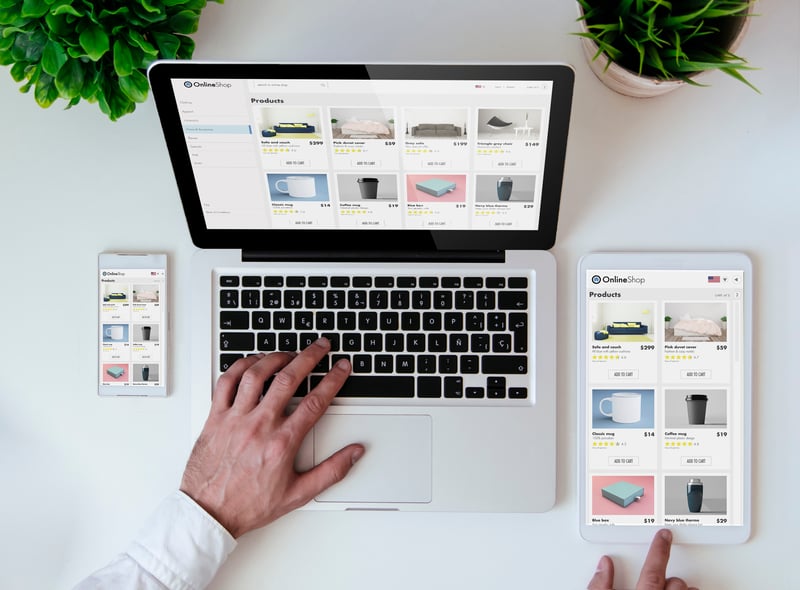 Ongoing Storefront Maintenance
Our in-house team can tackle time-consuming storefront management tasks and keep your storefront up to date with the latest promotions. We'll work with your team to optimize performance, improve page speed, and fix any bugs.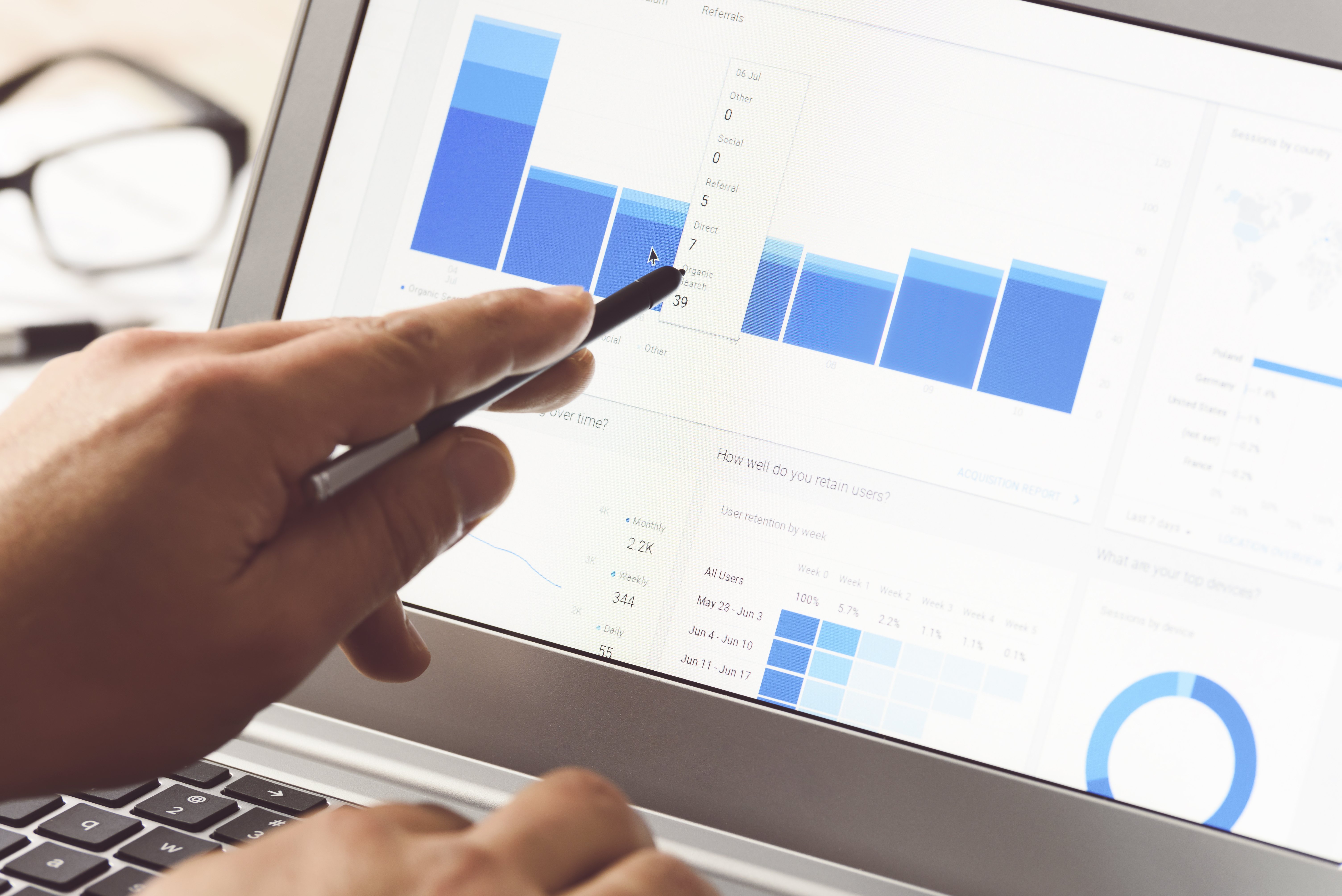 Storefront Audits
We'll conduct a site audit to assess your high-level structure, speed and performance, search engine optimization, and more. Work with our team to identify friction points and develop a cohesive storefront built on UX best practices to increase sales and boost customer satisfaction.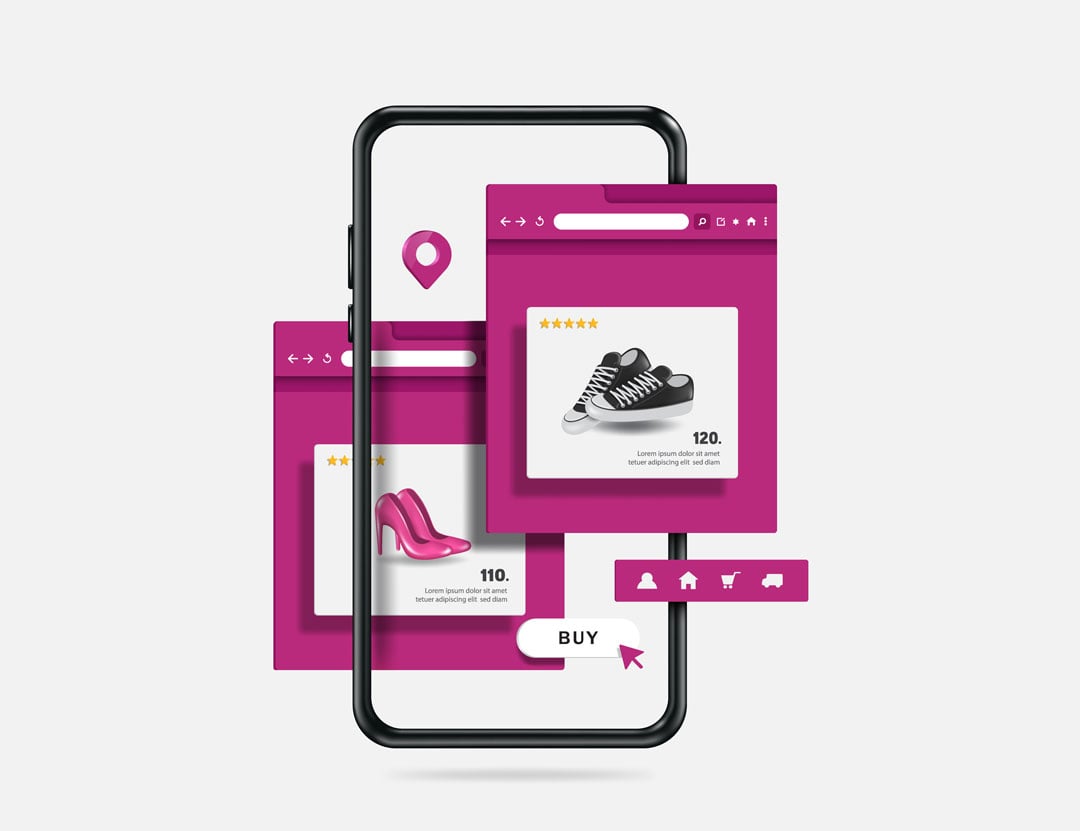 One-Time Projects
Achieve more quick wins in less time. Stay ahead of the competition with one-time projects including integrations, feature functionality, theme changes, website redesigns, and more. We'll help you maximize Shopify's platform as your business grows.
What Our Clients Say
Passionate and diligent, they're quick to find solutions to any problems we may have.
Owner
ZenShopWorld
I was surprised at how quickly they understood our industry and identified pain points that I couldn't see.
Director
Malmar Enterprises
Never in my wildest dreams did I think we could achieve such dramatic results.
Operations Manager
Online Luxury Retailer