A New Website and Strategy Increase GLM's Contacts by 207%
---
Overview
Global Lifecycle Management (GLM) came to SmartBug Media® as a young division within the tech giant Tech Data. It needed to show customers its true value, express its independent offerings, and break through to a whole new set of prospects.
New contacts YoY by month increased
207
%
Organic search traffic increased
268
%
Website launch improved exit rate by
23.7
%
Background
Global Lifecycle Management (GLM) is a specialized solutions business that operates within the Fortune 100 company Tech Data. First launched in January 2018, GLM brings end-to-end product and customer lifecycle services to companies across the globe.
With offerings across both the product and customer lifecycle, GLM provides some of the world's most well-known original equipment manufacturers (OEMs) with successful business outcomes, including increased revenue, improved time to market, cost savings, and reduced complexity. Tech Data is one of the world's leading end-to-end technology distributors and has been on Fortune's World's Most Admired Companies list for 10 consecutive years.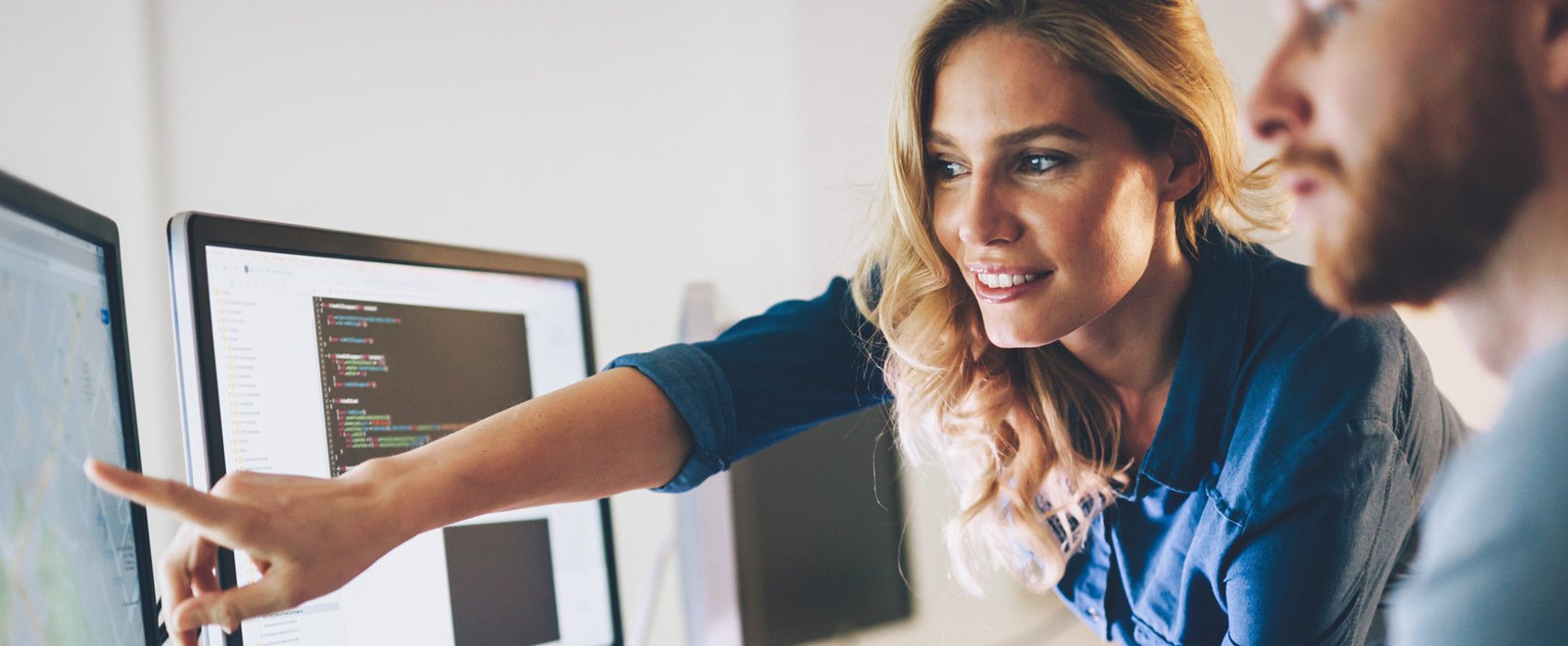 The Problem
Personas Didn't Grasp New Services
Global Lifecycle Management (GLM) faced a unique problem. Despite offering service-based solutions, it launched its operation under the shadow of a largely distribution-focused company—a Fortune 100 behemoth called Tech Data.
As difficult as it is for any young division to express new offerings to the public, GLM was fighting against its company's well-established reputation for products. GLM was struggling to show potential customers its true, independent value. GLM wanted to show off how it provided a comprehensive range of services that complemented every step of its clients' technological lifecycles.
At the end of the day, GLM needed a full strategy that did more than connect with potential customers. It needed to educate them, show them how to find the right solutions, and reach them on a deeper level.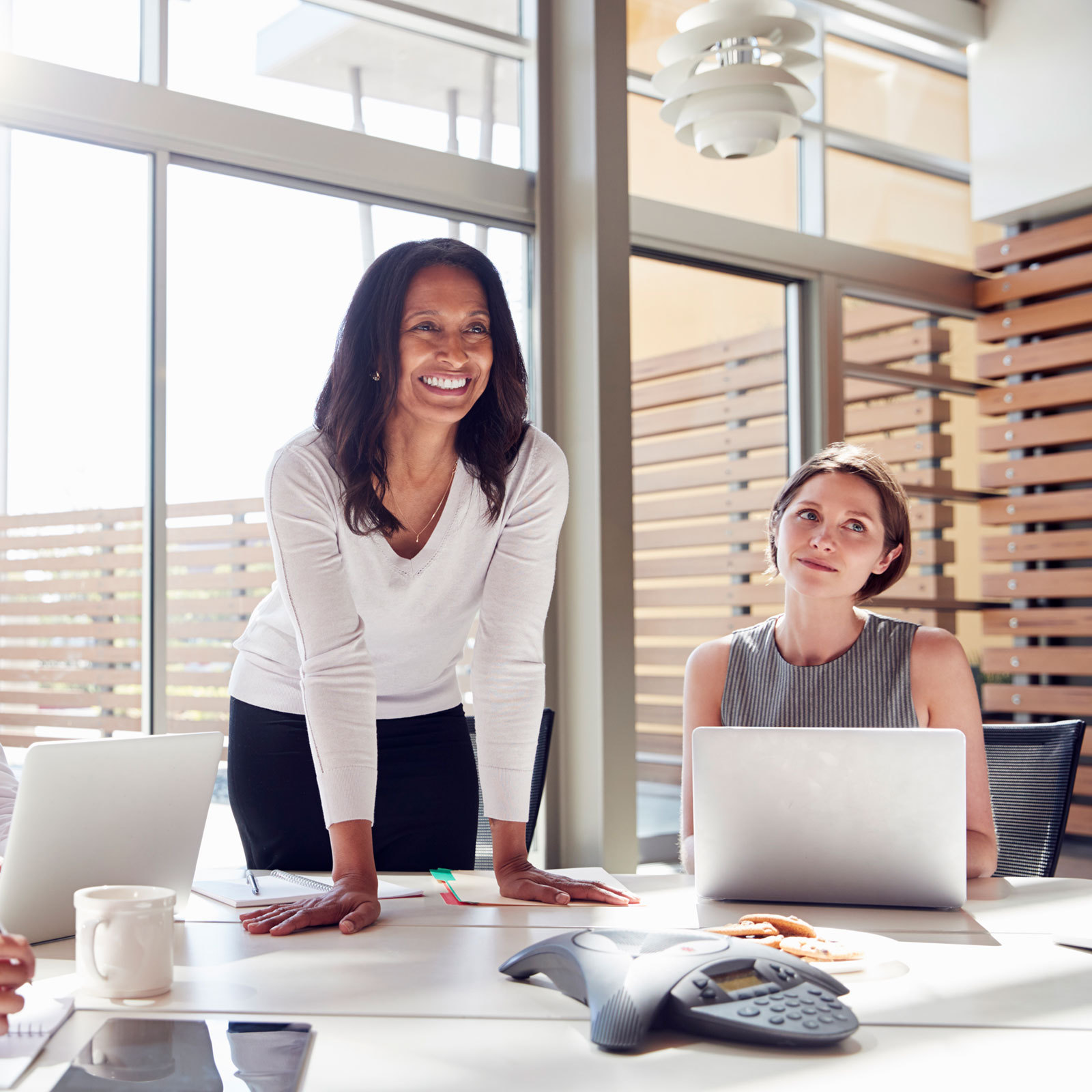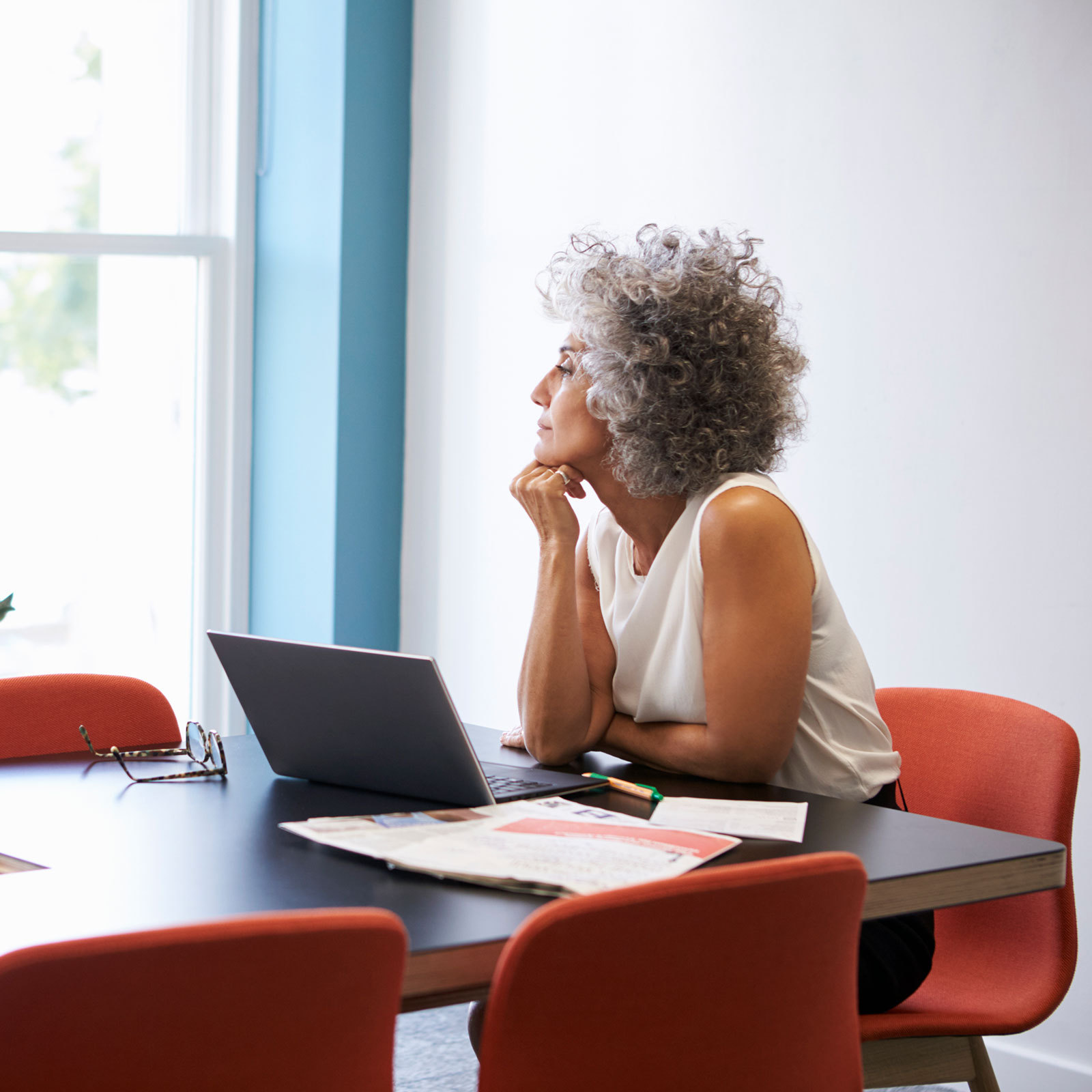 OUR SOLUTION
Designing a Website & Strategy to Break Through
Our development team and strategists started by mapping out a new GLM website. We designed the site to drive awareness of this new brand and clearly explain new offerings. From end to end, we built the site to usher personas through every step of the Buyer's Journey—from the education-focused homepage and Lifecycle Management Services pages to the conversion-oriented business unit pages, such as the Supply Chain Management Services page.
At the same time, we helped prepare GLM's sales teams for success. We helped them leverage different kinds of HubSpot functionalities to boost better outcomes, including:
Contact segmentation through the creation of custom contact properties
Tasks synced between HubSpot and Salesforce
Post-conversion nurturing
Still, our solution for GLM expanded beyond just website development. We built out a full strategy to help GLM not only attract and convert visitors but also nurture them to the point of sale. The strategy tapped into a range of HubSpot tools and capabilities, including:
Paid-specific landing pages: Our team crafted landing pages to work hand in hand with GLM's account-based marketing (ABM) strategies.
Search engine optimization: We built out content and optimized pages to pull new, organic traffic to the fresh GLM site.
Carefully designed CTAs: We built action-focused CTAs and added them to blog posts and website pages.
Sales enablement strategy: The team used workflows to drive a clear sales enablement strategy that engaged qualified contacts.
Overall, we used strategies to drive customers to engaging and useful content. All along the way, we designed resources with clear language and straightforward descriptions, showing businesses why they needed services rather than just telling them what they needed.
Smart Content
While still in its launchpad phase, the site was set up with smart content to add personalized touches. By segmenting visitors, custom features were designed to resonate on a more personal level.
We incorporated smart content across pages and in the navigation as a Featured Resource. We also set up smart testimonials to alter the displayed message depending on the relevant lifecycle stage.
Tangible Customer and Product Lifecycles
In order to help visitors understand how GLM offers services that help at all stages of the customer and product lifecycles, we developed an animated visual: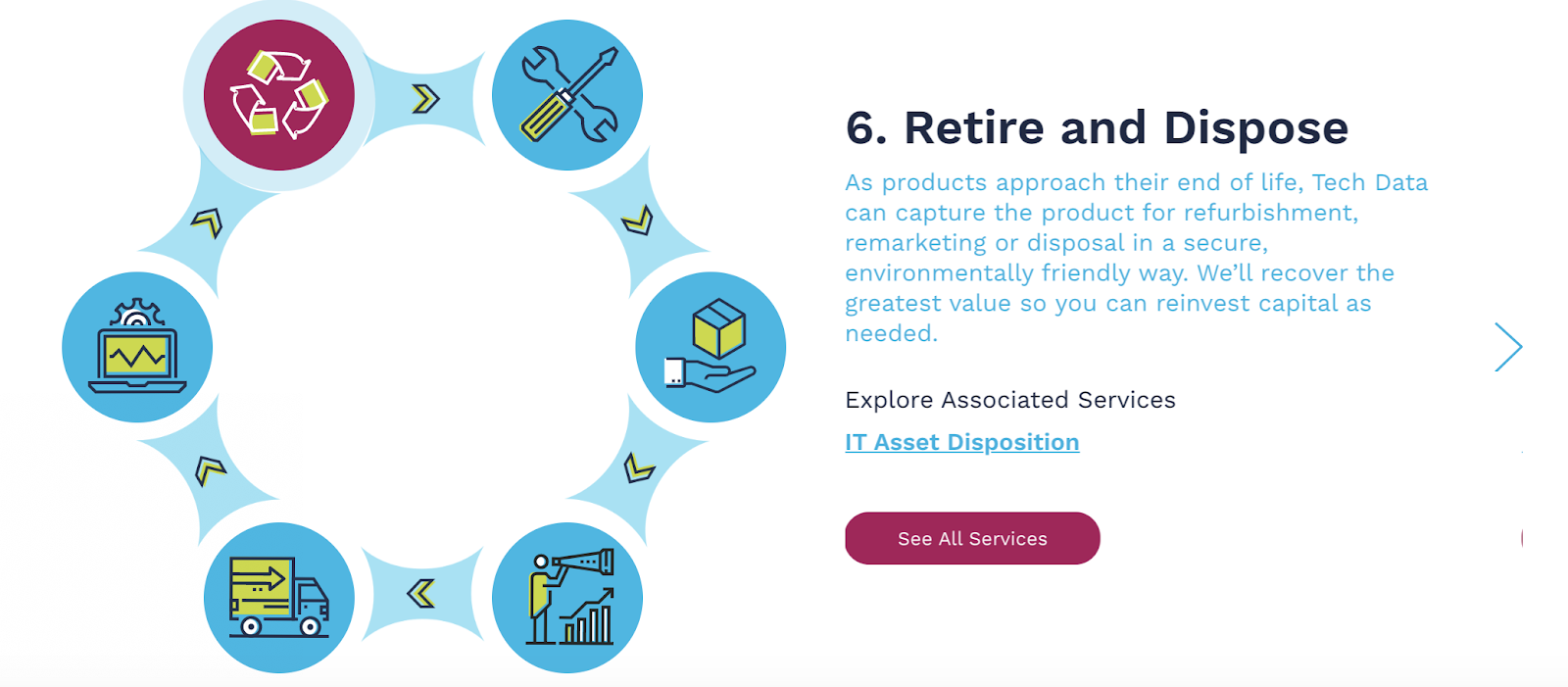 This interactive section allows visitors to see the six different components of the lifecycle and easily access the services associated with each one.
Educating personas calls for valuable, easy-to-access content, so we built out a UX-focused resource center. We designed the page to separate content into easy-to-understand categories.
The Resource Center showcases pieces of content in a way that allows for easier on-page filtering, displaying high-value resources at the top of the page, followed by resources grouped by services.
Within the library's clear sections, visitors can access a wealth of high-level content created to draw in and inform personas, including white papers, infographics, articles, case studies, and data sheets.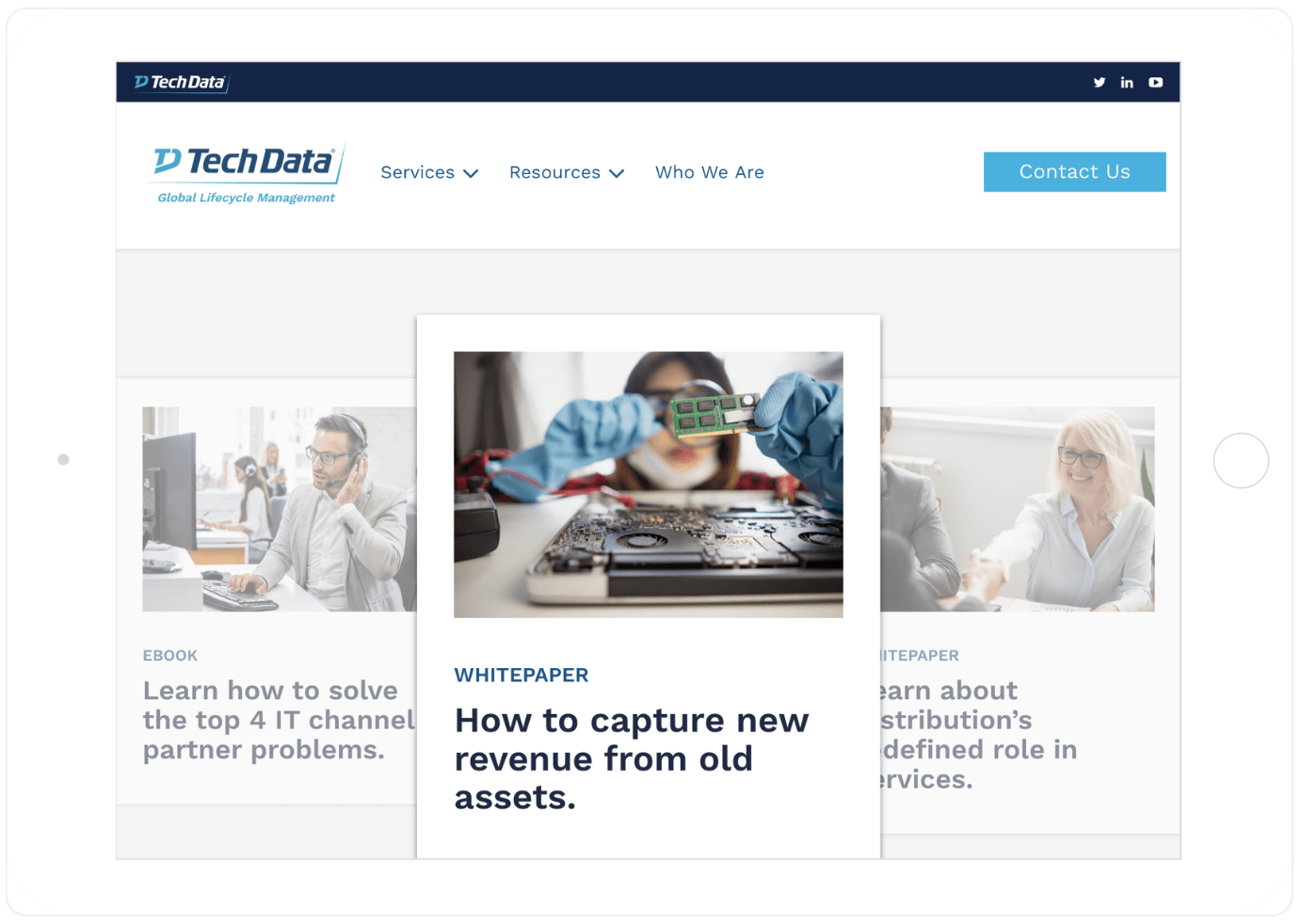 The Results
So far, the site and broader strategies have driven increased organic search traffic and enhanced engagement. From September 2018 to August 2019, the number of new contacts generated each month has increased by 207 percent.
During the same period, organic search traffic has increased by 268 percent, due to a thorough SEO discovery process, keyword optimization, and creation of new on-site content.
At the same time, engagement has jumped, largely due to interactive content like the Tangible Customer and Product Lifecycles composition. Since the creation and launch of the Product and Customer Lifecycle Management page, the Tangible Customer and Product Lifecycles wheel graphic and its components have accounted for more than 40 percent of on-page engagement.
Additionally, by adding the clear, UX-focused Tech Data resource center at the beginning of November, we drastically improved on-page interaction. Since its launch, the site's bounce rate has improved by 14.78 percent, and the exit rate has improved by 23.7 percent.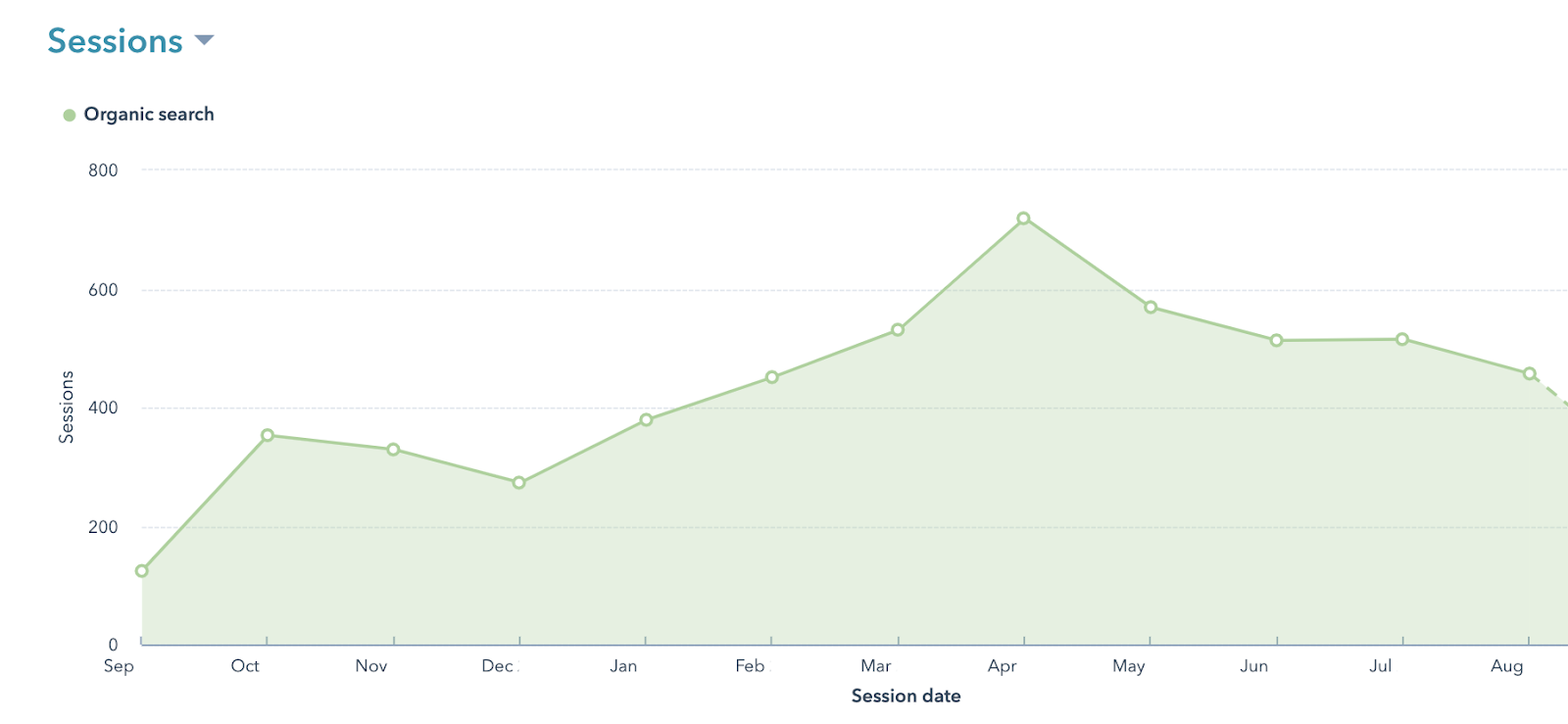 Impact
Since starting work with SmartBug®, GLM has been able to differentiate itself from Tech Data with clear language. Buyer personas are now accessing educational resources that help them clearly see what solutions fit their needs.
With the website redesign complete, GLM is now able to focus on conversion-oriented goals, specifically helping visitors get to its site, find information, and download the most relevant resources.
Moving forward, GLM has the resources it needs to support a more robust content creation plan—feeding off of a renewed focus on conversion rate optimization and search engine optimization. Overall, it now has the framework to carry itself well into the future.
See our full expertise in
See who else we've helped