Boosting Form Submissions to Generate More Leads with Paid Advertising
---
Overview
Ortal, a luxury fireplace provider, contacted SmartBug Media® to help generate and capture more qualified B2B leads.
YoY increases in new contacts
87.65
%
YoY increase in new contacts
67.5
%
YOY increase in form submissions
61.31
%
Background
Based in Israel with headquarters and operations in the United States, Ortal designs luxury, direct-vent gas fireplaces for residential and commercial projects. For more than 30 years, Ortal's modern, luxury frameless gas fireplaces have added a striking architectural feature to countless projects around the world.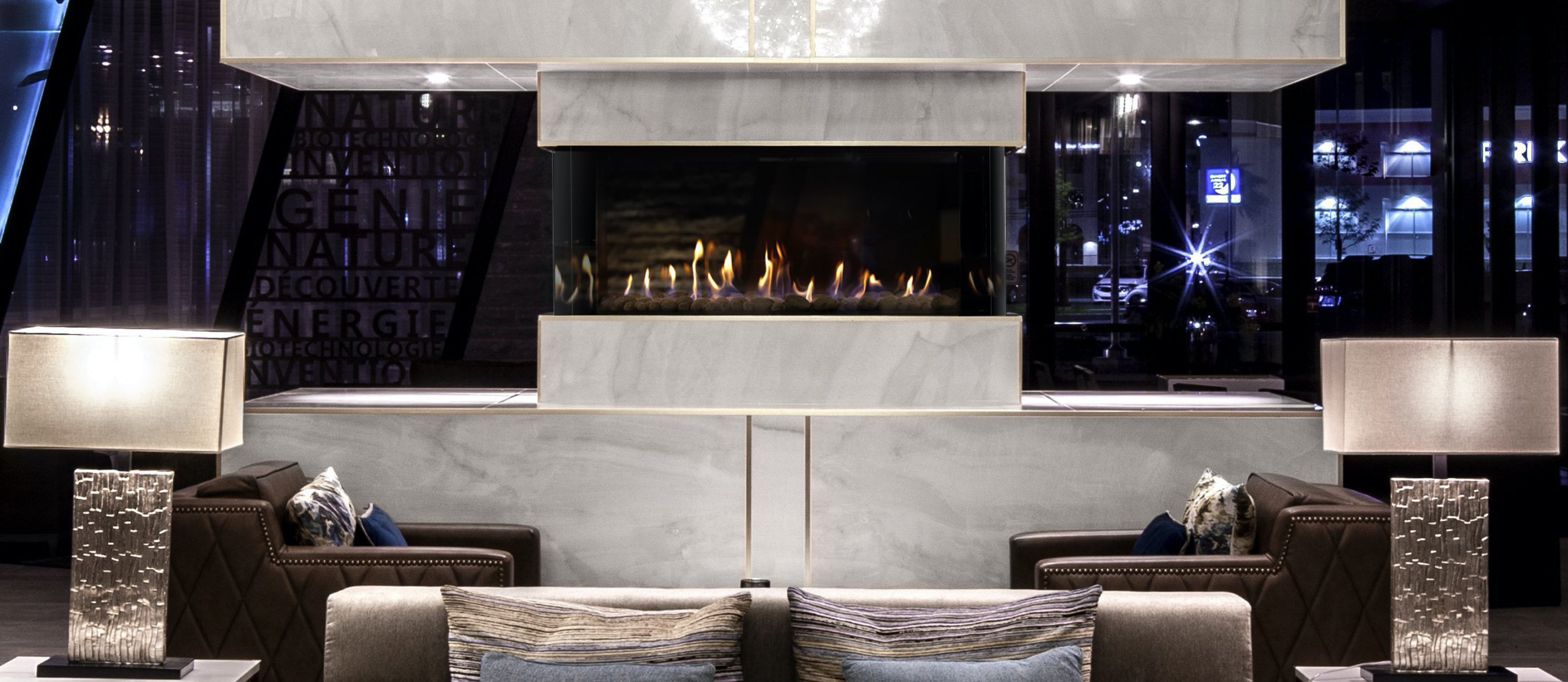 The Problem
Not Generating Enough of the Right Leads
Ortal had been working with a B2C-focused marketing agency that was generating a high volume of leads through PPC advertising, but when Ortal decided to divert from consumer-focused campaigns to B2B campaigns, a gap arose. Instead of generating B2B leads, such as dealers, designers, architects, and builders, Ortal's old agency continued to attract homeowners.

Additionally, although Ortal's organic site traffic was good, the business wasn't capturing leads. In order to increase contacts, SQLs, form submissions, and overall site traffic, Ortal started looking for an inbound marketing agency partner that had extensive HubSpot expertise. Ortal wanted a marketing agency located in the United States that was more familiar with the company's professional target market.


We were impressed by the team's initial analysis. Without even knowing our business, it was really spot on. We hit it off quite quickly, and it felt like it was very easy for SmartBug to understand our needs and to start working with us quickly and get us up to speed with HubSpot.
Global Marketing Manager
Ortal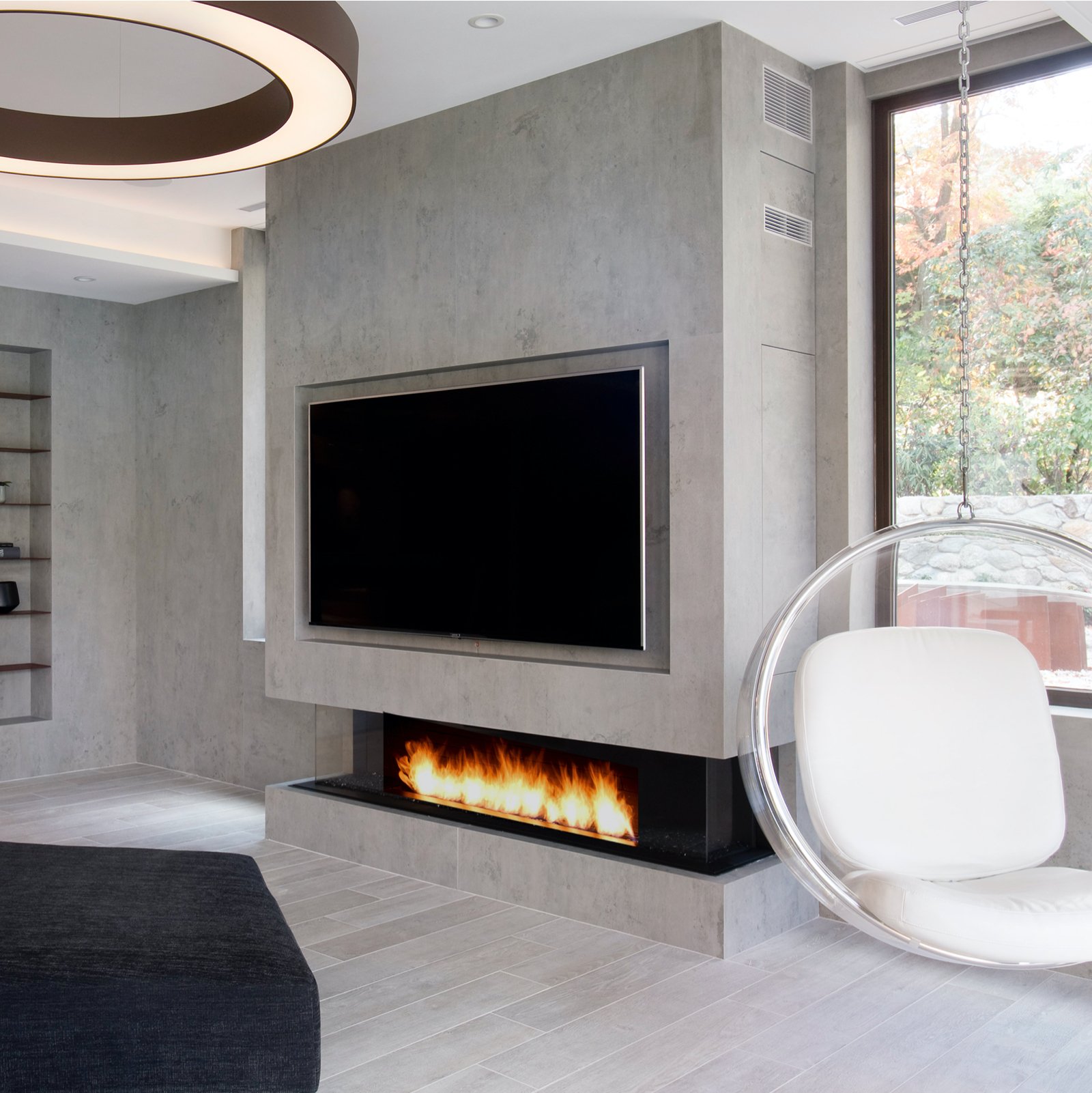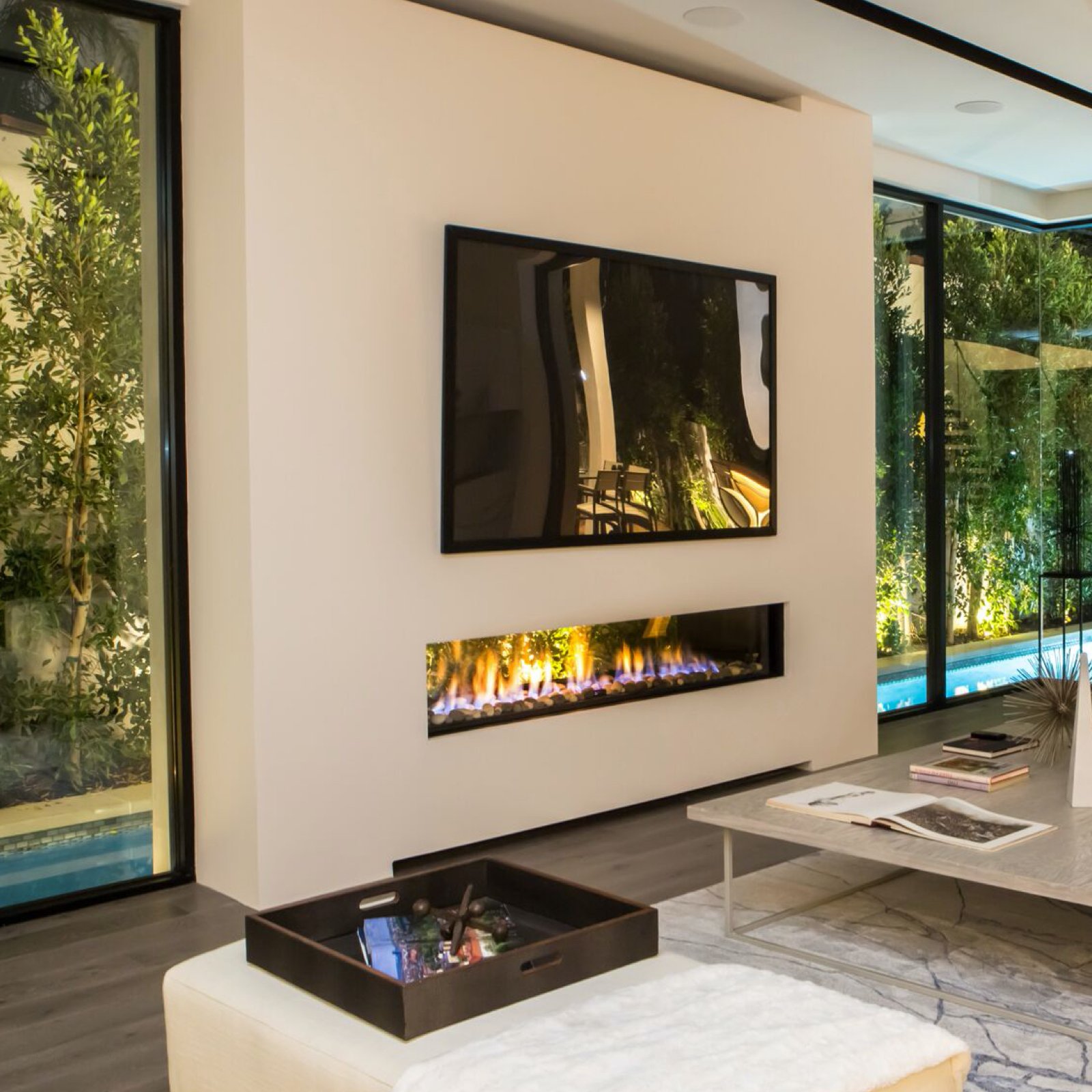 OUR SOLUTION
Launching PPC Ads to Drive and Capture Qualified Leads
PPC
Conversion paths
Content creation
Lead nurturing
Ortal needed a high-impact strategy, so we hit the ground running by refining buyer personas in order to concentrate on generating more professional leads. Ortal's organic traffic was good, but the company wasn't capturing leads, so we quickly implemented lead capturing on the website.
Then, we did a full analysis of the company's marketing strategy with its previous agency and reviewed Ortal's digital footprint in order to build a buyer persona-driven keyword strategy. In order to generate more qualified leads more quickly, we implemented PPC advertising campaigns through Google Ads—featuring conversion paths for content offers.
To further support lead generation and nurturing efforts, we migrated Ortal's blog to HubSpot and started developing content and premium offers for each of Ortal's buyer personas at each stage of their buying journey. In addition to building new, buyer persona-driven landing pages, we also implemented keyword optimizations throughout Ortal's website and existing landing pages. We also added optimized CTAs to historic blog content and all new articles.
Additionally, SmartBug's paid team conducted weekly calls with Ortal to review performance, which gave the company full visibility into all paid campaigns and allowed for an agile approach to Google Ads (aka AdWords).
"One thing that we like is the transparency in the AdWords campaigns. I find the weekly calls with the paid team really helpful. SmartBug is able to solve questions directly, and they're not afraid to say when they don't have an answer. They'll tell us that they'll get back to us with the answer, so it feels like the care is there and that they're actually trying really hard. And, even if as a company we don't like the direction that SmartBug's paid team is suggesting, they'll work with us and try a different way. It definitely feels like it's a team effort."

Gina A.
Marketing Associate, Ortal
The Results
Explosion in New Contacts and Form Submissions
Paid search efforts were launched in May 2019 and delivered impressive results by May 2020:
77.47% increase in new sessions YoY
74.12% increase in total sessions YoY
87.65% increase in new contacts YoY
Additionally, traffic from organic search resulted in a 63.04 percent increase in new contacts YoY, while inbound efforts yielded the following results:
67.5% increase in new contacts YoY
61.31% increase in form submissions YoY
"Our campaigns and our ad groups that were set up by our previous agency weren't targeting enough real and new customers. When SmartBug came onboard, they not only completed a full analysis and restructured everything so that it benefited us directly, but they also were able to recapture people who were already aware of our brand. One of the biggest turning points for us was setting up industry-related campaigns and keywords, which helped us gain visibility with people who weren't familiar with our brand."

Gina A.
Marketing Associate, Ortal
See our full expertise in
See who else we've helped