SmartBug's Inbound Marketing Strategy Helped A Transportation Company Streamline Its Website
---
Overview
Learn how inbound marketing helped this transportation company draw in more high-quality leads and streamline its website.
Background
AirFreight.com is a shipping and logistics company that specializes in urgent airborne and fast ground deliveries. Launched in 2006, it has helped hundreds of organizations safely transport and deliver products under tight deadlines.
AirFreight.com approached SmartBug because CEO Dan Boaz wanted to obtain higher-quality leads and ensure brand consistency while infusing the AirFreight.com website and its subsequent domains with a more modern, streamlined look.
AirFreight.com's website and domains included numerous web pages with large chunks of text. SmartBug's creative team helped AirFreight.com achieve a fresh, modernized look by updating the company's logo and rewriting and redesigning several key landing pages that often appear at the top of Google's search engine results.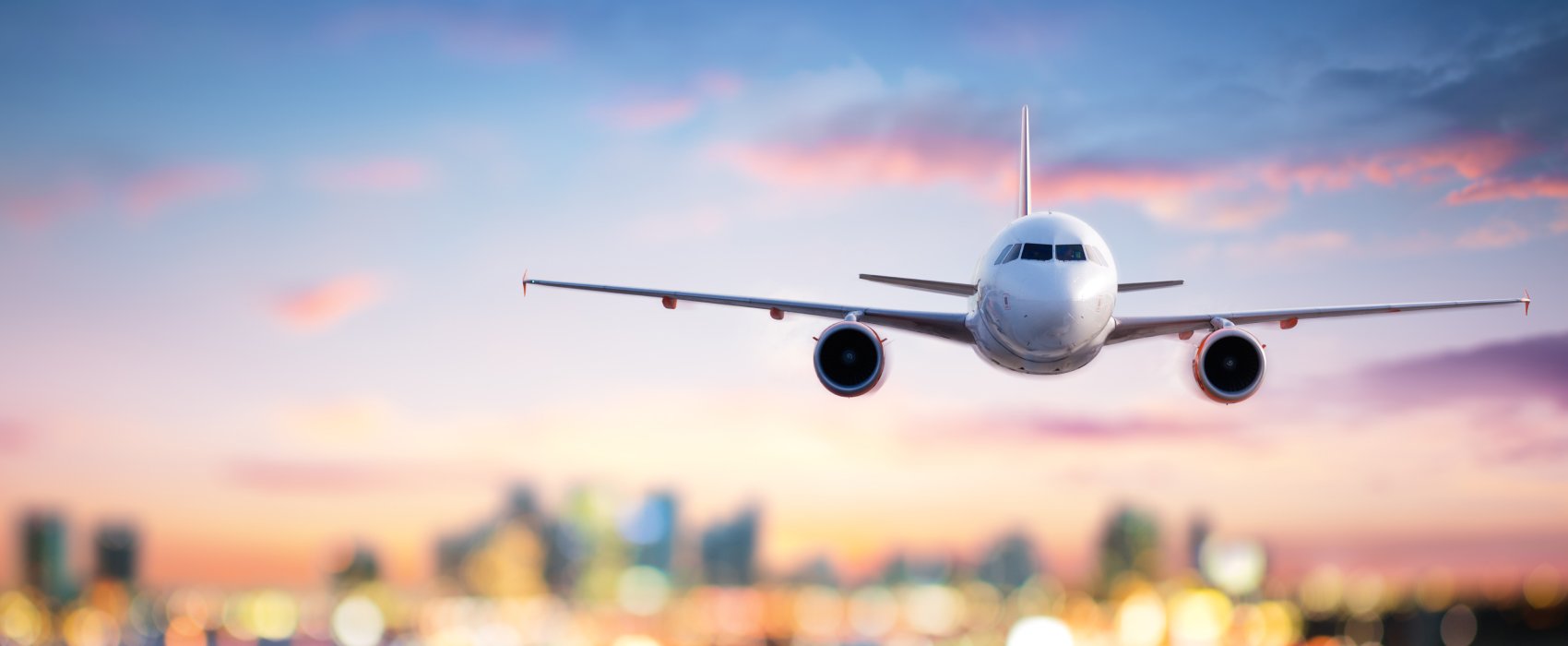 The Problem
Lacking Brand Consistency and the Right Message
AirFreight.com had partnered with SmartBug to bolster its inbound and PR strategies, and a SmartBug strategist recommended working with SmartBug to improve and update its overall brand messaging.
AirFreight.com CEO Dan Boaz loved the design, brand consistency, and content SmartBug created for the website, which accomplished:
Brand consistency across all five "keyword" web domains affiliated with AirFreight.com
Creation of visual brand guidelines for future content
Updates for old email copy and other messaging
A full content audit to ensure consistency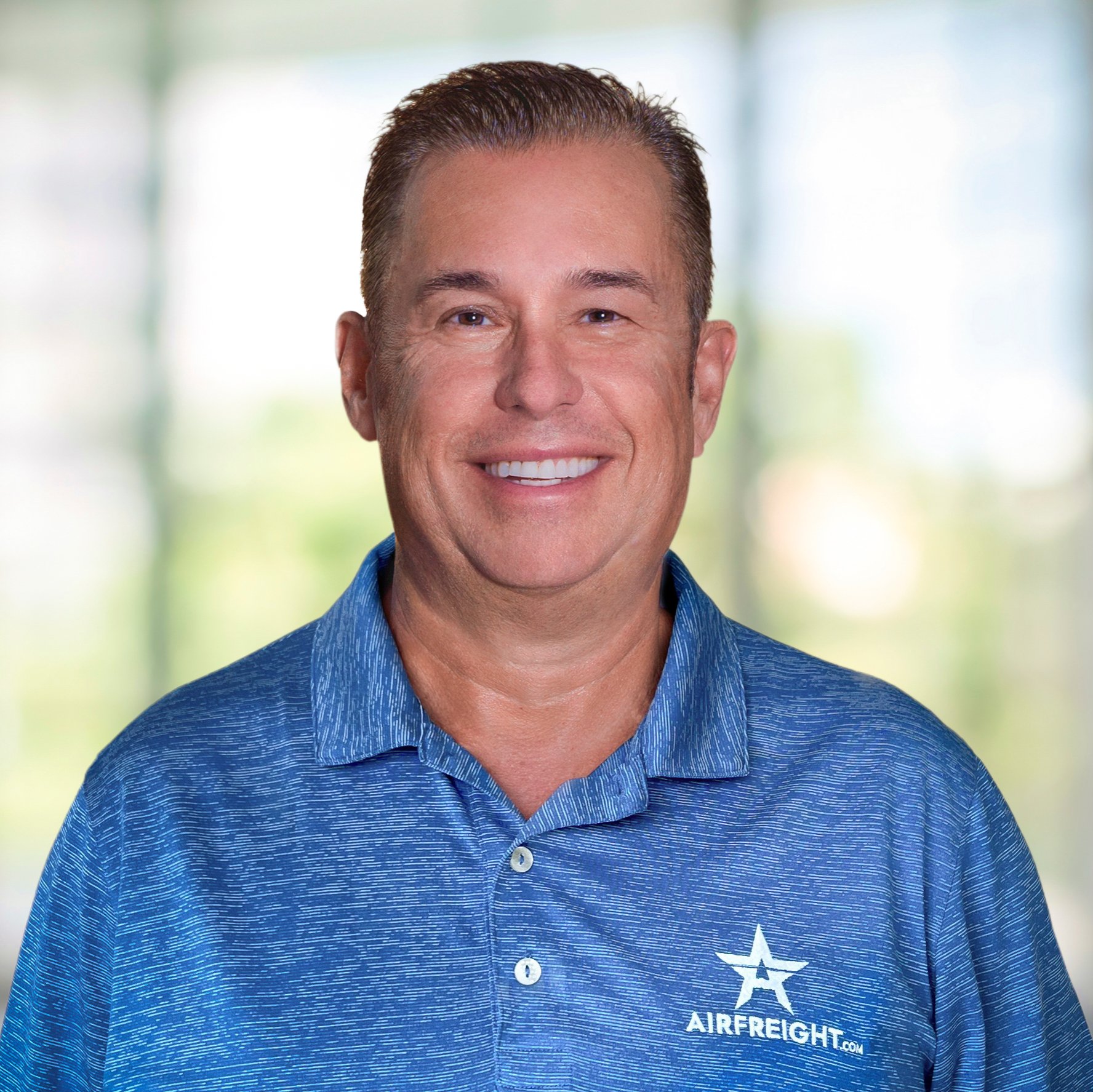 I feel SmartBug is an extension of our company and I've relied heavily on them as our own marketing department. We have a great working relationship, and it makes my job easier when I can rely on them to pick up the workload
CEO, AirFreight.com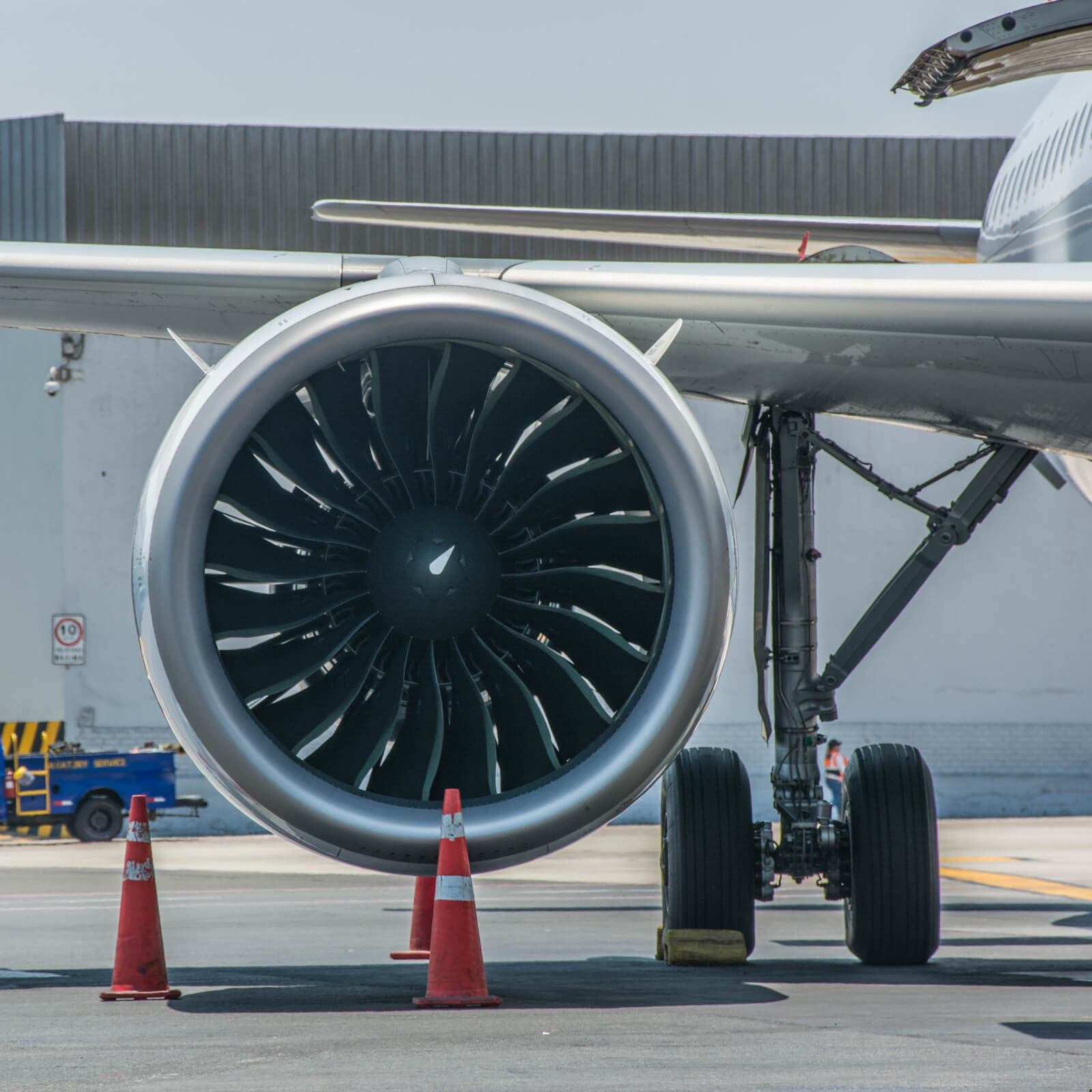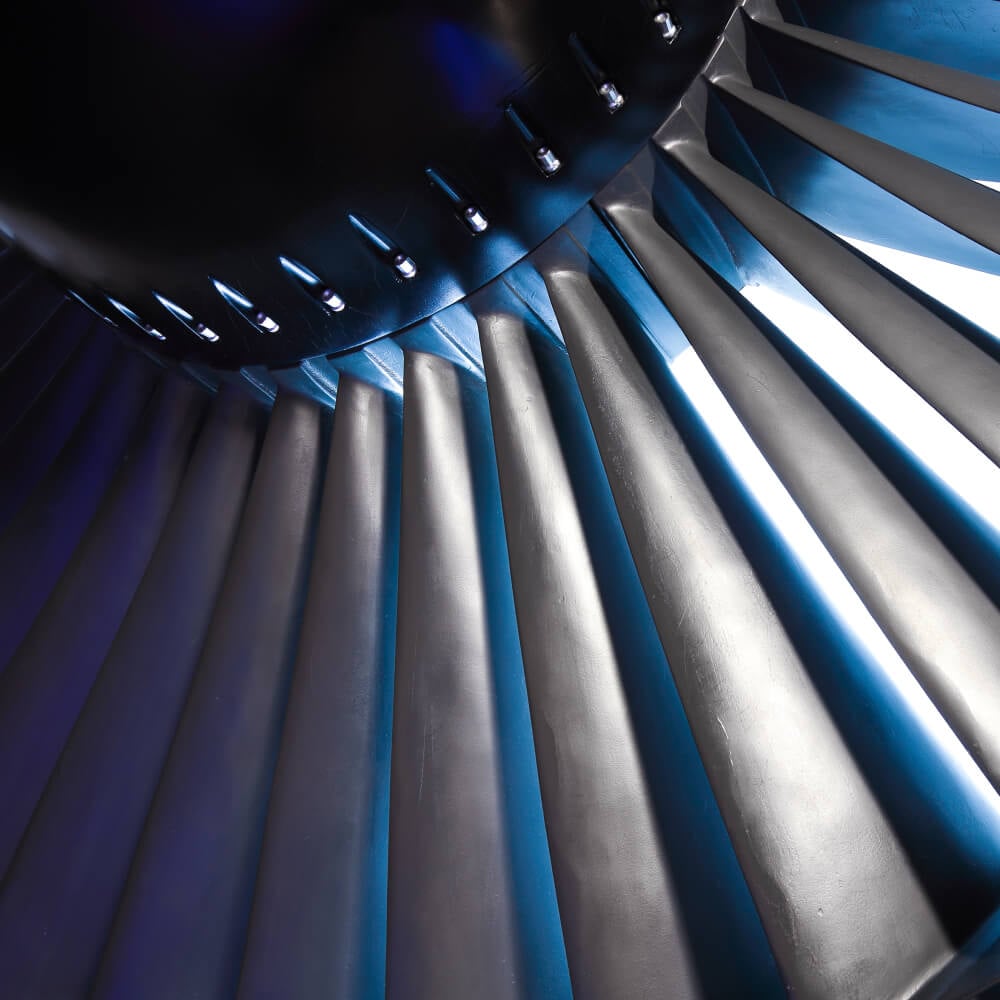 OUR SOLUTION
A More Streamlined and Consistent Approach to Attract More High-Quality Clients
Website development
Content audit
Keyword strategy
New logo
Brand Architecture
Check out the case study
Branding guidelines
Blog posts
The Results
A More Cohesive and Unified Online Presence
With new, keyword-friendly landing pages, a more cohesive online presence, and an updated logo, AirFreight.com has improved its digital presence and unified the content features on its numerous domain names.
"It makes my job easier to rely on this team to pick up the workload, help us grow, and ultimately take our company to the next level," said AirFreight.com CEO Dan Boaz, who thinks of Smartbug as an extension of his own digital marketing team.
By helping AirFreight.com take its digital marketing game to the next level, Smartbug has helped AirFreight.com pull in more high-value clients, improved its SEO strategy, and boosted its thought leadership presence in the transportation and supply chain space.
See our full expertise in
See who else we've helped