How we helped a self-service software company grow traffic and realize lead growth
---
Overview
One of the pioneers in web self-services wanted to clearly demonstrate its solutions while converting more visitors into leads.
Background
AnswerDash is changing the way websites provide help to their web and mobile visitors. A venture-backed startup out of Seattle, AnswerDash provides a point-and-click interface that allows any website to quickly and easily provide real-time, contextual help based on proven university research to visitors.
Today's online users want to help themselves; with AnswerDash, websites create a first-line, self-service approach to reduce costs and churn, increase sales, and, most importantly, create happy customers. With minimal investment on a website's part, AnswerDash makes giving out answers to customers a huge asset for any company.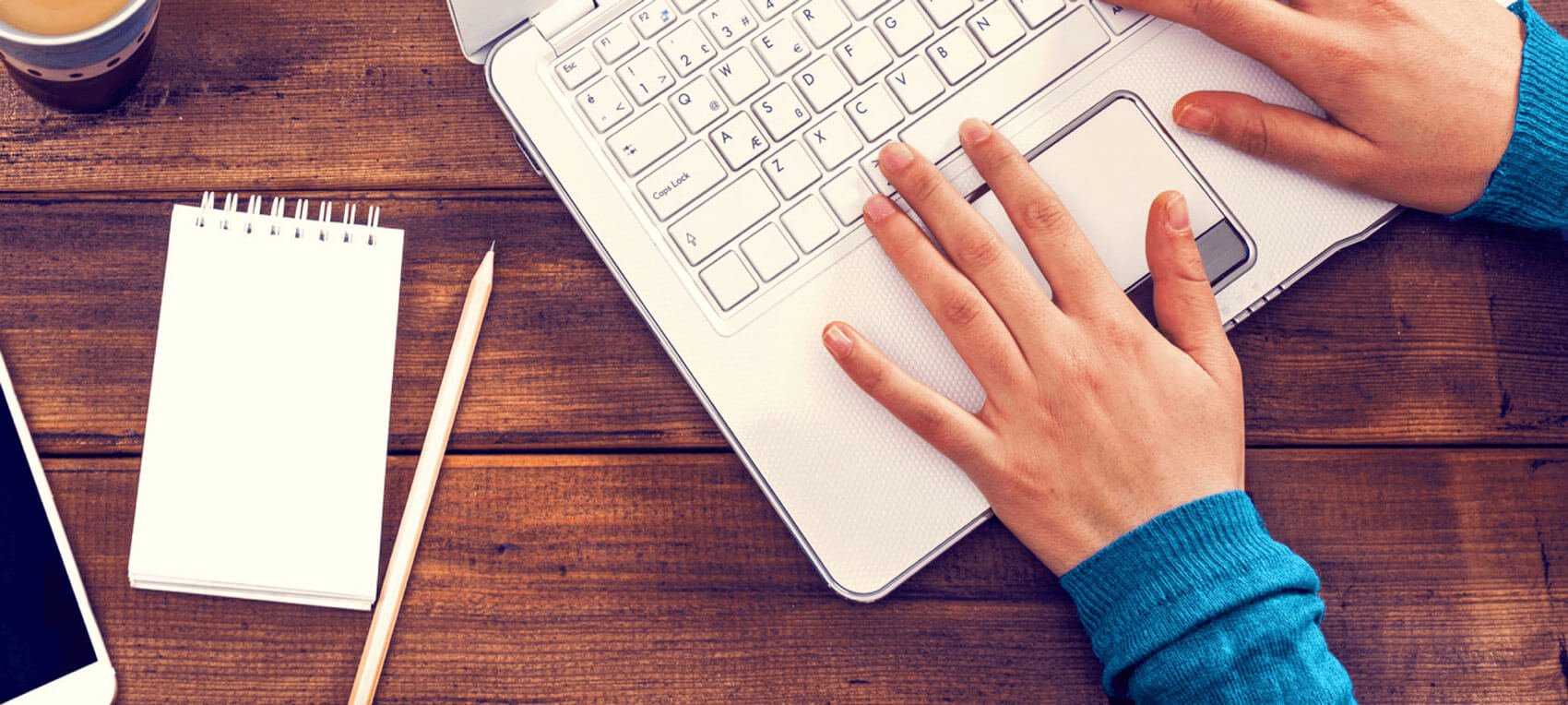 The Problem
Deliver Q&A Where it's Needed
AnswerDash set out to solve a problem experienced by almost every user on the internet. It noticed the frustration caused by users searching for answers about products and services that were forced to venture into the depths of support pages to answers that were never quite right. To AnswerDash, the solution was simple: provide contextually-relevant Q&A in the very location where it's needed most—no matter the topic, no matter the location on the page.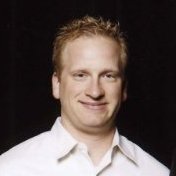 We'd definitely recommend SmartBug Media. They took a basic concept, layered inbound marketing best practices on it, and brought it to life.
Director of Marketing, AnswerDash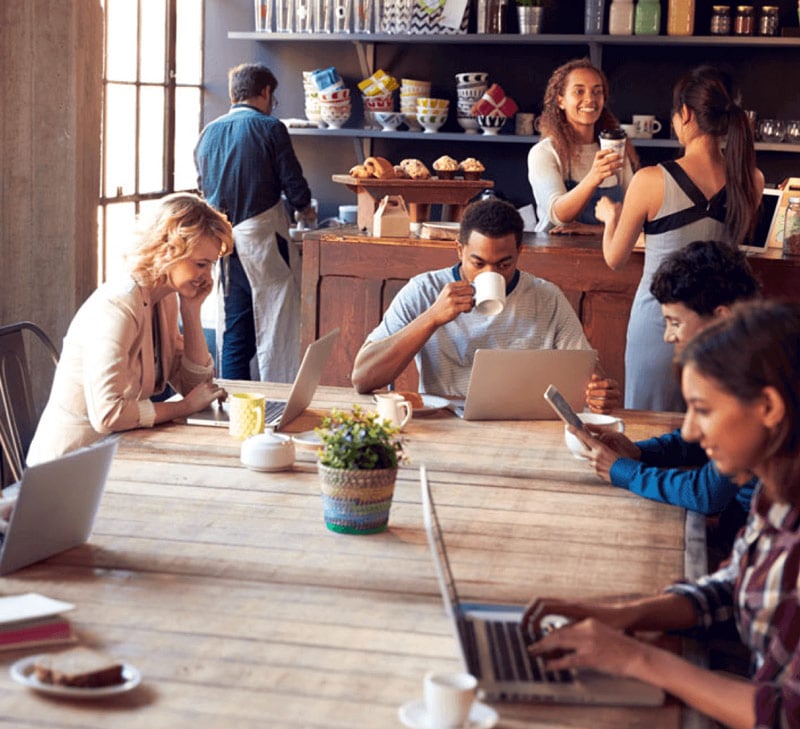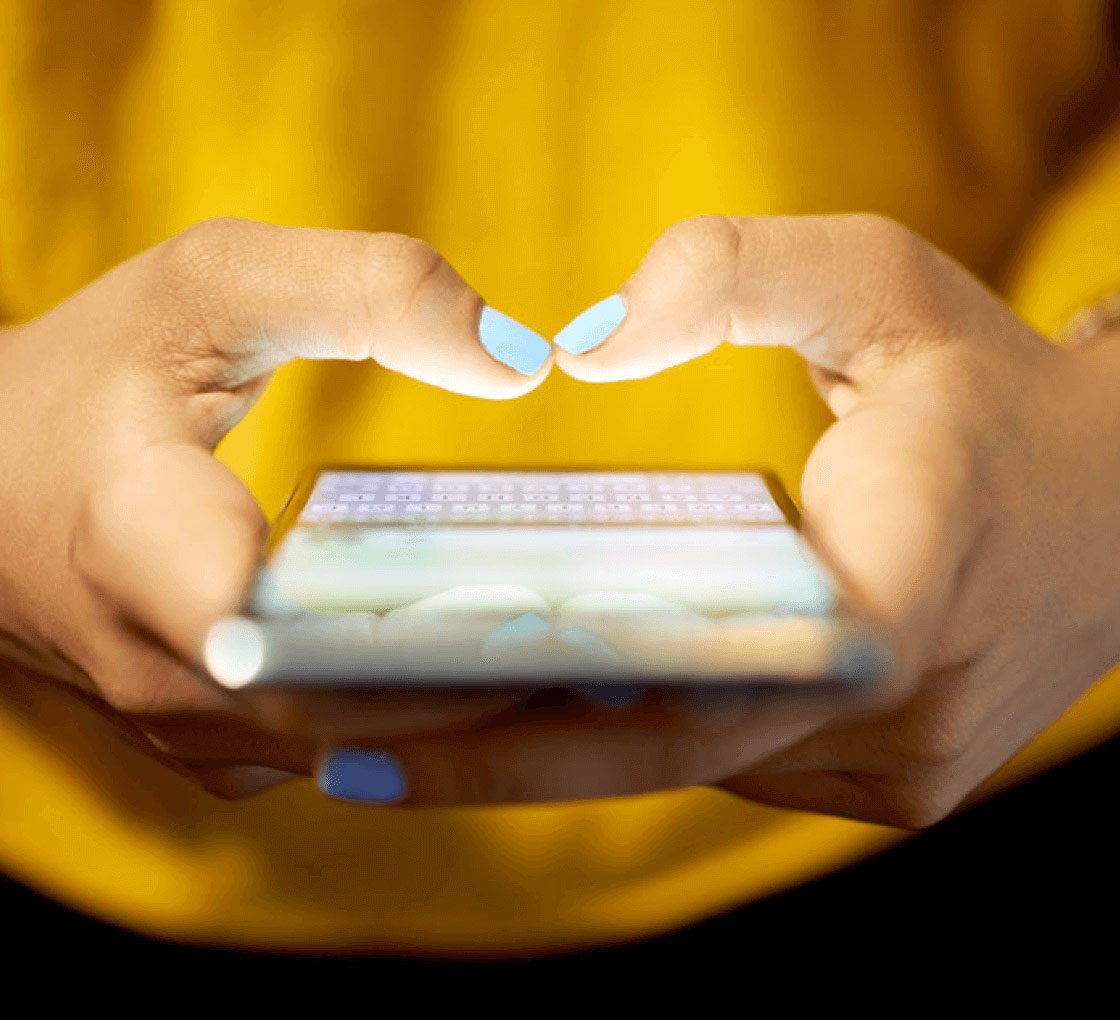 Our Solution
An Amazing Idea. A Small Team.
Persona Development
Persona Information Architecture
UX Design
Conversion Optimization
Website Design
Responsive
HubSpot CMS Hub Development
Propelling a young company with only one of 11 employees strictly focused on marketing can be daunting. There's simply not enough inbound marketing to go around.
The challenge at AnswerDash was twofold: rebrand the company from Qazzow to its current name, and at the same time, optimize the company's website to generate new leads for their recently launched service with software-as-a-service (SaaS) providers across many verticals. It was critical that every page on the website was geared to drive new leads and customers.
Like many early-stage companies, AnswerDash's focus was on proving the concept and acquiring key, high-profile customers. As a result, its website suffered. AnswerDash had worked with several inbound marketing agencies to help enhance their website's capabilities—each yielding the same unsatisfactory results.
Following the advice of its HubSpot inbound marketing consultant, the company reached out to us. "We knew we wanted to move to HubSpot's CMS Hub but didn't have the expertise to implement it," explained Matt Blythe, Director of Marketing. "Our ultimate plan is to fully leverage HubSpot's inbound marketing platform. So it made sense to use one of HubSpot's top partners to help us implement our site in the CMS and ensure it is integrated with our inbound marketing strategy."
HubSpot's secure, speedy CMS is the first integrated website, blog, and landing page system to be optimized for mobile right out of the box and leverage all the power the HubSpot offers around analytics, marketing automation, social media and many other core marketing applications.
With a goal of having the flexibility to make website updates without having to involve engineering, AnswerDash quickly became adept at updating content, creating landing pages, blogging, expanding social media efforts, and boosting development opportunities.
"SmartBug® has been great. From wireframes to design and development to production, they came in on budget and on time," Blythe said. "Their HubSpot CMS Hub website design partnership enabled us to be self-sufficient and leveraged their success and experience to provide us some really useful guidance during the project."
The Results
Increased Traffic, Social Media Presence
The numbers don't lie.
AnswerDash realized a 10% growth in web traffic 60 days after its migration to HubSpot CMS Hub.
That's on top of a 60% month-over-month lead growth, a number AnswerDash expects to climb once it fully leverages its new website.
The most astonishing growth has occurred in AnswerDash's social media efforts.
Social media presence grew 55 percent since the launch, using Twitter, LinkedIn, Facebook and Google+.
"Everybody—salespeople, marketers, customer and prospects—have been impressed with the CMS Hub," Blythe said. "We'd definitely recommend SmartBug Media®. They took a basic concept, layered inbound marketing best practices on it and brought it to life."
See our full expertise in