SaaS
---
You've built an innovative problem-solving SaaS solution. Let us build the results-driven demand generation strategy to increase your ROI.
Digital marketing can g
row revenue and level up brand awareness like the more than 100 software and technology companies we've helped, including: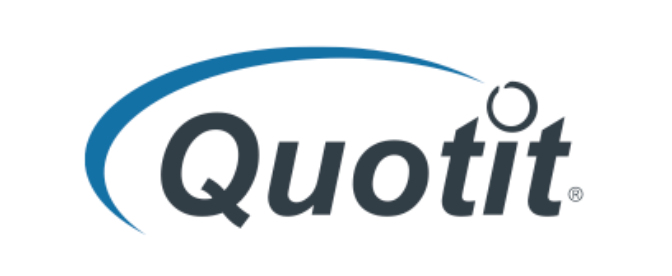 Stand Out in a Crowded Space
Your software-as-a-service (SaaS) solution is unique. Let us take your priceless value proposition and focus on your target vertical to create a marketing strategy that exceeds expectation. Compound your MRR, lower your acquisition costs, and increase your conversion rates with an effective demand generation strategy crafted and executed by our digital marketing experts.
Increase Leads and Customers
You've solved the problem and pushed to the market a product that delivers. With our experience in demand generation, we'll maximize your technology stack, increase site traffic, target the most qualified leads, convert prospects into trials and demos, shorten the sales cycle, turn leads into paying customers, and decrease churn—all to drive your company toward the acquisition you've dreamed of.
Optimize Your Resources and Cut Costs
You need a high-ROI inbound marketing strategy catered to your niche SaaS. We deliver powerful marketing automation solutions in order to free up your valuable resources to focus on what really matters. You'll save time, maximize your technology investment, reduce costs, and grow revenue.
Align Sales and Marketing for Growth
Your sales and marketing teams are overloaded with lead data—and they don't want to miss that magic conversion moment. We'll help you develop strategic
sales enablement practices
so your marketing and sales teams can convert the right leads at the right time.
Redefining Marketing for a SaaS Startup
With paid search, growth-driven web design, and inbound marketing, this innovative tech startup charted a successful course.
Increase in digital marketing leads
Increase in visitors from social media
What Our Clients Say
Their unparalleled expertise in HubSpot, inbound practices and marketing in general... has made them a trusted advisor resource unlike any other we have experienced.
Scott Travis
Keystone Technologies, CMO

As the manager of over 70 providers in the HubSpot Service Marketplace, SmartBug Media managed to stand out above the rest in several ways—no small feat.
Liz Ricklefs
HubSpot, Services Marketplace

SmartBug knows exactly what HubSpot can do and pushes the platform to perform for our business.
Luke Doiron
Conversant Bio, Chief Commercial Officer
At SmartBug Media®, Intelligent Inbound marketing is about creating smart, data-oriented strategies and deliverables. We combine the best of inbound marketing, web design, PR, sales enablement, paid search, creative, and more to increase your marketing ROI. Our approach is flexible, powerful, and built for increasing leads, growing revenue, and bolstering brand authority.
Enterprises are transferring their content platforms to SaaS at a rapid pace. In fact, Gartner predicts a SaaS market growth of 17.8 percent for 2019. We'll help you stand out in the crowded cloud market as a solution provider with persona-targeted content that converts.
The SaaS market is congested—your marketing processes shouldn't be. Simplify your complex tech stack and master lifecycle management by streamlining and fully integrating your marketing processes. With our automation and tech expertise, you'll reduce costs and get the most out of your technology investment.
Inbound marketing and SaaS were made for each other. With its comprehensive, data-driven approach, inbound marketing turns visitors into leads and leads into customers. Our results- and goal-oriented strategies make sense of the numbers to make marketing more effective and increase your ROI.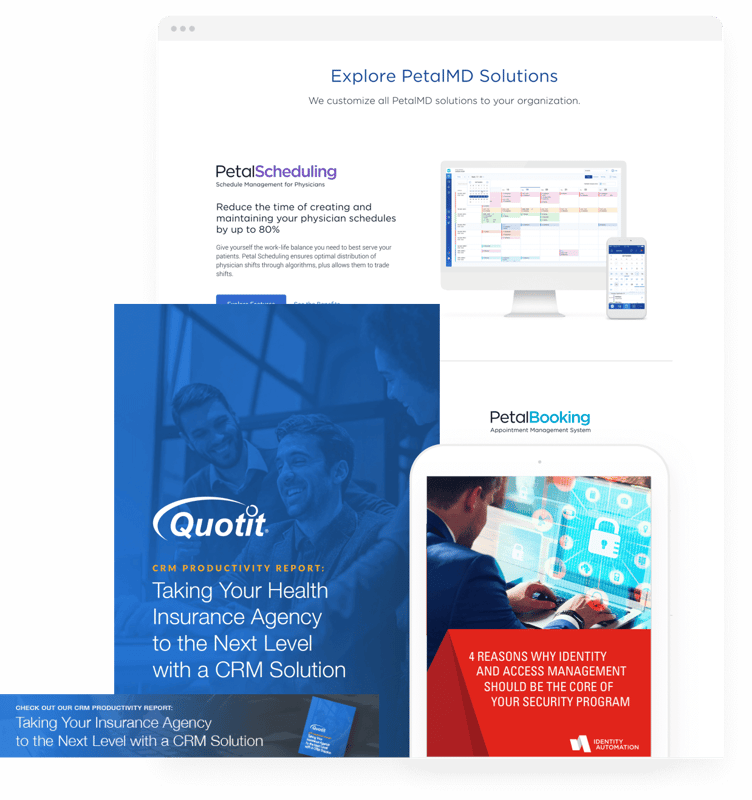 We've Got the Expertise—and the Accolades
We've worked with enterprise B2B and B2C SaaS clients—not to mention startups—large and small. We're also globally recognized experts in intelligent inbound marketing and marketing automation. From building market awareness to increasing demand and pipeline generation, we weave together the data that really matters with best-in-class inbound marketing strategy.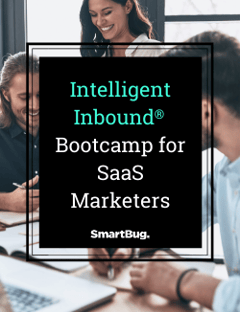 Intelligent Inbound® Bootcamp for SaaS Marketers
Looking for guidance on identifying opportunities for improvement and resources that will help you implement more strategic demand gen programs for your SaaS company? Enroll in our self-paced five-week training bootcamp ... for free!
Enroll today!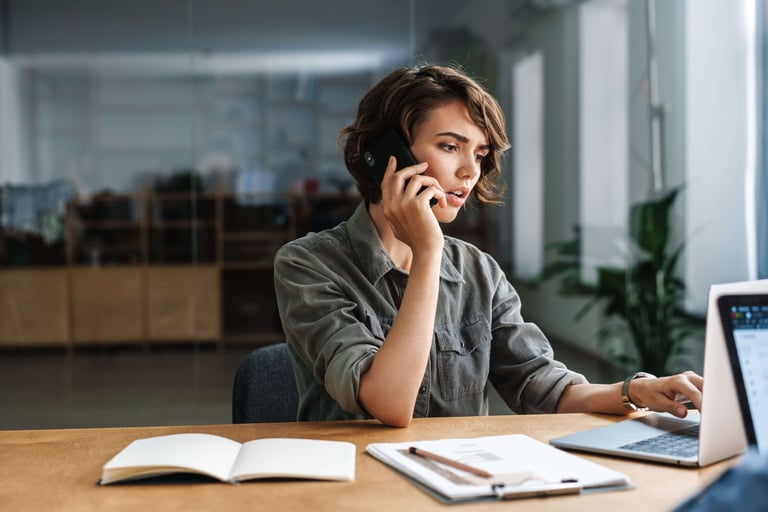 SaaS
Learn how to reduce churn in the SaaS industry by focusing on upselling, offering alternative pricing models and increasing customer value.
Read More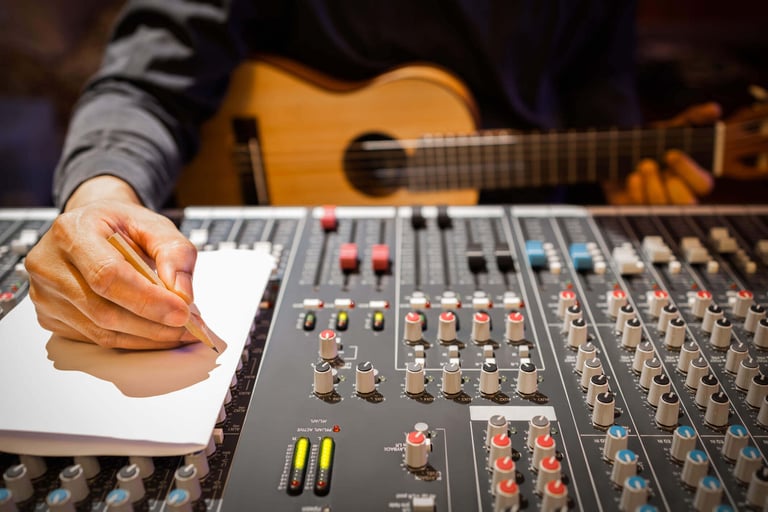 SaaS
Learn from industry go to market strategy examples in inbound, ABM, sales enablement, and demand generation.
Read More
Ready to Take Your SaaS Company to the Next Level?