Email and SMS Campaigns Generate 94%+ Revenue Increase for Leading Olive Oil Brand
---
Overview
When a popular domestic brand of olive oil needed help refocusing its online marketing efforts, SmartBug® strategists crafted a targeted email and SMS campaign with appropriate workflows and segmentation that propelled revenue above a 300 percent increase in just eight months.
9 month increase from email & SMS campaigns
+94%
Unique product with limited availability generated YoY increase of
+70%
YoY increase in total orders placed
58%
Background
California Olive Ranch (COR) is the largest grower of olives for extra virgin olive oil (EVOO) in California, and its namesake brand is the third largest EVOO brand in the US retail market. In late 2021, CEO Michael Fox wanted to revamp the company's online marketing efforts with a new website and enhanced marketing capability.
Over the years, COR had built a good email database, but Fox felt the company wasn't leveraging the list effectively and believed the company could elevate its messaging and design. To help optimize the growth potential of email and SMS in a meaningful way, Fox and his leadership team chose to partner with SmartBug.
"We needed to leverage data to better understand our customers, to know when and how to engage with them," he said. "We needed to rebrand with more upscale designs, and because we are a young company, maintaining a modern look and feel for our brand is integral to our growth and success."
The Problem
In need of Support Leveraging the Power and Possibility of Email Marketing
The company needed a fresh perspective to harness the possibilities of content marketing—email and SMS messaging, specifically.
Fox and his team recognized they needed a targeted, more intentional approach. They wanted to move beyond sales messaging with new strategies to engage customers in greater numbers and in a more purposeful way.
"We were massively underutilizing email," Fox said. "We needed to upgrade and modernize our workflows and improve segmentation to follow a clear strategy for specific campaigns to drive conversions and build the brand."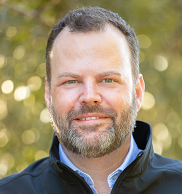 It Is Not an Overstatement to Say Half of Our Online Revenue Is Generated Through SmartBug
CEO, California Olive Ranch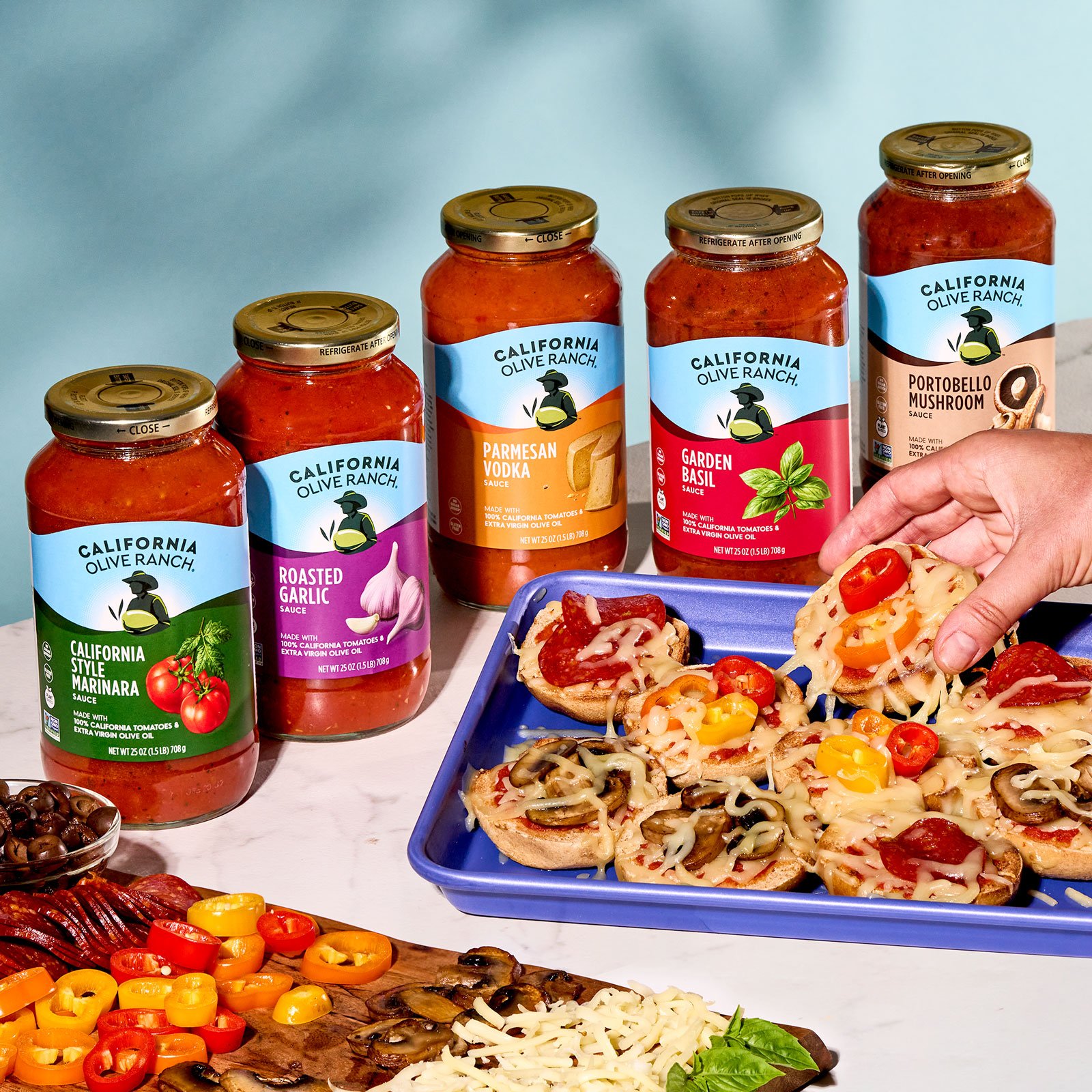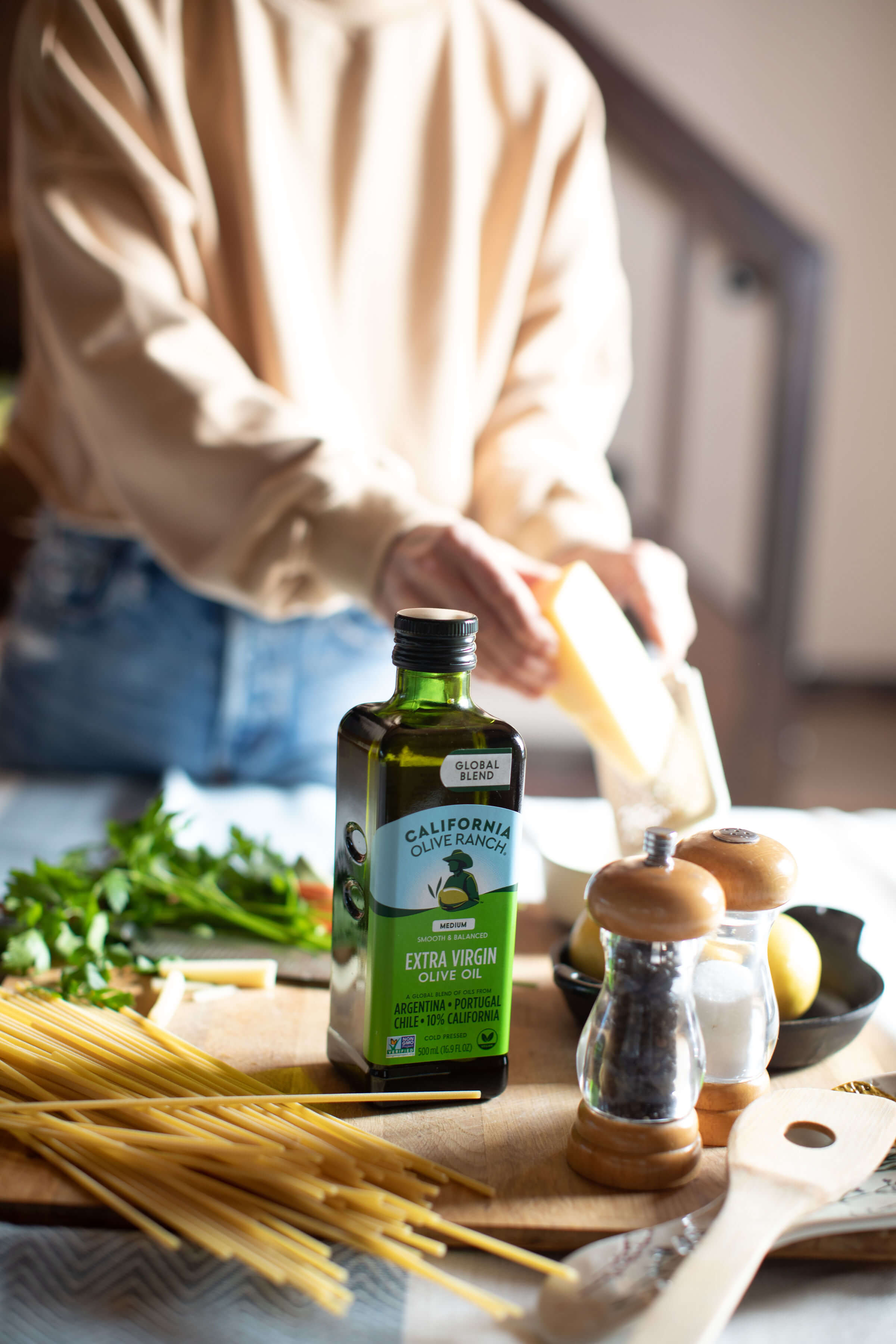 OUR SOLUTION
Using Klaviyo to Segment and Microsegment for Comprehensive Email & SMS Campaigns
When Fox and his team first started working with SmartBug, they were afraid of over-communicating, a direct result of not segmenting their audiences. By using the full capabilities of the Klaviyo platform, SmartBug focused first on:
Email and SMS content & segmentation
Email and SMS flow improvements
Email and SMS list growth
SmartBug added new pop-up collection forms to the website to capture and continue growing its email and SMS subscriber lists; built all new email and SMS flow content and design strategies; implemented SMART testing to send campaigns for more accurate data about open and click-through rates; and segmented lists for product launches, holiday campaigns, and more.

The company's welcome series was also redesigned to incorporate more information about the brand's story, mission, and unique product offerings to educate customers and incentivize their first purchase with a special introductory offer.
The Results
Leveraging targeted and segmented email marketing and SMS
Leveraging targeted and segmented email marketing and SMS messaging helped the company see revenue totals jump dramatically—94%—in just nine months over the same period of the previous year.
Every year, the company launches a special, limited-time-only product to celebrate their annual olive harvest in California. In December 2021, SmartBug helped launch the Harvest 2021 Olio Nuovo— or "new oil". The emails built by the SmartBug team for this product launch generated a 70% increase over the previous product launch.
SmartBug helped COR rebrand its email communication in March 2022 and refreshed its product labels and website. This involved updating all email and SMS copy, design, and branding. The result was an increase in engagement as evidenced through email flow open rates and SMS flow click rates. Specifically:
53.03% increase in deliverability (total recipients) plus
145% increase in campaign open rates that led to:
62.65% increase in Klaviyo-attributed revenue (total business revenue attributed to email + SMS)
130% increase in placed order rate
Additionally, SmartBug's work inspired designs in other areas of the company to create greater synergy in their ecosystem.
"SmartBug thought about the customer journey throughout and created a flow and consistency in design that represents our brand so well," Fox confirmed. "It's very seamless to work with the team at SmartBug because they're an extension of our team. It is not an overstatement to say half our site's revenue is generated through SmartBug."
See our full expertise in
See our full expertise in