Enhancing a Health Supplement Company's Amazon Prime Day Results with Resends
---
Overview
By repurposing and resending Amazon Prime Day campaigns from previous years, SmartBug® helped INVIGOR8 send out well-planned campaigns in a timely manner—even with short notice from Amazon—and produce their best Prime Day sales to date.


Metrics

Goal: Repeat the highest-performing Prime Day window from June 2021

Result: Outperformed June 2021 sales window by $7,053
Background
SmartBug and INVIGOR8 have a long history of partnership. Over the years, SmartBug has helped take the health and wellness brand's email marketing success to the top by crafting and sending email marketing campaigns through Klaviyo.

As a full-service digital agency, SmartBug has the resources, creative minds, and metrics to evaluate, deliver, and even exceed desired results. So, when tasked with handling quick turnaround times and staying within scope, we knew a creative, innovative solution was key.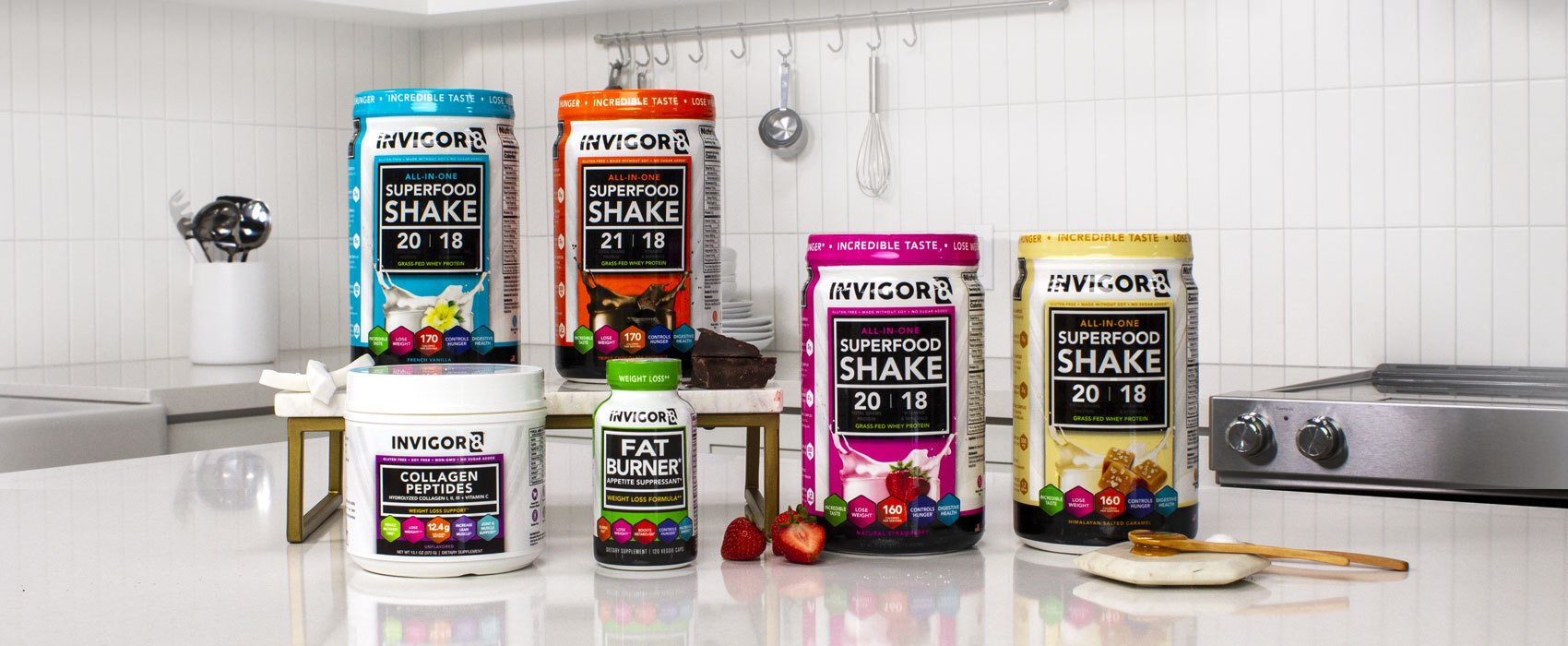 The Problem
Last-Minute Prime Day Announcements Leave Brands Scrambling
Executing thoughtful and timely campaigns with short notice is no easy task. Amazon often makes last-minute Prime Day announcements to stay ahead of the competition before others can push out comparable deals.

That unpredictability leaves e-commerce brands scrambling to put together successful Prime Day email marketing campaigns if they want to drive traffic to their site to maximize revenue during this sales window. Not only will the short timeline potentially cause messaging quality to suffer, but also sending out the ideal volume of revenue-boosting campaigns feels nearly impossible—especially when working with a limited scope.

In October 2022, Amazon provided even shorter notice for Prime Day than usual, forcing SmartBug to produce a solution for reaching our client's goal. "The goal is to look at last year's numbers and use that as a benchmark to do the same or better," explained Melissa Ramirez, Sr. Marketing Director of INVIGOR8 and their parent company, BRL Science.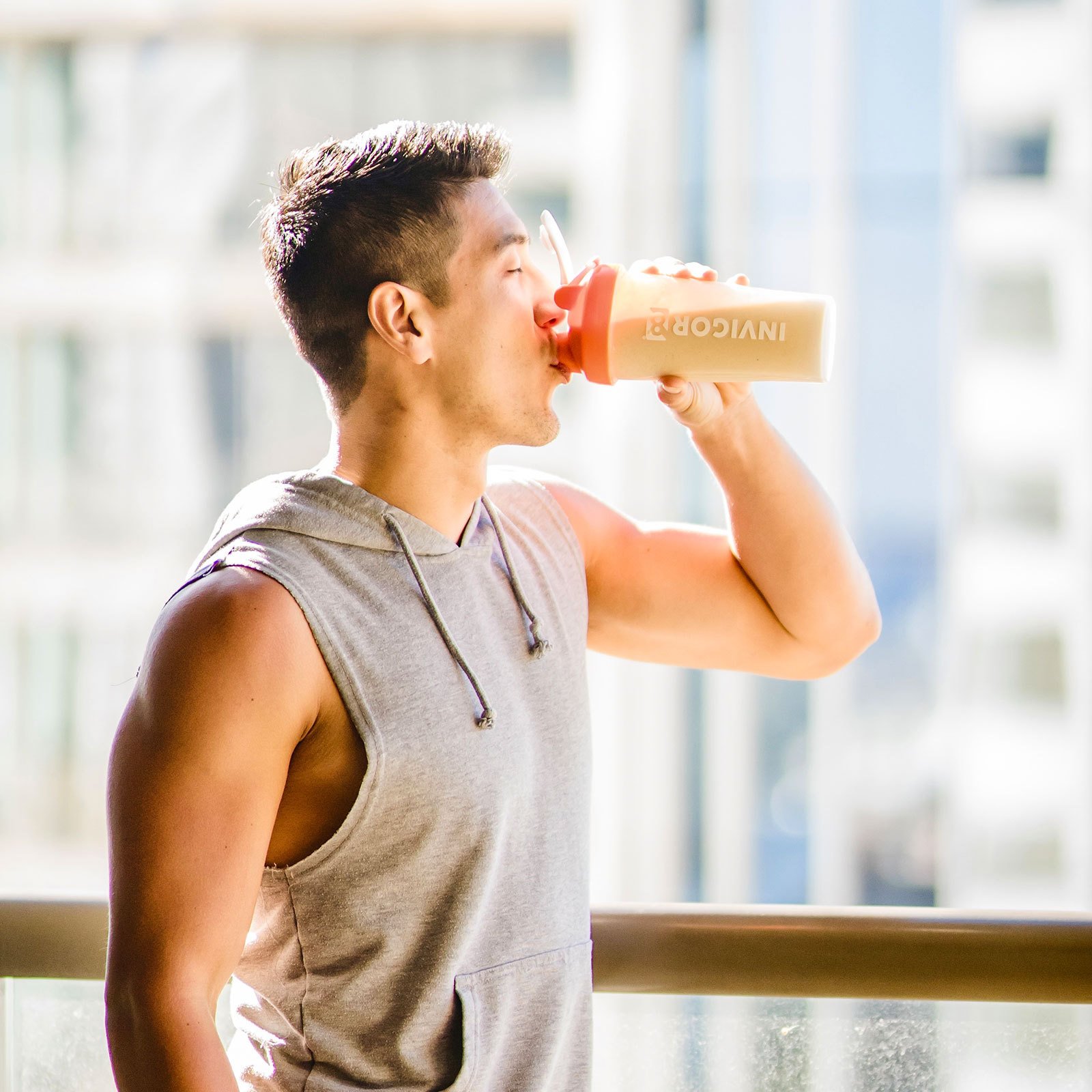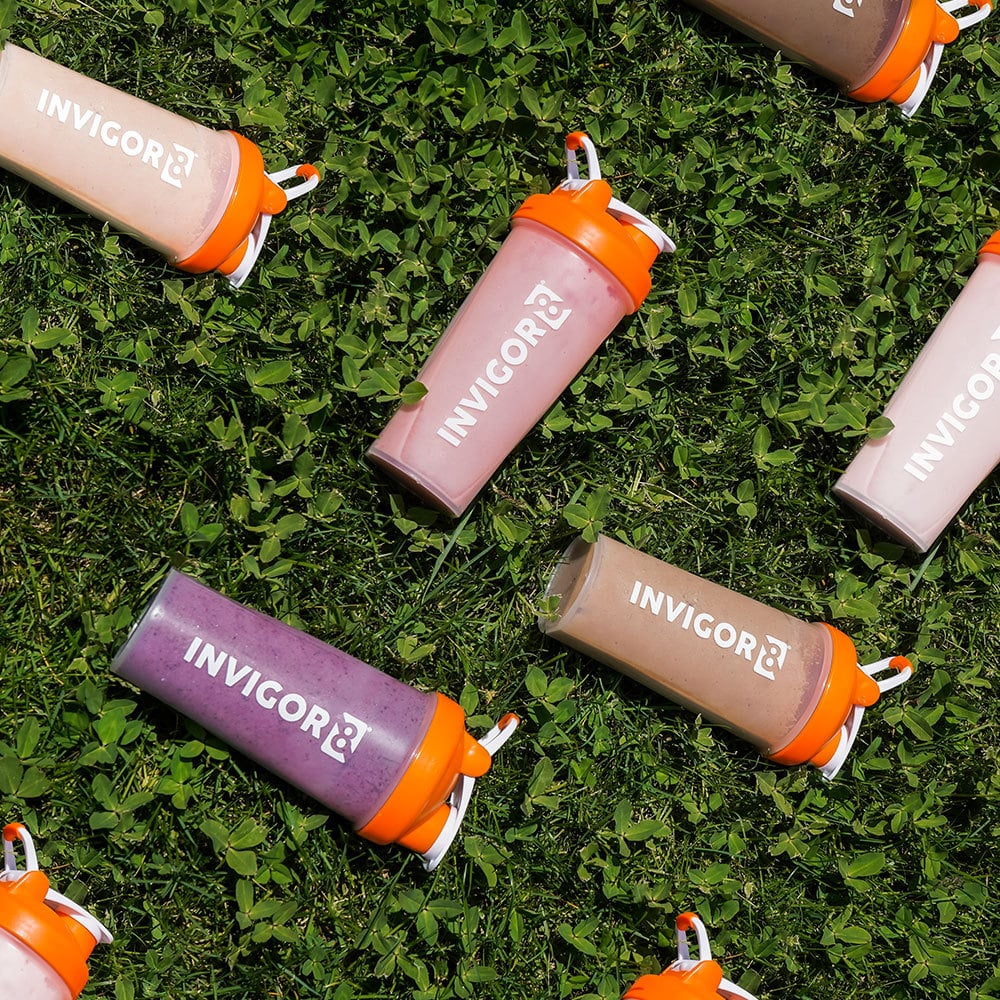 Our Solution
Repurposing Previous Prime Day Emails as Resends
Rather than rush to create email campaigns lacking impact, SmartBug took the opportunity to evaluate our existing content and resources. Thanks to our long-standing relationship with the client, we already had an inventory of Prime Day campaigns in our Klaviyo catalog.

This put INVIGOR8 at an advantage from the beginning. Not only could they get messaging out quicker than their competitors for an increase in sales, but they also took advantage of emails with proven success from years past.

What does repurposing existing emails entail?
Updating the subject line and preview text to ensure the emails won't be flagged as duplicates for the recipient and sent into spam.
Checking for and fixing any broken links. It's possible an older email may link to a page that no longer exists.
Ensuring design and copy reflect current messaging and branding. This includes any dates, updated information, or branding refreshes.
The Results
Increasing Send Volume to Generate More Revenue
Had SmartBug created all-new campaigns, INVIGOR8 might have gotten a handful of marketing emails out in the few days leading up to Prime Day (all with a rush fee and using scope already dedicated to other campaigns).

Instead, the client stayed within scope while sending out two campaigns per day, ultimately resulting in a major increase in Prime Day revenue: $18,000 more than the July 2022 campaigns and $10,000 more than June 2021 campaigns.

"We don't have unlimited campaigns," Melissa said. "Without needing to build from the ground up, we can work with what we have. We can pivot old campaigns for last-minute needs and keep the scope for continuing to create other campaigns from scratch."

SmartBug always aims to deliver intentional marketing campaigns built to generate optimal revenue—and that's just what we did for this client.
See our full expertise in