Solving a Problem That Seemed Unsolvable
---
Overview
SmartBug Media® worked with 1st United Credit Union to overcome a reporting challenge with the institution's third-party software and finally generated insightful, specific marketing data.
Background
1st United Credit Union has a long history of serving members in the California Bay Area. Founded in 1932 by Alameda County employees, 1st United is open to anyone living in a five-county region, including and surrounding Oakland. The credit union—one of the oldest in California—operates nine branches.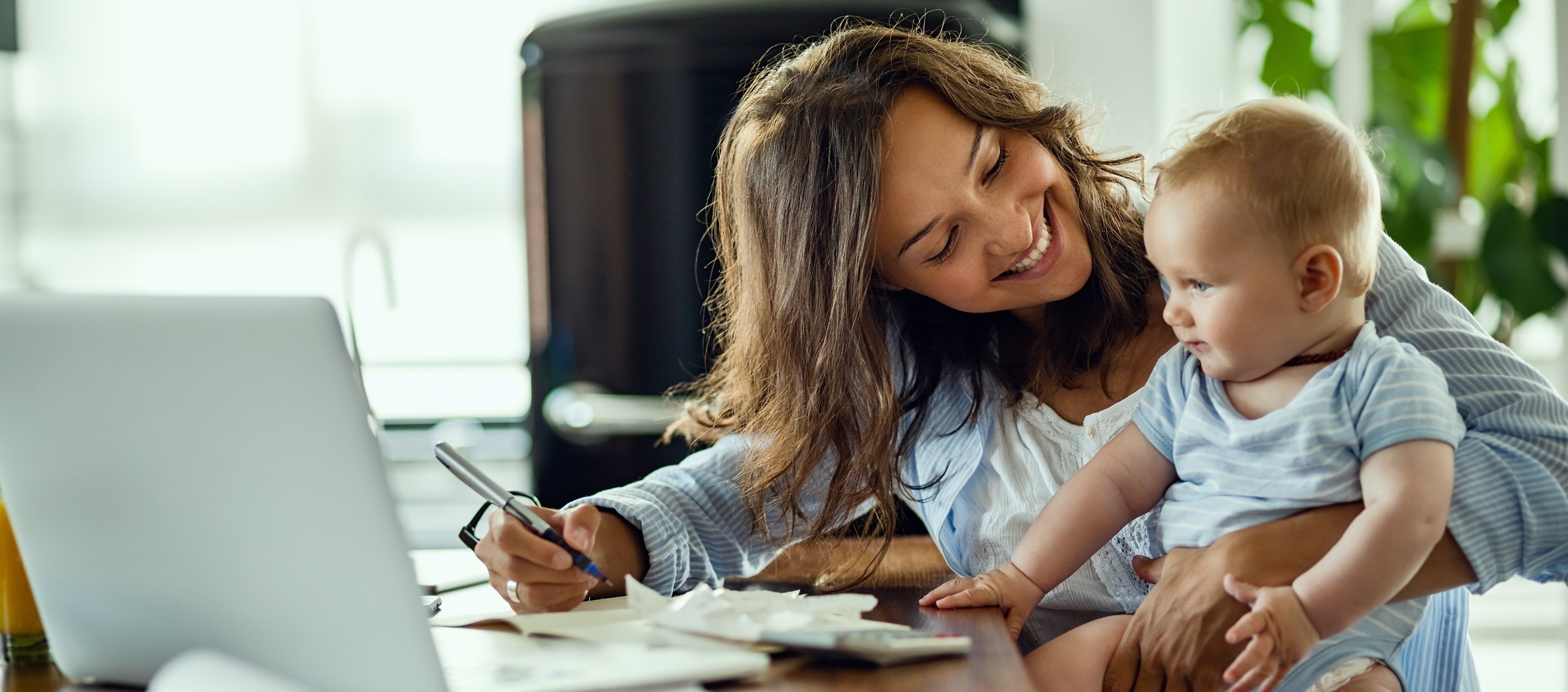 The Problem
Stubborn Software
The marketing team at 1st United had a modest goal for its reporting capabilities: Tie campaign clicks to successful outcomes such as customers opening a checking account, applying for a credit card, applying for a car loan, and so on. Google Tag Manager, Google Analytics, and Google Ads (formerly AdWords) provide a way to collect such metrics, arming marketers with granular conversion data from which they can develop, measure, and refine their campaigns.
However, 1st United was facing a unique problem: The industry-standard software used to open new accounts and accept loan applications couldn't fully integrate with Google Ads and Google reporting solutions.
MeridianLink—the credit union software—limits what kind of coding can be placed on its platform in order to maintain a high level of security for a solution that must protect financial and personal data. A few years ago, it began to allow integration with Google Tag Manager or Google Analytics, but at the time, MeridianLink was unable to offer support on how to correctly code tags for its complex application, and 1st United wasn't successful in finding an agency or another credit union that could solve the problem, either.
For example, if a potential 1st United customer saw a paid ad inviting them to open a checking account, the prospect might click and be taken to the credit union's website to start the process. 1st United's agency at the time couldn't determine the number of submitted applications. The only data generated was clicks.
"I knew we were missing an opportunity to fully track campaigns, whether it be content or digital marketing," says Lisha Fabris, Communications Manager at 1st United. "We had good website traffic and click-through numbers to applications, but we didn't have the final piece of the puzzle: how many accounts were actually being opened."
Fabris and the 1st United team had been working with another marketing agency, which was producing solid pay-per-click (PPC) work but made no progress in solving the conversion data problem. She decided to look for an alternative, which led her to SmartBug Media.
I had been trying to get this solved for three years.
Communications Manager
1st United Credit Union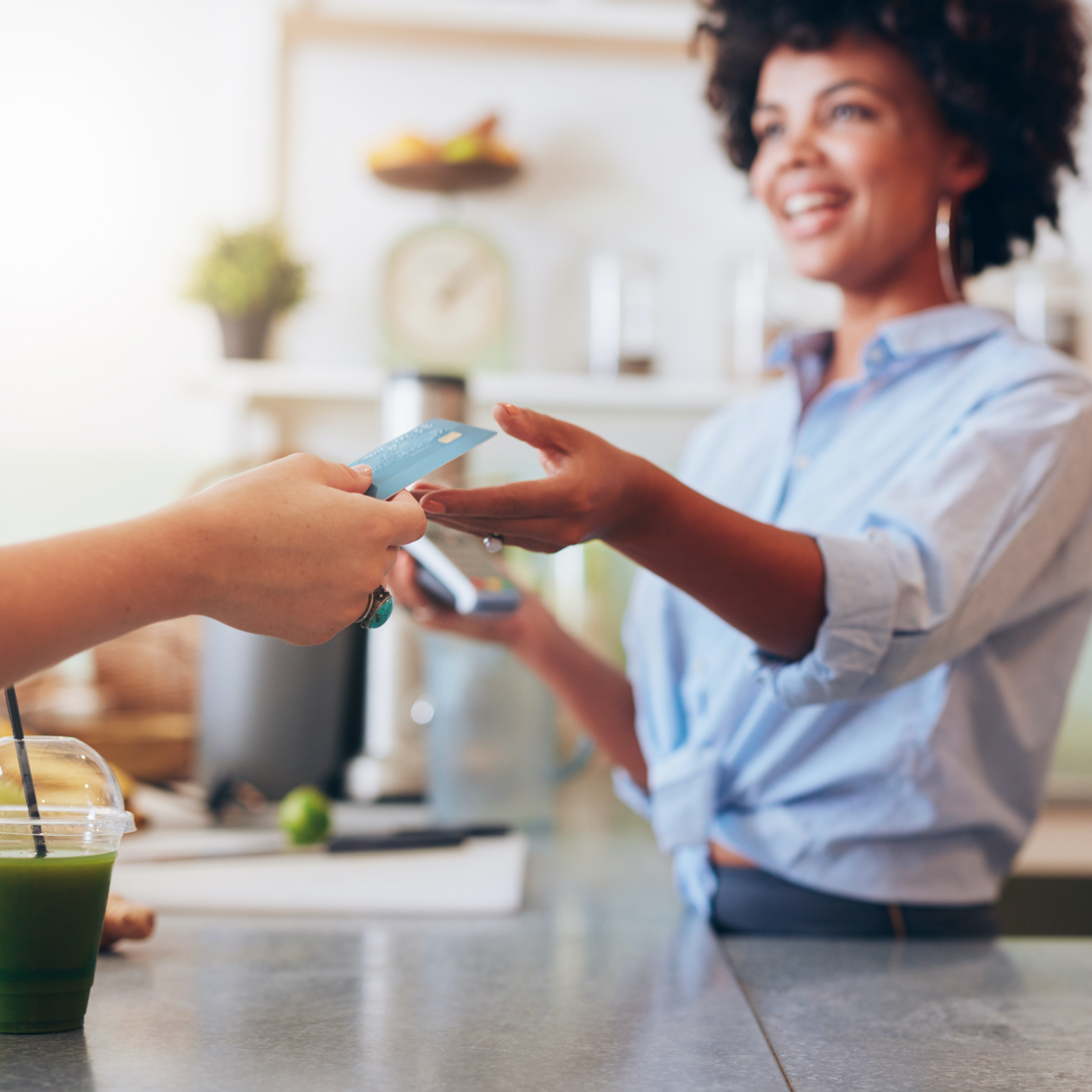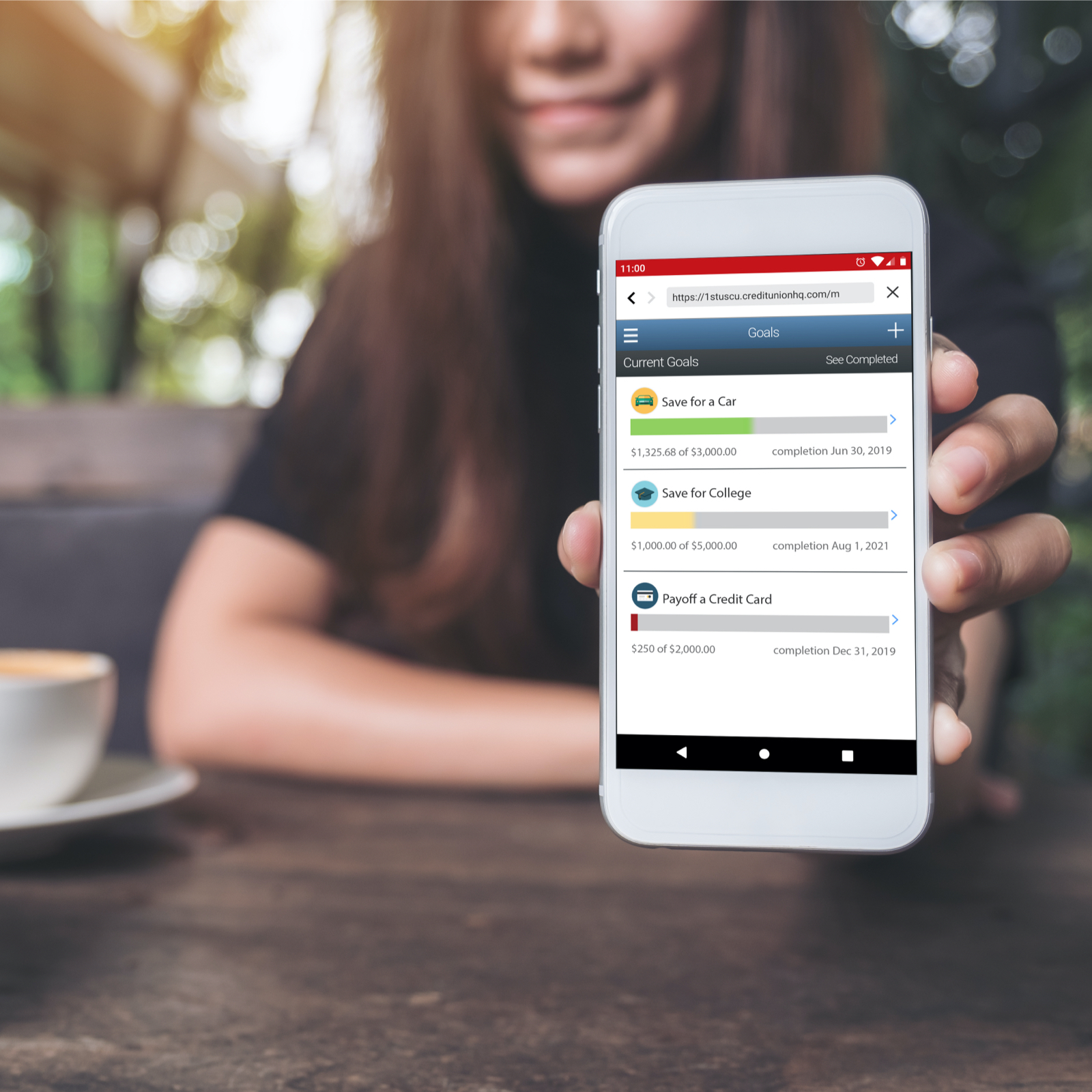 OUR SOLUTION
Closing the Reporting Loop
Technical expertise
Paid media
Search engine optimization (SEO)
Blogging
Fabris wanted to hire a marketing partner that not only was an expert with Google Ads and reporting, but also a partner that would focus 1st United's unique challenges rather than delivering a hard sell.
"From day one, [SmartBug sales executive] Clayton Dorris really took the time to understand our business and present options and solutions for what we needed," Fabris says, adding that she was impressed with SmartBug's reputation in the HubSpot community—even though 1st United doesn't use HubSpot.
After the retainer began, SmartBug's paid media experts got to work on developing a solution to deliver the conversion data 1st United was seeking. The process proved to be a challenge.
"We had to research how to overcome the coding issues so we could put in new tags inside of Google Tag Manager," says Brittani Bloomberg, SmartBug senior paid media specialist. "We added new code and worked with MeridianLink to establish and test all of this in order to accurately track applications from Google Ads."
The process required plenty of testing and back-and-forth communication with MeridianLink. Eventually, SmartBug was able to feed data from Google Tag Manager to Google Analytics to Google Ads—and finally close the reporting loop.
The Results
True Conversion Data ... Finally!
With the solution in place, 1st United was able to dig into true conversion data—a level of tracking dozens of other credit unions that use MeridianLink hadn't been able to achieve over the years. Fabris and her team could break down conversions by ad group or campaign based on, for example, how many checking accounts were being submitted or how many credit card applications were being submitted.
"My executive team is thrilled with the results," Fabris says. "We didn't know this would ever come to fruition.."
The relationship between 1st United and SmartBug continues to thrive even with the conversion challenge solved. We have helped 1st United improve its PPC strategy, boosted SEO, and contributed content toward its thought leadership.
"The SEO and SEM program is much more robust than what we had before," Fabris says. "It's been great to see a different approach to SEO and content marketing. SmartBug digs into more keywords that are relevant to our business.
"I'm grateful to the work SmartBug has devoted to support us. It's been a really easy process."
See our full expertise in
See who else we've helped