24/7 Software
---
Hitting a Home Run in Facility Management Operations User Experience
Background
24/7 Software is the global market leader for venue operations management software for the leisure, sports, and entertainment market. Their mission is to empower world-class operations and exceptional experience. The company provides a SaaS platform that unifies all essential intelligence 24/7/365. Real-time communication and connected systems allow operations leaders to reduce risk and liability, increase customer satisfaction, and optimize outcomes with advanced analytics.
When the team at 24/7 Software approached SmartBug Media®, they wanted to build a new site that would clearly articulate the value of their SaaS solutions. They also wanted to expand their resource library and place CTAs strategically throughout the site to call users to action and get immediate guidance from the 24/7 customer support team.
Thanks to the new site's mega menu navigation, users can easily access a full suite of platform features across a variety of industries. And now, after a total revamp of the resource library, users can find answers to their most pressing questions and reach out to the 24/7 Software team to get the support they need.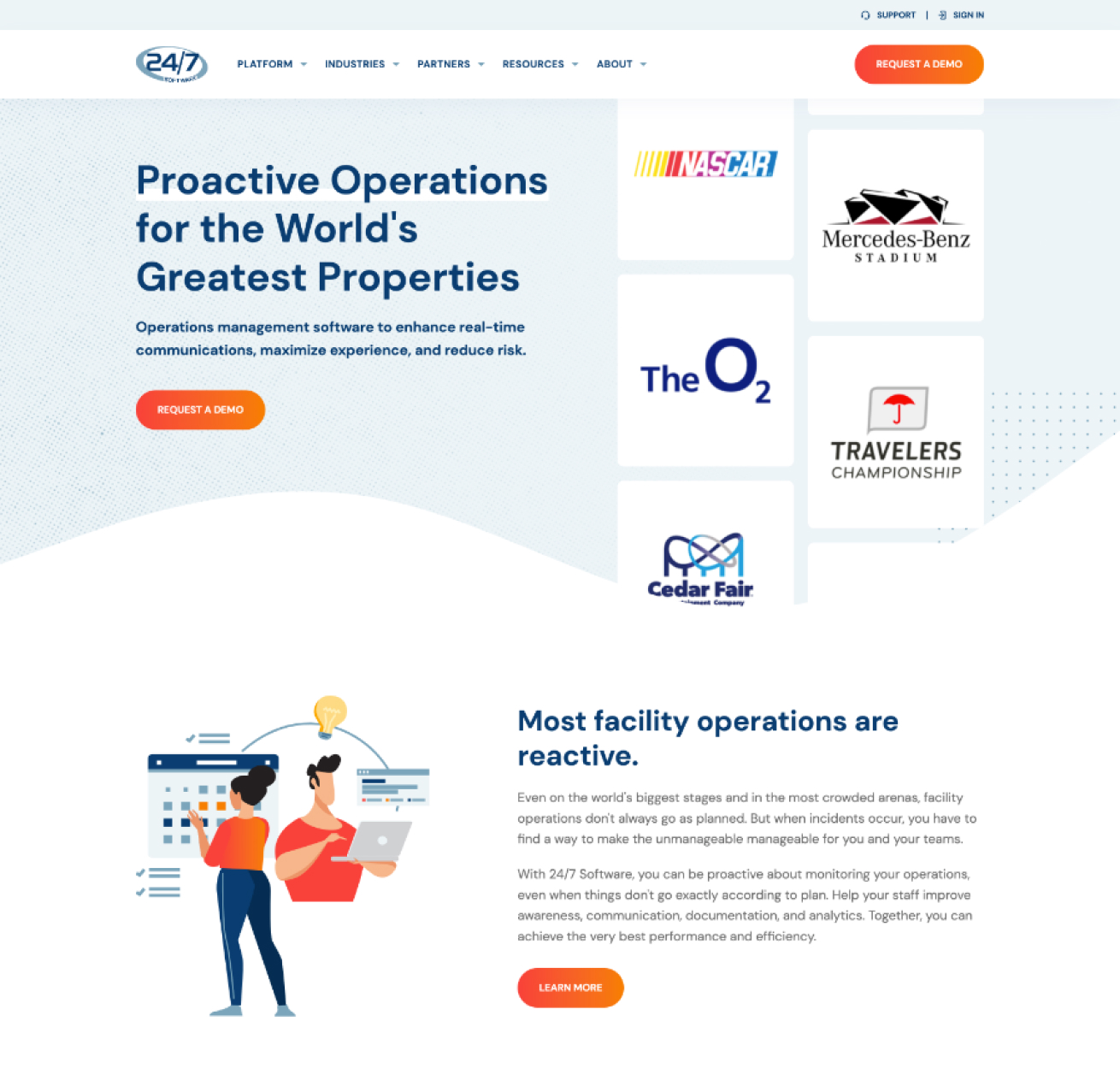 Native CSS Animation
Rotating logo banners in the hero image of the homepage showcase an impressive roster of clientele in the sports and entertainment industries.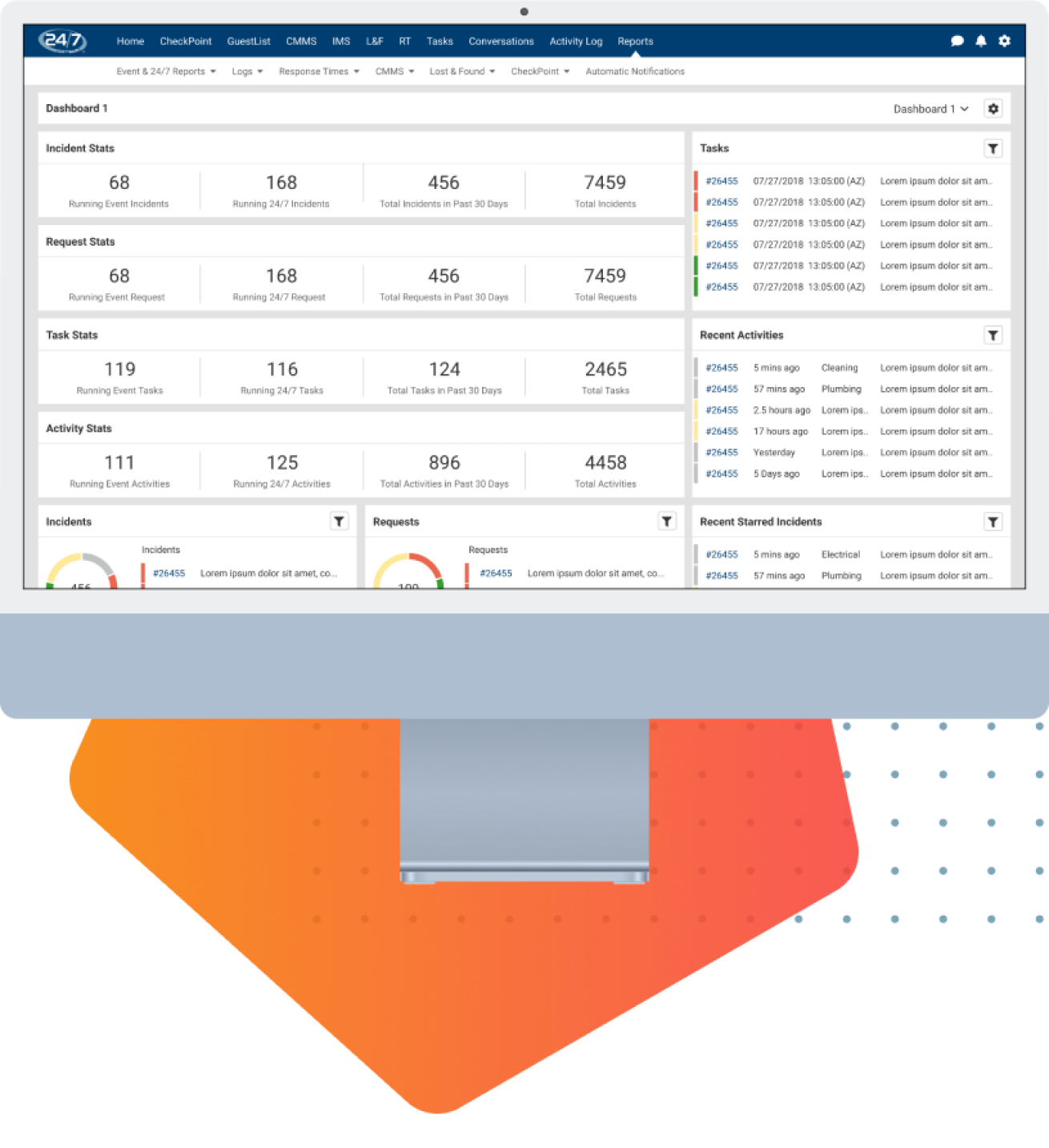 SaaS Product Screenshots
Client-provided SaaS product imagery gives users authentic insight into product display, features, and functionality.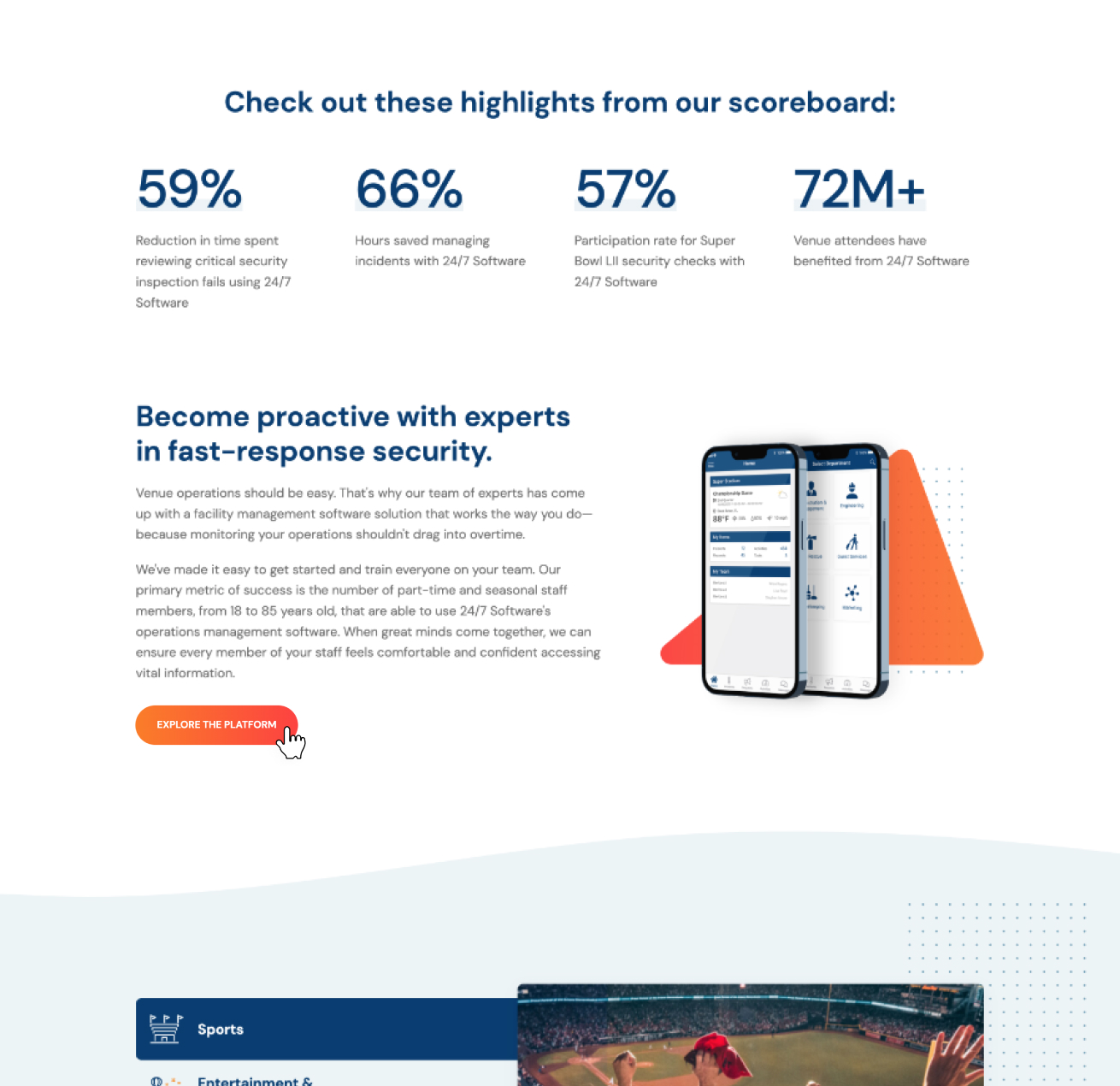 Fresh Animation and Illustrations
Animated internal links and CTAs encourage visitors to explore the full range of facility management software solutions and request a demo.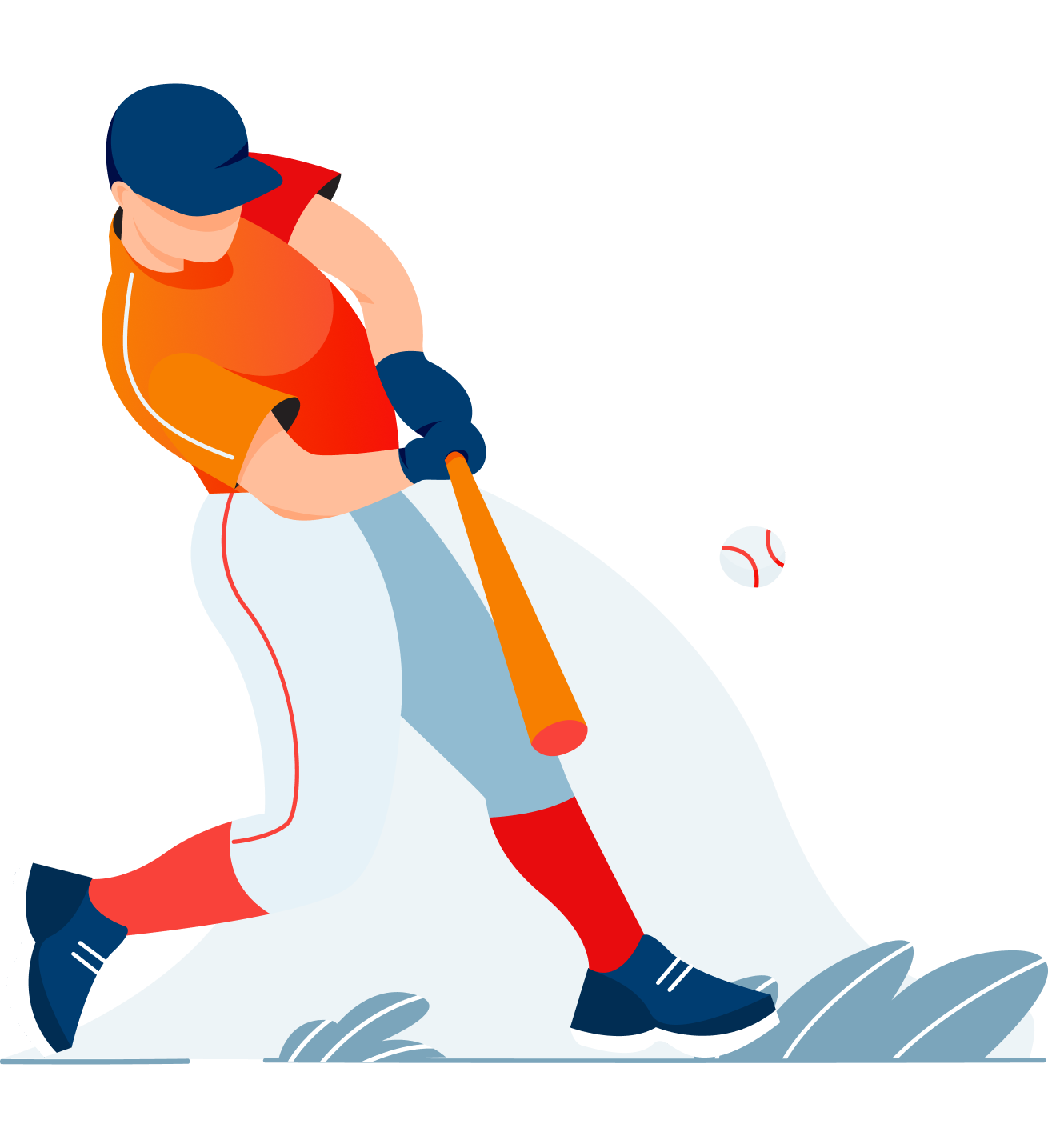 Color Palette Refresh
Color gradients and accent colors elevate the brand's color palette and add a new layer of sophistication.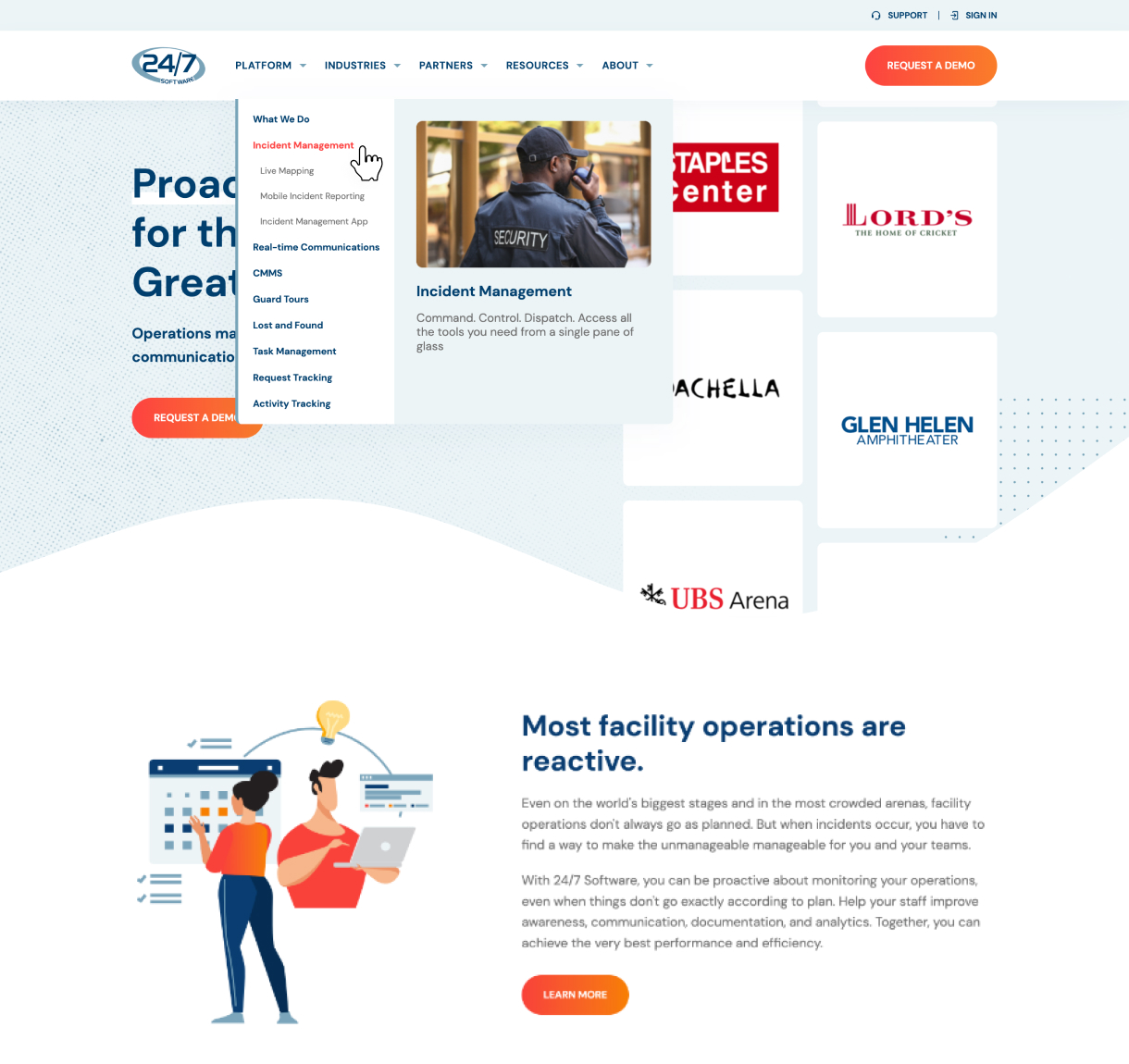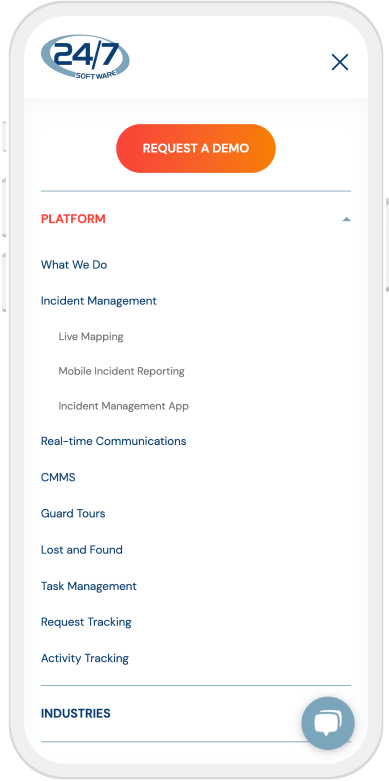 Streamlined Mega Menu Navigation
Services are now organized by platform solutions, industries, and partnerships for an enhanced user experience.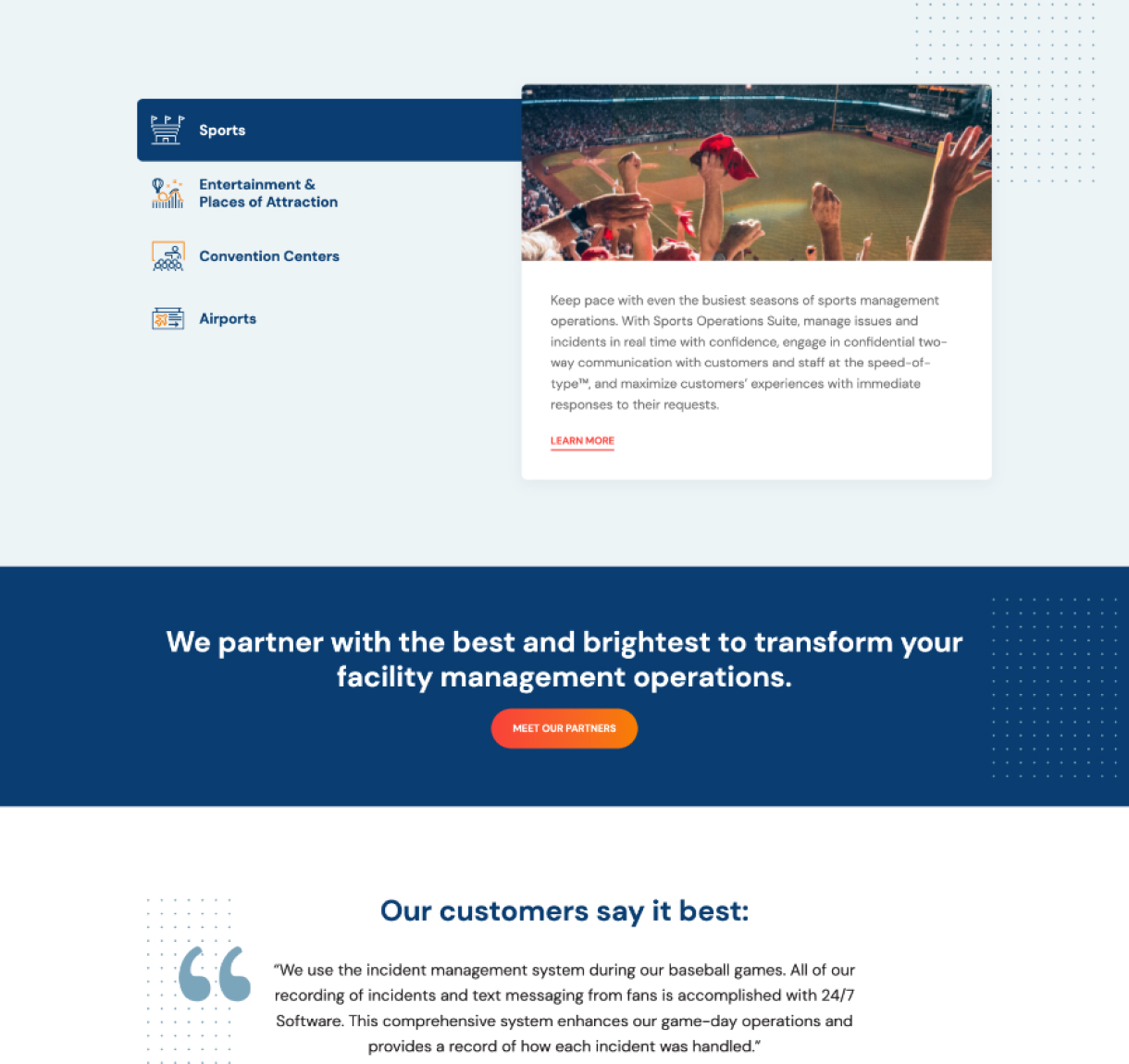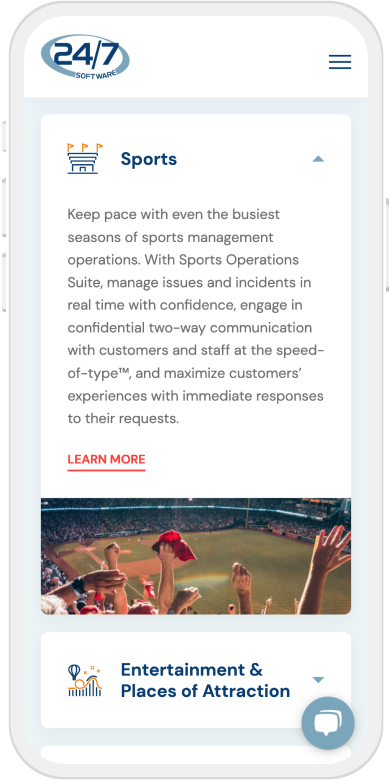 Speedy Desktop and Mobile Load
A page speed score of 97/100 provides users with a speedy, responsive experience on both desktop and mobile.