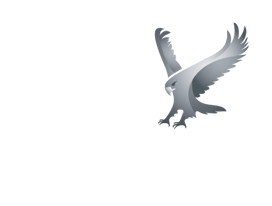 Microsite Highlights Dynamic Eagle's Flight Corporate Events
---
Overview
We've all been to that boring corporate event. Whether it's "death by PowerPoint" or another dull speaker, company morale often suffers. The truth is, these events don't typically meet goals because attendees don't retain and apply what they were meant to learn and walk away with.
Luckily, there is one company passionately focused on making corporate events different—with a focus on fun. With 30 years of changing business behavior and improving corporate performance under its belt,
Eagle's Flight
wanted to next put the spotlight on its dynamic corporate events sister brand, Eagle's Flight Corporate Events. Having partnered with Eagle's Flight since late 2015 on digital marketing initiatives, we were eager to work collaboratively with the organization to build a website for a business model that simply doesn't exist outside of Eagle's Flight Corporate Events.
Background
Eagle's Flight is a global leader in experiential training and development solutions for organizations of all sizes across all industries, including more than 50 percent of the Fortune 500. For over three decades, Eagle's Flight has been offering corporate training that engages and challenges all levels of participants to improve organizational and individual productivity and results.
With more than more than 18 million events taking place every year, Eagle's Flight Corporate Events offers highly interactive, fun, and energizing programs to transform the events and meetings that are organized every year. Eagle's Flight Corporate Events has representation in more than 35 countries, and its programs are available in more than 20 languages. With this global presence, Eagle's Flight offers organizations with employees around the world the ability to deliver consistent experiential events that bring the corporate message to life—no matter the location.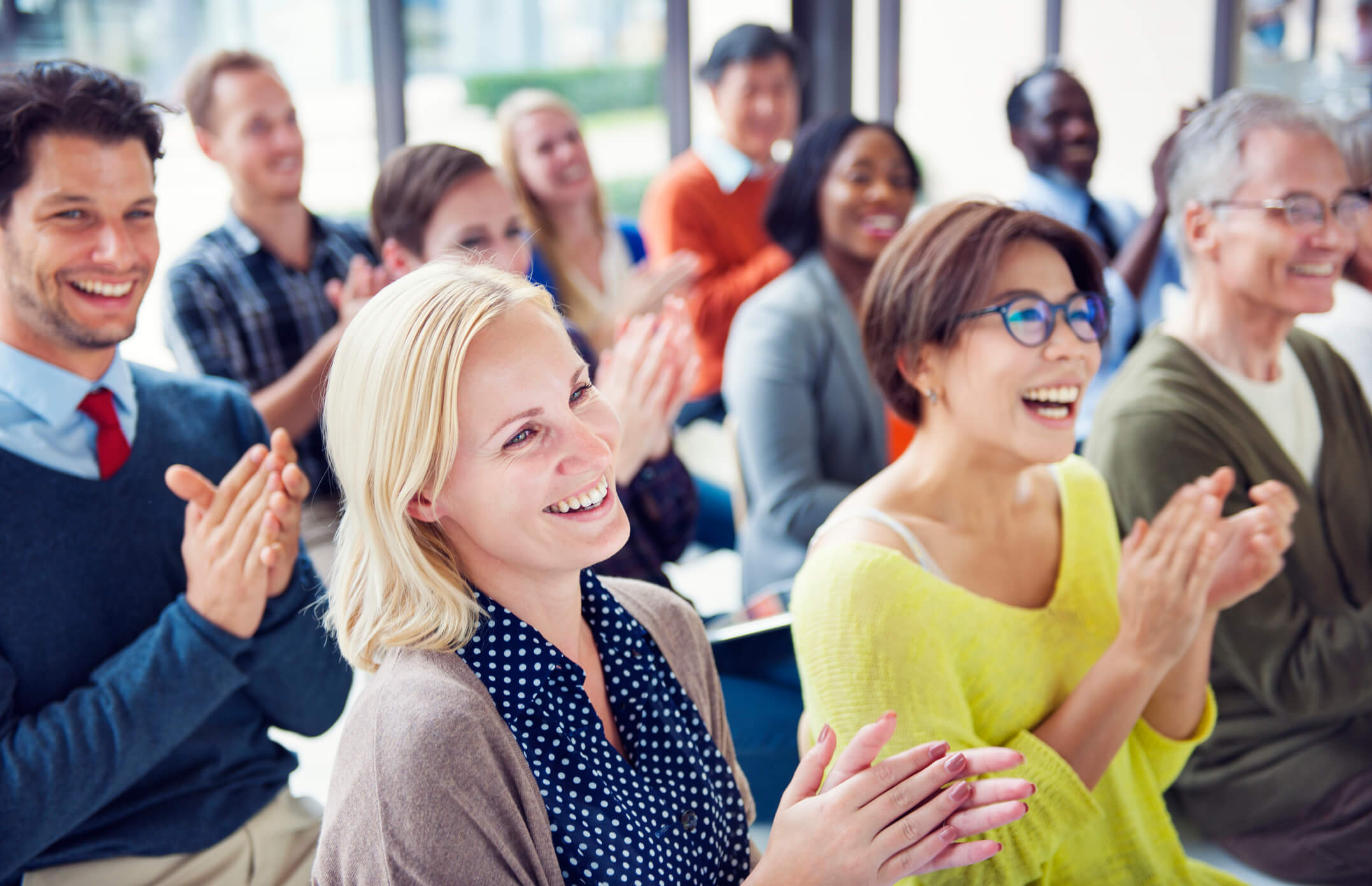 The Problem
A Need to Stand Out from the "Corporate" Side
Eagle's Flight Corporate Events offers high-impact, high-energy experiential programs for groups of 10 to 5,000 people, but this sister brand was located on the parent company's corporate website as a single page, with a few calls to action (CTAs) and a simple grid of icons representing the different programs. Visitors to the main Eagle's Flight site were looking for fun, participatory alternatives to golf outings or guest speakers for their corporate events, but it was difficult to easily locate the experiential programs being offered.
The company also felt it was vital to differentiate the corporate events sister brand from the more learning and development focused Eagle's Flight parent organization. It was important to Eagle's Flight that third-party and internal event planners who wanted something fun and memorable as opposed to something solely focused on "training" could easily explore the sister brand's programs. Overall, Eagle's Flight expressed a strong desire for the corporate events microsite to:
Show program videos displaying experiential learning in action

Highlight testimonials and video interviews

Incorporate fun as both a textual and visual element throughout

Use language that resonates with event and meeting planners

Feature relevant premium content such as case studies and kits to help event organizers
Eagle's Flight wanted a corporate events microsite that offered a "big experience" to speak to its personas—and it wanted the site quickly. Undeterred by any and all limitations, we wanted to build Eagle's Flight a bright, engaging website on HubSpot CMS that implemented inbound methodology leveraging HubSpot Marketing in order to generate leads and position Eagle's Flight Corporate Events as the industry leader it is.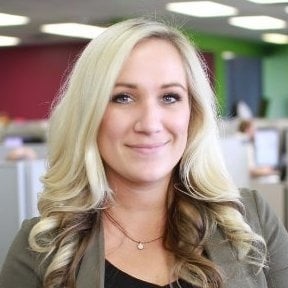 We really appreciate all the time and commitment you gave during all of this. We could not have gotten the site to this place without you.
Manager, Eagle's Flight Corporate Events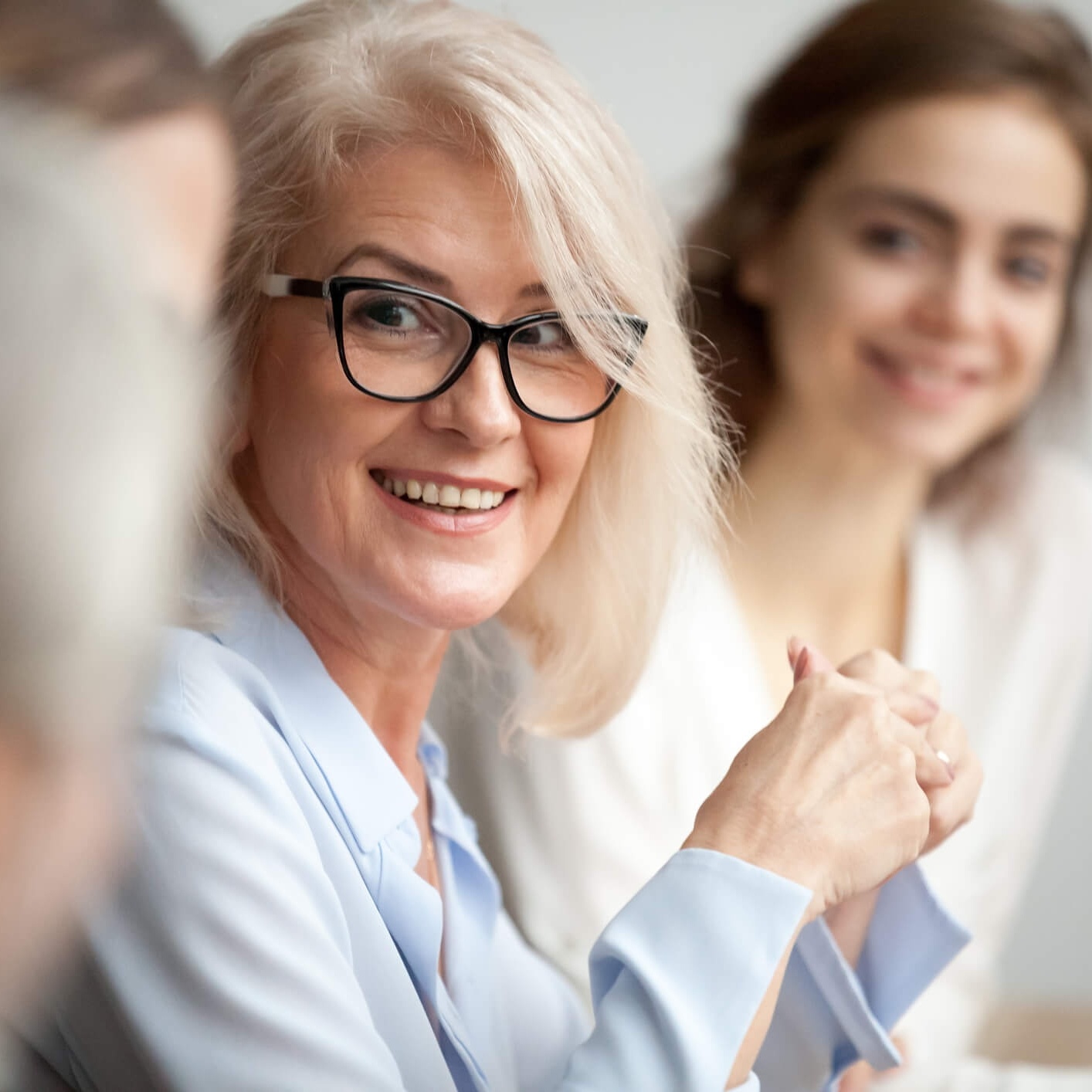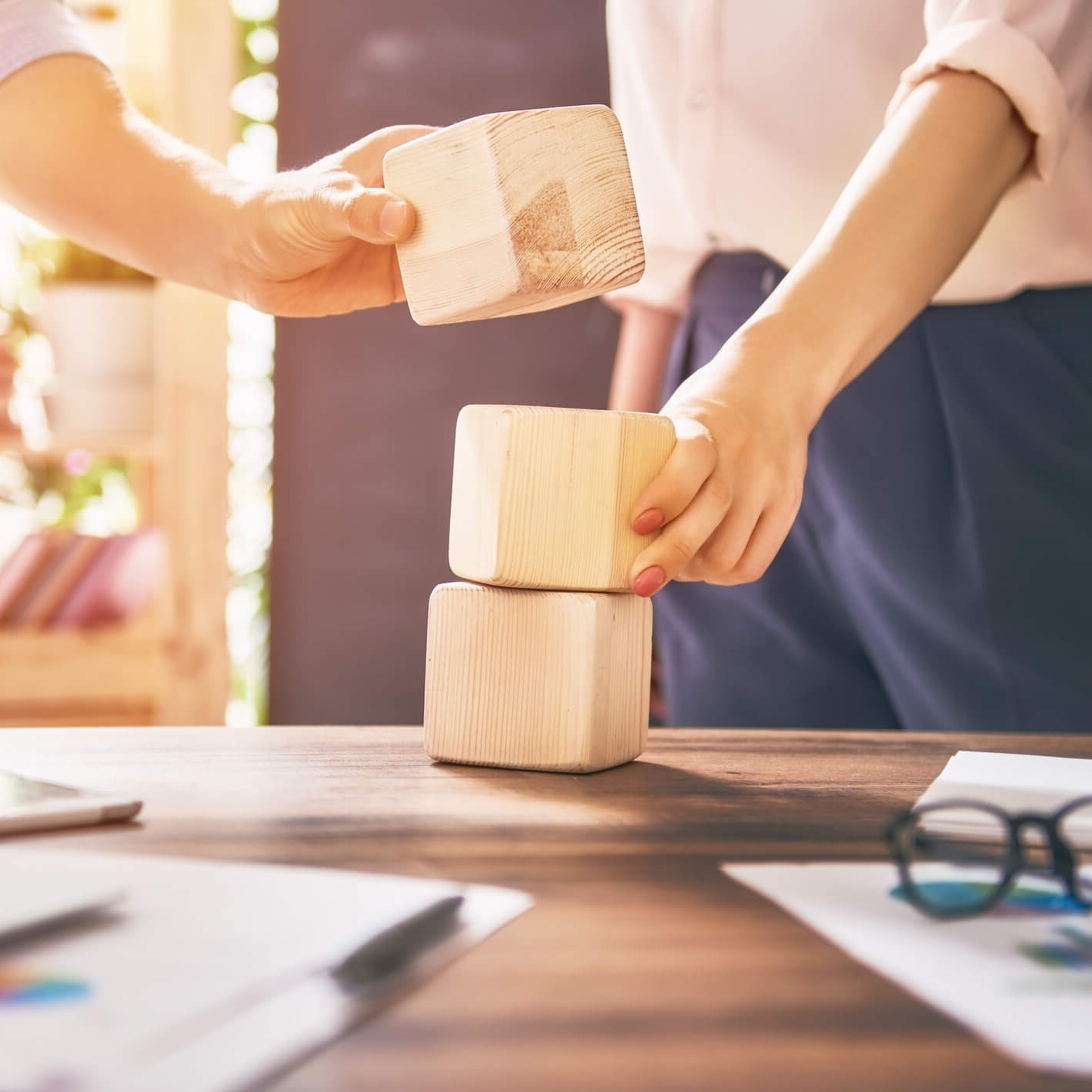 Our Solution
Transport the User at Every Click
Branding
Inbound Marketing
Testimonials
CTAs
From activities focused on enhancing collaboration and team building to those that promote communication skills, each Eagle's Flight Corporate Events program has a unique outcome, theme, and storyline. Our creative team created a microsite solution that transports the user into the corporate events world by putting a spotlight on the breadth of individual programs available to fit every event and budget.
Because the power of Eagle's Flight Corporate Events rests in its interactive programming, using HubSpot's HubDB we designed a clean, modular programs page that allows visitors to explore each program option in detail. Each program is displayed with quick, relevant callouts—program length, number of participants, and topic—to help users decide if it's right for them. There is also an option to filter based on a program's length or topic, giving users complete control over the information so they can quickly locate the best program for their event.
Branding
We implemented bright, vibrant colors and energetic typography so that the corporate events sister brand can stand out from its parent company website to better support the user experience.
Visuals
Because the corporate events sister brand is highly visual and highly experiential, we focused on using vibrant imagery and video from actual events to really bring the user into the program. Within each individual program's page, we wanted to highlight the program collateral to make the pages more engaging. A good example of this is on the Promises, Promises!™ program page, which uses live video and dynamic images to give the visitor a clear look at the props, the program collateral, and even the costumes the program features.
CTAs
We strategically placed calls to action throughout the microsite in order to entice users not only to dive deeply into the programs, but also to support an inbound marketing strategy by positioning users to take action and get a quote or reach out for more information about what Eagle's Flight Corporate Events has to offer.
Testimonials
The Eagle's Flight Corporate Events experience speaks for itself, and we knew that testimonials and stories would be vital to the success of the microsite. We seamlessly incorporated customer testimonials throughout the new site as callouts, and we built a standalone testimonial subpage with active, engaging images.
Content
We were focused on a clean design that didn't distract from the visual power of the brand, and when it came to copywriting, the emphasis was on storytelling that extended the experience and its value to the visitor. We also put an emphasis on a blog that has value-added content focused on internal and external event planners in order to move visitors into the funnel by establishing industry authority.
The Results
Standing Out with Increased SQLs
With a new, heavily optimized and focused HubSpot site, Eagle's Flight Corporate Events has seen significant traction on SQLs since launching in April 2018. With the new microsite, visitors are able to easily distinguish between the more training and development side of Eagle's Flight versus the fun-focused experiential corporate events sister brand.
Overall, we were happy to work collaboratively with Eagle's Flight in order to imagine, build, and launch a microsite that honored the parent company's mission and values, while also differentiating the dynamic, experiential program side of the business.
See our full expertise in