Finance
---
We understand the constantly evolving relationship between customers and financial services businesses.
Our marketing strategies will help your team leverage these changes to increase revenue.
Grow revenue, prove ROI, and increase brand awareness like the banks, credit unions, and other financial institutions we've helped, including: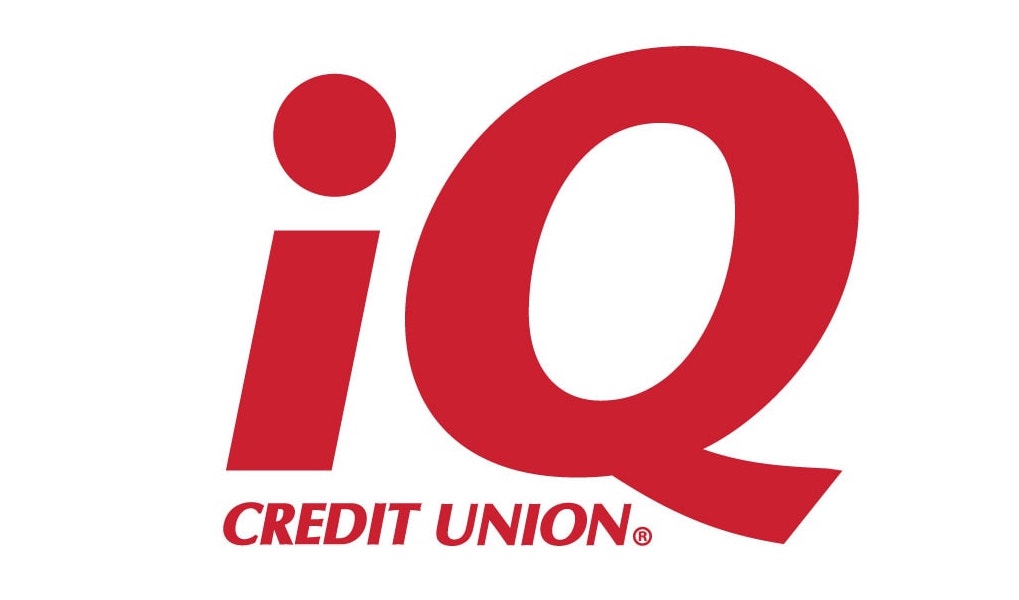 Increase ROI and Meet Organizational Goals
You're passionate about helping your customers meet their financial goals, and we're passionate about results-driven marketing. We'll work with you to develop a foundational inbound marketing strategy and implement powerful automation so you can focus on what matters most: increasing ROI and delivering a stellar customer experience.
Deliver Content Catered to Your Customers
Market the right content to the right people at the right time and you'll secure more leads and customers. We'll pinpoint your target customers and deliver original, persona-based educational content that converts and improves your brand reputation. Now that's compelling content marketing.
Navigating Legacy Systems
Legacy systems? No problem. We've got experience navigating legacy CRMs and PRMs to deliver a clear window into leads across all locations. We'll help you better understand and analyze your traffic and lead data to align your sales and marketing teams to qualify the right leads at the right time.
Achieve and Maintain Compliance
Working closely with compliance is second nature for us. We've worked with countless banks and credit unions through the most challenging of compliance policies to deliver inbound marketing strategies that work. No matter what comes up, we're with you every step of the way.
What Our Clients Say
After two websites, a lot of inbound marketing work and a HubSpot management program for one of our portfolio sites, it's clear that SmartBug Media knows what they're doing.
Kamau Coleman
Diamon Rock Partners, Managing Partner

As the manager of over 70 providers in the HubSpot Service Marketplace, SmartBug Media managed to stand out above the rest in several ways—no small feat.
Liz Ricklefs
HubSpot, Services Marketplace
Not only was the creative work outstanding, but the knowledge... that SmartBug Media has of the HubSpot platform is superior to any other service provider that we contacted.
Justin Stensrud
SouthStar Communities, Director of Marketing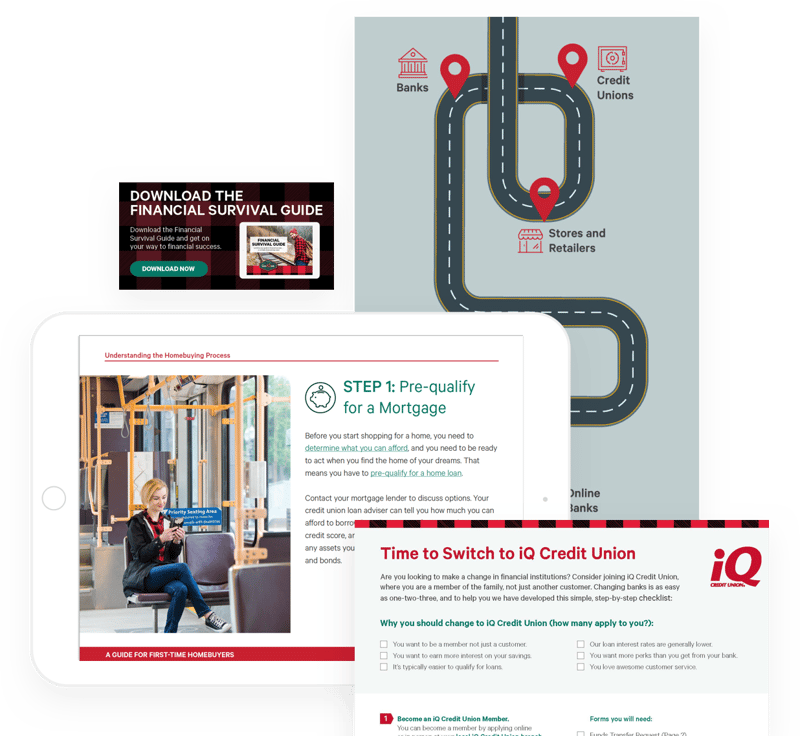 We've Got the Expertise—and the Accolades
We've worked with banks and credit unions large and small. We're also globally recognized experts in Intelligent Inbound® marketing, marketing automation, and sales enablement. From achieving brand differentiation to demand generation, we deliver best-in-class marketing strategies focused on the customer experience.
How We Do It for Banks and Credit Unions
Marketing automation is only as effective as your marketing strategy and infrastructure are strong. We'll take your specific goals and work them into a marketing strategy that plays nice with—and enhances—your existing systems.
You've thrown a lot into your martech stack, but do you have the resources to maximize your investment? We've got the expertise to help you set benchmarks and work toward your growth goals. We'll focus on what's currently working and create a digital marketing plan that complements everything you're doing right.
Millennials might think that banks and credit unions are a dime a dozen—but your organization is particularly exceptional. We'll help you stand out in a crowded marketplace with remarkable persona-focused content that hits every stage of the Buyer's Journey.
Inbound marketing and financial services were made for each other. With its comprehensive, data-driven approach, inbound marketing turns visitors into leads and leads into customers. Our results- and goal-oriented strategies make sense of the numbers to make marketing more effective and increase your ROI.
Our Latest Banking Insights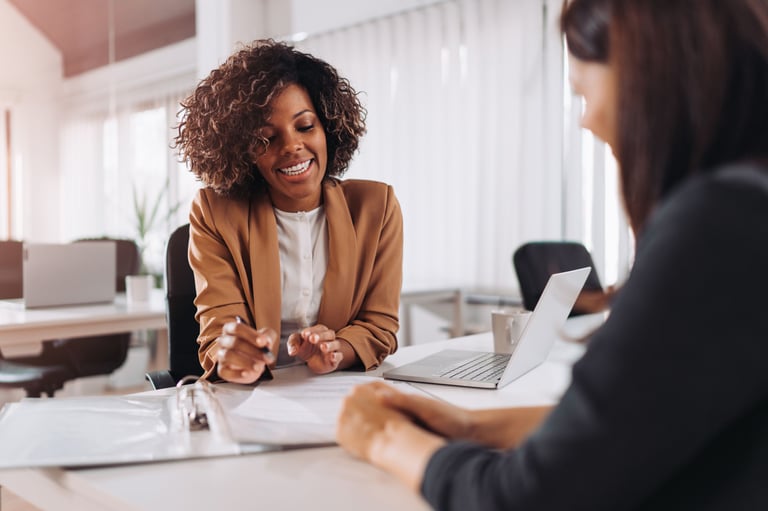 Financial Services
This email marketing impact report uncovers the impact email marketing strategies in the finance industry had during the COVID-19 pandemic.
Read More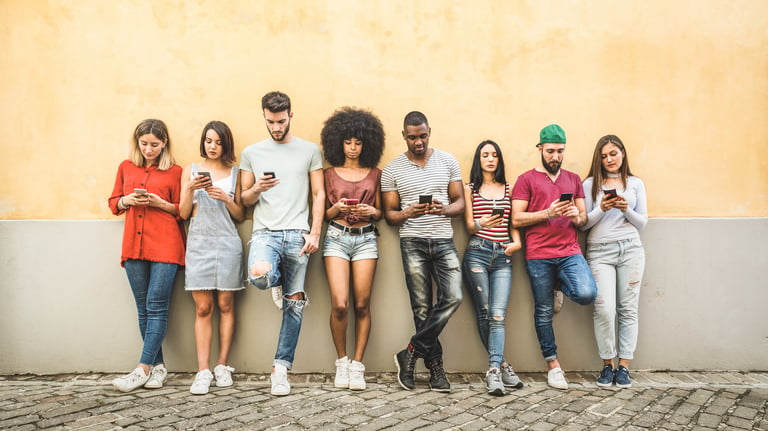 Financial Services
Which financial services marketing challenges keep your team from reaching its goals? Learn about common hurdles and how to overcome them.
Read More
Are You Ready to Improve ROI with Digital Marketing?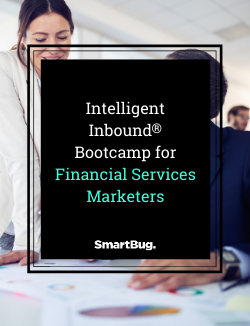 Intelligent Inbound®
Bootcamp for Financial Services Marketers

Want to secure more account signups, schedule more consultations, upsell existing customers, and drive revenue? Let us show you how to build trust in your financial organization with your target audience using inbound. Enroll in our self-paced five-week training bootcamp ... for free!
Enroll Now