Lexar Homes
---
Enhancing User Experience and Flow Through Interactive Graphics
Background
Lexar Homes is a luxury homebuilder serving the Pacific Northwest, Idaho, and North Dakota. Lexar prides itself on providing energy-efficient and high-quality homes optimized for health and comfort. To improve user experience and offer its site visitors something unique, Lexar reached out to SmartBug Media™ to create an interactive map module on its website. We were able to create a dynamic map module for Lexar's WordPress site, which now helps site visitors to easily and quickly view home styles, pricing, and other options based on a specific location.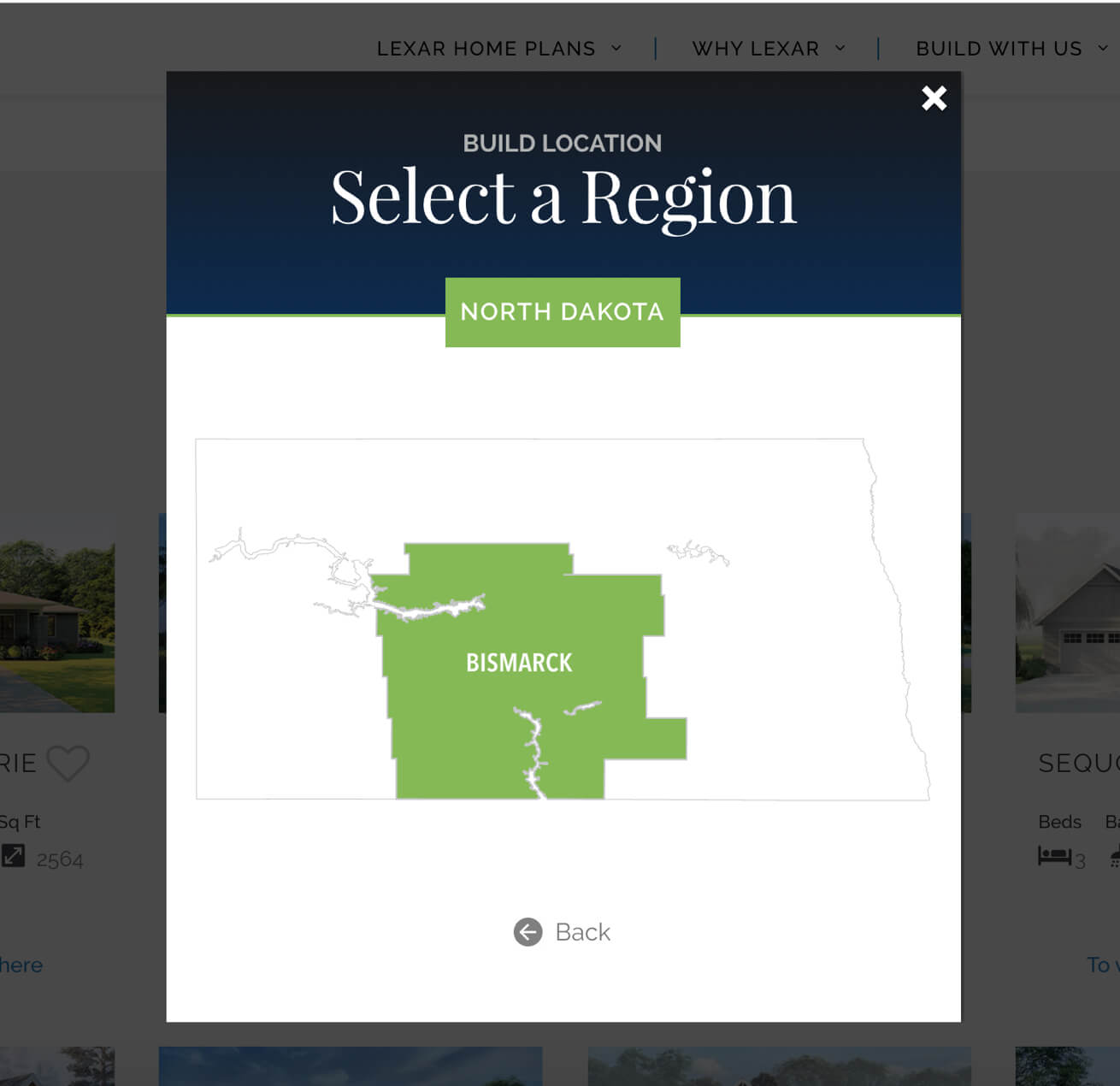 Building a Custom WordPress Module
We created an interactive map module in WordPress that not only looks great and is easy to use, but also lives on four distinct pages and draws from different data for each page.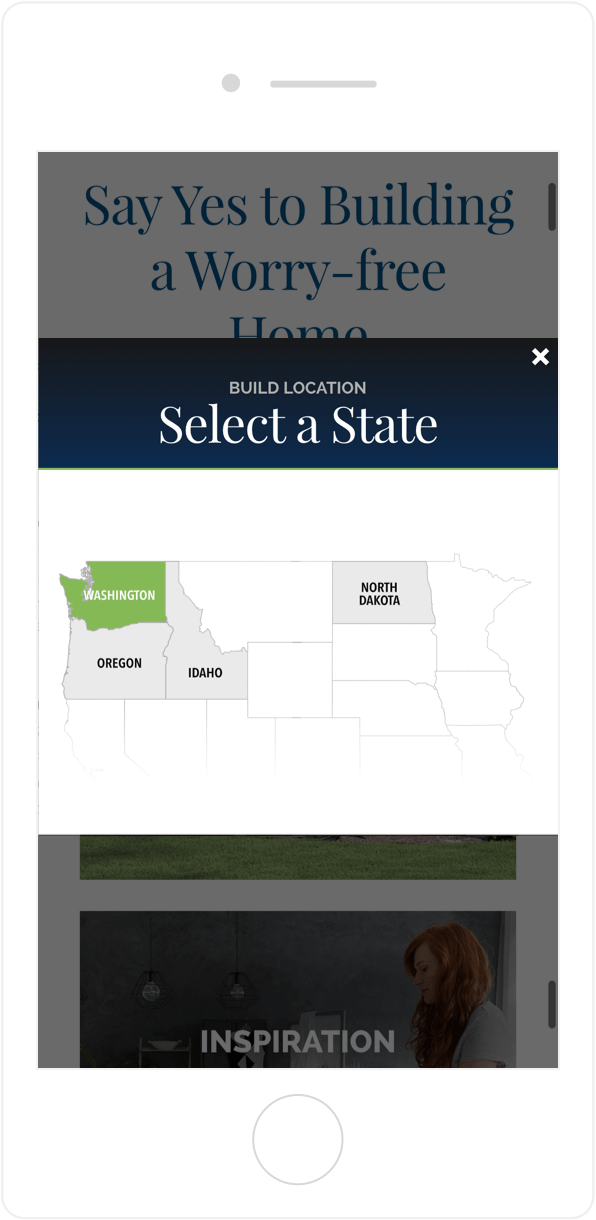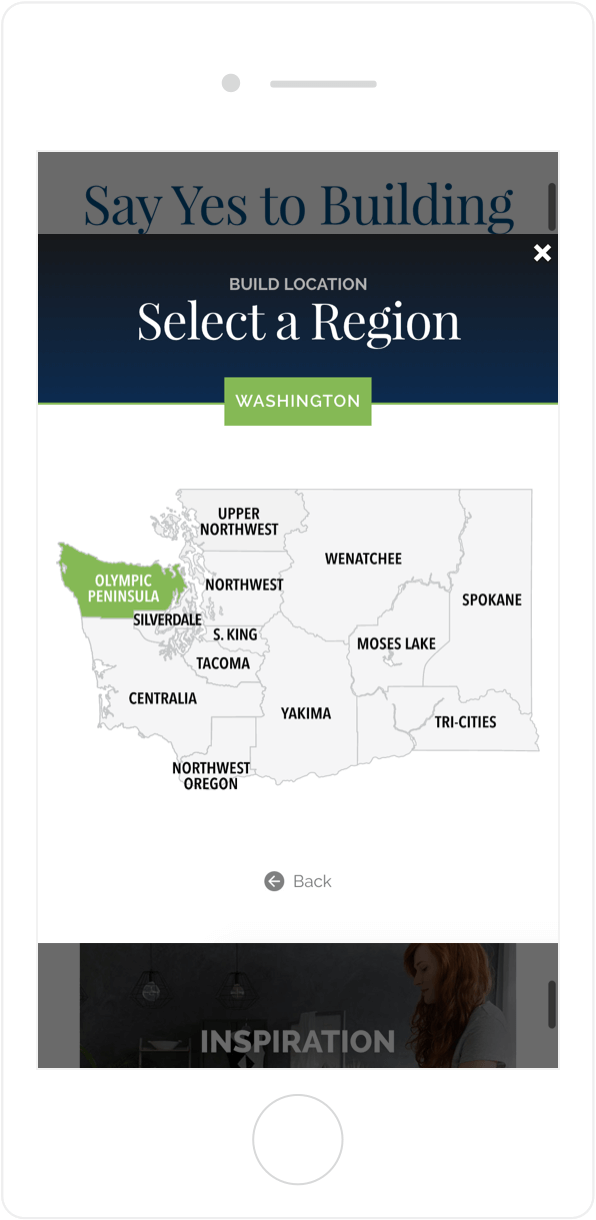 Engineering a Smooth User Experience
To deliver the best user experience possible, our development team engineered the module so that site visitors simply select their location once and it carries across several pages and home collections.