Top-of-funnel ABM campaigns & web redesign increase a medical device consulting firm's reach by 100%+
---
Overview
When a global leader in medical device and diagnostic consulting needed a new strategy to reach Tier 1 partners, SmartBug® went back to basics with a website redesign followed by a robust online marketing campaign.
Increased Tier 1 contacts YoY by
116%
Increased Tier 1 website sessions YoY by
15%
Increased Tier 1 campaign conversions YoY by
8%
Background
The company recently experienced a merger and needed help rebranding and revitalizing its sales funnel. Attendance at live trade shows and conferences usually generated a significant number of leads, and that funnel dried up almost entirely when COVID-19 swept the globe in 2020. The situation spurred leadership to find a marketing partner that could pull the levers needed to regain the business's pre-pandemic momentum.
SmartBug had a team of specialists—strategy, paid media, design, web development, and content creation—in place to meet the business's objectives for improved efficiency and increased engagement. Even better? By utilizing key partners like the HubSpot platform, Vidyard, and RollWorks, metrics to prove the utility of our efforts are always available.
"We initially came to SmartBug to help us scale, improve brand awareness, and measure for data-driven marketing decisions. Most importantly, we needed to maximize our customer relationships, and to do that, we needed an expert. SmartBug's in-depth knowledge of the HubSpot platform was exactly what we were looking for and allowed us to maximize our use of the platform," the company spokesperson said.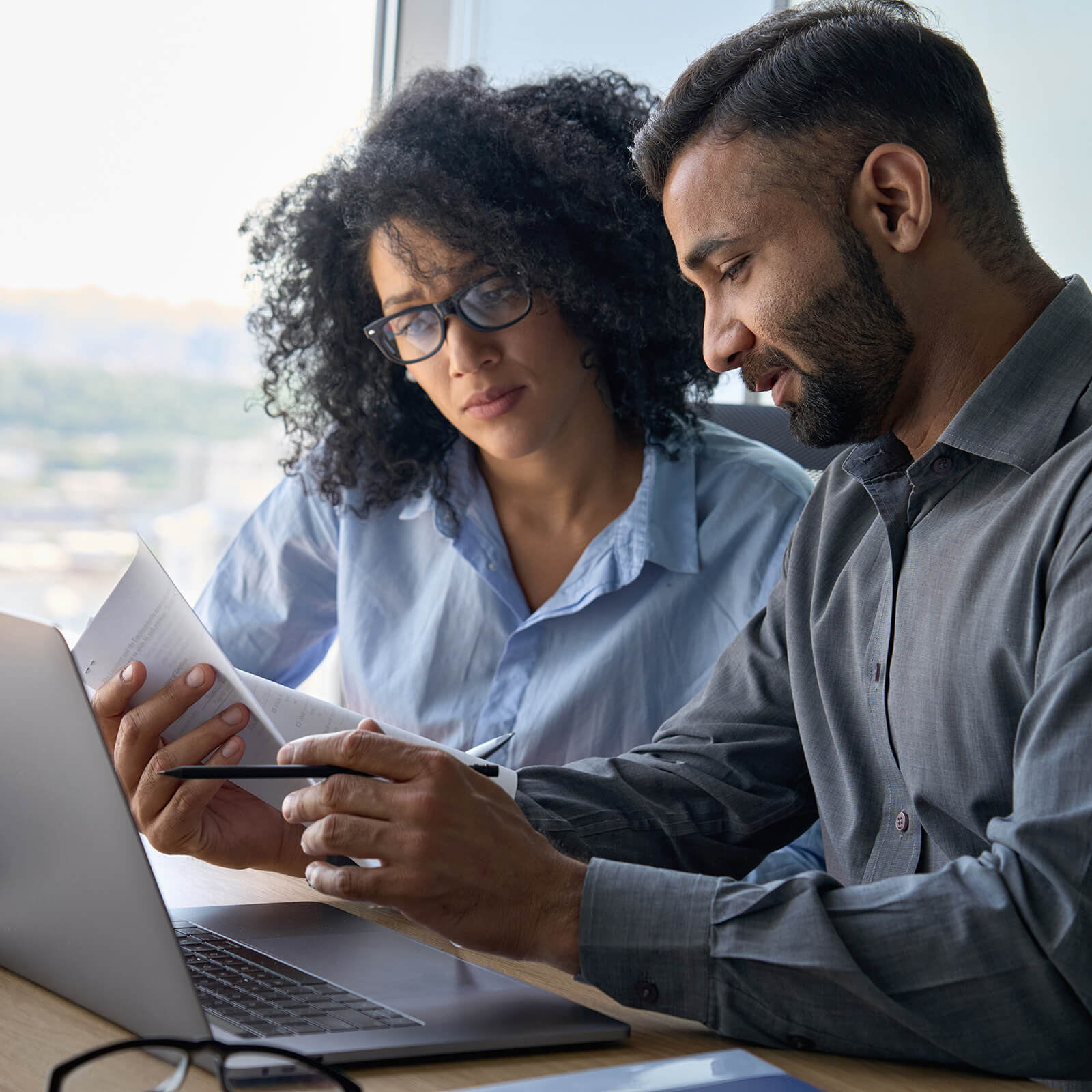 The Problem
Finding New Ways to Connect
The consulting firm wanted to attract Tier 1 partners, those with $100 million in annual revenue. Without the ability to establish connections in person at various events, the company needed a new strategy to reach that same audience. And because their internal marketing team is small, they knew they needed a partner with the resources to cover all the bases.
Because building brand awareness, improving their reach to prospective clients, and managing current partner relationships were at the top of the firm's priority list, SmartBug strategists put a plan together that focused on attracting potential partners just starting their customer journey. The overall focus stayed on revenue generation, which proved to be the game-changer the company needed.
What we do doesn't translate easily into written content, but the SmartBug team is really hitting the mark with content appropriate for a Tier 1 audience
Company Spokesperson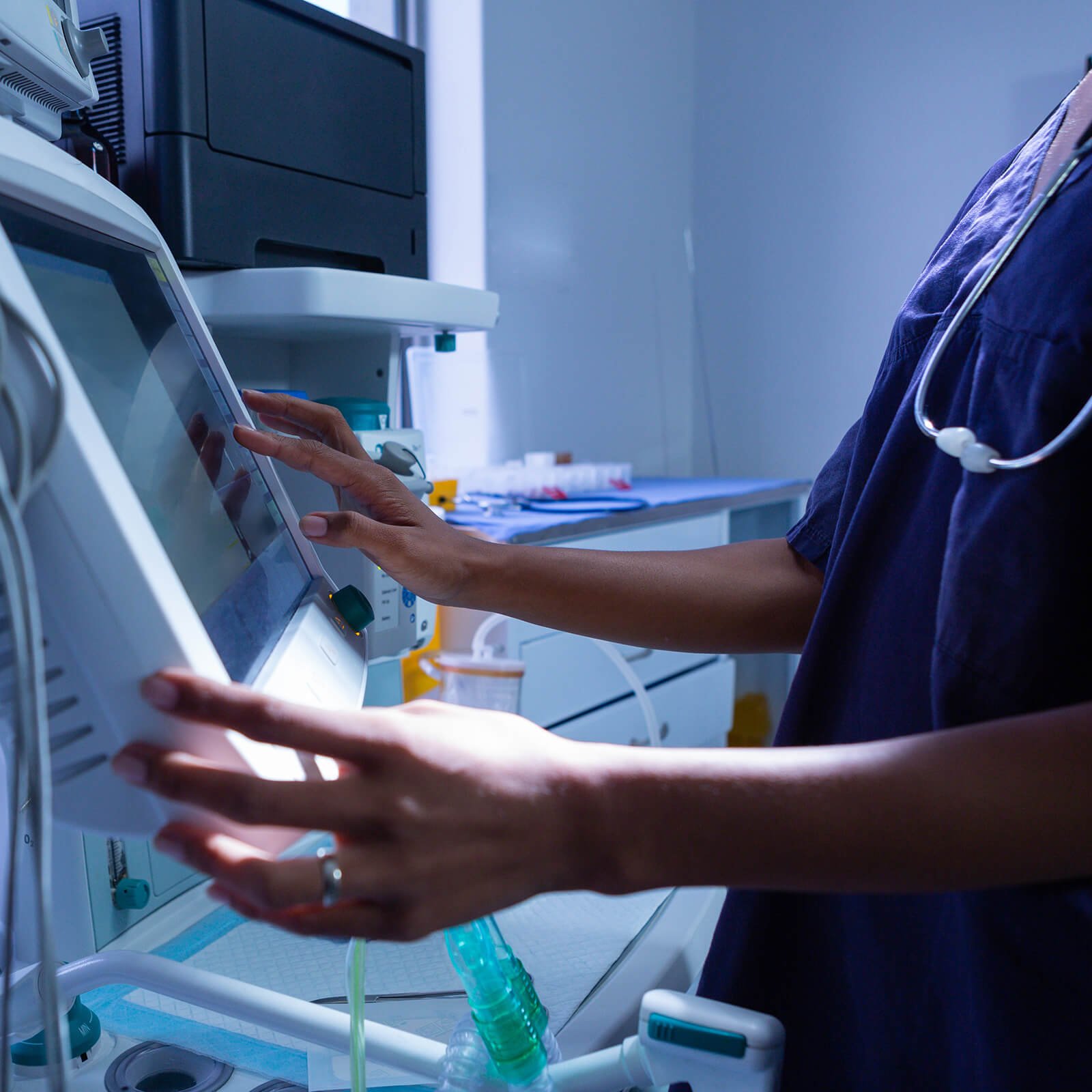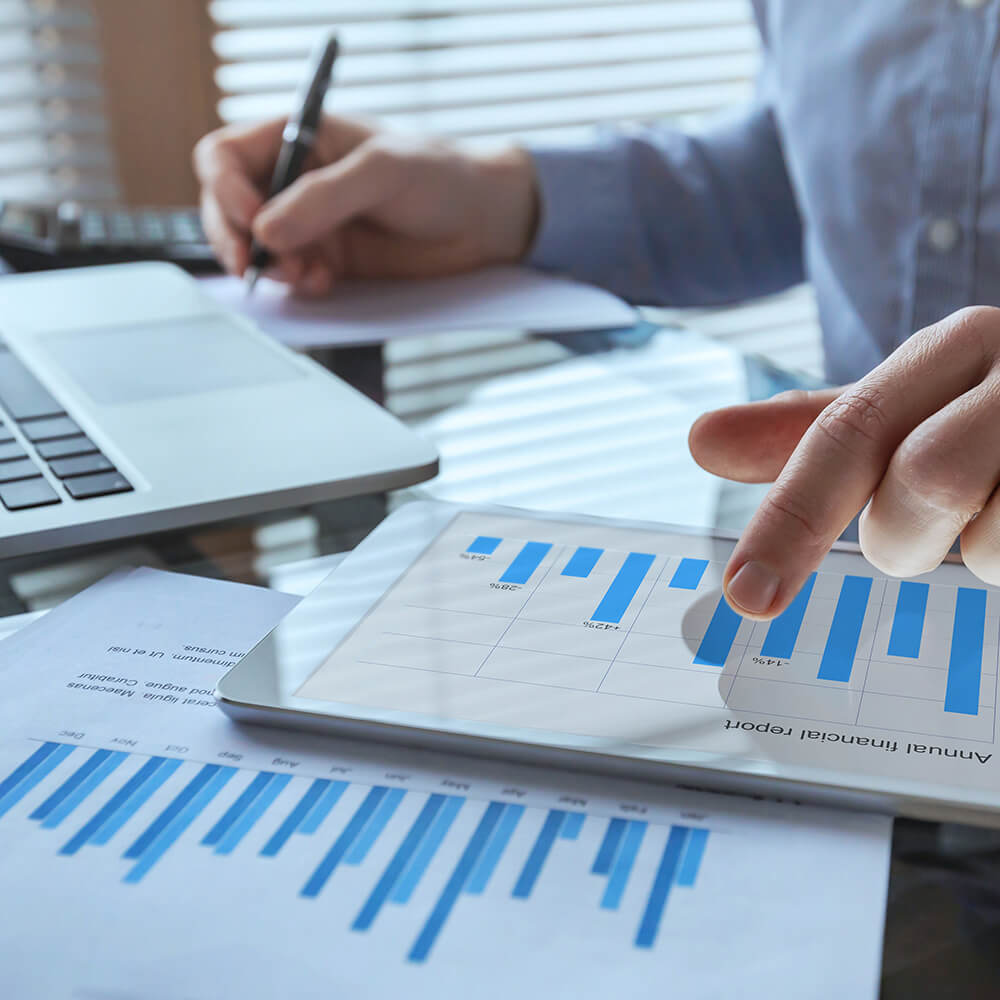 OUR SOLUTION
A Fresh Perspective: Web Redesign and Strategic Approach to Martech
SmartBug's web team dug into a redesign of the company's website. At the same time, the marketing team launched top-of-funnel ABM campaigns that also incorporated other platforms to create a robust tech stack.
This multi-faceted approach was integral to the plan's success:
Redesign of the website
Reengagement campaign
Smart content like video, live shows, webinars, white papers, and so on
Sales enablement through HubSpot and Salesforce
Data-driven decisions
"The web project has been trial and error, and there has been incredible flexibility on both sides to make sure we're getting it all right," the company spokesperson said. "What we do doesn't translate easily into written content, but the SmartBug team is really hitting the mark with content appropriate for a Tier 1 audience."
The Results
Rocketing Contact Rates and Conversions
A year after partnering with SmartBug, the consulting company is experiencing more than a 100 percent increase in contacts from potential Tier 1 customers and a conversion rate of almost 10 percent.
New tier 1 contacts from online marketing are up 116% YoY and 38% QoQ
Tier 1 website sessions increased 15% YoY
Tier 1 campaign conversions increased 8% YoY
Record attendance during recent Live! show
"We just can't do it all. Our weekly call with our SmartBug team reinforces our decision to partner with SmartBug because all the different angles we need are being addressed. We all have each other's backs, which just goes to show how SmartBug is just an extension of our team here.
"The sales enablement process has been a huge initiative, and working with SmartBug helps us empower our sales team. Through the HubSpot and Salesforce connection, we bring sales and service together. SmartBug is so much more than marketing; they're our revenue-generation partner."
See our full expertise in
See our full expertise in