Manufacturing
---
Whether you're an OEM, distributor, or manufacturer, our approach to marketing can help you attract prospects and nurture them into customers.



Craft Persona-Driven Content
Buyers and engineers don't pick their distribution and manufacturing partners on a whim. With your customer's intent in mind, we'll create a data-driven content strategy that delivers the right content to the right people at the right time in their buying journey.
Increase Leads and Revenue
Amazon accounts for nearly 37 percent of U.S. e-commerce sales, and manufacturing businesses have to work hard to compete. We'll deliver an all-inclusive marketing strategy to increase site traffic, shorten the sales cycle, and turn leads into customers.
Optimize Your Resources
Help your teams get back to what they do best and leave the rest to us. We'll build a marketing strategy catered to your industry that features powerful marketing automation, saving you time, maximizing your investment, reducing costs, and growing revenue.
Nurture Leads and Build Trust
Not everyone is ready to sign, and there's no reason to ever lose a lead. We'll help you leverage automation throughout the sales cycle for following up with and nurturing leads after expos, trade shows, demos, website downloads, and more.
Realizing Incredible Growth with Digital Marketing
With website optimization, blog and premium content offer creation, and lead capture organization, Bay Supply experienced explosive growth.
Increase in organic blog traffic
increase in website orders in 2018
What Our Clients Say
Decided to take a chance and go with HubSpot's #1 partner. The SmartBug team not only delivered great results, but working with them couldn't have been easier.
Paul Lambert
Ripcord Solutions, President
Not only was the creative work outstanding, but the knowledge... that SmartBug Media has of the HubSpot platform is superior to any other service provider that we contacted.
Justin Stensrud
SouthStar Communities, Director of Marketing
If you are working within HubSpot, SmartBug has the people and know-how to build your website.
Michael Gin
Nomis, Creative Director
How We Do It for the Manufacturing Industry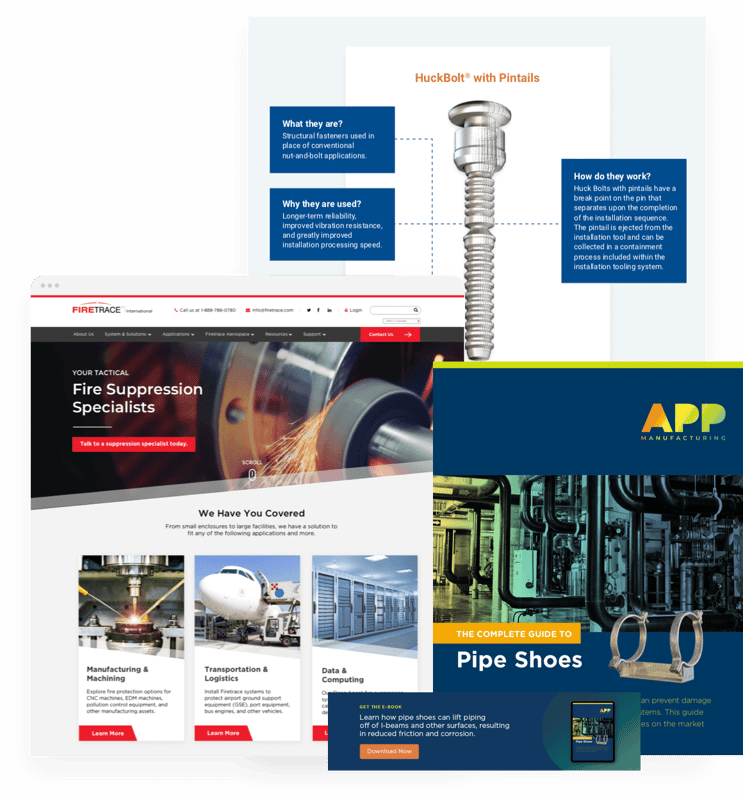 We've Got the Expertise—and the Accolades
We've worked with manufacturing companies large and small. We're also globally recognized experts in Intelligent Inbound® marketing, marketing automation, and sales enablement. From achieving brand differentiation to demand generation, we deliver best-in-class marketing strategies focused on the customer experience.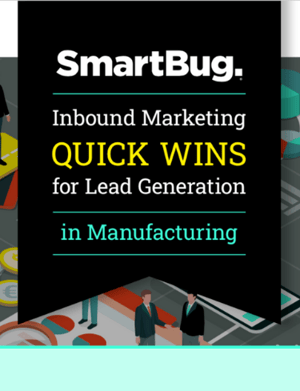 Inbound Marketing Quick Wins for Lead Generation in Manufacturing
Whether you make hardware, paper products, or appliances, creating content with the intent of lead generation for your manufacturing company can establish a more sustainable system for filling your funnel—without relying on short-term campaigns or events like trade shows.
Learn More
Our Latest Manufacturing Industry Insights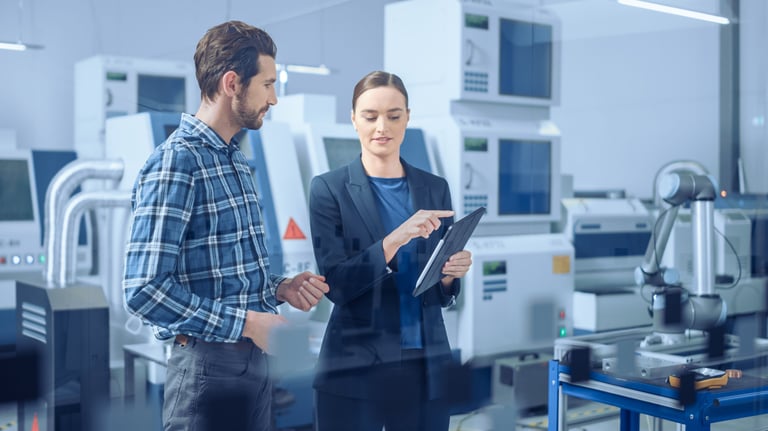 Manufacturing
A good manufacturing marketing plan is a difficult challenge. Learn how to narrow your scope and be nimble with the all-too-inevitable changes.
Read More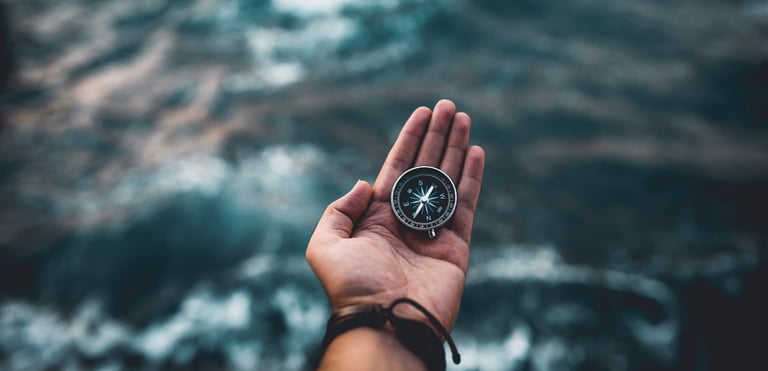 Manufacturing
Manufacturing marketers: Learn how you can create and implement a targeted lead nurture strategy for both prospects and customers.
Read More
Ready to Take Your Manufacturing Company to the Next Level?