How we helped a SaaS company increase scalability and lead quality
---
Overview
A scrappy SaaS startup wanted to disrupt an industry with limited resources. We helped increase traffic and sales leads, which resulted in $1.6 million in closed revenue.
Growth
in YoY Traffic
+

50

%
Increase
in Sales Leads
+

363

%
Background
"When we first started, my keyboard didn't have the letter 'T' on it," recalls Jen Spencer with a laugh. "We really started from scratch."
Spencer was the VP of Sales and Marketing for Allbound, a scrappy startup determined to modernize and improve the way businesses sell and market through channel partners and resellers. Because the company works primarily with software-as-a-service (SaaS) organizations with recurring revenue models, Spencer says Allbound's main focus is on helping those clients accelerate revenue growth and reduce churn.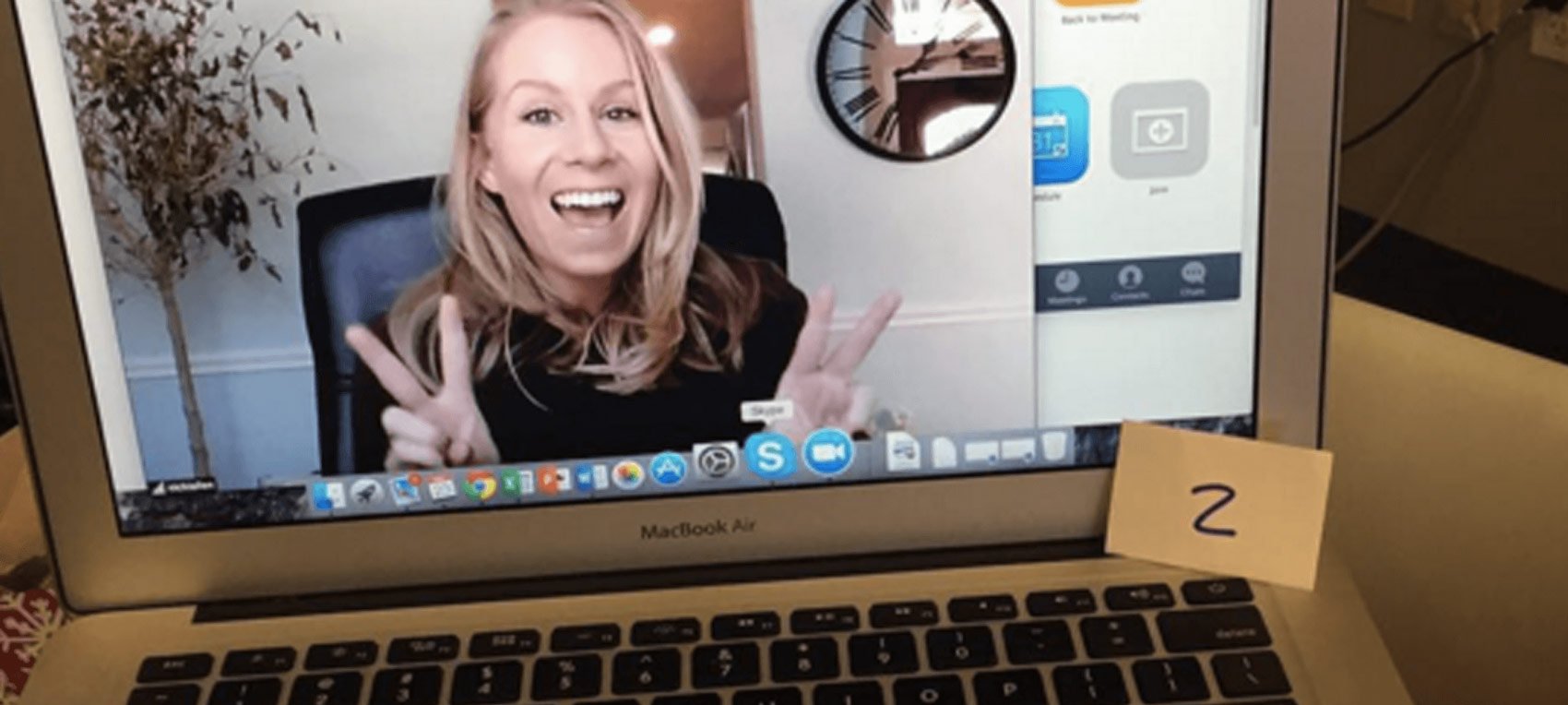 The Problem
Growing with Limited Resources
Spencer says the biggest challenge she faced when Allbound began was trying to market and grow their client base without a big team to support her. She had big goals to meet and milestones to reach—but she was wearing too many hats.
Another challenge for Allbound is their desire to disrupt the space, with limited resources and a small team. Everyone likes to categorize systems like CRM and marketing automation—different kinds of software available to sales and marketing teams. "The silo we'd usually be put in is partner relationship management [PRM], but the whole concept of PRM is grounded in an outdated, overly-complex 20-year-old mentality of conducting business," said Spencer. "In a number of cases, we want to be targeting prospects who are looking for PRM, but do so while dissociating ourselves from PRM the category and PRM the outdated solution."
Instead, Allbound is working to create a brand new category: Partner sales acceleration software. "That's challenging if you're the only one talking about it," said Spencer. "You have the potential to only be talking to yourself."
But this challenge comes with what Allbound sees as a big opportunity. There's no single vendor that owns the market for their new twist on the platform, and no one with a true multi-tenant SaaS offering. Most software currently on the market is made up of custom portals or re-skinned PRM platforms built on outdated, non-cloud architectures.
This presents Allbound with the chance to re-educate markets, bring the channel up to speed with modern sales and marketing strategies, and make an offer of a modern-day technology to help support them.
All of that education and marketing, however, comes with a pressing need for a support team.
Allbound needed a partner.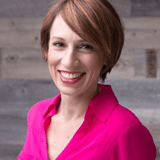 When we put pictures of all our employees on our website, I wanted to put our SmartBug consultants there, too. I often forget we're not all working for the same company.
VP of Sales and Marketing, Allbound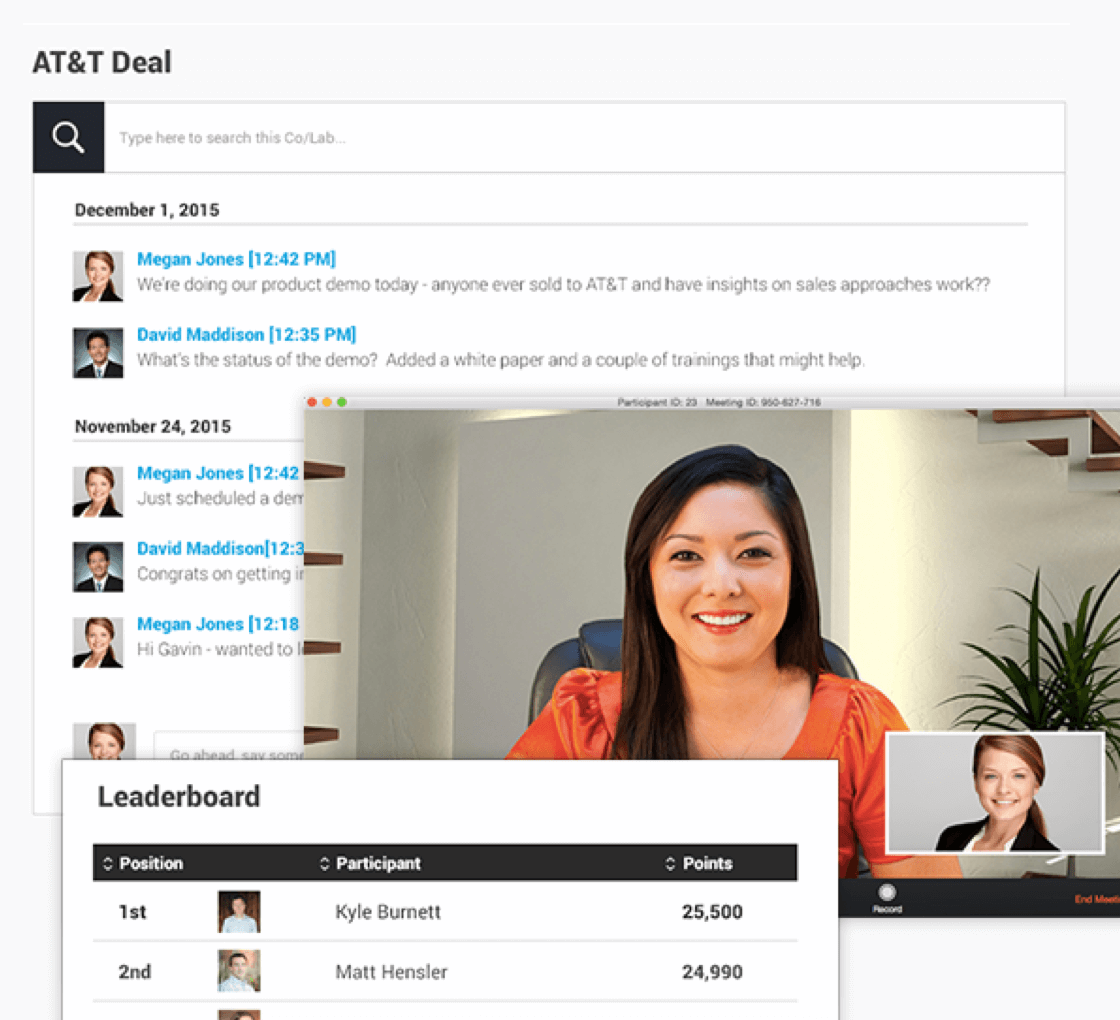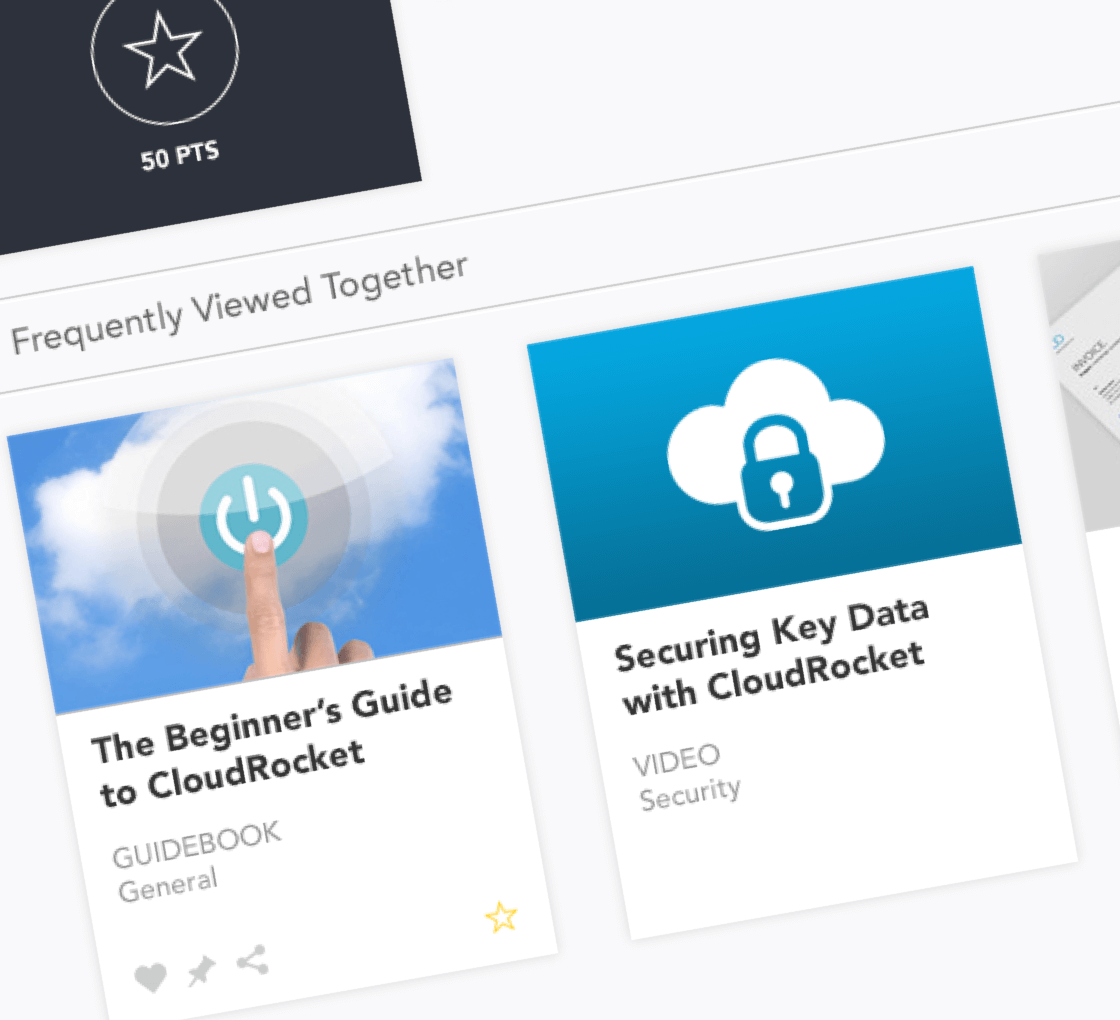 Our Solution
Strategy and Manpower to Build a Marketing Framework
Persona Development
Inbound Marketing Playbook
Blogging
Premium Content
Conversion Optimization
Paid Media Strategy
UX Design
Website Design
HubSpot COS Development
When she started searching for that partner, Spencer had one deal-breaking requirement in mind: they had to be a HubSpot partner. "It was important to me that I worked with a HubSpot-certified agency because I wanted my new website to be built on HubSpot's platform," she said. "I wanted to be sure I was working with an expert in that area."
So she started her search with certified HubSpot partners—and quickly found us on that list. "I knew Andrew [Macey] from when he worked at HubSpot. The fact that he moved from HubSpot to SmartBug spoke quality to me," said Spencer.
Our Senior Consultant assigned to Allbound, Katie Gutwein, went to work creating a comprehensive plan focused on scaling quickly and effectively. Katie and her team helped Jen strategize, performed important web enhancements (like updating the Allbound home and pricing pages), and provided comprehensive reporting to keep up with monthly results and direct ongoing strategy.
Some of the things we helped Allbound with include:
Develop strong and effective calls to action—both static and smart—so CTAs were tailored around the buyer personas
Research, write, and publish persona- and keyword-targeted blog posts, as well as premium content such as e-books and whitepapers
Create and send promo emails for that premium content, along with lead nurturing email campaigns to encourage leads through the Buyer's Journey
Manage Allbound's paid media and paid social campaigns
Spencer says one of the biggest benefits from working with us is how the partnership has freed her from the day-to-day duties of putting an inbound strategy into action. "I feel like Katie and her team have become an extension of my team," she said. "When we put pictures of all our employees on our website, I wanted to put our SmartBug consultants there, too. I often forget we're not all working for the same company."
Spencer now has time to think ahead and focus on creativity, which she says is her biggest "win."
The Results
Increase Traffic, Growth in Sales Leads, and Greater Revenue
The results speak for themseleves. Since partnering with us Allbound has seen the following:
Nearly 50% growth in year-over-year traffic
A whopping 363% growth in sales leads
That growth has translated into more than $1.6 million in closed revenue since we came on board.
"The most important thing about working with SmartBug is how we've been able to scale—and scale quickly," said Spencer. Allbound grew from zero to $2 million in revenue in the first year, thanks in part to their partnership with us. Spencer says she now gets feedback from marketers with much bigger budgets, wondering how Allbound not only creates so much valuable content, but also how that content is being seen everywhere. The best part? Those conversations convert into sales opportunities for Allbound.
One of Spencer's biggest fears was that she would be wasting her money on paid channels in which she's not an expert, such as Google AdWords. Our expertise in paid media made us an even more valuable partner, working with Spencer to create successful campaigns—and Allbound has seen the rewards.
"We've been seeing engagement, and with HubSpot, we've been able to attribute conversions back to [SmartBug's] paid advertising efforts," said Spencer. "It was pretty significant to me to be able to put that into the hands of someone who is 100 percent focused on living and breathing in that world."
Spencer has some important advice for other firms interested in hiring an inbound agency and/or implementing inbound marketing: "You've gotta be all in. You have to commit to it; you can't just pick and choose pieces of an inbound strategy."
She also stresses the importance of choosing an agency with the experience and skills to take over the most important inbound marketing tasks. "We treat our SmartBug consultants like they're a part of our own team," said Spencer. "You can't hold them at arm's length—you have to be transparent and collaborative so they can really help you."
Thanks to this collaborative mindset and determination to break the mold, Allbound is looking forward to even greater future successes—and a continuing partnership with the our team.
See our full expertise in