Financial Services Organization Goes from 10K to 50K Monthly Visitors ... Without Spending a Dime on Paid Search or Social Ads
---
Overview
SmartBug Media® helped a longtime client maximize their use of HubSpot and supported an ambitious business expansion.
Monthly Traffic Increase YoY
400
%
Average Time on Page Increase
323
%
Background
Valutrades is a UK-based brokerage that provides traders access to the global foreign exchange market. The company operates on six continents and in more than 70 countries, with offices in London, China, and the Seychelles.
Valutrades is a long-time client of SmartBug Media, having worked with us for more than three years.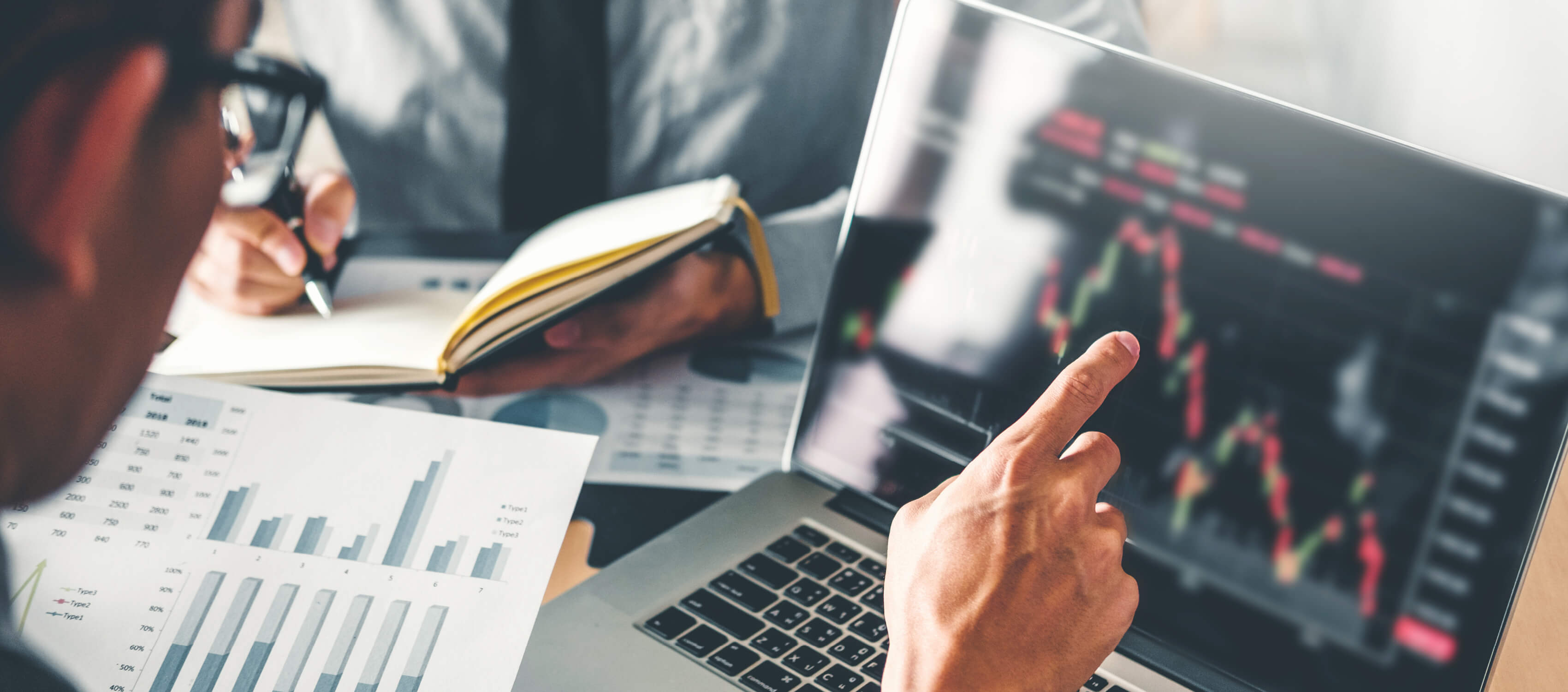 The Problem
An Ambitious Expansion Requiring Ambitious Updates
An increased amount of regulation of financial services organizations has challenged the industry and put many brokerages underwater or out of business. New restrictions limited the types of trades Valutrades' clients could make, thus driving them outside the UK for trading options more aligned with their individual goals.
Valutrades' strategy in the face of this regulatory scrutiny was to expand operations globally, thus broadening its customers' trading choices beyond what was allowed under the UK's financial regulations. The expansion required a new strategy for the Valutrades website, especially considering that Google and Facebook began to heavily restrict pay-per-click (PPC) advertising from foreign exchange (forex) brokerages. The company needed a multilingual site that could scale over time.
"We had identified HubSpot as a market-leading marketing platform and jumped straight in with the full enterprise contract," says Graeme Watkins, CEO of Valutrades. "Sadly, we were deriving zero value from it without the required expertise to manage it."
Fortunately, Valutrades was already working with HubSpot experts at SmartBug Media.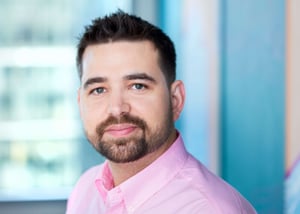 Since engaging with SmartBug, we have seen measurable month-on-month improvements through all levels of our funnel and are currently experiencing our best year yet, even against the current backdrop of challenging times.
CEO
Valutrades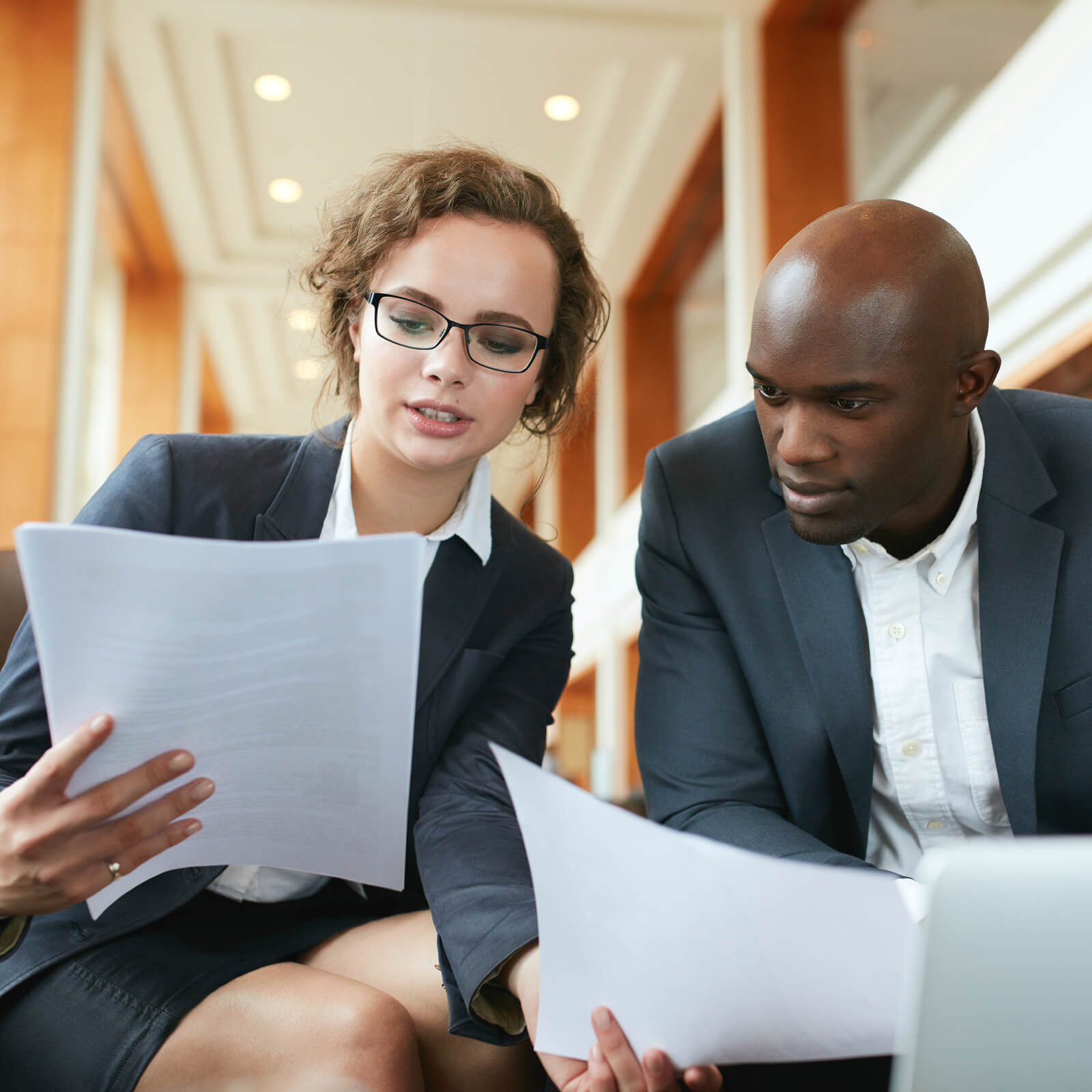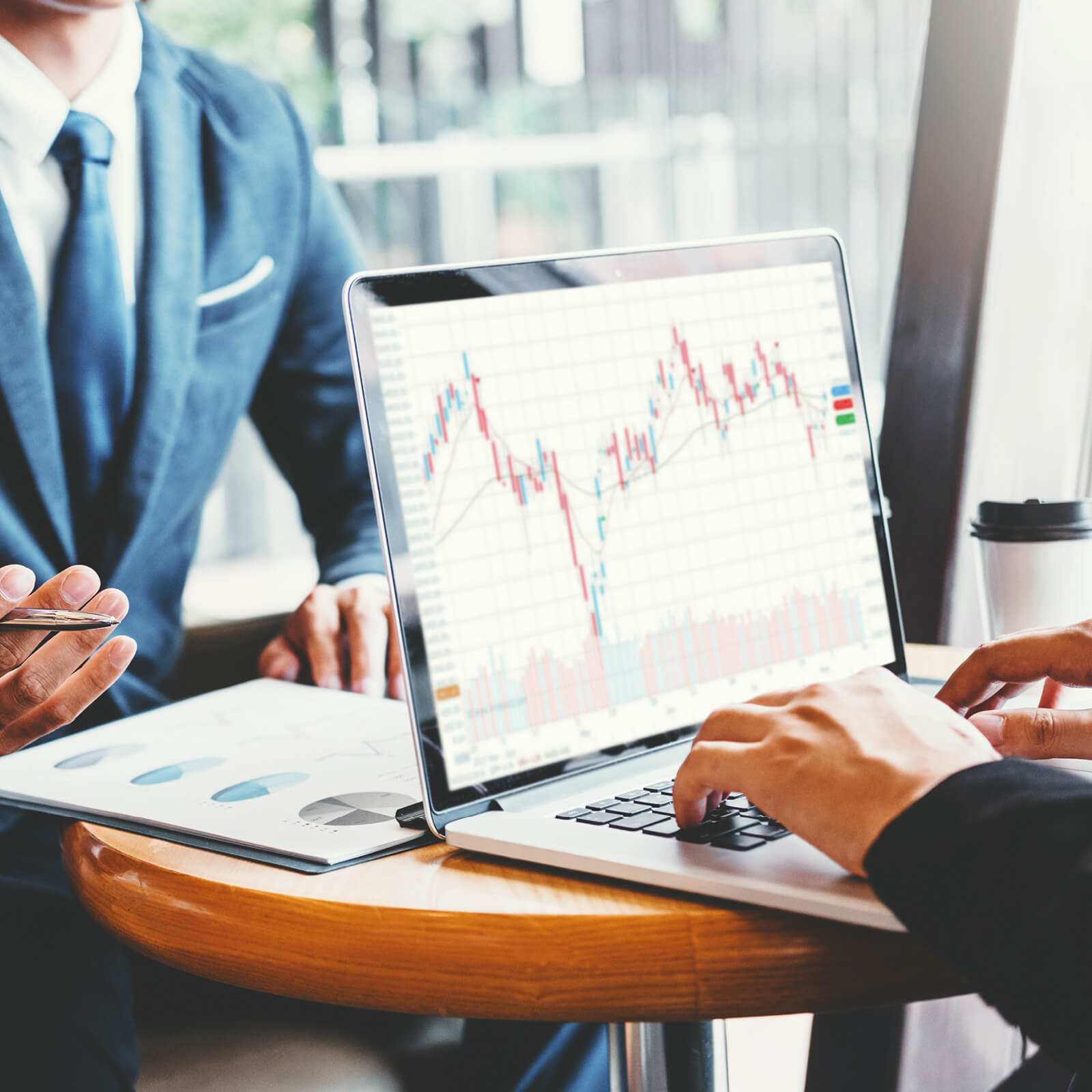 OUR SOLUTION
HubSpot Expertise ... and More
Website development
Content management
HubSpot support
SmartBug® has helped Valutrades with many facets of an overall inbound marketing strategy over the years, from marketing automation to web development to branding to paid advertising. Assisting with the website revamp proved to be a logical next step in the relationship.
"The great thing about SmartBug is they are able to offer a broad range of solutions that gave us plenty of options to try and identify what works best for us," Watkins says. "This has allowed us to tailor our marketing plan to our current needs at any given time, avoid several large bumps in the road, and continue to scale our marketing efforts as we grow with minimal efforts or stress."
HubSpot offers rich functionality that could help Valutrades turn its website into an efficient resource, able to handle multilingual capabilities. Valutrades created translated pages in other languages, but the functional results were clunky and not easily scalable.
Led by Senior Marketing Strategist Paul Schmidt and Consultant Christopher Hutchens, the SmartBug team rebuilt the Valutrades website to take advantage of everything HubSpot has to offer, including:
The HubSpot CMS to handle the multilingual site
GoToWebinar integration for managing educational trading webinars
Sales Hub to effectively sell to prospective clients
Service Hub to manage ticketing, chat, knowledge base, and NPS reporting
API integrations for the company's back-end trading platform that Valutrades built and SmartBug supports
"Thankfully, the SmartBug team was able to add that expertise, and we are now happily running our entire marketing, sales, and client success programs from HubSpot," says Watkins.
The Results
A Huge Increase in Monthly Traffic
SmartBug had been producing impressive numbers with Valutrades long before the current website project. For example, adding video, visuals, and financial analysis to the site increased user engagement, thus resulting in an increase of average user time on a page by more than a minute:



The re-engineered website, now fully powered by HubSpot, has drawn in visitors at an astounding rate. In just a year, Valutrades increased their monthly visitors from 10,000 to 50,000—a 400 percent increase without any budget used within paid search or social ads.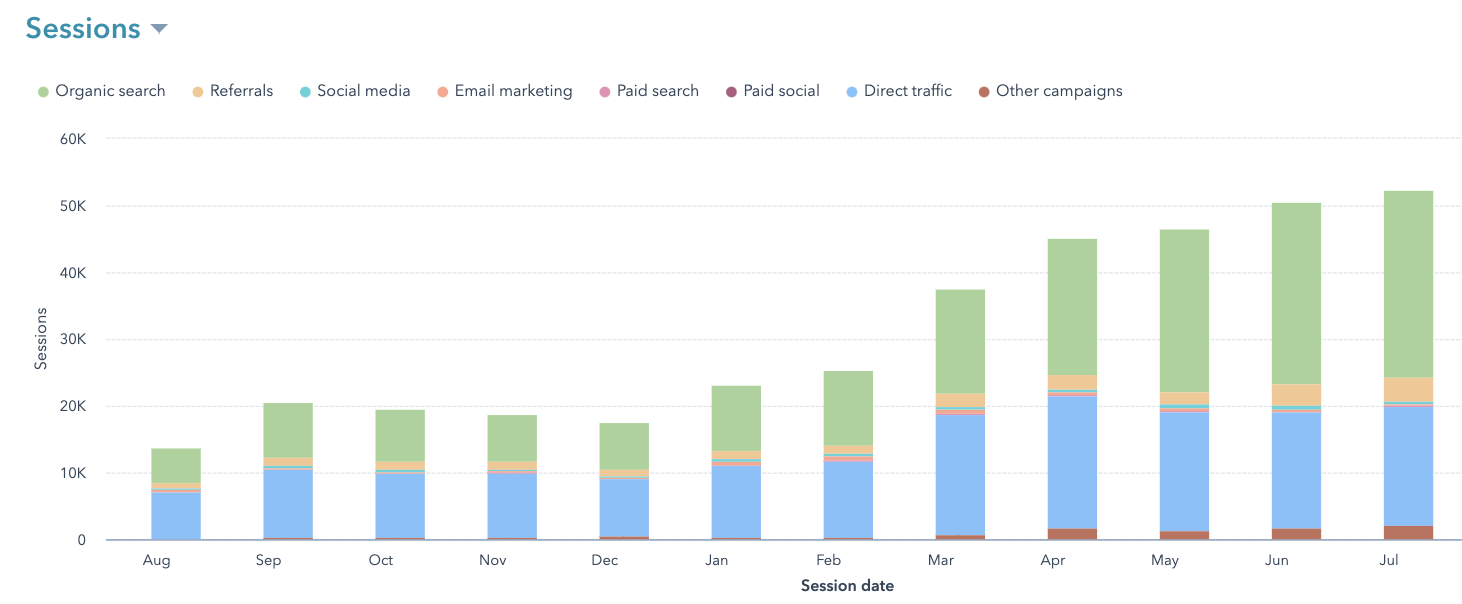 "We feel really excited about our ongoing relationship with SmartBug," says Watkins. "Since engaging with SmartBug, we have seen measurable month-on-month improvements through all levels of our funnel and are currently experiencing our best year yet, even against the current backdrop of challenging times."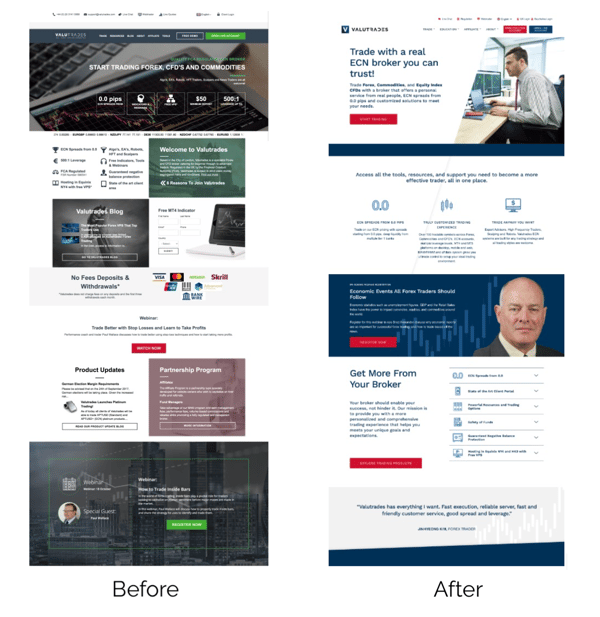 See our full expertise in
See who else we've helped