Sales and Marketing Alignment: Seamlessly Integrating Databox with HubSpot
---
Overview
As we collect more and more business data across multiple systems, that data gets more and more difficult to see and use in meaningful ways. Many organizations face this challenge, including HumanGood, which arose out of the merger of ABHOW and be.group, two nonprofit senior living providers. As the new vice president of marketing for HumanGood, Suzanne Nagel felt the challenge acutely. HumanGood was already working with SmartBug Media for website design and development in addition to growth-driven design (GDD) and conversion rate optimization, so Nagel looked to SmartBug to unify HubSpot data with metrics from Salesforce, Adwords, and Google Analytics.
Background
HumanGood, one of the nation's largest nonprofit providers of senior housing and services, was formed in May 2016 after the affiliation of two established senior living providers and rebranded as HumanGood in July 2017. As a nonprofit organization, the company aims to "redefine the meaning of aging well for adults 55 and older, as everyone should have the opportunity to live life with enthusiasm, confidence and security, regardless of physical, social or economic circumstances."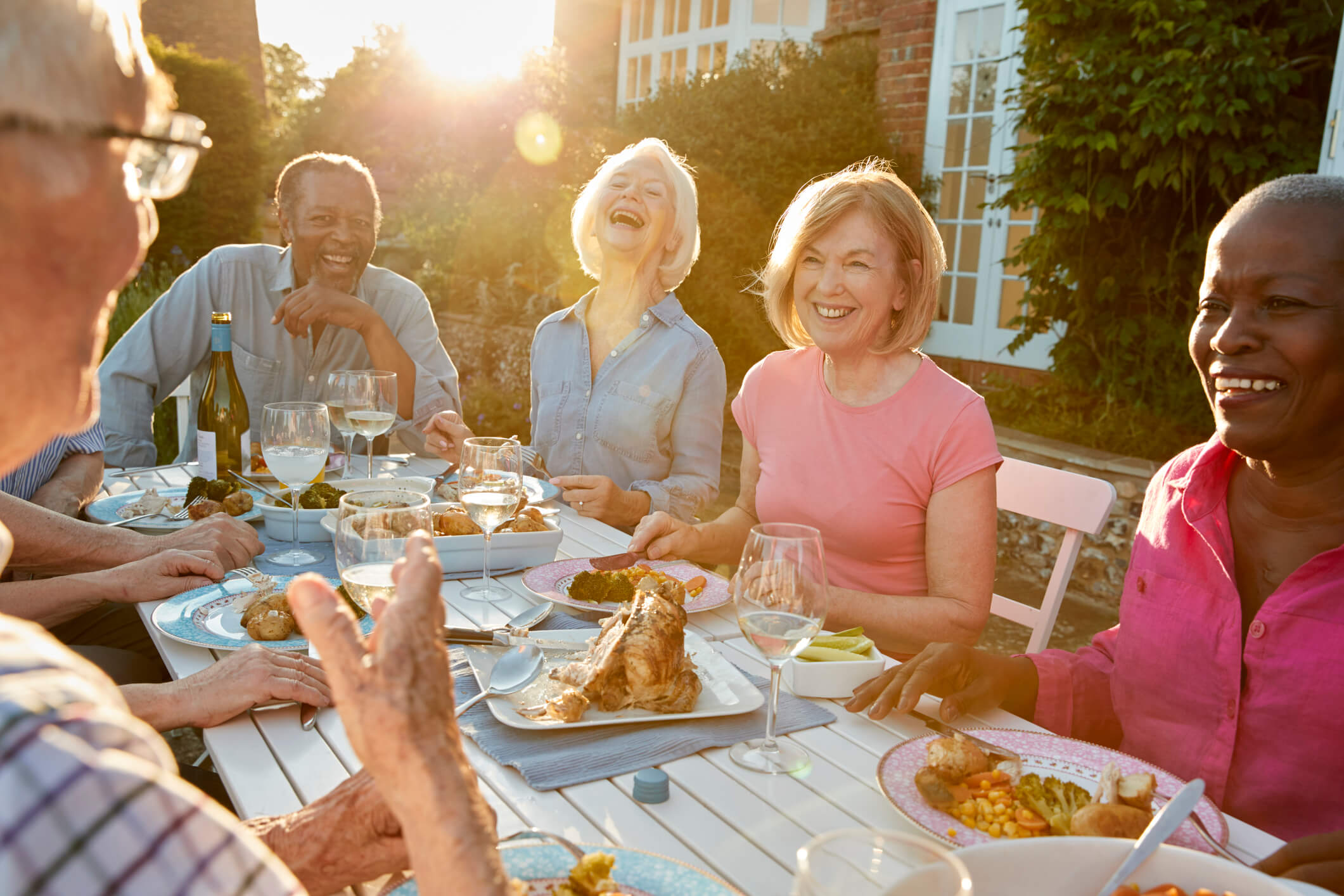 The Problem
Unifying Data for Meaningful Measurement
As part of our ongoing growth-driven design work, SmartBug needed to report on performance metrics for the HumanGood website, such as visits, and for deeper-funnel metrics, such as sales qualified leads (SQLs), appointments, and depositors. This data could be viewed in silos in each system, but there was no straightforward, unified view. Nagel needed dashboards to combine these metrics at a glance for the corporate site and for 18 individual communities, with accurate data that could be easily understood and presented throughout the organization.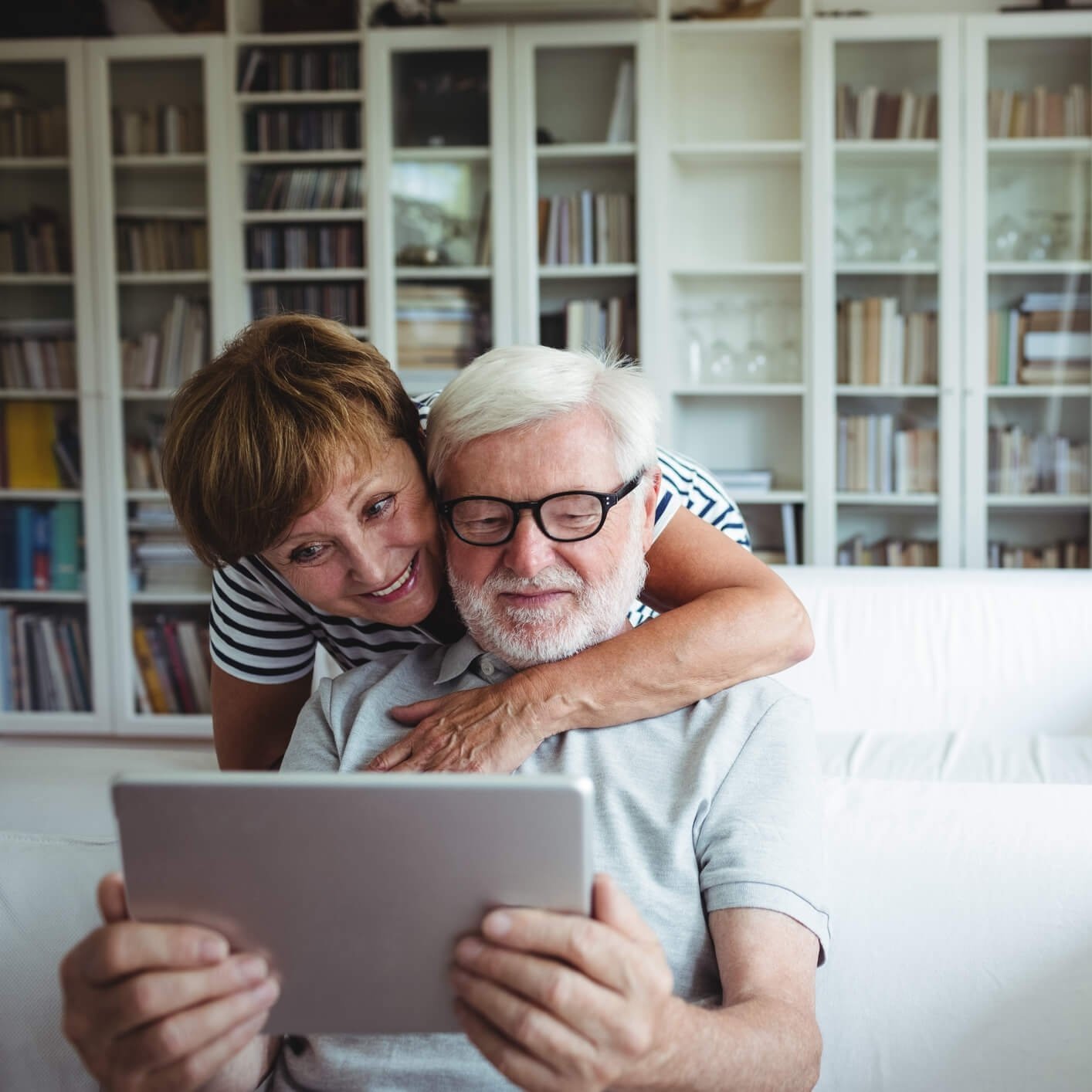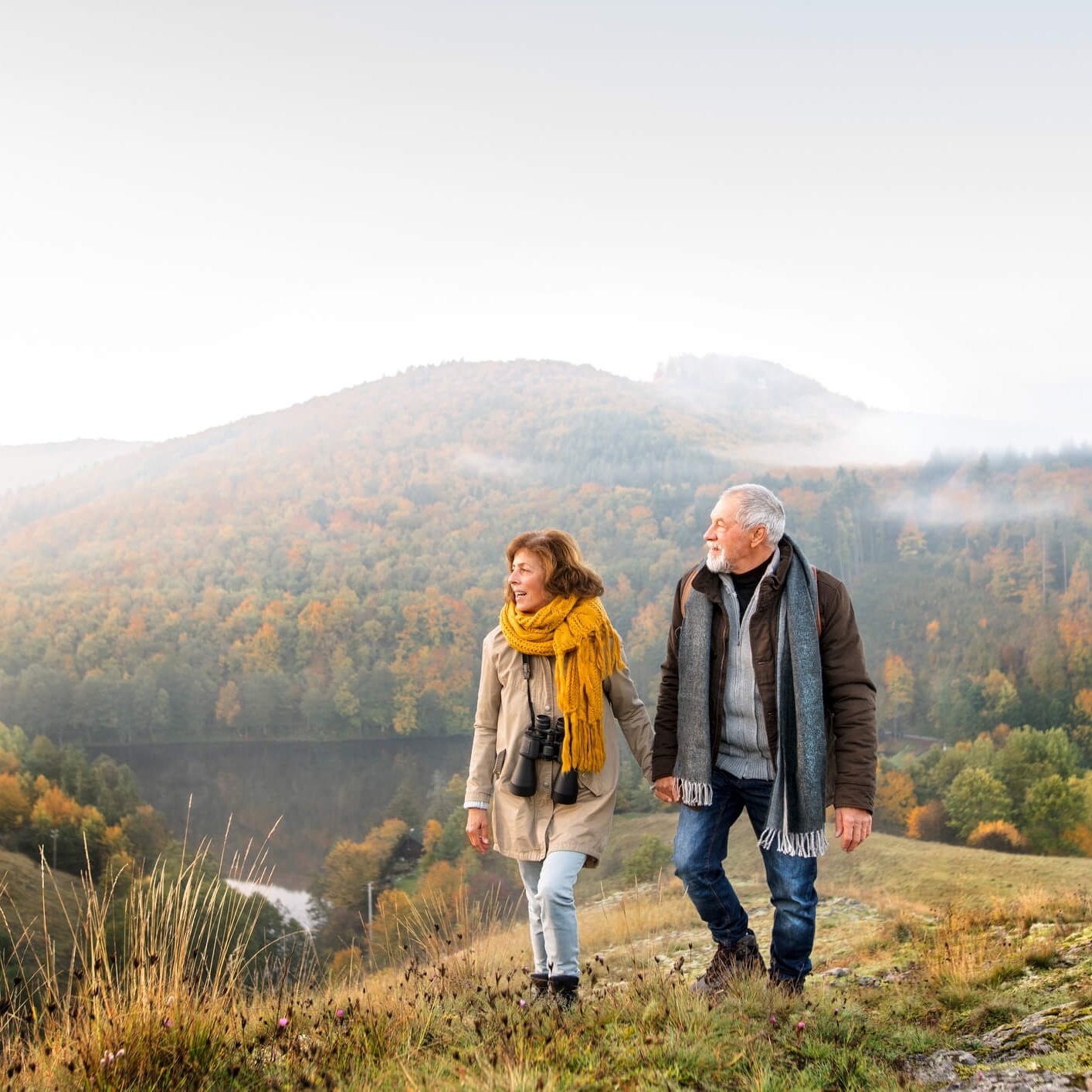 Our Solution
Build Success, Then Build Something New
GDD
Website Design
Conversion Rate Optimization
Analytics
To solve this problem, SmartBug recommended the newly emerging HubSpot and Databox integration. Although HubSpot was an ideal tool for navigating website page performance in detail, Databox was an ideal way to force focus on core metrics, free from distractions. Within Databox, SmartBug was able to pull in HubSpot data, marry it with per-community Google Analytics and Adwords data, and incorporate sales performance by incorporating Salesforce reports in dashboards.
These dashboards set the scene for monthly performance across locations, helping SmartBug and HumanGood to collaborate and identify hotspots and opportunities for growth.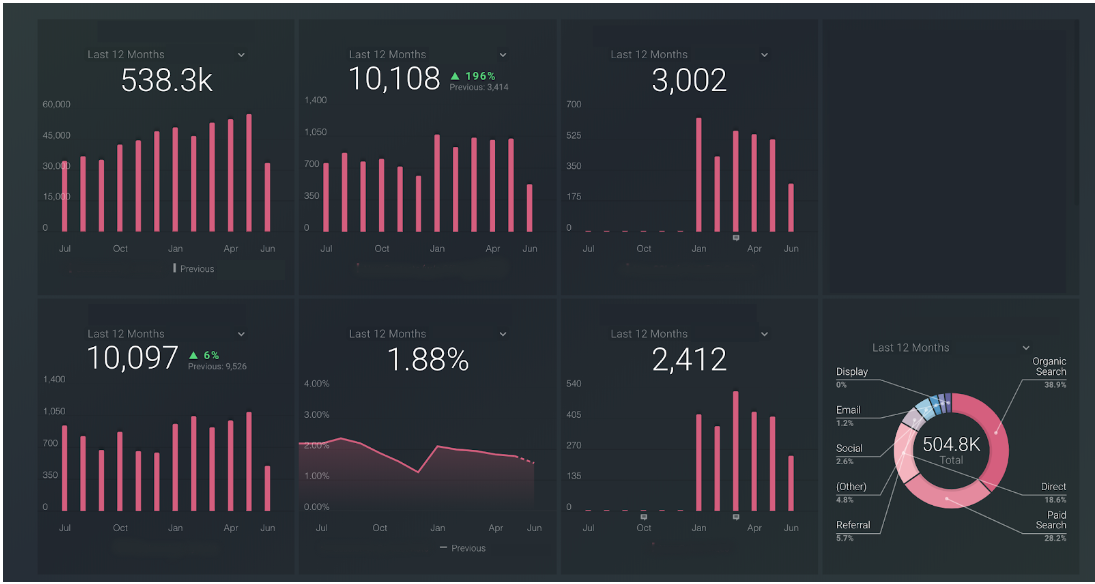 Example community dashboard
The Results
Integrated Dashboards for Intelligent Inbound — in Real Time
At the core of SmartBug's work is "intelligent inbound for revenue growth" — the practice of using real data to make real decisions that produce real, revenue-driven results. For HumanGood, this means:
Identifying lower-performing community site pages and landing pages, relative to all communities, for GDD and CRO testing
Managing database growth per-community to prioritize marketing efforts
Tracking the total community database size for sales efforts in an industry with an 12+-month sales cycle
Gaining insight for future sales from current top-of-funnel marketing activities
These dashboards provide instant, cross-platform snapshots of sales and marketing performance, empowering HumanGood and SmartBug to make powerful recommendations and track progress toward goals.
See our full expertise in