How We Helped a Software Test Management Tool Provider Increase Traffic and Leads
---
Overview
A SaaS provider that helps organizations improve the effectiveness and efficiency of their quality assurance processes turned to us for comprehensive inbound marketing support to increase lead generation and website traffic.
Monthly blog traffic increased
+302%
Organic website traffic increased
+208%
Lead generation increased
225%
Background
We were tasked with providing a comprehensive inbound marketing strategy, including persona targeting, premium content, SEO optimization, persona-driven content, and landing page creation.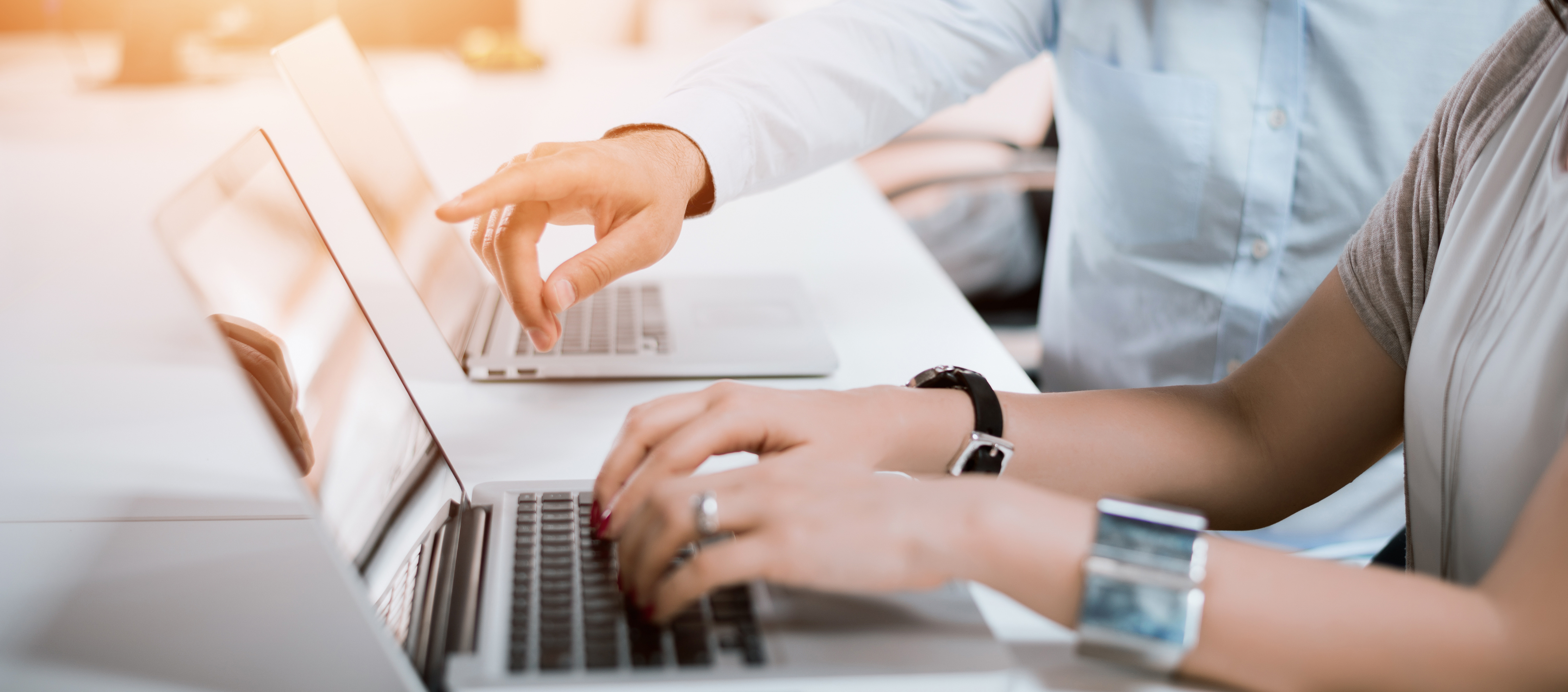 The Problem
Reaching a Wider Audience
When we first partnered with TestMonitor in 2019, this Europe-based company had been unable to gain traction in the United States, even after working with several marketing firms.

The solution SmartBug proposed to fix TestMonitor's challenges was simple, but it required consistency and focus: Develop persona-driven blog content and landing pages that showcased TestMonitor's strengths to English-speaking audiences.

TestMonitor's previous marketing partners offered "quick fixes" or "marketing hacks" that overlooked the need for quality, tailored content.
The best part of our partnership with SmartBug is seeing just how much our traffic has grown in just two years. It is clear our SEO and marketing strategy is spot on.
Director, TestMonitor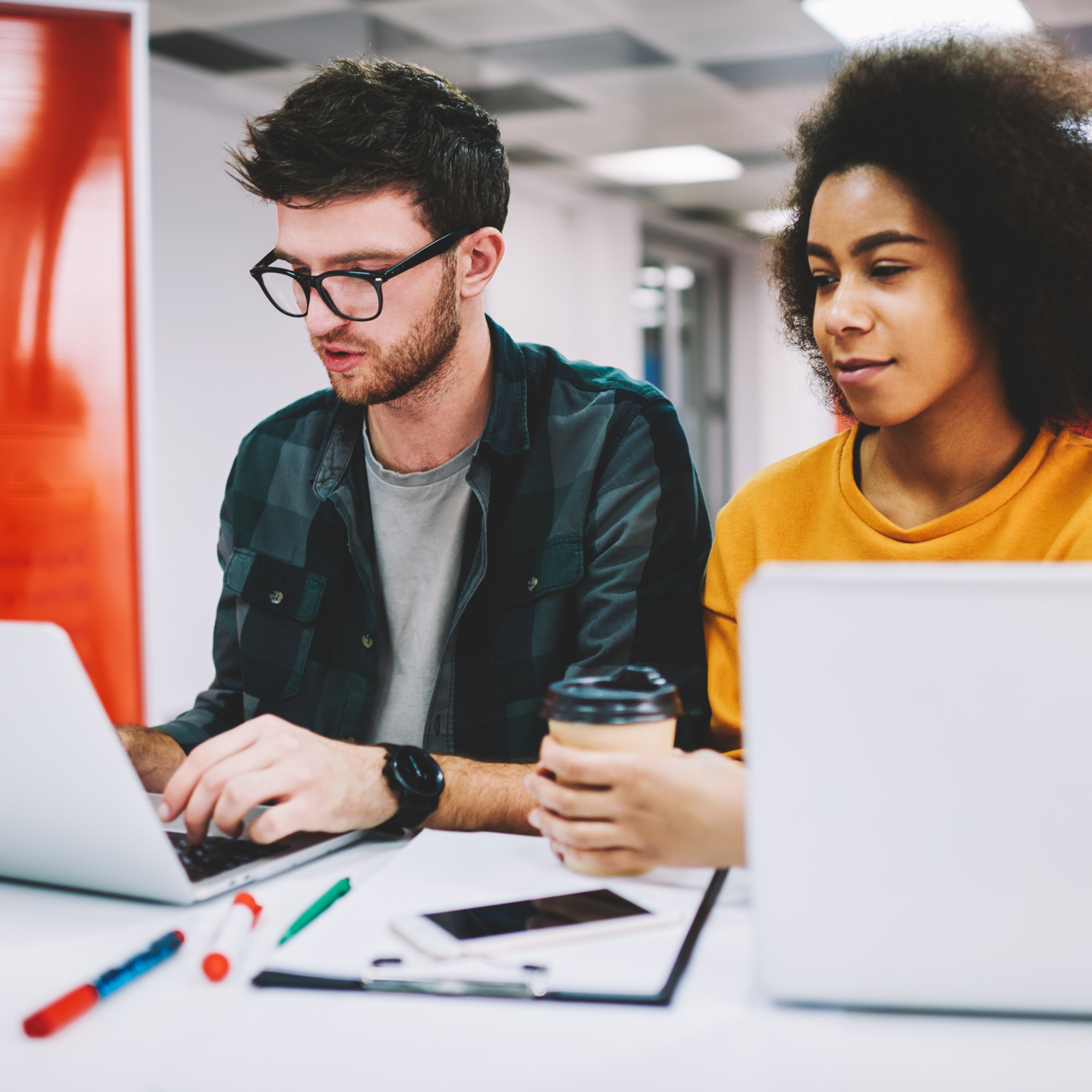 OUR SOLUTION
How We Helped
Keyword strategy
Full-service inbound marketing
Premium content offers
Persona-driven blogging content
Webpage development
Conversion path creation
SEO optimization for entire website
After realizing limited or short-lived results in reaching customers outside of Europe with previous marketing partners, TestMonitor was on the hunt for a company that:
Was a leading HubSpot partner.
Understood how to reach the North American SaaS market with technical content.
Could provide comprehensive, consistent inbound marketing services.
SmartBug proposed a strategic marketing plan that focused on developing target personas and then, in turn, the creation of website landing pages, a robust blogging calendar driven by a keyword strategy, and an SEO optimization plan to reach them. SmartBug was also able to help TestMonitor more fully leverage its HubSpot reporting, ticking, and dashboard capabilities.

For TestMonitor, this focus on the foundational elements of an inbound marketing strategy instead of the "hacks" or "quick fixes" offered by previous firms, paired with content development that resonated with English-speaking audiences, has already paid off with several new big customers. SmartBug's ability to also bring in designers, web developers, and writers to consistently evolve TestMonitor's online presence has also been a big win for René.
"We wanted a marketing partner that could understand our goals and that was ready to go 'all in' with us," says René. "SmartBug's attention to detail, quality writing, and knowledge of content publishing has made all the difference. SmartBug can deliver the total package."

Today, René and TestMonitor see their connections with SmartBug's Marketing Strategist, a partner that has shared their entire marketing journey with them, as an extension of their team. "[Our Marketing Strategist] is a consistent connection point to all SmartBug's services in one spot," shared René. "They understand us, bring new ideas and solutions, and know our preferences."
The Results
Strong Traffic Growth and Consistent Lead Generation
Implementation of TestMonitor's inbound marketing strategy began in 2020 and has delivered strong results over the past two years.

And the most exciting part for TestMonitor? Both website traffic and lead generation are still growing strong.

For the TestMonitor team, the numbers really do speak for themselves:
Monthly blog traffic increased 302%

Organic website traffic increased 208%

Organic lead generation increased 27%

100+ blog articles have been published
In addition to these impressive numbers, TestMonitor has seen the value of following a focused, strategic inbound marketing plan backed by a full-service digital marketing company that can also deliver design, webpage development, and lead nurturing campaign expertise.

Going forward, TestMonitor is going to continue to turn to SmartBug for help maintaining its marketing edge and staying ahead of new trends such as artificial intelligence.

"We are excited to build on our growth with SmartBug," says René, looking ahead. "They bring the total package."
See our full expertise in
See our full expertise in