Multiple Communities—and One Agency to Market Them All
---
Overview
Executing inbound marketing strategy, website design and optimization, paid search and paid social campaigns, and content creation for one business is challenging. But what if your business involves multiple locations, each with its own website and marketing needs? And what if your business is rapidly growing, with "multiple locations" meaning two dozen communities to start and more than 40 added, with an additional twelve brands in a couple of years? The challenge becomes enormous, and the inbound agency you choose to partner with must be up to the task. This case study examines how SmartBug Media helped The Arbor Company transform its marketing and digital presence with HubSpot and become a trailblazer for using inbound marketing in the senior living industry.
increase in move-ins from internet sources
148
%
of move-ins are from online sources
25
%
of new residents arriving from online sources come from organic search
64
%
Background
The Arbor Company is a leading operator of senior living communities. With its headquarters located in Atlanta, Arbor manages more than 30 communities throughout the South, East, and Midwest. In the past three years, the number of communities it operates has almost doubled. Arbor prides itself on being an expert in senior living, particularly with assisted living and dementia care. The company considers itself both small and large, with about 40 employees at its corporate office but around 3,000 when counting all of the communities it manages.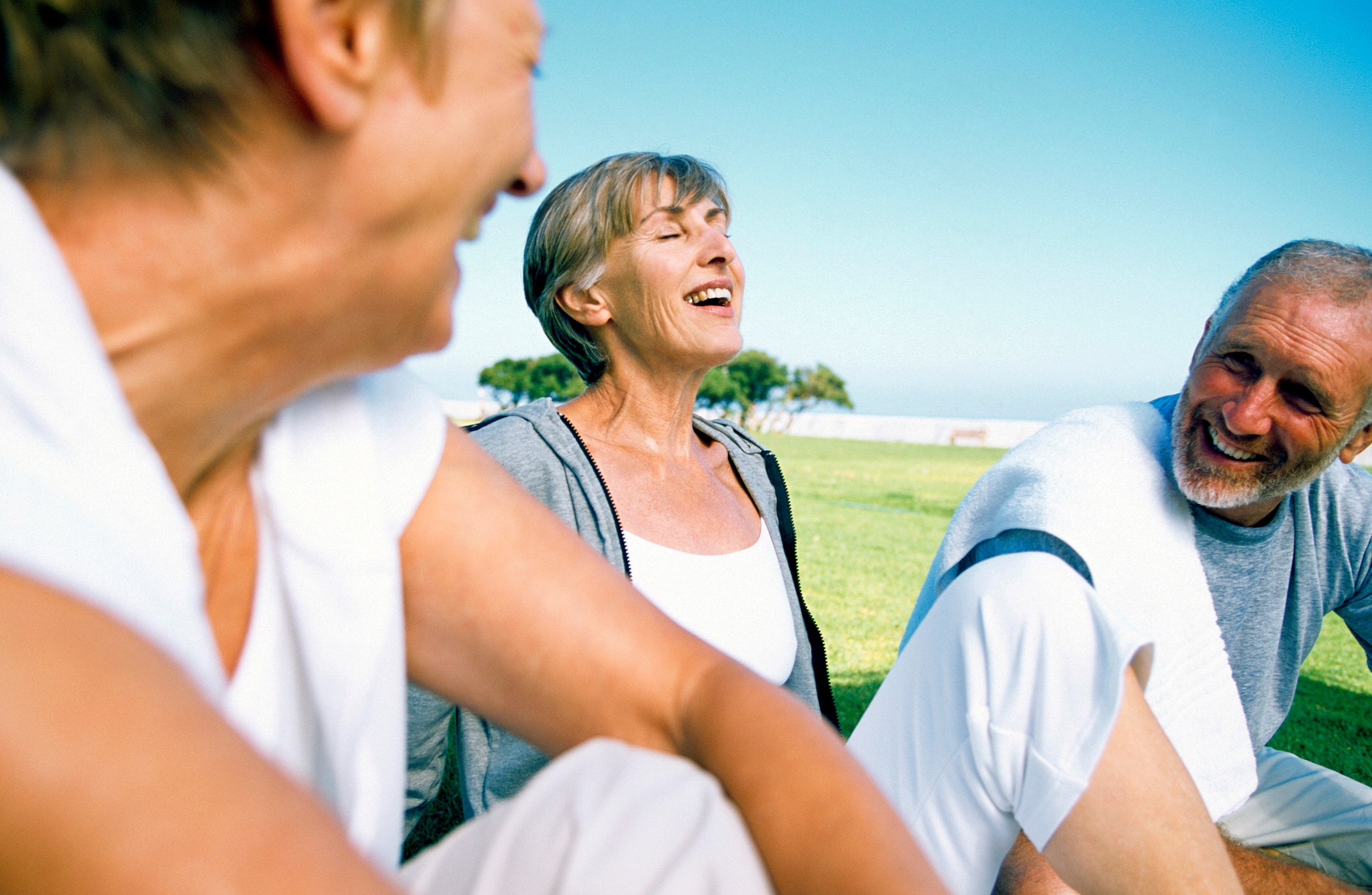 The Problem
Other Agencies Not Up to the Task of Multiple Communities
Arbor is a senior living management company, with an overarching corporate brand and mission, but it also operates many communities with their own sub-brands and websites. Chris Harper, vice president of communication at Arbor, was hired by the company in 2014, and one of the first tasks given to him was to replace the digital marketing agency the company had been working with. This first partner focused on just a few verticals—including senior living—which resulted in a myopic approach that Arbor wanted to avoid.
"We were getting the same old website everyone in the industry was getting," Harper says. "It wasn't well-optimized, it didn't have good content, and it was very SEO-weak. We were like a number to that agency."
The next agency Arbor tabbed was more proficient in website design and Google ads, but it rebuilt (on WordPress) Arbor's web structure to basically one website and one set of URLs for all of the company's communities. In essence, each location lost its distinct branding for the sake of simplicity. "What we were really missing was the strategy and content side of it," Harper says.
Disenchanted with this second agency, Harper began exploring options for a marketing partner that knew the senior living space but was versatile enough to bring other tactics and innovations to the table. Moreover, he wanted to take advantage of a strategy that hadn't yet taken hold in the senior living industry: inbound marketing. The previous two agencies Arbor worked with struggled—or just didn't provide—copywriting, modern SEO, persona development, and a myriad of the other skills that define inbound.
Through his research, Harper found his way to SmartBug Media in summer 2015. SmartBug founder and former CEO Ryan Malone had already built one of the most successful agencies in the HubSpot partner directory, and he also possessed deep knowledge of senior living, both from a marketing standpoint and his personal experience in finding care for his mother.
"I had several conversations with Ryan directly, and I got a good feeling from him through the whole process," Harper says. "I didn't want the same old thing—I wanted someone who could come in with fresh ideas."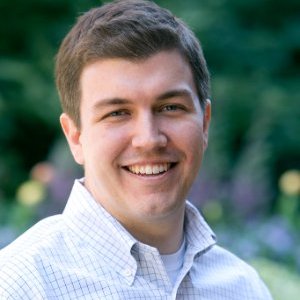 I didn't want the same old thing—I wanted someone who could come in with fresh ideas.
Vice President, Communication, The Arbor Company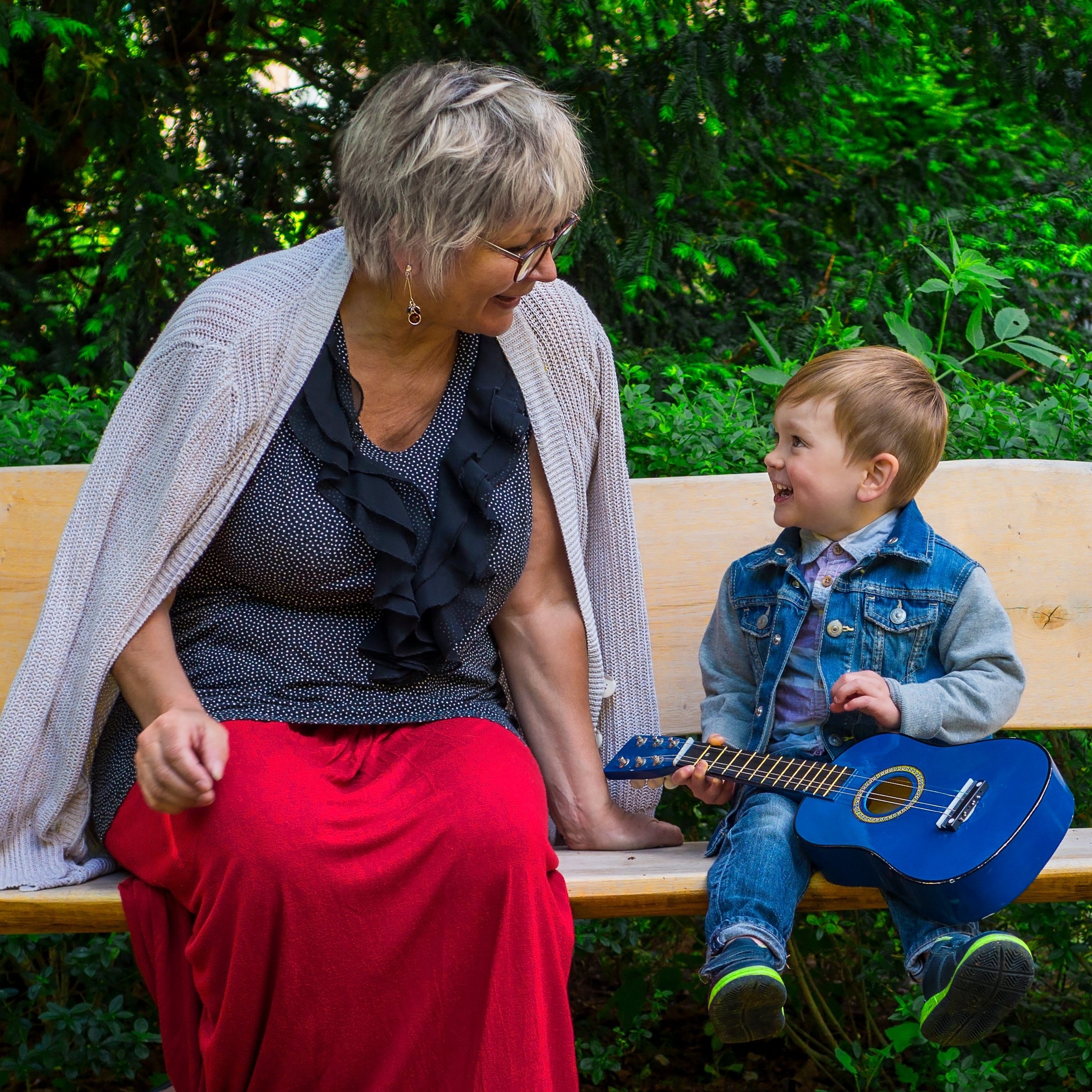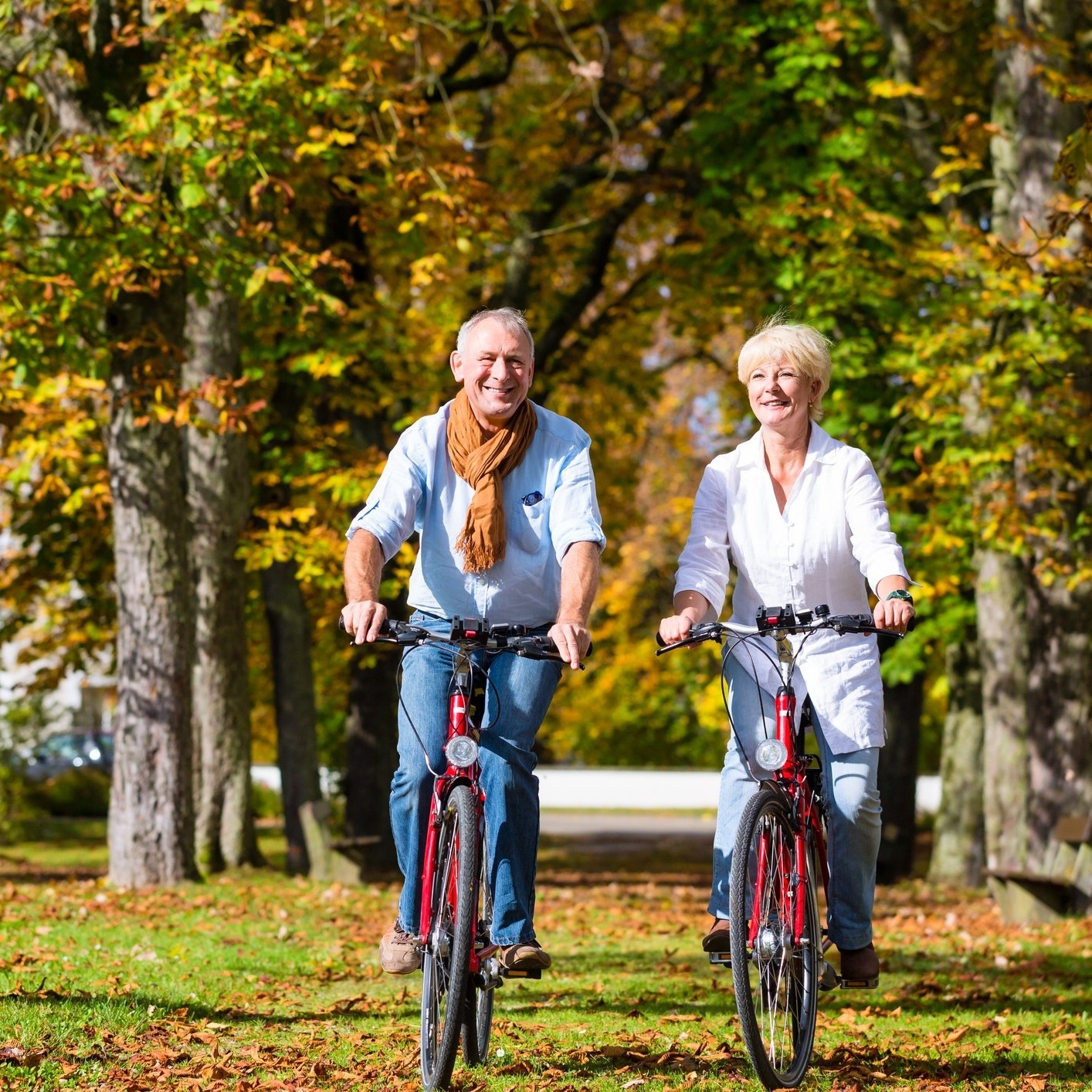 Our Solution
Incredible Content, Incredible Lead Organization
Inbound Marketing Strategy
Paid Media Strategy
GDD
SmartBug hit the ground running as soon as the retainer with The Arbor Company began in 2015. To successfully build an inbound strategy leveraging HubSpot Marketing, we needed to develop a healthy amount of content almost immediately. Marketing strategies such as email campaigns, website optimization, and paid search/paid social were required not only for the overall Arbor brand, but also for every individual community. Instead of just one client, we essentially were dealing with a couple dozen clients—and more as Arbor has grown over the years.
Some of the innovative inbound content we've created for Arbor includes:
300+ blog posts
Facebook Live events
Interactive senior living costs calculator
Interactive online quizzes
Video scripts
E-books and comprehensive guides, including bound books distributed at Arbor communities to prospects
Community-specific infographics
Content wasn't the only major project we undertook. In May 2016, we began the process of moving all of Arbor's community websites from WordPress to HubSpot, and we also launched growth-driven design (GDD) to optimize the experience for visitors and drive better conversion rates. Each community's website (there are now more than 40) is following—or soon will be following—a redesigned template while still being unique in terms of descriptions of what amenities, care, floor plans, and so on, that particular community offers.
The challenge of this strategy goes beyond content and websites: Leads generated by inbound and paid must reach the sales teams at each community. The complexity behind the scenes is immense, but we were able to design a process that ensured prospects could find the location and level of care that interested them, and then interact with professionals at that location.
"Something else that makes Arbor unique is prioritization on who we need to focus on far as communities or for the entire company," says Mary Cate Spires, SmartBug's inbound marketing strategist who oversees the Arbor retainer. "There is a lot of decision-making for that, too. We were able to use tools for that automation to navigate it all and make sure everything was going to the right spot."
The Results
New Residents Equal Impressive Revenue ROI
A major goal for Arbor was to drive more leads and conversions from its inbound marketing. Almost three years into our partnership, that objective has been met with unequivocal success. For example, in 2018, a quarter of new move-ins at Arbor communities were the direct result of online sources—and this doesn't include families who read about an Arbor community online and picked up the phone to learn more.
Additionally, over an 18-month period, about 64 percent of new residents who came from online sources came through organic search. Families are finding Arbor's high-ranking content and websites and are becoming leads. In an industry in which finding and impressing potential residents is vital—and challenging—this statistic is a great indicator of what inbound can do and how Arbor has become a pioneer in senior living marketing.
Perhaps the most stunning result of our efforts was the return on investment. We took 18 months of data from 33 communities and calculated how much revenue was realized with online efforts in relation to how much was spent on those efforts. The subsequent revenue ROI number came in at an astonishing 971 percent.
SmartBug's partnership with The Arbor Company is far from over. We just completed Arbor's first pillar pages on HubSpot CMS—the latest innovation in inbound marketing—and we are in the midst of revising and redesigning each community's print brochure.
Arbor also has retained us for a B2B recruitment marketing campaign to attract employees to the company. Senior living will require a million new caregivers in the coming years as more baby boomers reach their 70s, and Arbor is counting on us to approach recruitment with the same excellence that we do sales.
"There is no company on the face of the earth—not just in the marketing world, but in general—that is as organized as SmartBug," Harper says. "They're a machine, but they also have a people aspect to it. I know that when I send a task or ask a question, it will get done and I won't have to worry about it anymore, which wasn't the case with our other agencies."
This case study won a HubSpot Impact Award for the category of Inbound Growth Story in Q2 of 2018. Click here to learn more.
See our full expertise in