Community bank uses SEO and CRO to increase blog views by 1,346%
---
Overview
First State Community Bank (FSCB), a financial leader in the state of Missouri, engaged with SmartBug® to optimize existing content and increase blog subscribers to build visibility and trust, and to attract more customers.
Increased QoQ blog views by
201
%
Increased YoY blog views by
1,346
%
Increased website visits through the blog by
219
%
Background
FSCB has been a trusted financial advocate for customers and communities for more than 60 years. By focusing on friendly service, quality financial products, outstanding employees, and long-term return for shareholders, the financial group has grown into the largest banking organization headquartered in Southeast Missouri.
FSCB has developed a reputation for its friendly financial service and unwavering commitment to customers and partners. The full-service community financial bank includes 53 branches across the Midwest.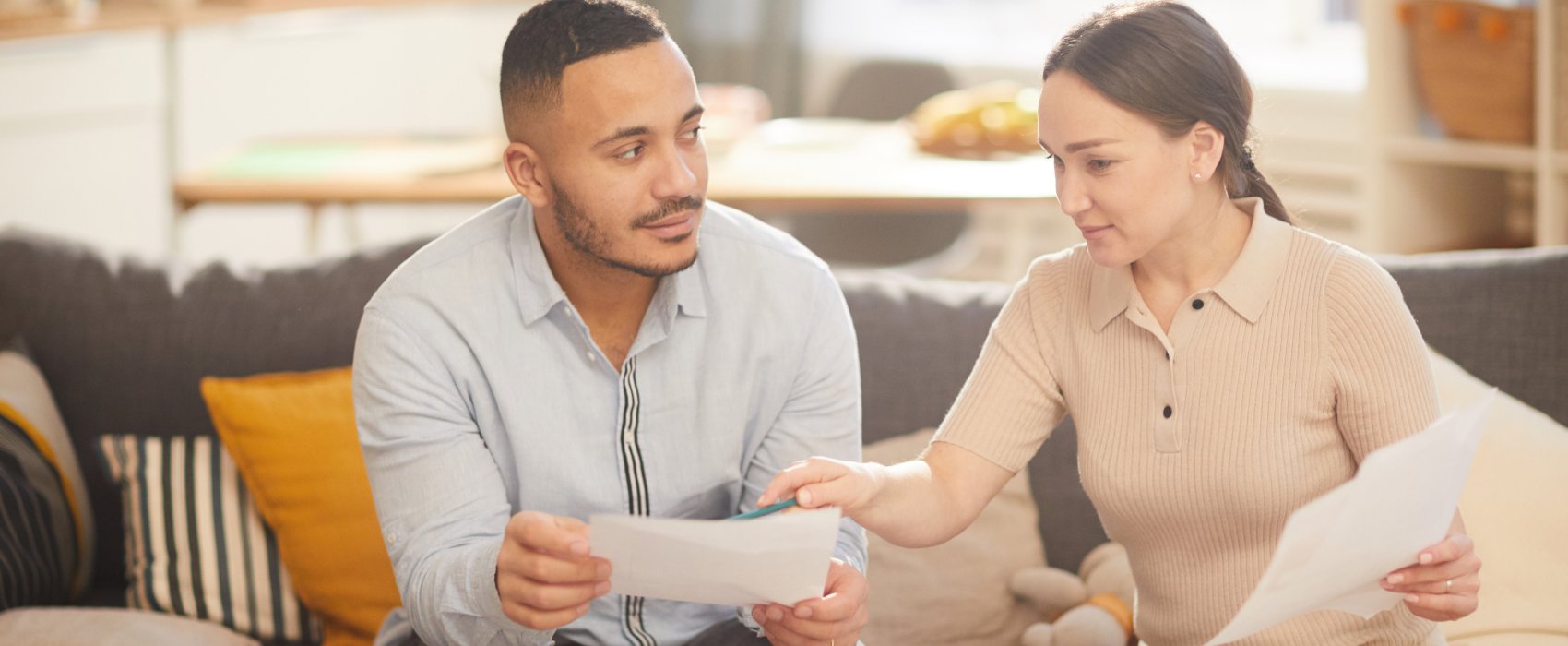 The Problem
Great Content Wasn't Reaching Its Audience
FSCB and SmartBug have been partners for about three years now, working together to create successful content that has gotten amazing results. However, after building up a library of valuable resources for their audience, they realized some of their best blogs may have been getting views that weren't translating into leads. They still weren't meeting their monthly goal of 115 new leads per month.
Because FSCB regularly meets with their SmartBug team, everyone was on the same page about what needed to happen: increasing website traffic through blog views, increasing subscriptions, and helping to further build on the bank's credibility by leveraging the excellent content they already had.
We partnered with SmartBug because they have truly listened to us since the bid process—and they didn't just listen that one time. They always listen. SmartBug knows us and they hear us, which is why we find success partnering with them.
Marketing Director, FSCB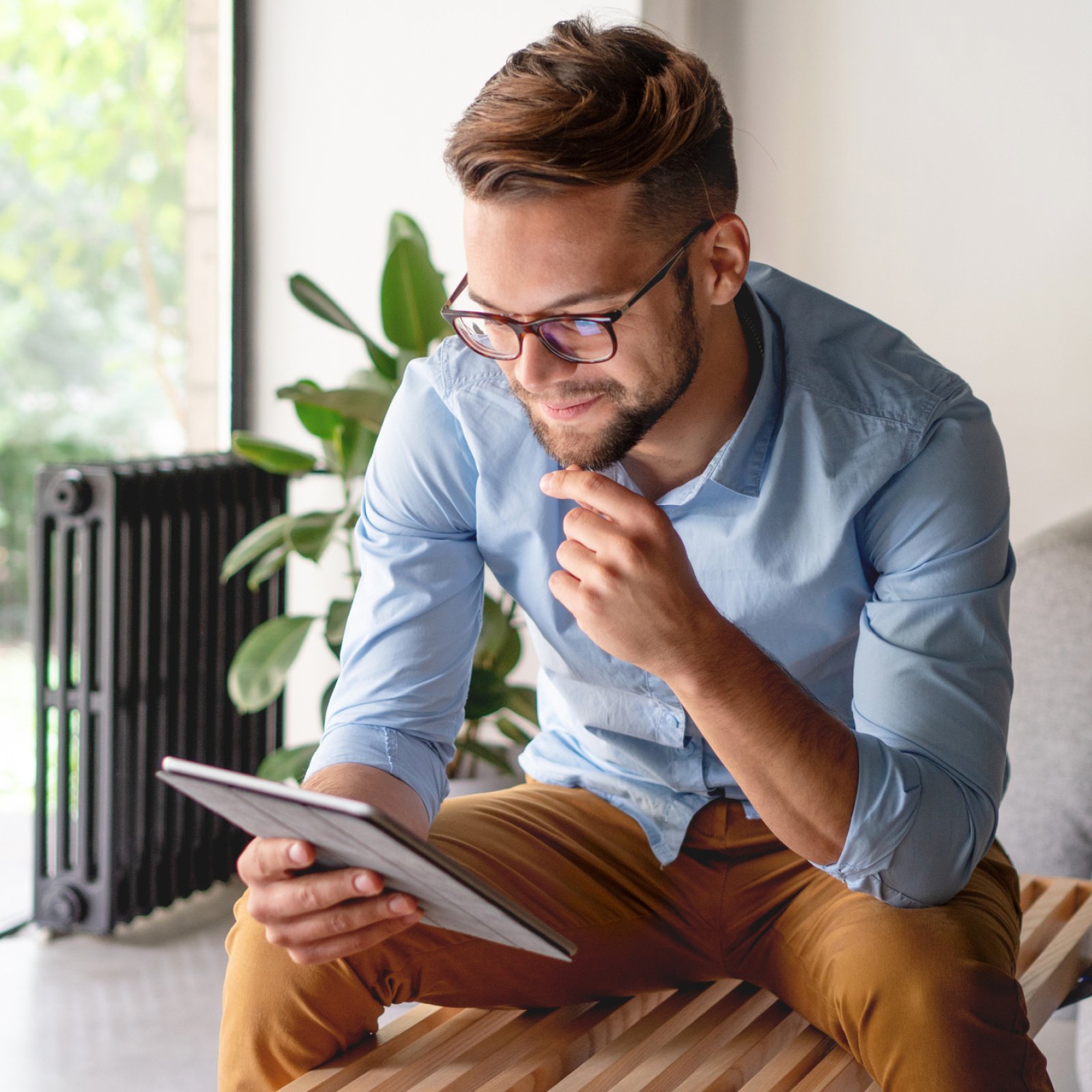 OUR SOLUTION
Finding Gold in Existing Content Optimization
While FSCB and SmartBug were focusing on producing new content, increasing leads and opt-in subscriptions required taking a trip back in time to optimize blog articles. Knowing that SEO best practices change frequently, we recommended that FSCB optimize historical content to elevate their blog posts in search rankings, reach more customers, and help them meet key CRO KPIs—all focused on getting more leads.
Additionally, FSCB and SmartBug identified premium content on which to build lead nurturing campaigns to increase blog subscribers.
Refined and Updated SEO Strategy
First, the SmartBug team analyzed blogs already on FSCB's website and developed an updated SEO strategy that better aligns with current keyword rankings and best practices. This included incorporating new keywords, strategically updating titles, and refreshing internal and external links. Additionally, the SmartBug team created new lead and nurture campaigns for already developed key pieces of FSCB content.
Although the foundation for success had been set, taking a fresh look at older content was key. The meaty information in the content was still relevant, but keywords and links may not have been. This refresh also gave the SmartBug editorial team a chance to update content with any new or emerging industry information.
Lead Nurture Opportunities
FSCB and SmartBug identified a piece of premium content, A Complete Guide to Budgeting, to build a lead nurture campaign around. This included creating a content pillar page and lead nurturing campaign with the goal of surpassing 150 blog subscribers.
The Results
Seeing Their Biggest Numbers Ever
Although the SmartBug team knew these efforts would get stellar results for FSCB, when the numbers started rolling in, we analyzed and re-analyzed them because they seemed almost too good to be true.
The goal of 150 blog subscribers seemed so small compared to the 1,222 subscribers who actually signed up from only one lead nurture campaign, with a total of 1,491 for all campaign efforts. But that's not the only impressive number:
Quarter-on-quarter (QoQ) blog views increased by 201%
Year-over-year (YoY) blog views increased by 1,346%
Website traffic through blogs increased by 219%
Plus, FSCB had a goal of getting 115 new website visitors per month; they're now seeing more than 120 per month.
While the numbers are impressive, sometimes other metrics mean even more. The FSCB team was thrilled that, through the optimization of historical blog posts, they now have articles that are outranking industry leaders. This raises FSCB's profile and adds even more to their credibility, which means a lot to FSCB customers.
"It's great knowing that with our partnership with SmartBug, not only are we creating great content, we also have an effective and efficient plan of action to keep that content relevant and updated in order to keep us in the top searches. SmartBug has helped us truly create that seamless process."
-Anne Allen
Marketing Specialist, FSCB
See our full expertise in
See who else we've helped