Delivering Versatile Services and Impressive Results
---
Overview
CallRail, an innovative marketing analytics provider, turned to SmartBug Media® for content and SEO help and a fresh perspective on paid advertising efforts.
Increase in MQL Conversion Rate from First Content Campaign
92.73
%
YoY Increase in Organic Users on the CallRail Blog
12.55
%
Decrease in Google Ads Cost Per Conversion
$250
Background
CallRail produces an innovative SaaS platform that allows marketers to analyze, manage, and communicate with leads from both online and offline sources. Additionally, CallRail offers other marketing analytics tools—including form tracking, conversation intelligence, attribution reporting, and lead/customer analytics and reporting—for digital and traditional channels.
Based in Atlanta, CallRail was founded in 2011 and employs more than 200 people. Its marketing analytics solutions are used by more than 150,000 businesses. With 263 percent growth in three years, the company recently made the Inc 5000 list for the fifth year in a row.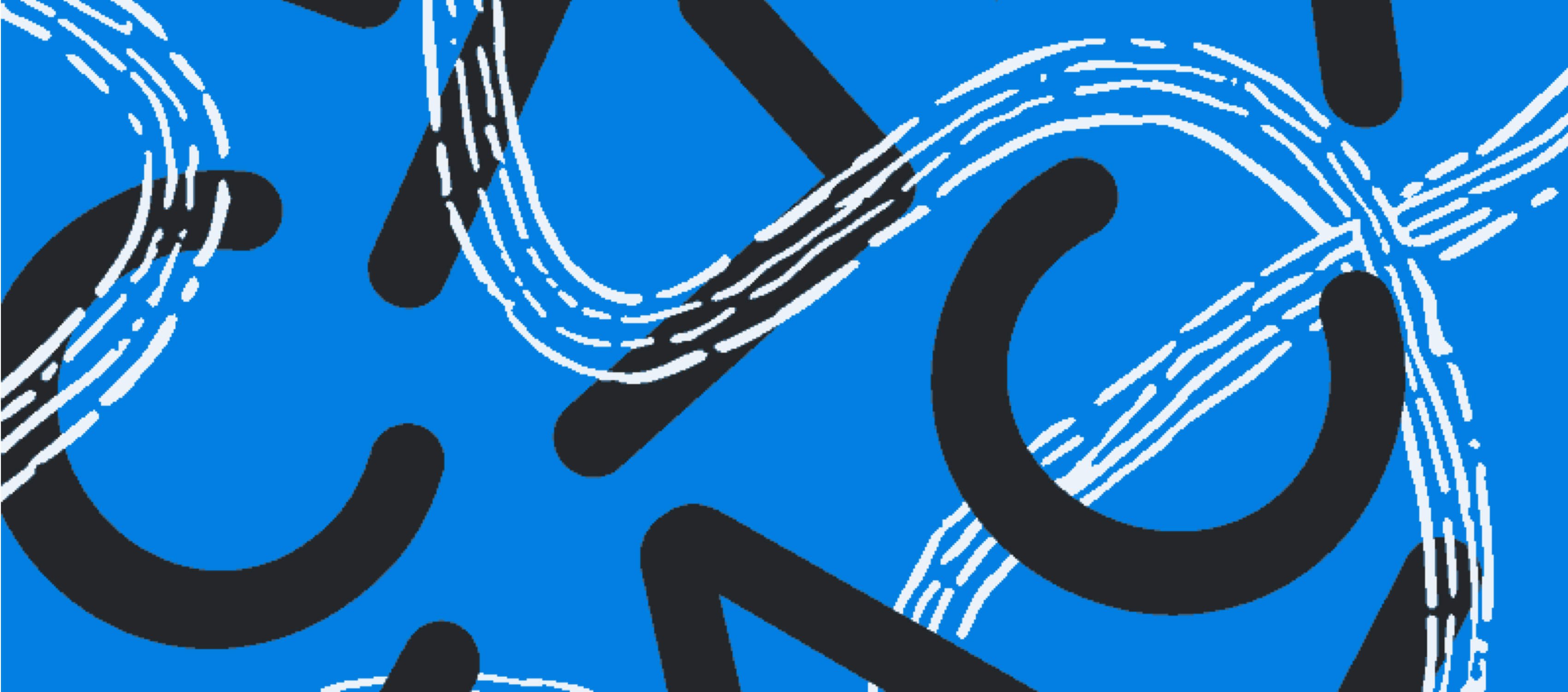 The Problem
Great Ideas, Not Enough Resources
The CallRail team was already executing advanced marketing strategies and campaigns with more initiatives in the works. However, like many growing and successful SaaS companies, CallRail found itself with great ideas but not enough personnel and resources to execute its marketing goals.
One of these goals was to better reach core verticals. Content helps drive inbound marketing strategy, and the CallRail team brainstormed ideas for written guides and had even devised creative briefs.
"We had completed much of the preliminary research into our market, but we really needed a partner that would come alongside us and help to facilitate our overall strategy by executing in a very compelling way."
CallRail could have conducted a search for a marketing agency to help with its content—and had used outside agencies in the past with only mixed results—but it already was working with a partner that was an expert with all facets of inbound: SmartBug Media.
We had completed much of the preliminary research into our market, but we really needed a partner that would come alongside us and help to facilitate our overall strategy by executing in a very compelling way.
VP of Marketing
CallRail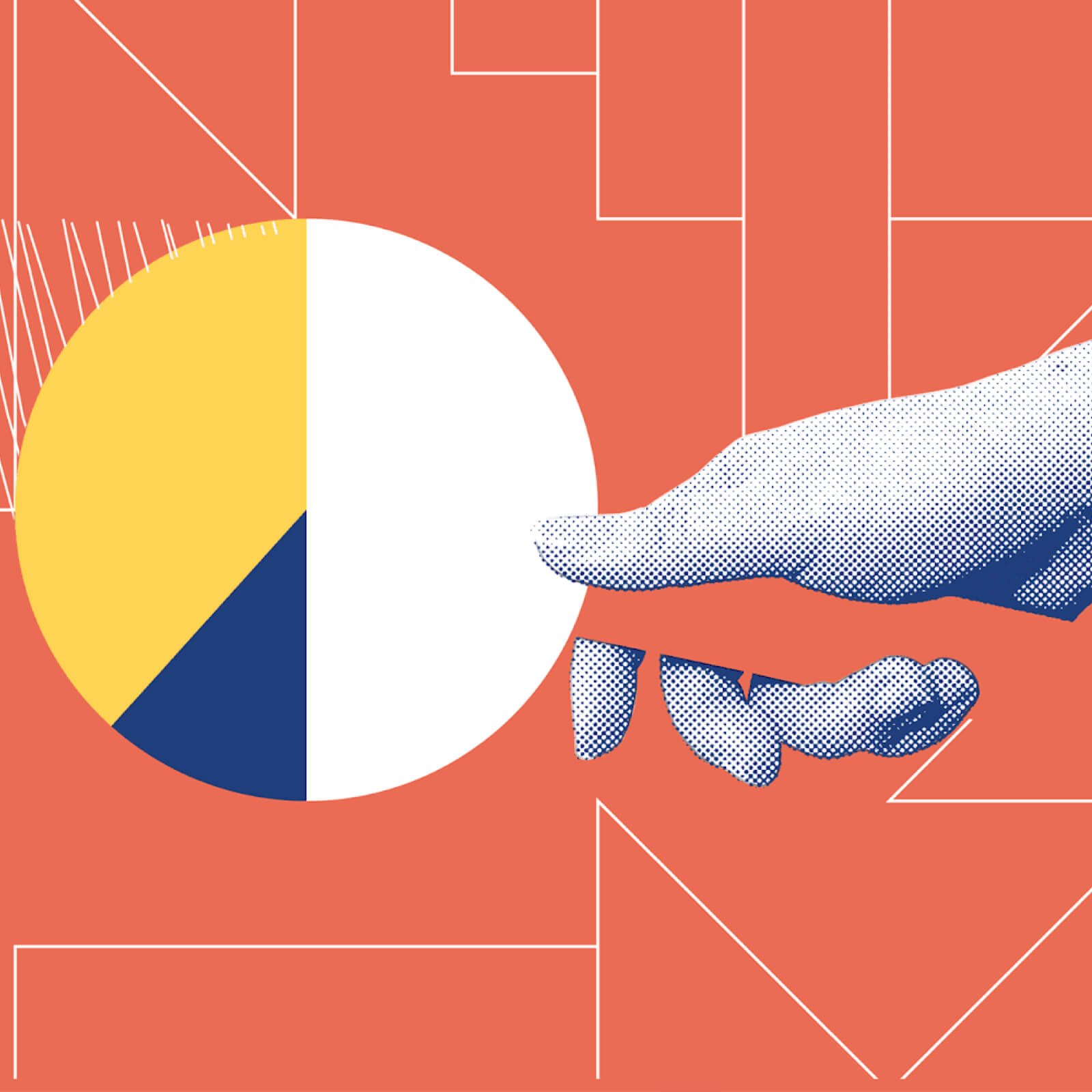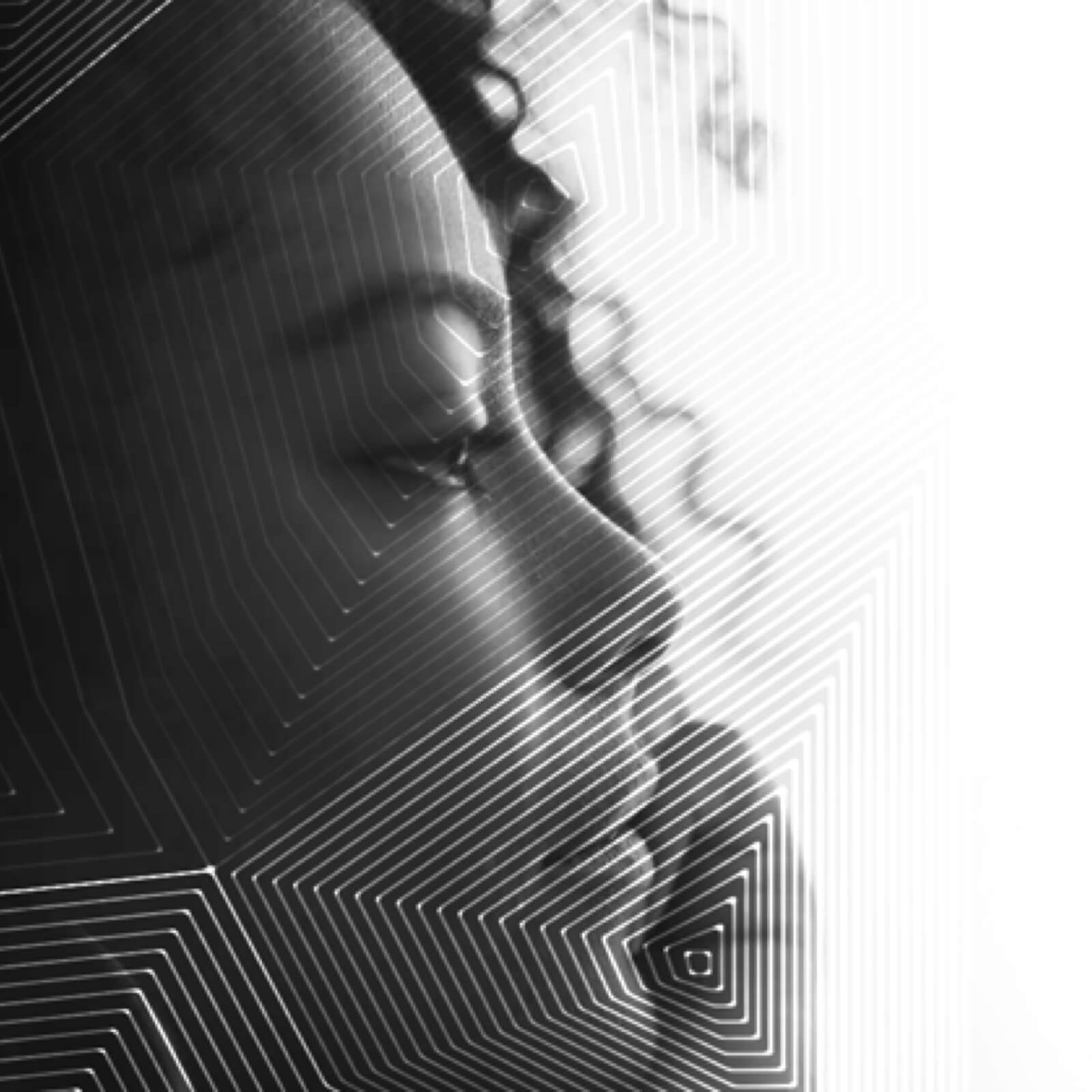 OUR SOLUTION
An Old Friend, a New Perspective
Content creation
Blogging
Lead generation
PPC
SmartBug® and CallRail have been strategic technology partners for years. We recognized the capabilities of CallRail's solutions and have been using them with some of our top clients. In turn, CallRail was well aware of SmartBug's status in the world of inbound marketing.
"We knew that SBM was committed to building lasting relationships with their clients, so we were confident their team would be a strong ally for us in the marketplace."
Says Palmer Houchins, CallRail's VP of marketing: "SmartBug obviously understood our business and could turn our content strategy into an actual output of content. There was perhaps a synergy there."
A SmartBug marketing strategist was assigned to the new retainer, and our writing team kicked into high gear producing the content necessary to drive CallRail's lead generation goals. From e-books to how-to guides to blog articles, SmartBug created marketing collateral that appealed to advertising agencies, as well as other verticals.
SmartBug's expertise and efficiency became the impetus for CallRail to expand the scope of its marketing retainer. Content was written to emphasize SEO and include other verticals and personas.
"Our strategist and the rest of the SmartBug team provided more than just writing," says Billy Watts, CallRail's SEO manager. "We found clever ways to launch new products, target specific audiences and drive more conversions while building digital marketing authority. We created a lot of great content together."
Furthermore, CallRail tabbed SmartBug to deliver a more focused pay-per-click (PPC) strategy.
"We were really targeting some acquisition goals," Houchins says. "We had some specific numbers we wanted to hit, and paid search plays a big role in that. There was also an aspect of, 'Hey, paid has been managed in-house for a long time. Let's get someone else to look at it from a new perspective.' "
That new perspective we brought to PPC further solidified the marketing success CallRail enjoyed by working with SmartBug.
The Results
More Leads, More Conversions … with Less Effort
One of CallRail's initial goals with SmartBug was to increase leads and bolster SEO with content geared toward ad agencies. The numbers from these efforts exceeded expectations in a short time:
MQL conversion rates from the first content campaign jumped 92.73 percent.
The year-over-year number of organic users on the blog increased 12.55 percent.
The quarter-over-quarter number of trial signups via the blog increased 34.45 percent.
The first premium content offer we produced for CallRail—a checklist—converted at 18.95 percent, and of all the downloads, 41.38 percent became MQLs.
SmartBug's paid efforts produced results that were just as impressive. CallRail wasn't necessarily drawing in more leads via PPC—but it was spending much less money to get those leads. Among the statistics:
Average cost per conversion on Google Ads decreased by $250.
Average cost per click dropped by $11.
Impression share increased by 60 percent.
"It is an exciting and dynamic partnership that is driving us to build a better marketing engine," Schroeder says. "It is thrilling to have such an engaged team working on our behalf and contributing in such a meaningful way."
Says Houchins: "SmartBug has been able to help in so many functional areas across marketing for us. It can be rare to find that well-roundedness in an agency."
See our full expertise in
See who else we've helped