Meet the


SmartBugs.
Meet the team at SmartBug Media - a fully remote, fully connected team of digital professionals.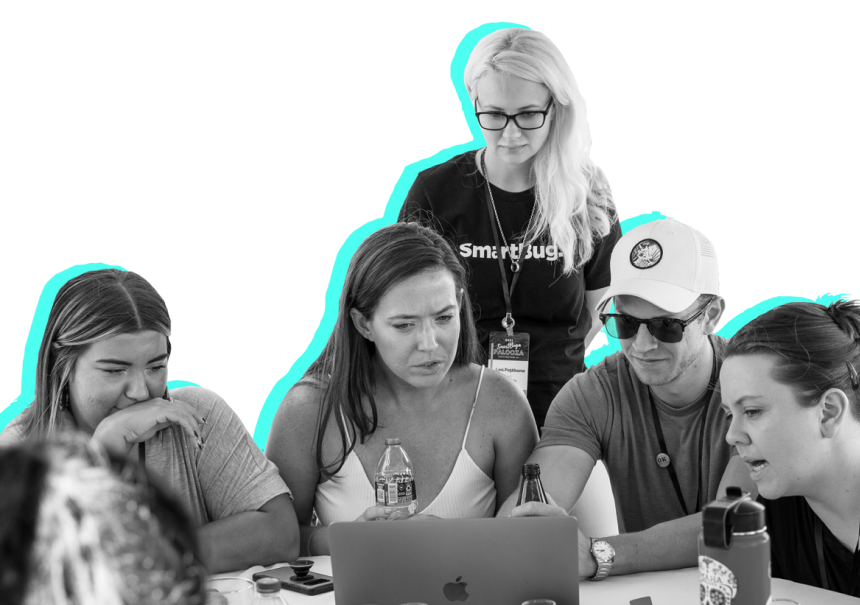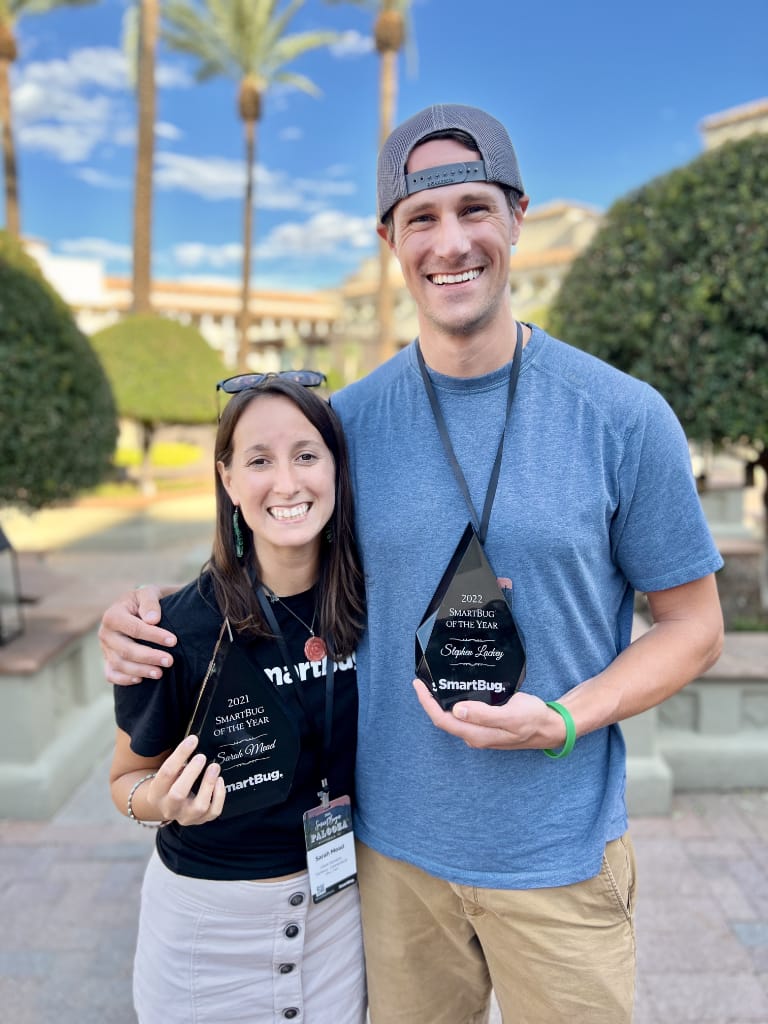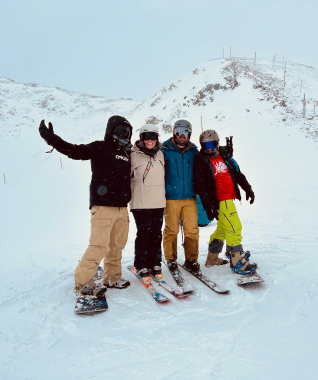 Located

Worldwide
220
SmartBugs
We are 220 (and growing) team members in creative, development, client service, and business administration.
38
States
When you start remote, that means you hire remote. And hire in nearly every state in the US!
04
Countries
Not only do we have SmartBugs who live in the US, Canada, Mexico, El Salvador, but we travel to work in remote countries too!
552
IRL Meetups
When it's safe, we meet up in person. And with employees everywhere, it's easy for us to connect and stay social, averaging 552 meetups a year!
You can find SmartBugs who work remote, before remote was cool.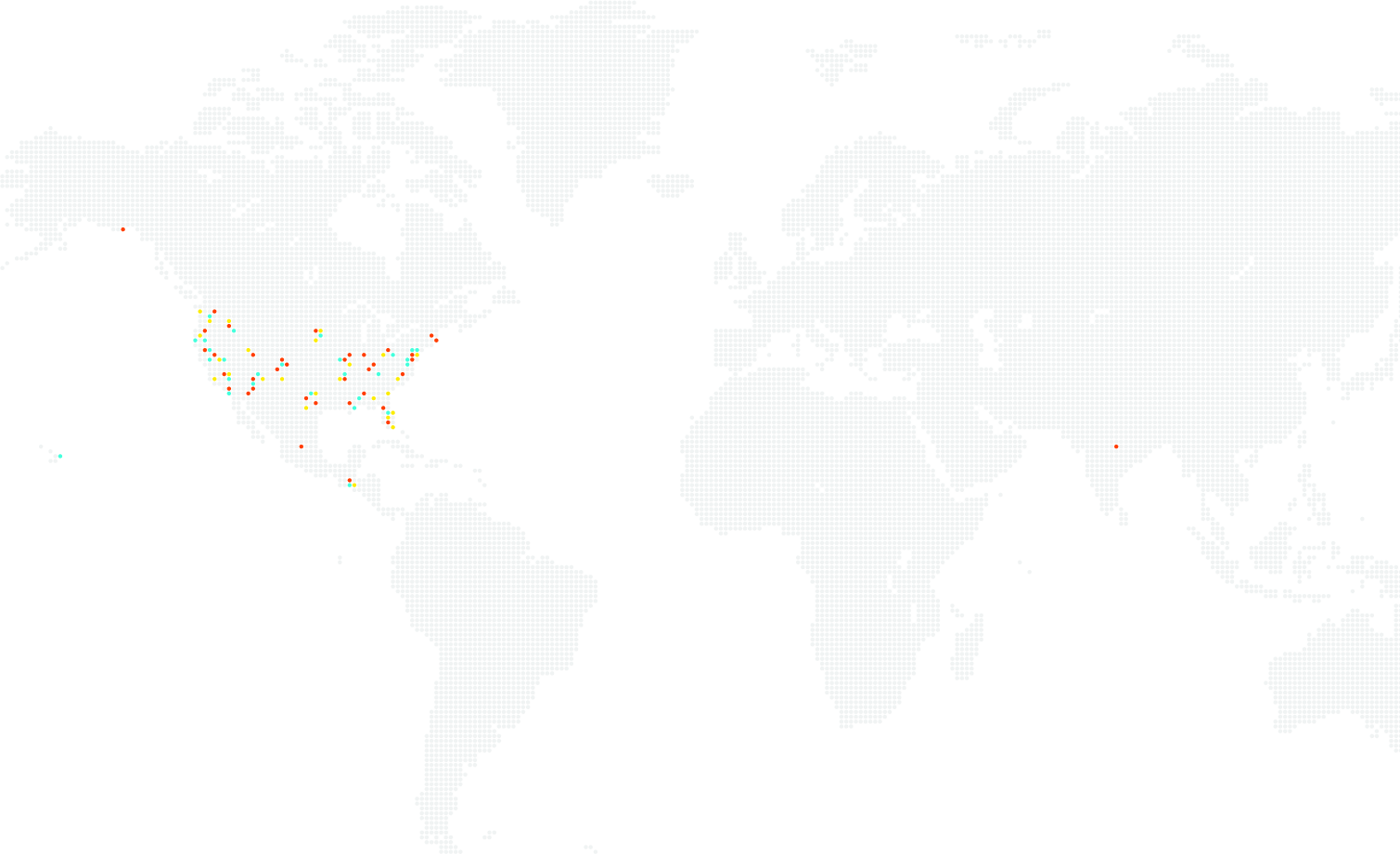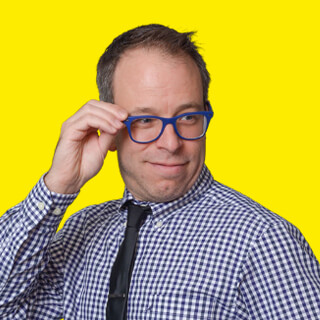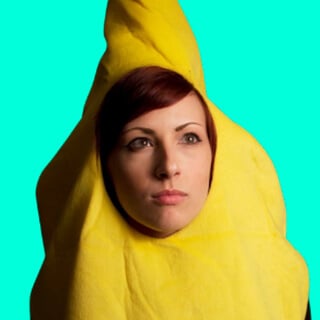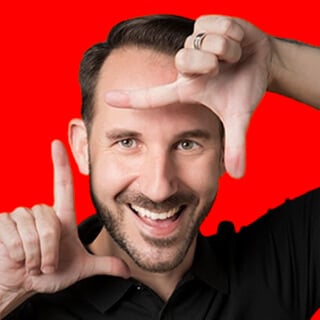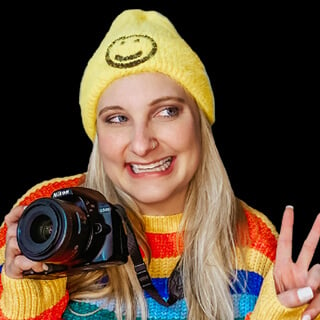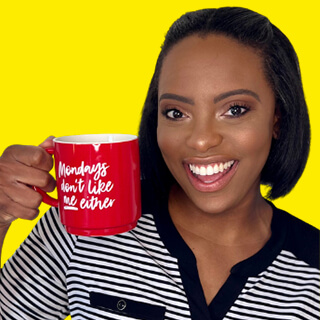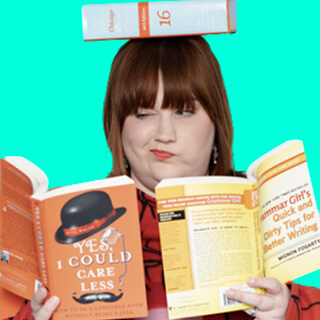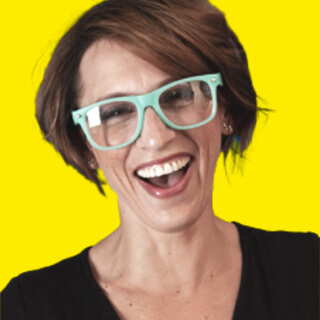 Careers
Come Work at SmartBug
If you are interested in a career at SmartBug, we'd love to meet you. Swing by our booth to chat more with the SmartBug team.
Our

People
No matter what you're into, you'll find someone here who's into it too.
We hike 14ers. We do happy hour. We're avid skiers and boarders. We're coffee enthusiasts, plant parents, CrossFit junkies, HubSpotters, pet lovers, musicians and singers. We're family people, single people, working parents, microbrewery lovers and whiskey connoisseurs.
The Leadership Team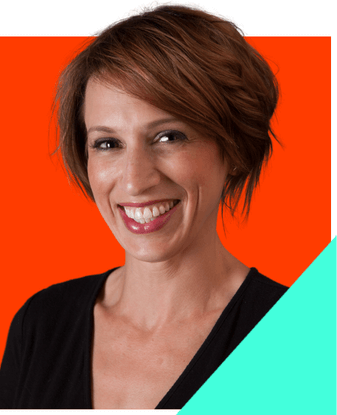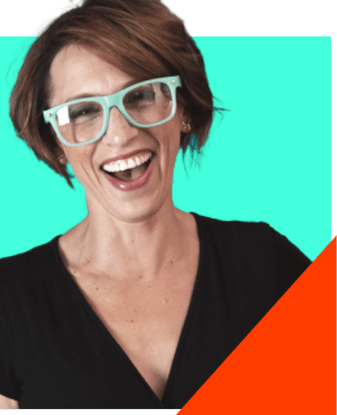 Jen Spencer
Chief Executive Officer
View Bio
Over Jen's career, she has built several demand generation and sales enablement programs from the ground up and has experience working within tech startups, publicly traded companies, mid-market organizations, and the not-for-profit space. Jen subscribes to the notion that "we're all in this together" and that great communication leads to great partnership. She loves animals, technology, the arts, and really good Scotch.
Phoenix, AZ
Favorite Scotch
Aberlour 16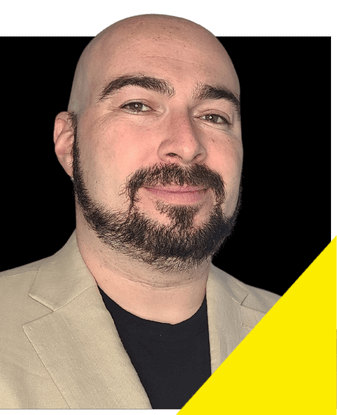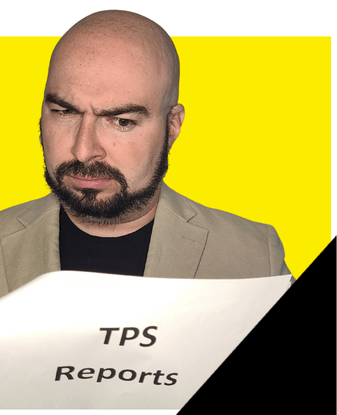 Mark Diment
Chief Financial Officer
View Bio
Mark has over 14 years of accounting and finance experience and is an entrepreneurial and analytical critical thinker with a concentration in automation, innovation, and design thinking. Mark is based in Los Angeles, California but has traveled all over for consulting engagements. When he's not working, you can find Mark in the mountains (with his dog, if it's summer.)
Los Angeles, CA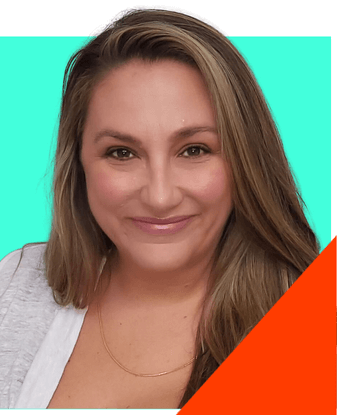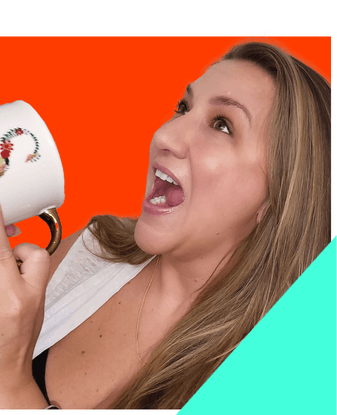 Stephanie Valenti
Chief Revenue Officer
View Bio
Stephanie is an experienced revenue and operational executive with a passion for elevating people, processes, and efficiencies. With over 12 years of leadership experience, she is passionate about investing in talent to scale with growing organizations. When she is not working, she is listening to audiable, enjoy the outdoors, and playing with the kiddos.
Dallas-Fort Worth, TX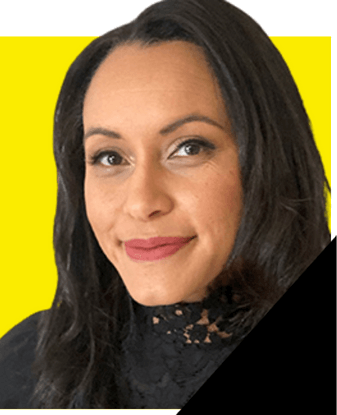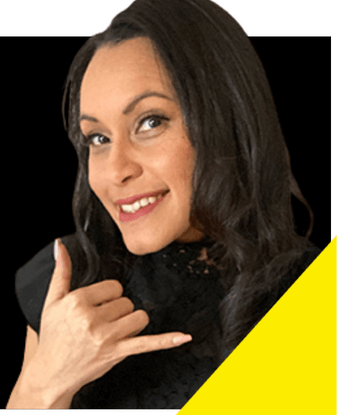 Lael Vaughn
General Counsel and VP of Administration
View Bio
Lael is General Counsel bringing experience from both in-house roles and private practice managing complex national litigation. She has a passion for collaborating with business stakeholders to approach problems and find solutions that maximize efficiency, collaboration and certainty for the leadership team. She loves to travel and is always in search of great restaurants.
Ann Arbor, Michigan
Favorite Vacation
Santorini
Book Genre
Historical Fiction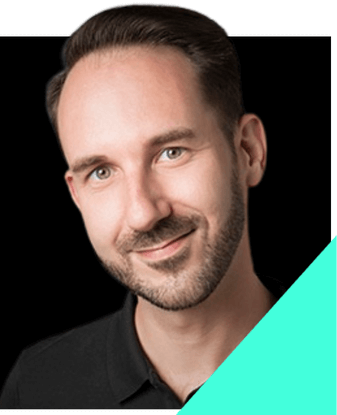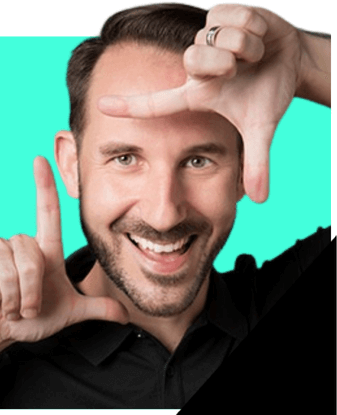 Damon Yerian
Chief Delivery Officer
View Bio
Based in Springfield, MO, Damon brings more than 18 years of agency experience in creative development and team management. Originally from Chicago, the majority of Damon's career was spent in Houston on innovative B2B and B2C marketing, advertising, and public relations campaigns. Damon and his husband, Alex, are the proud papas of a Yorkie-Chihuahua named Zimba.
Springfield, MO
Favorite Addiction
Big Brother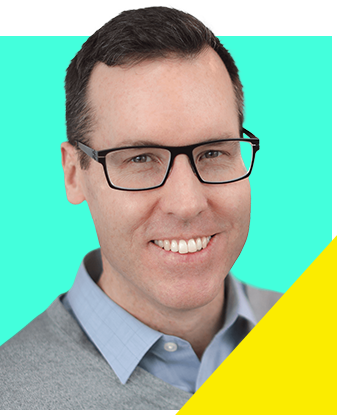 Mark Kelly
VP, Paid Media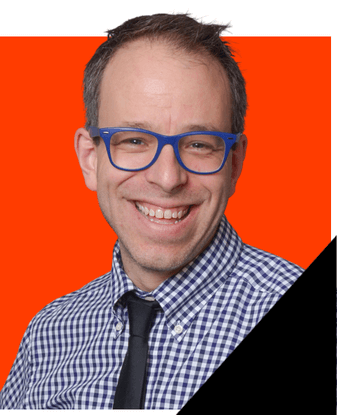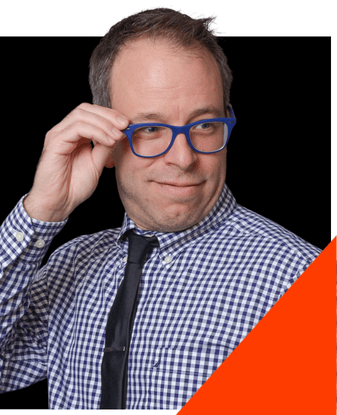 Tim Schwartz
VP, Technology
View Bio
Tim's diversified background as a business owner, educator, and technologist has prepared him to plot a bold, transformational roadmap and visionary agenda to help any company address complex problems, build strategic alliances, and motivate staff to meet and exceed expectations.
New York City, NY
Learned to Speak
Japanese
Go-to Karaoke Song
Copacabanna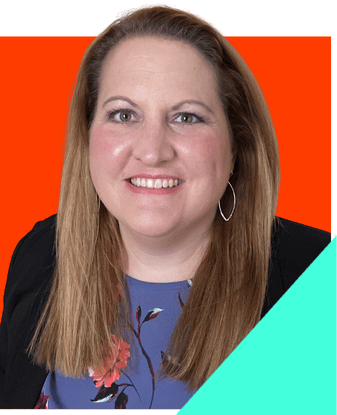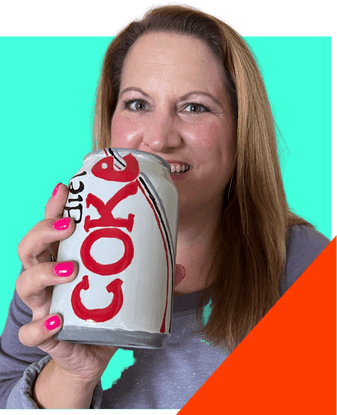 Julie Salomone
VP, People Operations
View Bio
I enjoy partnering with employees and leaders to provide strategic leadership across the field of Human Resources. I'm a native to Phoenix, AZ and graduated from Arizona State University with a BS in Human Communication. With my Master's degree in Human Resources Management and my PHR certification, I've worked in Human Resources leadership at companies including PetSmart, Target, University of Southern California, Tuft & Needle, and Televerde.
Phoenix, AZ